Every day we provide our clients with best practice tips. And we know what their customers like. We have identified 10 tips & tricks that definitely should be used in your online store.
All of the examples are from actual projects we have worked on.
Trend #1: Customers want to know your success story
Add an "About Us" page to your eCommerce website. Tell your story and mention what makes you unique.
Add pictures to make it more impressive.
Trend #2: Social proof should be clear
Don't hide testimonials, reviews, or certificates or don't just add social buttons on the bottom of the front page or on the internal pages of your website.
Proudly place these in the header of your home page.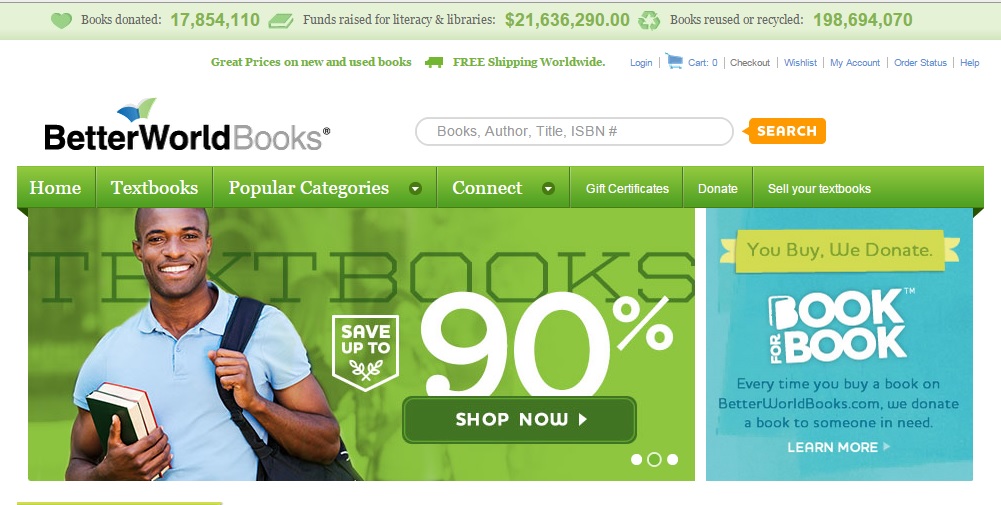 Trend #3: Link lookbooks with relevant items
If you use lookbooks to promote your goods, please give your customers an opportunity to purchase the same items in your store. Don't forget about the fashion your images are introduced: it should be up-to-date and fit the audience!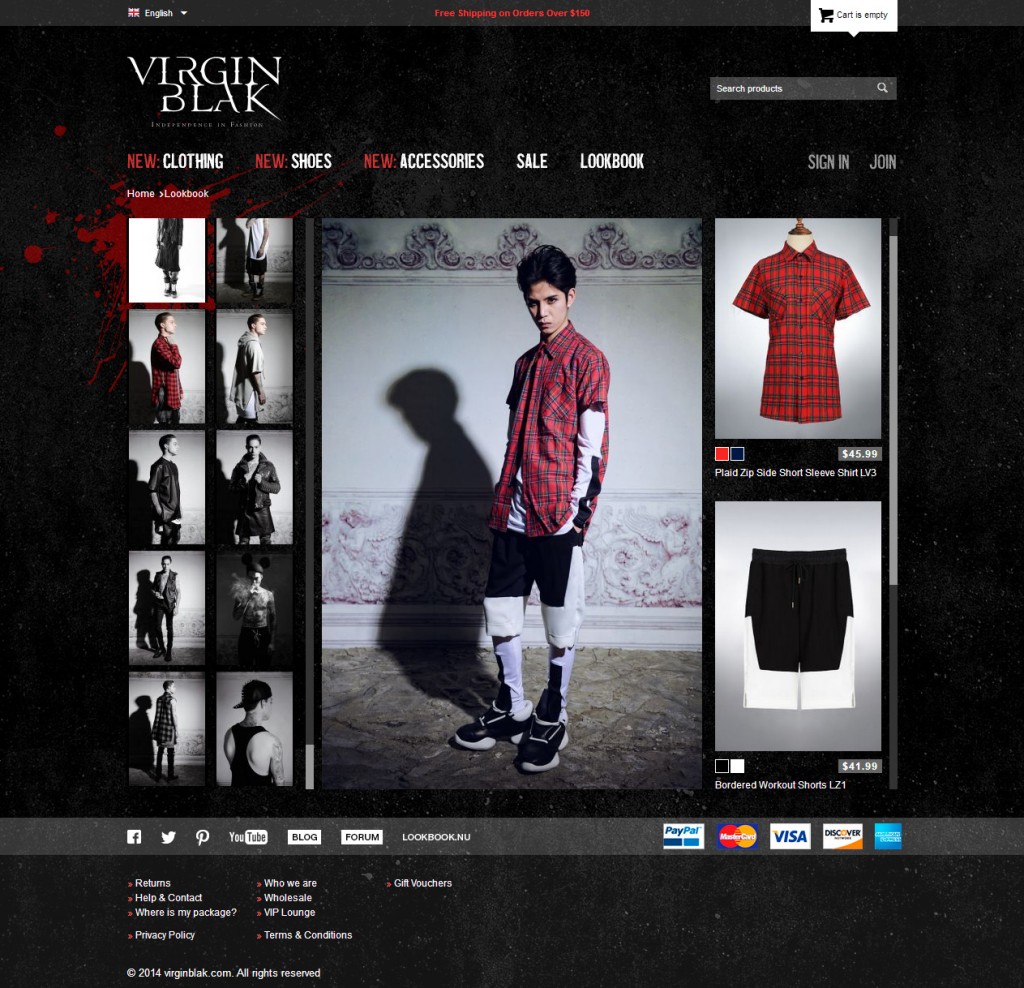 Trend #4: Content helps sell
Use the power of the blog in your online store. Write about your goods and all the things of interest with your customers in a SEO-friendly manner!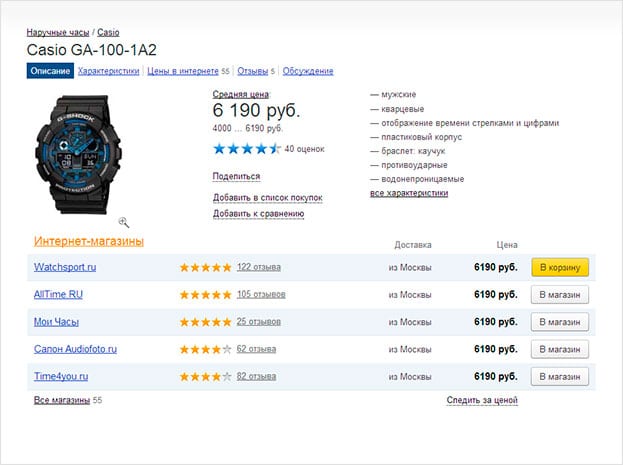 Trend #5: Make attractive shipping options clear
If your shipping rates give you a competitive advantage, make sure that your customers know about that on your website's landing page.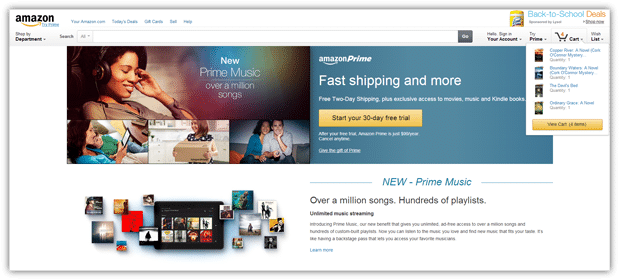 Adding a shipping fee at the cart stage is one of the easiest ways to lose sales.
Trend #6: Draw attention to sales and most popular products
Showcase your best suggestions on your website's landing page. This is a key starting point to get customers into your store.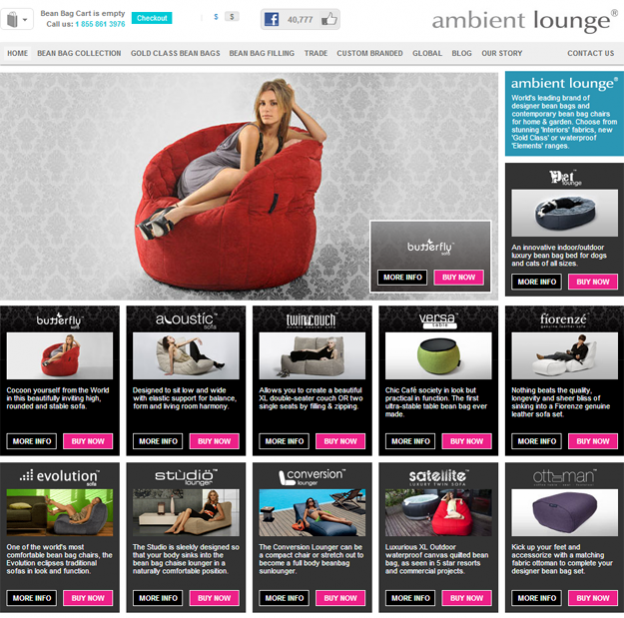 Trend #7: Use only high quality photography
In the era of large retina screens, it's more important than ever to use high-quality pictures that clearly show your products in use. Note, in eCommerce a photograph is the focus of the sale. The default CS-Cart platform has an add-on called HiDPI that enables the high-resolution (Retina) displays support. The add-on helps to show more pixels per inch than in ordinary displays. So, it's only up to you what quality your images have.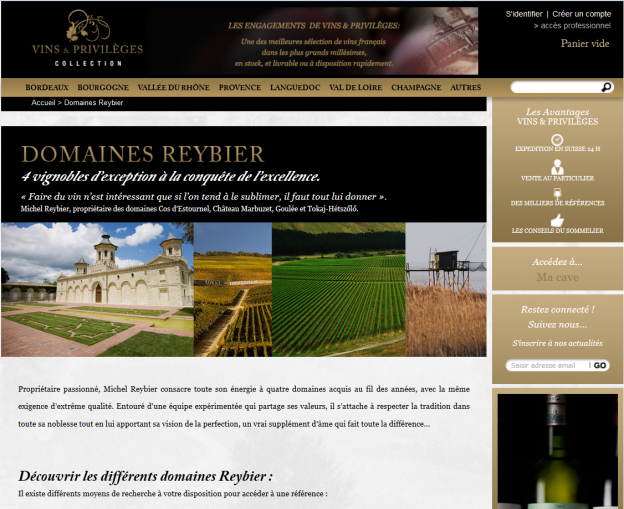 Trend #8: Be faster; use quick shop pop-ups and one-step checkout
Customers have less time than ever before. Make their shopping experience convenient and enjoyable with pop-up notifications.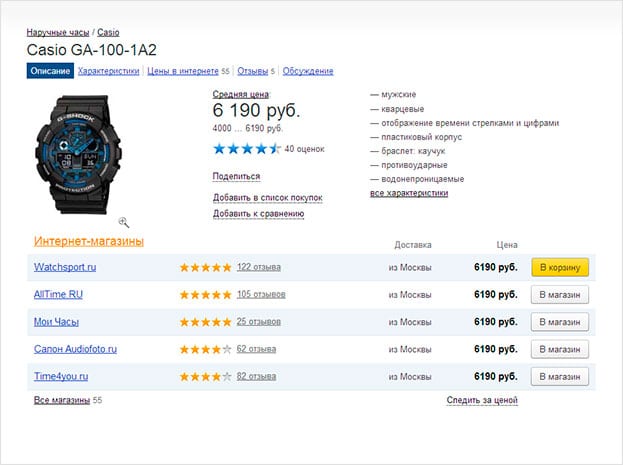 Trend #9: Let customers filter
If you have more than 10 products in your catalog, it is useful to add filters. You can personalize filters using Facebook likes, a customer's recent shopping experience, or demographics.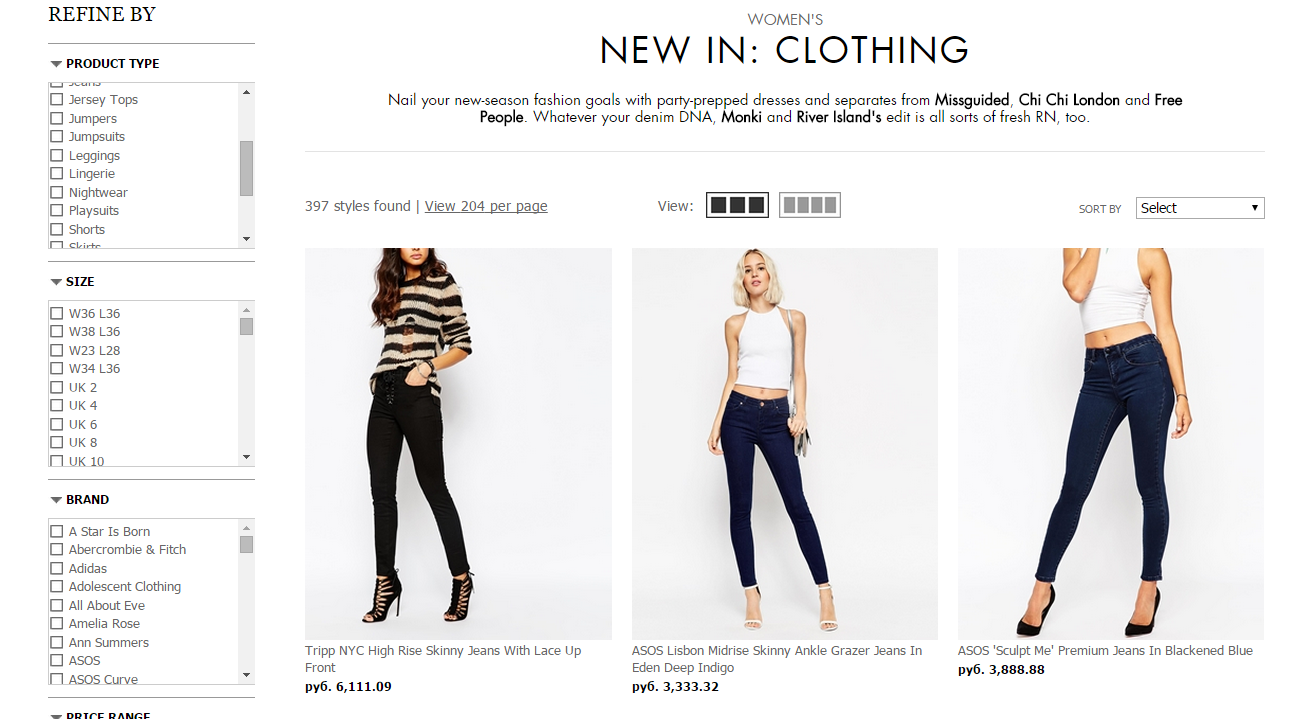 Trend #10: Collect leads
Perhaps you don't like email pop-ups, but they work and help you generate leads and an email following. Make maximum use of them in your store.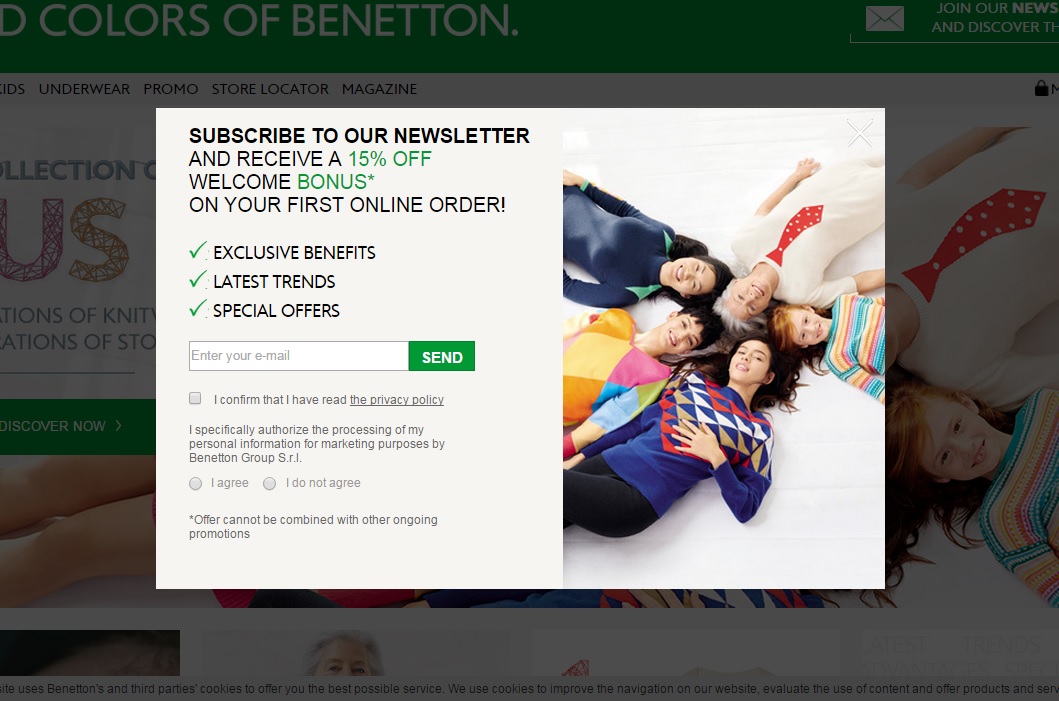 Closing
Working for more than 14 years with eCommerce entrepreneurs, we've accumulated a huge experience in finetuning each and every business to perform in the most effective way. The standard functionality of the default platforms and add-ons can be modified to fit a particular case. You deserve the best developer!