Google Re-marketing tag
What should you know and how should you use it?
At first, what is Google Re-Marketing? It is a process that allows you to reach past visitors of your site or online store, showing them a tailored message after they leave your site. Your message appears to these visitors as they browse other sites. So you can reach your potential customers even after they have left your site, giving them another chance to buy. And what is Google Re-Marketing add-on by Simtech Development? It is an instrument which allows you to start using Google Re-Marketing in your eCommerce business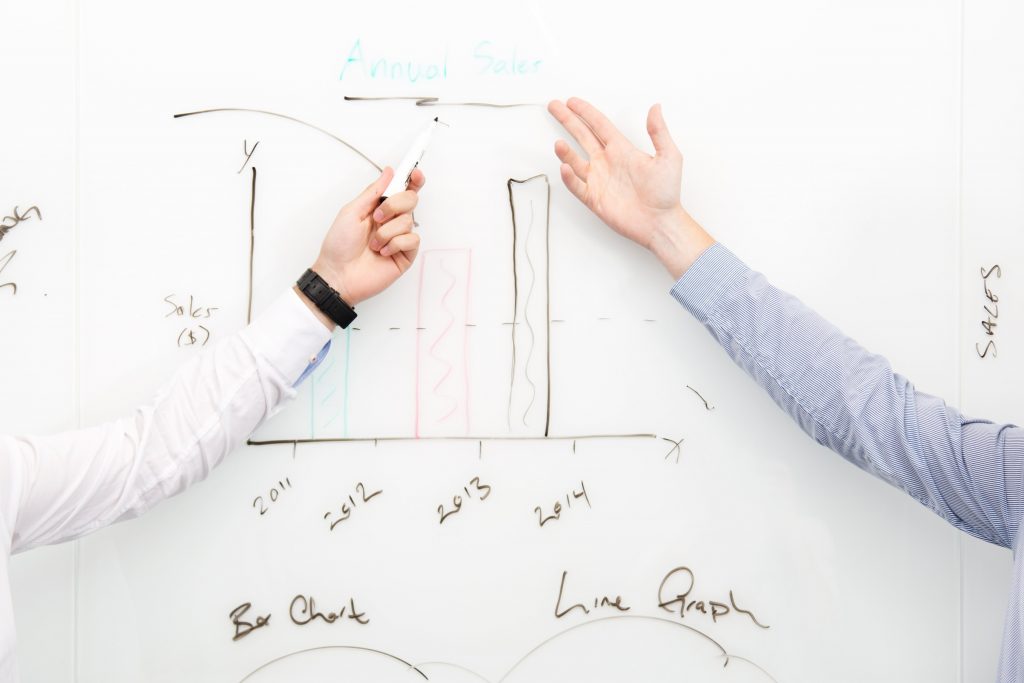 We are creating useful add-ons for eCommerce platforms. And there are many common cases when an add-on is used to connect different services to a store. Google Re-marketing Tag is such an add-on and as every add-on, it should give a profit to a business. Today I will describe to you how you can start a Re-Marketing Advertise company by Google Ads using our Google Re-marketing Tag add-on.
I do not want to disappoint you if you expect hard detailed instructions but there are no hard and not clear steps, you do not need to have high-level technical skills. If you were always sure that it is not a common case to create something using two different services, please do not be afraid to try and get a success, trust me.
There are only some simple steps:
Create an account in Google Ads.

Install the add-on to your store and make the settings.

Download the Google Re-marketing feed through your admin panel. How? Please go to your Admin Panel – Add-ons (right corner) – Data feeds -Sd_remarketing_code (settings – download) .

Upload the file to your Google Ads (Tools – Settings – Commercial Data – Upload a dynamic feed)
And That's it! Only 4 simple steps and you will have the ability to check your marketing-advertising strategy on a real case.
Our aim is to give a profit to our client businesses. We are developing improvements for our add-ons to make them more and more useful for you. That is why this month we created a function which allows you to download a product feed which is already compatible with all Google requirements. You should just click the "Download" button in your admin panel and "Upload" button in Google Ads. All you need is to follow simple steps. It is better for a business to spend your time on creating and checking different strategies something like "How to sale more" or "What do your customers prefer" than set up software.
We can create video tutorials on "How to start a Re-Marketing Advertising?" and "How to use Google Advertise?" and show you more benefits after connecting your store to Google Ads. 
---
List of Improved Add-ons
If you want to see what has been added or fixed in add-ons recently, you can follow the links below and have a look at the changelog section.
One page checkout
Geolocation by Google
Coupon Code Tracking
PostNL