Let's see what news we have about our add-ons in the second half of September.
How we develop features
We use SCRUM methodology, working 2-week sprints and releasing new features at the end of each sprint. We have more than 100 add-ons and 1000+ new ideas for improving. We have to categorize and prioritize them in order to pick the most important ones. We have to analyze usability and the state of relevant of every feature not to make a mistake, to be sure that we will help you to improve your business.
After every sprint I will send you a letter with information about new changes in our add-ons and choose a couple of add-ons for detailed answer – why are they important and how can improve your business? Today these are Google AMP for SEO and Airy Mobile Theme.
Let's talk about usability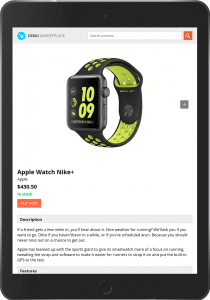 We created the add-on in March and still develop additional functionality for the add-on every month. Why? Because it is a very important add-on for your business. Customers cannot know all the websites where they can find a product they want to buy, but each of them knows Google. And what are they doing? Right, they ask Google. But nowadays it is not enough just to index your products. It is very important to have an ability to show your products in Google, to get a customer an easy way to see, choose and compare. Google AMP for SEO gives that ability. A customer sees a light version of your website, it takes a few seconds to have a look at all of the products.
In March, when we released the first version, there was an ability to show only a separate page of a single product. Nowadays you can get a special AMP theme for the whole website with navigation. Pages with a list of the products, categories and product detailed pages with reviews. Also, there is an ability to add different functionality by other add-ons on such pages. We are planning to continue to modify the add-on for next 3-4 month and have an add-on which allows your customers to complete an order using only the light version of your store as a result.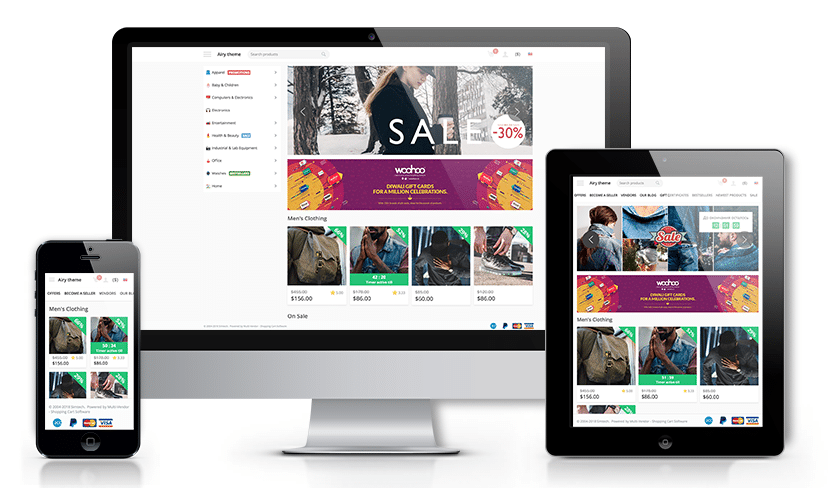 Every owner wants to have a store with a perfect design and amazing functionality. Do you like how your store looks like? Is it convenient to surf between the pages, to find different information? The thing is that you should answer the questions as a customer but not as an owner. Your aim should be to provide your customers with a great usability if you want to have many numbers of order but not just a beautiful website. We faced with many cases and examined much of reasons why a website can have a high level of visitor statistic but few numbers of orders. As a result, we created the Airy Mobile Theme – universal premium template for CS-Cart or Multi-Vendor stores, which is great for large inventories. If you see the changelog you will be sure that we continue to develop it every month using recommendations and static data.
---
List of Improved Add-ons
If you want to see what has been added or fixed in add-ons recently, you can follow the links below and have a look at the changelog section.
Order Social Sharing