We'd like to present to you two new payment gateways for our piggy bank of add-ons.
Stripe and Authorize.net CIM payment gateways will allow you to accept credit and debit card payments safely, easily, and affordably.

Stripe Payment Gateway
All credit and debit cards, as well as gift cards and prepaid credit cards, will be available in your store for customers worldwide. When charging international customers, Stripe will offer automatic fund conversion with a 2% fee.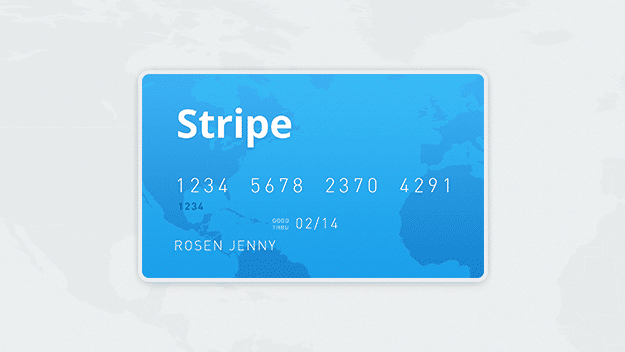 Stripe provides useful tools for customer service, including email receipts, the ability to apply refunds, and a simplified shopping experience for retuning customers. Now with the Stripe Payment Gateway add-on, your customers will not have to re-enter their card numbers when making subsequent purchases.
To learn more about the Stripe Payment Gateway add-on, visit the add-on webpage.
Authorize.net CIM Payment Gateway
Authorize.net CIM is a payment gateway as well as a customer information manager. You will safely accept all kinds of payments secured by CVV, Verified by Visa, and MasterCard SecureCode™. At the same time, you will collect and store information about customers' payments.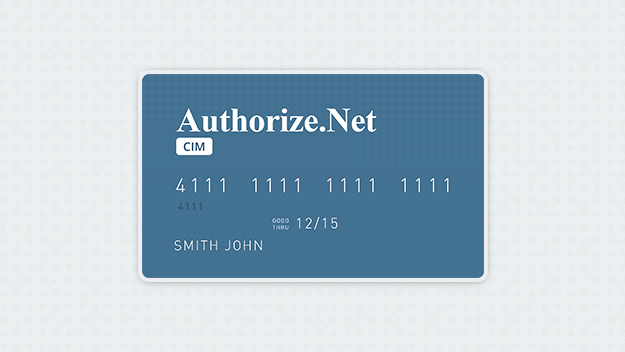 You can use customers' profiles to ease your PCI DSS compliance or just to fill out payment information (such as card numbers) in automatic mode for your returning customers.
The security of customers' confidential information is protected by Authorize.net CIM, which stores it on its secure servers.
To learn more about the Authorize.net CIM Payment Gateway add-on, visit the add-on webpage.
Our goal is to provide CS⁠-⁠Cart owners with a variety of the world's credit card processors so that they can choose the ones most suitable for their online business. Today, we have integrated more than 30 credit card processors to CS⁠-⁠Cart and have made nine payment gateway add-ons. Read the post about the ninth, Saferpay Secure PayGate, right here.
________________________________________________________________________
Feel free to ask any questions about our payment gateway add-ons in the comments below, and make sure to follow us on Facebook.