Facebook Pixel. What's it?
The Facebook pixel is a JavaScript code that you can add to your website pages. Pixels are common across most advertising platforms. They're used to drop a cookie that will track visitors on your website so you can advertise to them later.
Once you advertise to past website visitors, pixels can also be used to track their behavior when they're back on your website. To sum it up, Facebook pixel is a website plugin that allows you to measure the effectiveness of your advertising by understanding the actions people take on your website.
How is it improved?
The Facebook pixel has started sending more contextual information from your website to better understand and categorize the actions that people take on your site to optimize for ads delivery.
Now the additional information sent through pixel includes actions on your page, like "add to cart" or "purchase" clicks, and will also include information from your page's structure to better understand context associated with these actions.
If you created your Facebook pixel before April 20, 2017, this new functionality went into effect on May 20, 2017. For Facebook pixels created on April 20, 2017 or later, this change took effect immediately.

How to set it up?
You can set up the Facebook pixel by placing the pixel code into your website pages. In this case you should know a thing about programming or involve web developers.
Or you can use the Facebook Pixel add-on, which allows you to implement the pixel code yourself and eliminate all redundancy & implementation errors.
You just follow the simple steps: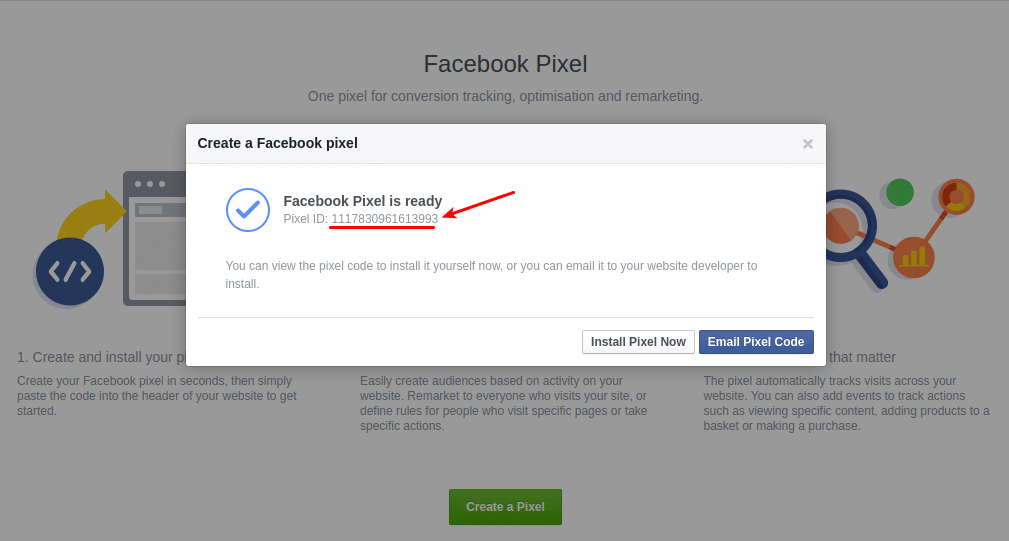 install the Facebook Pixel add-on;
create or update your ad campaign to track conversions from your site;
get Pixel Helper to check your pixel is working.
If interested, find more information in our User Guide and YouTube video.