Black Friday and Cyber Monday are coming. The countdown is on. It's time to think if your store and server are ready for the biggest internet shopping days of the year.
Every year, some websites buckle under the weight of heavy Black Friday or Cyber Monday traffic, which decreases the sales on a major shopping weekend. For example, in 2014 it was Best Buy, in 2015 – Walmart, Neiman Marcus, Target, last year it was Macy's. And this is only the top of the iceberg.

The shoppers' reaction comes quickly.





According to the most recent Nielsen Total Consumer Report, consumers will be more active this year and 43% of consumers consider online purchasing better for their schedules. This will surely lead to even greater server load.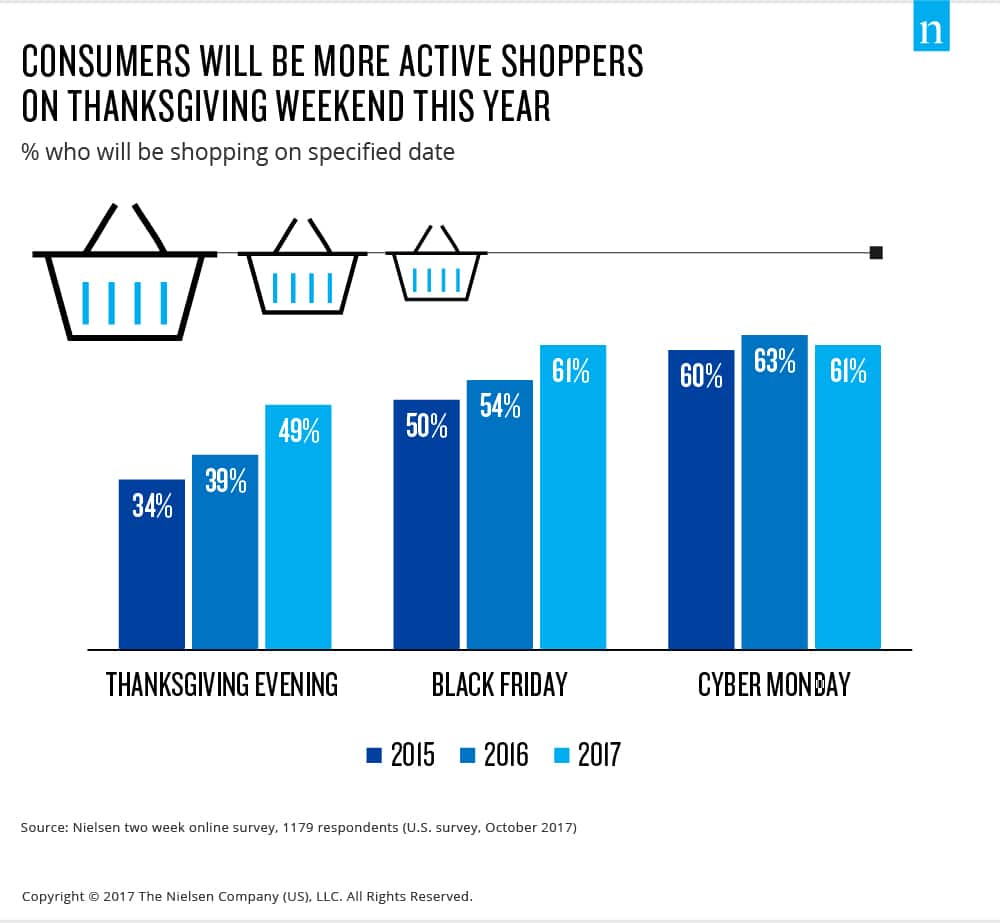 What sites don't crash?

Those that are good at hosting, well placed with their cloud facility and those who are ready with sizable improvements to their servers in order not to disappoint their shoppers. Amazon is at the top of this rating.
Paul Mutton, a web security expert at Netcraft, said once. "I think they are, without a doubt, the best placed for Black Friday," he said. "They've been doing it for several years in America. A lot people also forget that they're the largest hosting company in the world, so they have an unrivaled array of services and web expertise to deal with an upsurge in traffic."
You can also use Amazon's secret weapon – its cloud services. With AWS cloud hosting and its auto scaling feature holiday season will run smoothly. AutoScaling is the 'magic' ingredient that makes your computing infrastructure elastic and highly available. It means that the system is adapted to workload changes by provisioning and deprovisioning resources in an autonomic manner. And it's perfect for handling massive traffic peaks.
Black Friday is just a week away. If you aren't on a cloud hosting yet, consider the free transfer before the coming holiday rush.
Besides, we can offer a special service, which provides extra stability during Black Friday and the follow-up performance report. If you are interested, contact us at sales@simtechdev.com
We wish you a safe and profitable Black Friday!