This is a follow-up of the hosting news series. In this post we'll tell you more about what's been done in 2021.
Meet Our Hosting Partner
ASAP Lab LTD is a partner of Simtech Development for server and project information security and performance optimization. Actually, it is the same hosting team with the same level of service and quality, but now acting as an independent entity. Why did we do that? The competences of the Hosting division grow steadily. The more projects they serve, the higher their skills and expertise are. Hosting team is engaged now in providing quality services to host any PHP-based project, from a simple blog to a high-load marketplace.
Updated List of the Hosting Data Centers
As you know we started providing a VPS hosting solution in September 2020. This new solution was dedicated to expand our hosting offer and give an option to start an eCommerce project with a Virtual Private Service. Now, we extended the list of countries where our VPS data centers are present. Our hosting is not just a server, but a full-fledged service. We select a data center specifically for your project. The hosting coverage is wide and is getting more widespread. This list of VPS data centers includes:
Paris
Amsterdam
London
Frankfurt
New-York
San Francisco
Toronto
Bangalore
Singapore
Sydney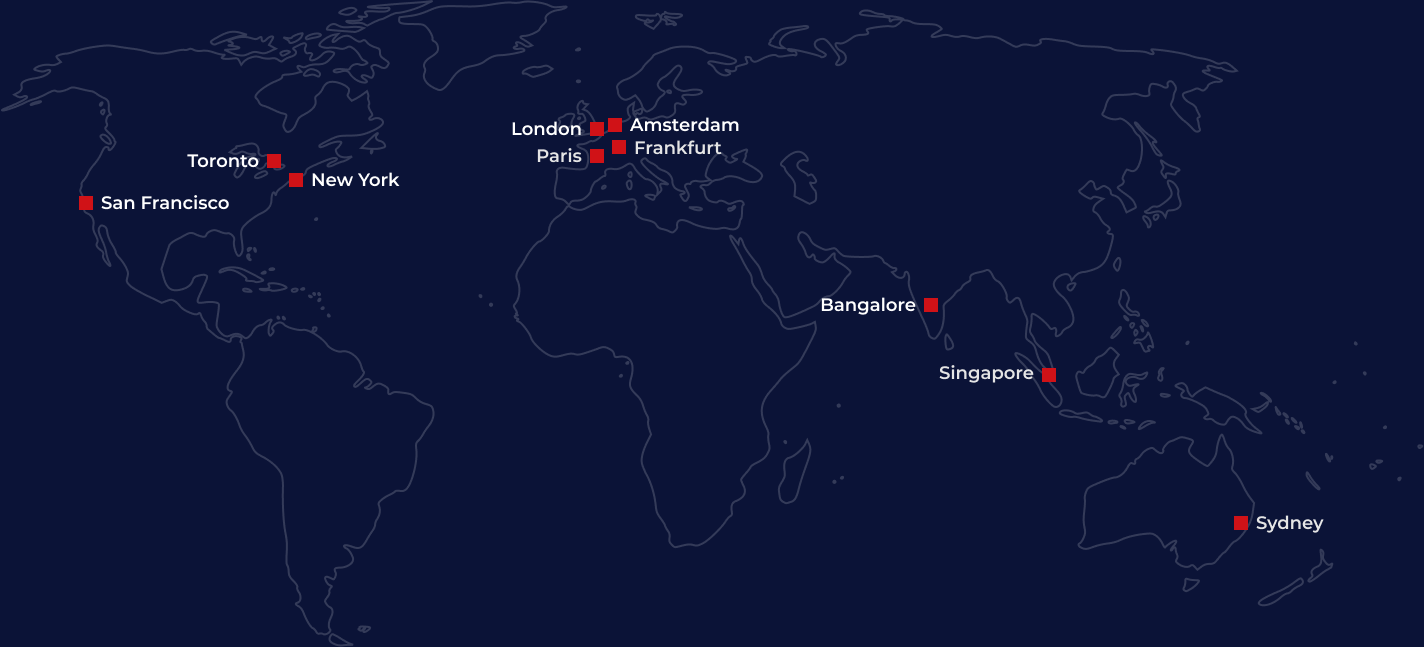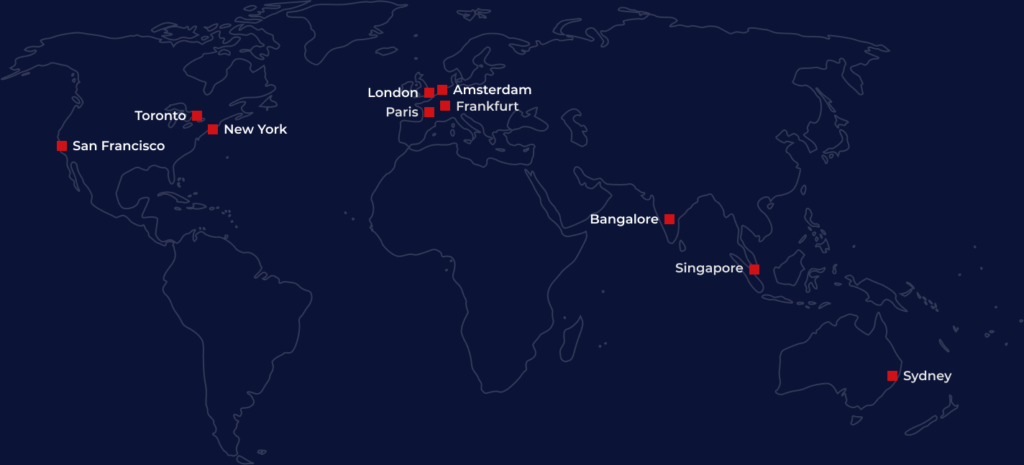 We keep on providing tailored and high-scalable Cloud Hosting services. The list of Cloud Hosting data-centers now includes:
Paris
London
Frankfurt
Virginia
California
São Paulo
Mumbai
Singapore
Sydney
Tokyo
Bahrain
Cape Town
Montreal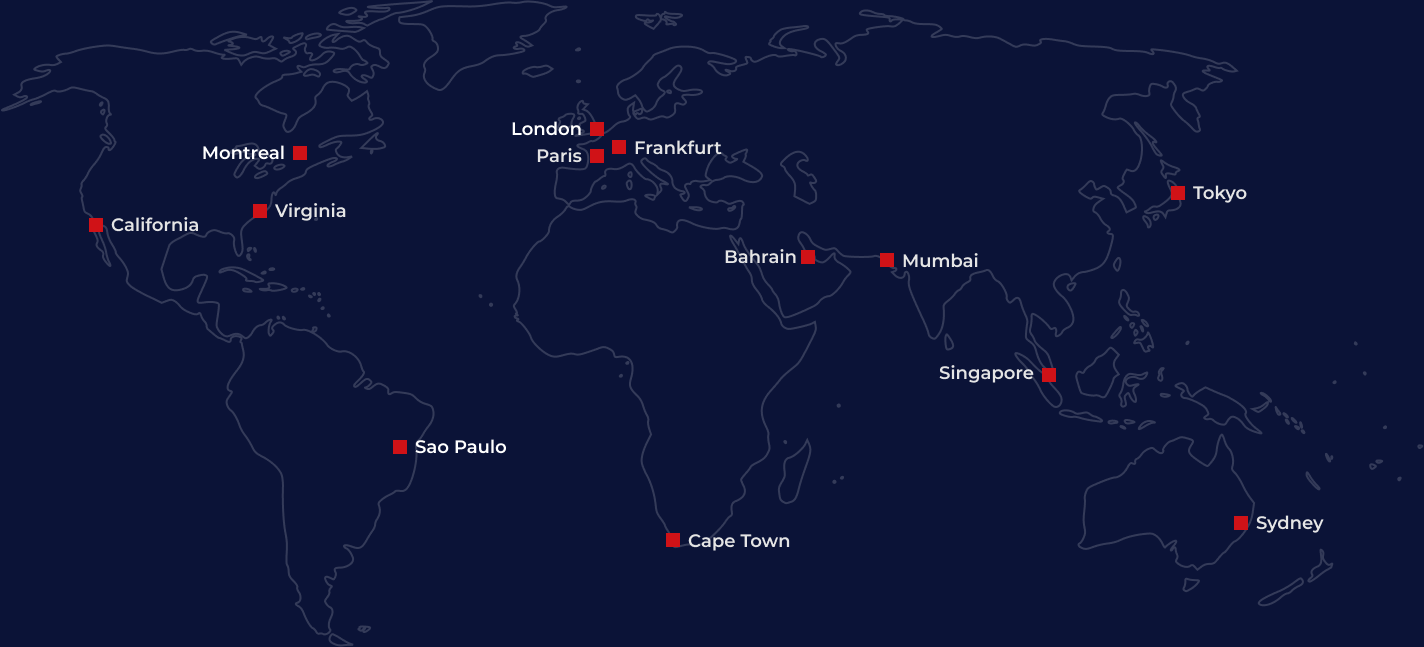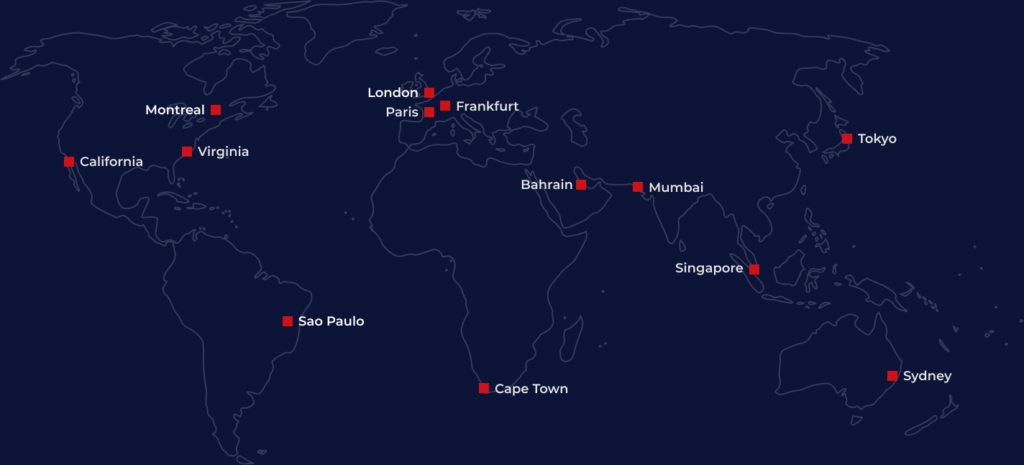 Enhanced CS-Cart Platform Core Security
We enhanced the security of the CS-Cart core platform. Over the past months, we have identified and helped fix +7 vulnerabilities in CS-Cart including the ones in the core and in the default add-ons at different severity levels. We continue our research of security gaps further and commit ourselves to introduce this practice in all future releases of CS-Cart and Multi-Vendor. We plan to introduce security testing for third-party add-ons and themes. And here is a checklist of how you can ensure security of your project on your own.
Two New Add-Ons Released
ASAP LAB released two new add-ons to help store owners check the security of their projects on their own, catch major problems on the fly, and improve the store performance.
Helps in checking weak passwords, malicious smarty blocks, and sensitive files. You can use it to examine your Web Server, PHP, and MySQL configuration to ensure your store performance, perform server security checks and block unauthorized access for bots and malicious crawlers.
Reduces excessive load caused by search bots and users, provides full control over cache clearing, checks performance at a glance to optimize speed of your CS-Cart/ Multi-Vendor
Want to discuss hosting your project on PHP? Leave us your request!