Collecting information about users in online stores is necessary to understand who your consumers are: what their preferences are, what country they are from, what age they are, what they buy, and what they just add to their Wishlists. With these insights digital entrepreneurs and marketers can build their ad campaigns or craft their unique selling propositions. However, users are increasingly worried about their privacy.
86% of consumers are concerned about their data privacy.

Source
In this context, the global giants Apple, Google, and Mozilla announced that they are strengthening measures to protect user data. The modern approach has found a way out in setting limitations on data collection including advertising campaigns and website analytics tools. Facebook Pixel is one of such tools. It is mainly a piece of code placed into the code of your website allowing Facebook to view traffic flow between your website and their platform and analyze the user behaviour.
Consumer privacy and browser limitations
In one of our previous articles we've already mentioned this eCommerce trend toward protecting user data. There, we mentioned that Apple, Google and Mozilla are about to take measures to leverage privacy controls for their users. Restriction of the transfer of personal data became available to users and applied to the areas of personalized advertising and cross-data collection. It first started with AdBlocker, which was rolled out by Chrome to block ads in 2018. Then, similar software became widespread both for desktop and mobile devices.
Starting from May 2021, when a user opens an app on iOS 14, a prompt will ask: 'Would you like this application to track you as a user? Without the user consent, performance advertisers won't be able to track and analyze data.
Cookies on Safari or Firefox or the Brave browser that track information will no longer be maintained. On Safari, cookies expire in just 24 hours. Performance marketers will see less traffic from Safari browsers due to this new rule.
Google also reported stopping support of the third-party cookies by 2023.
These measures towards user privacy entail changes in the way of advertising on Facebook, Google, and some browsers. New rules allow for greater transparency for people. But marketers will have to invent other ways to trigger users and encourage them to share their consent about using their data.
How to still use data collection tools and comply with restrictions?
Let's find it out by the example of Facebook Pixel. Facebook informs on their official website:
"(…) Apple will begin to require that apps in the App Store that engage in what Apple defines as "tracking" to show a prompt to iOS 14 users, in accordance with their AppTrackingTransparency framework. Apple's policy will prohibit certain data collection and sharing unless people opt into tracking on iOS 14 devices via the prompt. As more people opt out of tracking on iOS 14 devices, ads personalization and performance reporting will be limited for both app and web conversion events".

Source
This new limitation makes Facebook Pixel almost useless as the most part of data won't be gathered if a user didn't express his or her consent. However, with Facebook Conversions API it is still possible to collect data. The Facebook Conversions API allows eCommerce sites to bypass the restriction of browsers and collect events directly from the server. With this tool, online store owners can collect analytical data, track events and order data, still complying with restrictions of the browsers and third-party apps.
Recently, we've developed an add-on making it possible to integrate Facebook Conversions API into your store / marketplace.
How can Simtech's Facebook Conversion API help with data collection?
The add-on allows you to:
Integrate Facebook Conversion API to your CS-Cart or Multi-Vendor
Track the events there bypassing possible restrictions
Collect transaction data
Collect detailed event data
Keep an eye on statistics on various action taken on your site by visitors
Set up and track only those events that are of your interest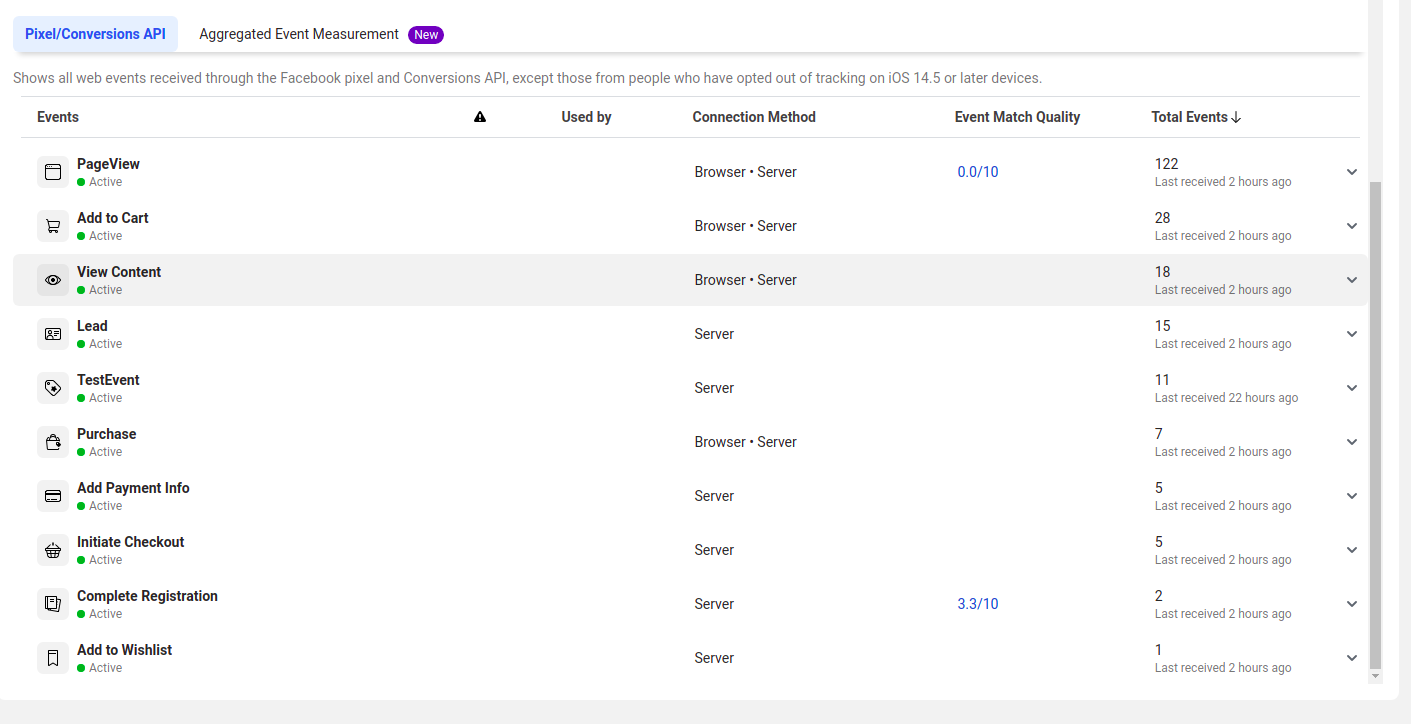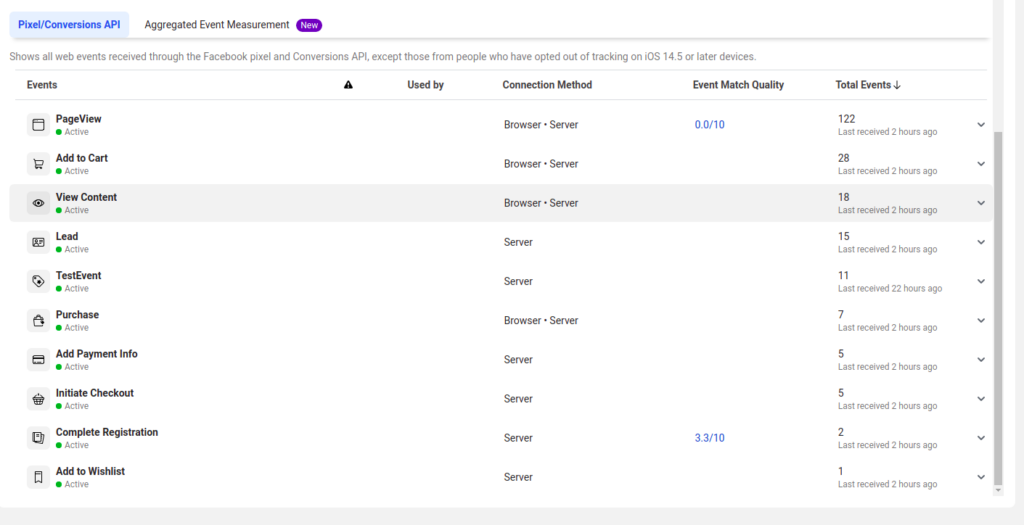 The add-on is about to be released soon! Stay tuned for updates.