Easter may land on a different date every year, but the behavior of shoppers stays the same – people are looking to buy when this big holiday arrives! In order to make the most of Easter this year, you need to look beyond just offering Easter-themed products. In this post, we will cover how to encourage more customers to place orders and, most importantly, fulfill those orders.
Offers and Promotions
Bundle of arts and crafts for families painting Easter eggs and hampers with hot cross buns beautifully wrapped with a lovely bunny on top will surely be an attractive intensive for your holiday shoppers and get them indulged. However, you can gain even more customers' interest by offering them attractive promotions.
And what has ever been more convincing for shoppers to buy than offering them to save money, or a little help to stretch it further?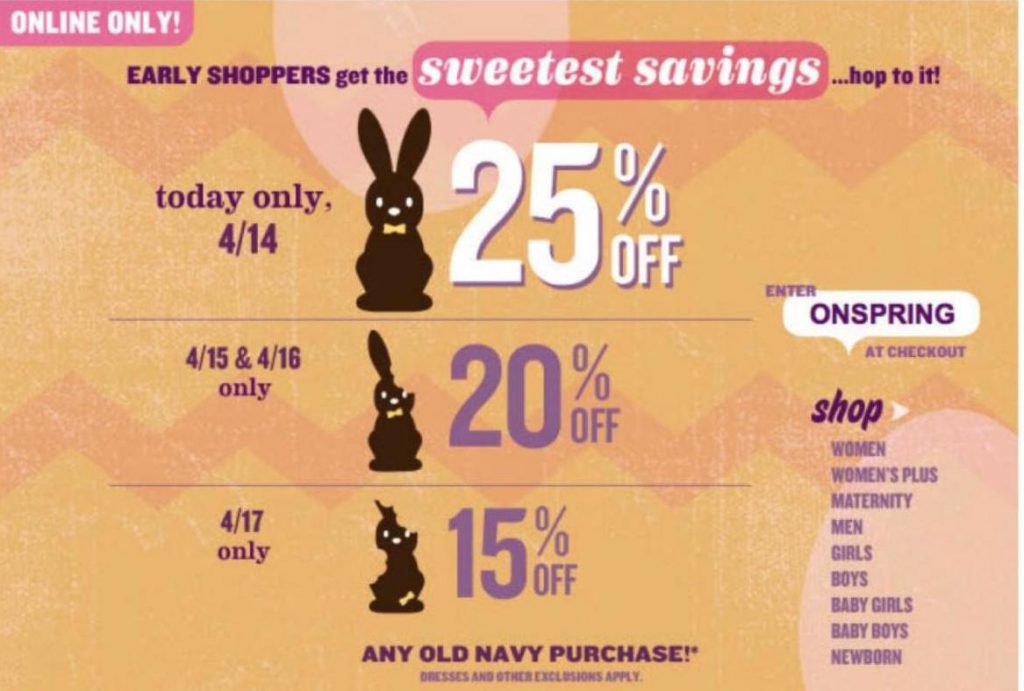 Big offers
The competition will heat up around the holidays, so consider how a well-promoted discount might give you an edge. 
The Special Offer:Buy X Get Y add-on will allow you to create a special promotion by offering customers another item of the same type for free if they complete the purchase.
Smaller offers
Smaller offers such as 'buy one, get one half price' on selected items, or offering a free Easter egg when placing an order for seasonal products can minimize the impact on your business, while still giving your customers a reason to choose you over your competitors.
Have them hunt for deals
American clothing brand, Banana Republic did a great "Easter egg hunt" promotion that got people to go through different pages on their website in search for hidden "eggs". Clicking on those eggs would lead to a landing page with a special discount code. It's a smart tactic to get people who may not have otherwise browsed your store to do so.
Don't forget about your last-minute shoppers!
For those who leave it a little too late for holiday shopping, make the process of product choice as simple and short as possible.
The Similar Products by Feature add-on will match products by features and display them on a product page right after the description of the main product.
Offering a last-moment discount will also be an enticing offer!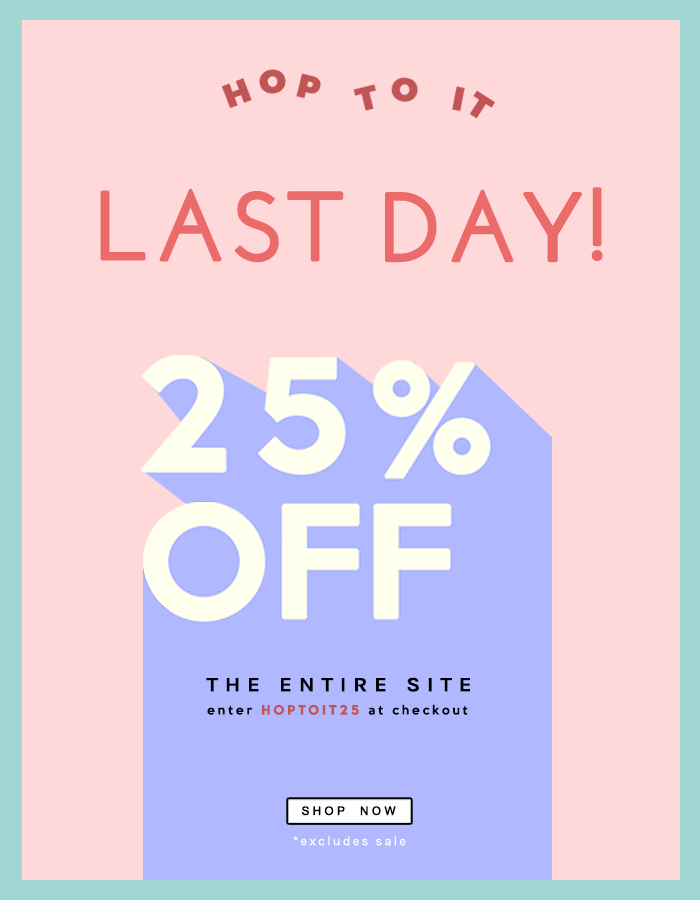 Remember, by being solely sales-focused you can accidentally drive customers away. Make sure to tailor your content fit in with the season as well.
Take into consideration what consumers will be thinking about in the lead up to Easter, and center your activity around this. This will help appeal to a wider audience and drive shoppers straight to your website.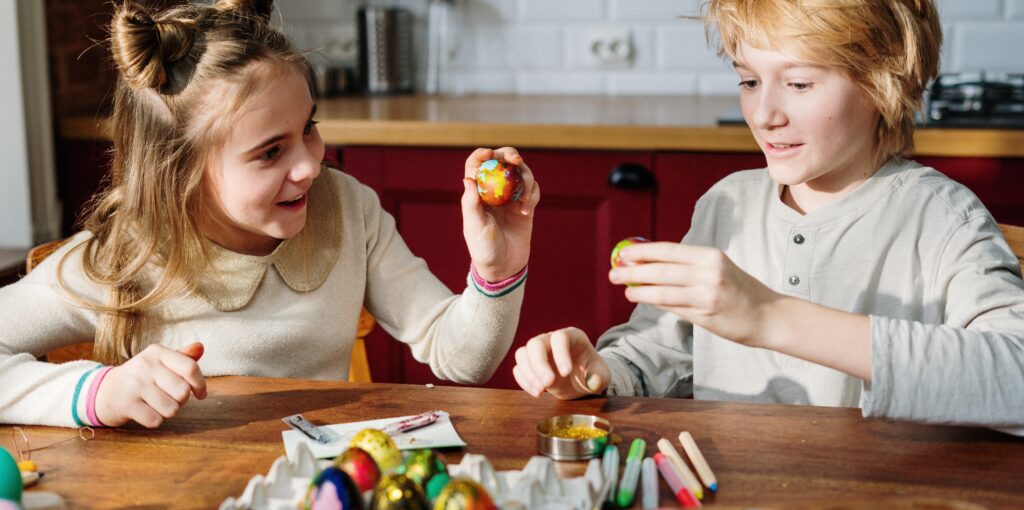 Flexible Delivery
Away from sweet Easter baskets and discount pop-ups, we move and are now ready to talk about some serious stuff.
Sadly, but in 2020 the long-awaited spring holiday season coincides with unhappy circumstances – the coronavirus pandemic outbreak. And while selling online itself implies efficiently organized shipping processes, this year in the conditions of what is turning out to be a prolonged and unnerving worldwide crisis, the processes of delivery service has to be well-established and flexible than ever.
In fact, in the current situation, the quality of shipping service is having an increasing influence on customers' purchasing decisions.
However, many eCommerce companies are finding it challenging to adapt their delivery service to the rapid changes around order fulfillment processes happening due to new virus preventative measures imposed by governments.
Among the most common problems eCommerce businesses are facing now are:
Many companies who were not prepared opt for backlogging orders because demand outstripped their delivery capacity
Cash on Delivery shipments are currently not possible in some areas
Parcel lockers are not available in some areas
Some carriers have suspended all redirection options until further notice
Add-ons for Your Shipping Methods
In the attempt to help you overcome the hardship relating to the pandemic and provide more flexibility in delivery, we have prepared a selection of shipping add-ons available on our marketplace:
The Shipping Estimate add-on will display a shipping fee estimation block on the product page so that the user or customer can check/find out the shipping fee. Note: We recommend using the add-on with the Geolocation by Google or IP Geolocation by MaxMind add-ons.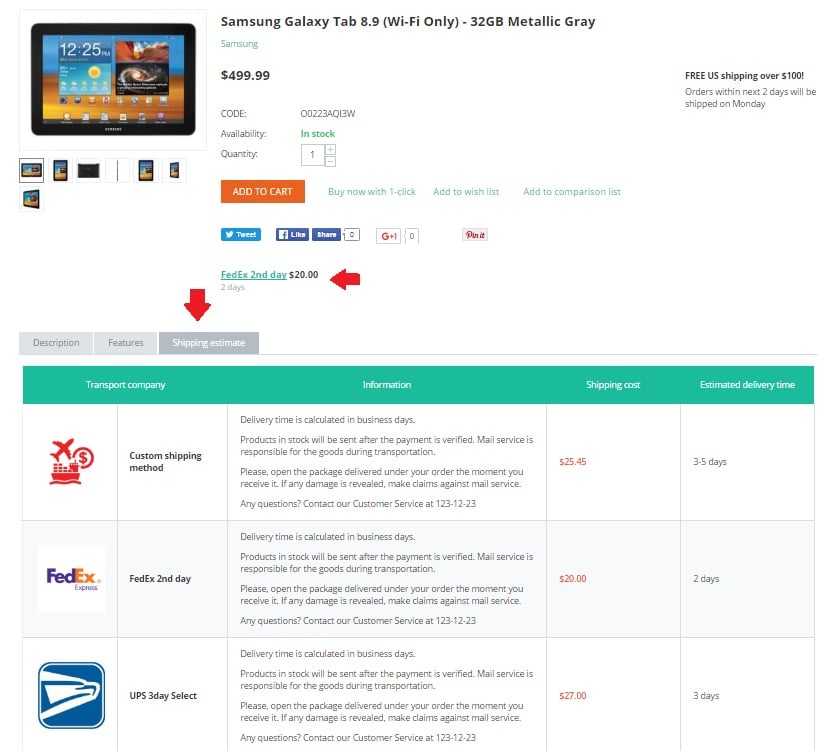 The Hide Payment And Shipping Methods add-on will hide payment and shipping methods from specific user groups and administrators (you also can use it if a certain method is temporarily unavailable for a specific region).
The Delivery Date add-on will create a date picker at the Shipping options step at checkout to let customers select a date and time when they'd like to receive the order.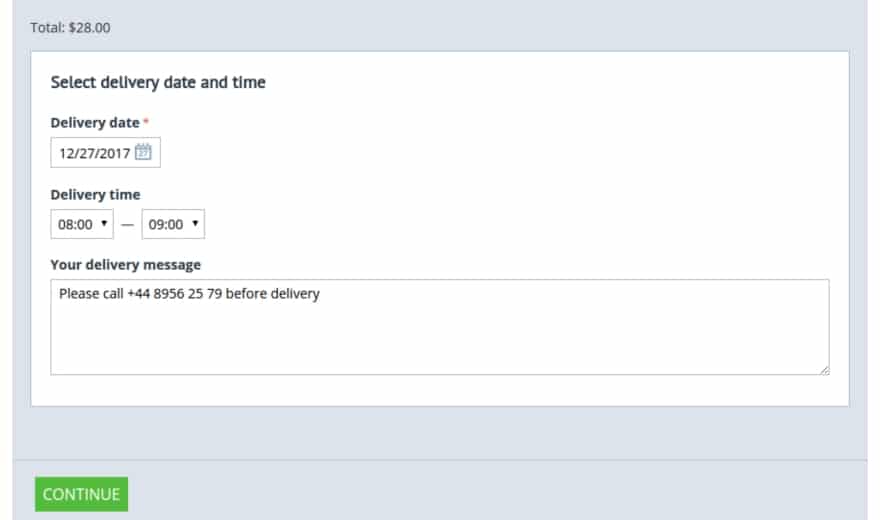 And we have more add-ons to offer! Check out the Orders&Shipping category on our marketplace for more tools to add to your shipping arsenal.
Customization for Your Shipping Methods
But developing the topic of delivery flexibility, we want to mention shipping modifications we have done for our clients previously which you might want to consider for your business:
Split shipping for each item in shopping cart
Delivery days for shipping methods
Delivery time slots shipping methods
Extra shipping options depending on the destination of shipping
Shipping cost discount calculation
Shipping cost calculation including insurance
Automatic selection of a carrier depending on the product dimensions
General tips:
While you'll adapting your shipping methods to the new conditions, it is important to remember a few tips for managing your shipping during this period:
Make sure your website is running at optimum capacity. It is possible that you see an increase in traffic to your website. Make sure it is not overloaded and does not crash;
Do not focus your pillars on just one carrier, but look at several options. Switch, for example, when a carrier cannot handle the crowds or cannot reach a certain destination. You can also look into alternative local carriers like bike couriers as an alternative;
Communicate directly with your suppliers and warehouses to stay on top of any changes to the current situation – even if they're not fully operational, most will have customer service teams to assist with your queries;
Be sure to notify clients in case of delays.
At last!
Easter is now approaching and to make the most of the holiday this year, you need to create the shopping experience as simple and straightforward for your customers as possible.
Check if you have all the necessary promotion and shipping tools available on our marketplace and make sure you have everything in place for the Easter!
In case you need a customization service to add extra shipping features to your delivery system, feel free to contact us via the form below. Our experts will offer the best solution and help you be prepared for the busy season!