In June 2019, the world welcomed the most advanced edition of CS-Cart marketplace software – Multi-Vendor Ultimate. The platform was built in line with the commitment to deliver CS-Cart marketplace owners to extend their marketplaces beyond one storefront.
Despite its recent release, Multi-Vendor Ultimate is already gaining momentum as more and more store owners who are looking to upsize their marketplaces keep sending us their inquiries. In this post, we have collected the most frequently asked questions about the new ultimate eCommerce tool and give answers:
GENERAL QUESTIONS
What is the difference between CS-Cart Ultimate and Multi-Vendor Ultimate?
With CS-Cart Ultimate you can create an unlimited number of storefronts. Every single storefront runs as an independent online store with its own domain name, look and feel as well as with a full range of configurable parameters. However, you will be the only vendor on all the storefronts.
With Multi-Vendor Ultimate you can do the same thing, run an unlimited number of storefronts, but you will have multiple vendors selling on each of your storefronts.

Let's take a look at some use cases.
Create region-specific storefronts for your marketplace with specific currencies, languages, and vendors: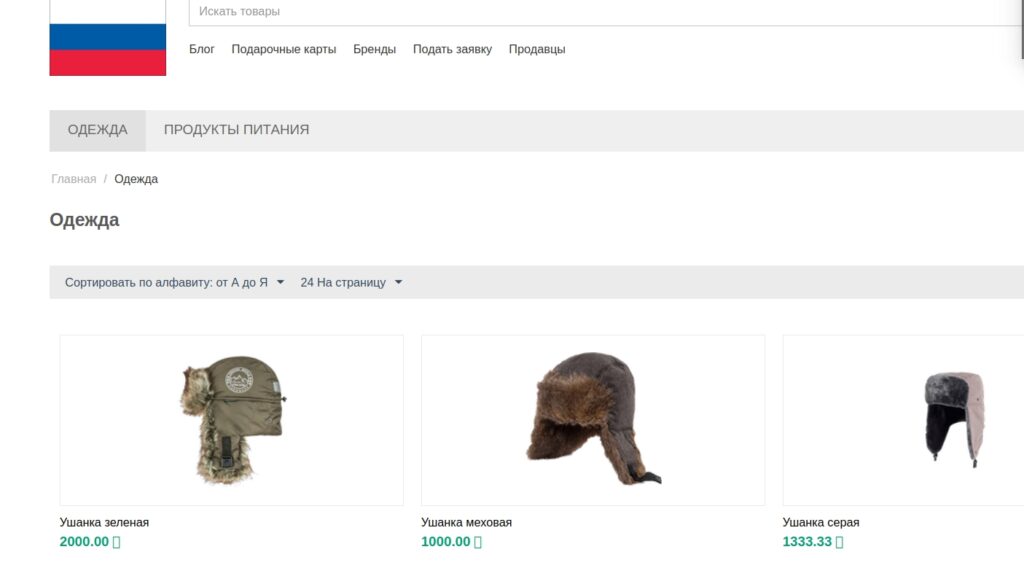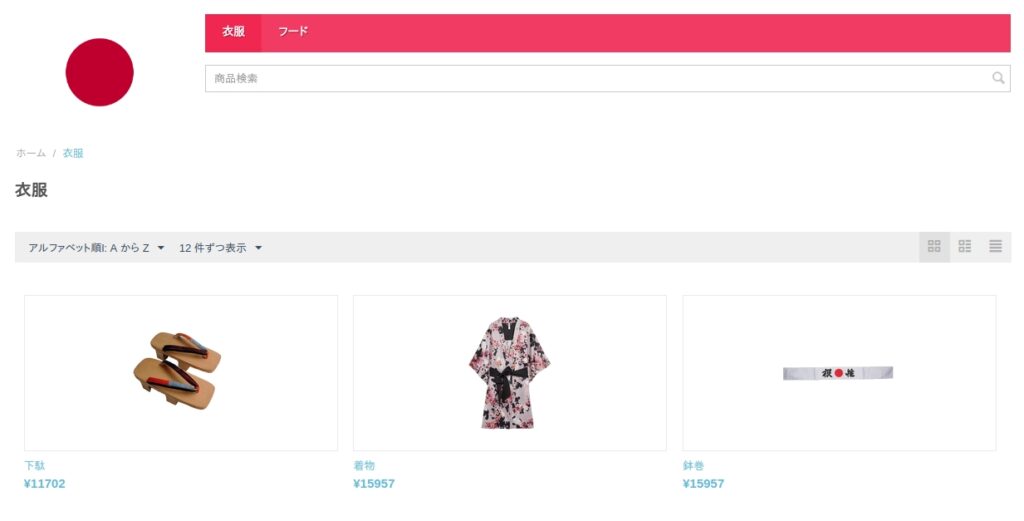 Create product-category specific storefronts: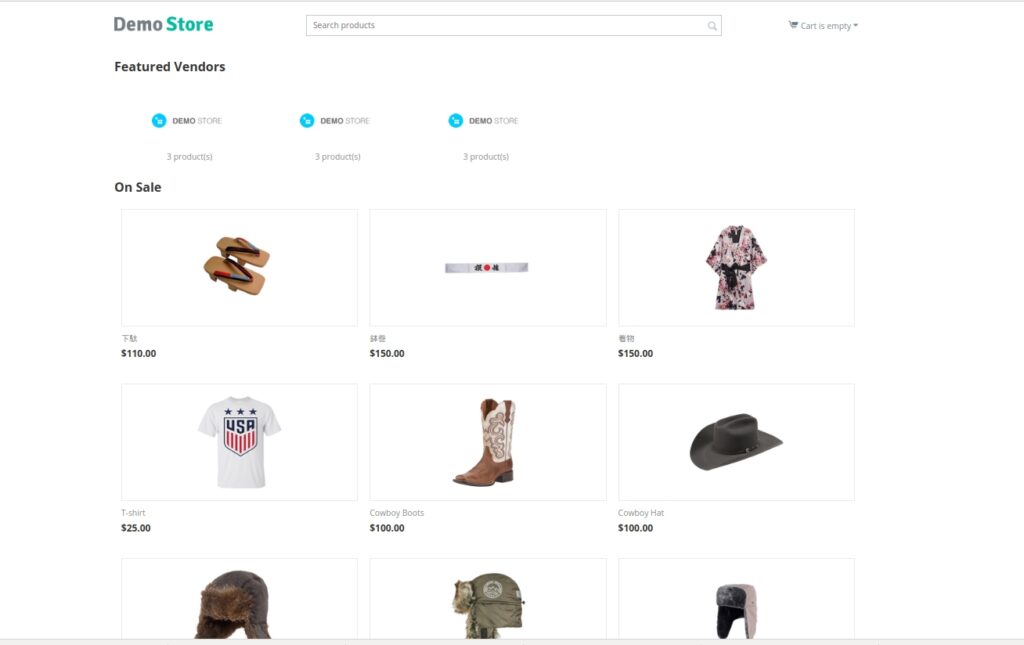 I have Multi-Vendor Plus. How can I upgrade my license to Multi-Vendor Ultimate?
First, you need to upgrade your store from your current version to version Multi-Vendor Plus 4.10.2 and then apply for a license upgrade.
If you are familiar with the technical aspects of CS-Cart and the upgrade process, you can upgrade the store yourself via the Upgrade Center. Upgrade the test copy of your store first to make sure the upgrade will go smoothly.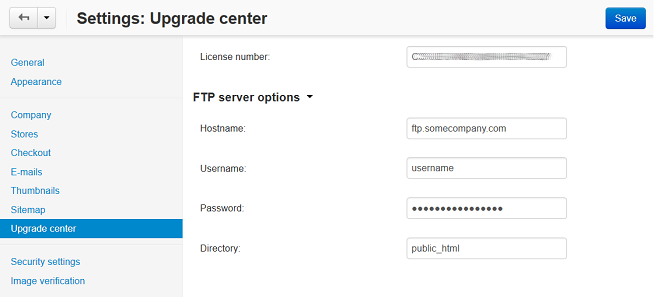 However, if you have modifications to your store and a lot of third-party add-ons, in order to make your upgrade safe and avoid conflicts, we recommend you contact our dedicated team that specializes in upgrades. The process includes database upgrade and actualization (products, orders, etc.), add-ons upgrade, third-party add-ons upgrade and adaptation, theme upgrade.
I have a team of developers and we are planning to build and launch our custom marketplace app. Can I have access to the app source code?
Yes, one of the perks of the Multi-Vendor Ultimate license is that it includes a mobile app and access to source code without extra payment. With access to source code, you can build your own custom application that you see fit your marketplace.
We are going to run separate storefronts for Australia and India. Can we assign payment and shipping methods independently for each storefront?
This function was a priority in our minds as we were creating the platform. With Multi-Vendor Ultimate, you can offer customers the most convenient payment and shipping methods for their countries.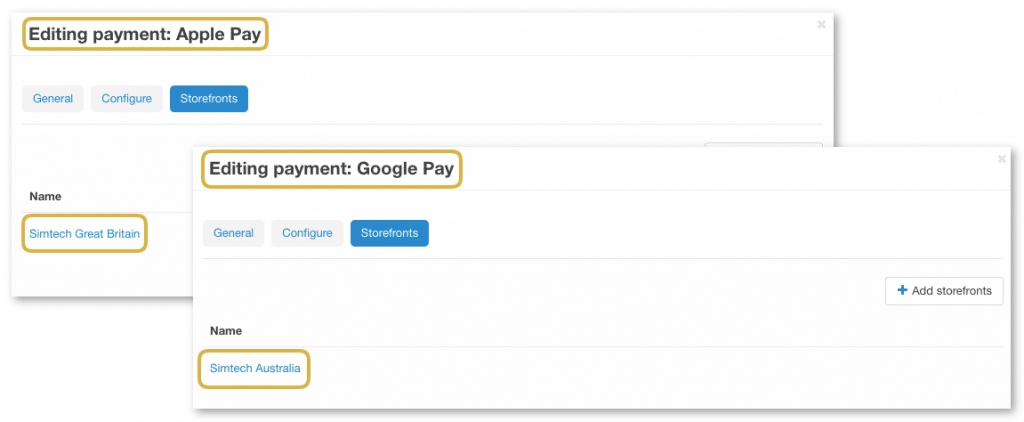 Will each storefront have a separate robots.txt file?
Yes, You'll be able to instruct web crawlers what content to index and what not to independently for each storefront.
SPECIFIC QUESTIONS
I want to create a product that the customers can subscribe to. Does Multi-Vendor Ultimate allow using a subscription business model?
Yes, it is possible within our customization service. To help you implement this idea, contact us at sales@simtechdev.com. Be ready to tell more about your project: the payment gateway you are using, the country you are going to sell in, whether it's going to be recurring payments you are going to collect, etc.
One of our vendors is going to run a storefront in the area where the online payment method is not present? Can they offer cash on delivery option to the local buyers?
Absolutely, send us a quote form for the customization service.
Can our vendors have their own personal stores on our marketplace?
Yes, it is now possible now with Multi-Vendor Ultimate.
Still have questions? To see how Multi-Vendor can apply to your specific business needs, request a personal demo from our eCommerce expert team.