The 2018 Oscar winners have been announced! So, now it is our turn to sum up Year 2018 and see who won at the 13th Simtech Awards including all genres the Company is playing its role: Custom Development, Sales, Hosting Service, Add-ons, and Content Management. Check out the full list below and be first to know the news for 2019 from the Company top managers' own lips.

BEST PRODUCTION

Winner! – Custom Development Team for a 42% projects' growth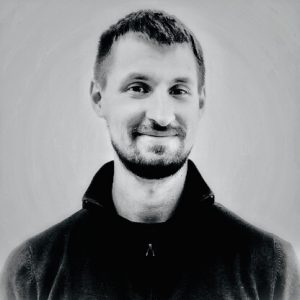 SERGEI MINYUKEVICH, Chief Technical Officer (CTO)
Quality of code is the key to success. We are a large team of high-skilled professionals applying best development practices in our day-to-day work. So, nothing special, if you do your work properly, you've got the results. And, we'll definitely keep on doing our best!
---
BEST PERFORMANCE

Winner! – Sales Department for a 65% revenue enhancement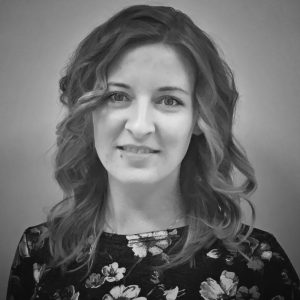 ELENA RYCHKOVA, Chief Business Development Officer (CBDO)

We are launching the Enterprise direction. If you are a large company, manufacturer or a large-scale project requiring specific expertise, we are offering greater VIP assistance and providing extended opportunities to your business this year.
---
TOP ACHIEVEMENT

Winner! – DevOps Team for +100 hosted businesses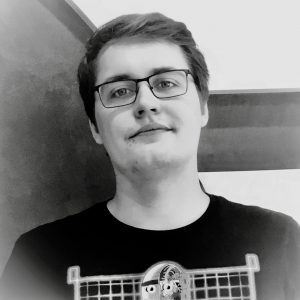 ROMAN ANANEV, Head of Operations Department
We are planning to expand our AWS Cloud Hosting service as for diversity of service plans, countries and platforms covered. Moreover, we'll be offering DevOps as a service. It will enable automation of deploy, testing, and routine work for clients and their development teams as a result. We believe this will empower our clients' business rapid growth.
---
BEST SUPPORTING ROLE

Winner! – Add-On Development Department for 1114 tickets resolved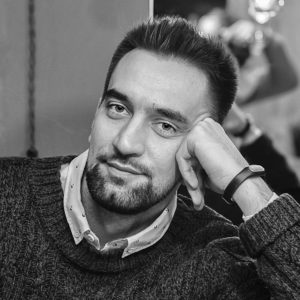 ALEXEY TERYOSHIN, Head of the Add-ons Department

We want to dedicate this year to developing new add-ons suggested and requested by our clients. Furthermore, we are launching technical support and designing more services for eCommerce projects.
---
Thank you for being with us during 2018! We feel your support and got +50 fresh positive reviews from you, including those on Clutch:
"We were surprised at how quickly the team made the implementation."

Jeans Carlos Quevedo, CEO, Nativo Network

–

"Their knowledge of the core product and ability to configure it is very good."

Executive, ClubPay Limited


It seems like the sky is the limit for us and we are excited about bright business prospects we see for Simtech Development. We keep improving our products and services for you in 2019!