October is over. Now, let's take a closer look at what was really inspiring for you. We scouted the blog for the past month and selected top three posts that you rated the highest. Here's what we've got!
1. 8 Reasons to Forget About Hosting Control Panel by Max Komonov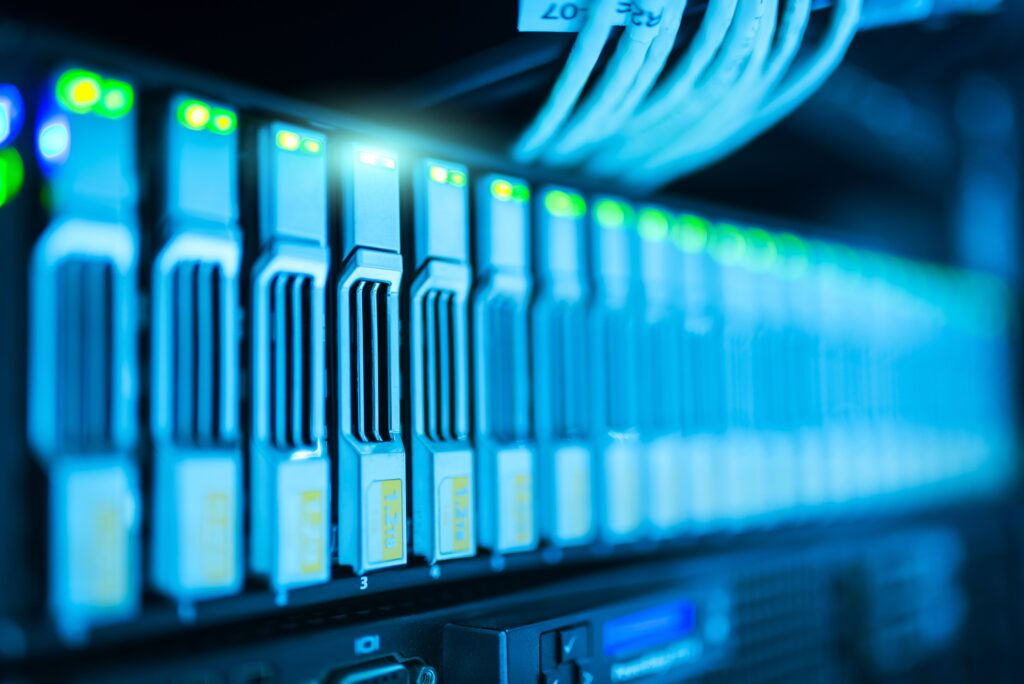 A helpful paper with useful recommendations for those who love to administer their eCommerce stores using cPanel. 'Simple' doesn't always mean 'safe'. The article tells about all the vulnerabilities you may come across using a simplified approach and offers a solution to make your online business safe and effective.
2. Quality Assurance: How Do We Test What We Develop by Gayane Tamrazyan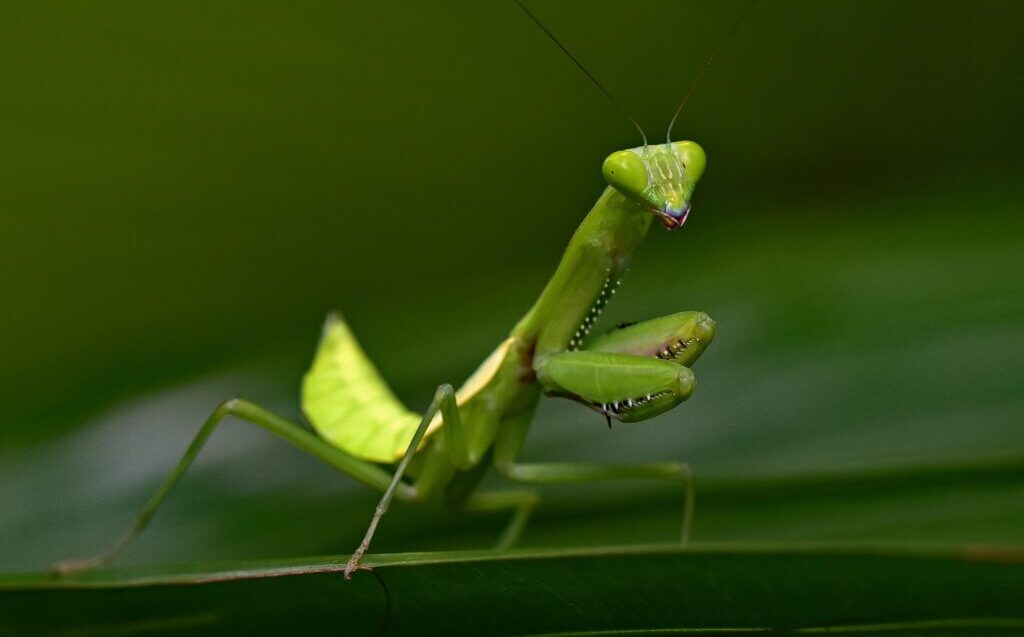 This post spreads our internal quality assurance process before your eyes. How do we test? What do we use? Who is involved in quality assurance? These and other issues are answered pretty clear in the article. We make our Company workflows transparent for you. Quality matters, especially when your revenue depends on how properly your website works.
3. Ready, Set, Go: 9 Steps to Prep Your Store for Holidays by Rieva Lesonsky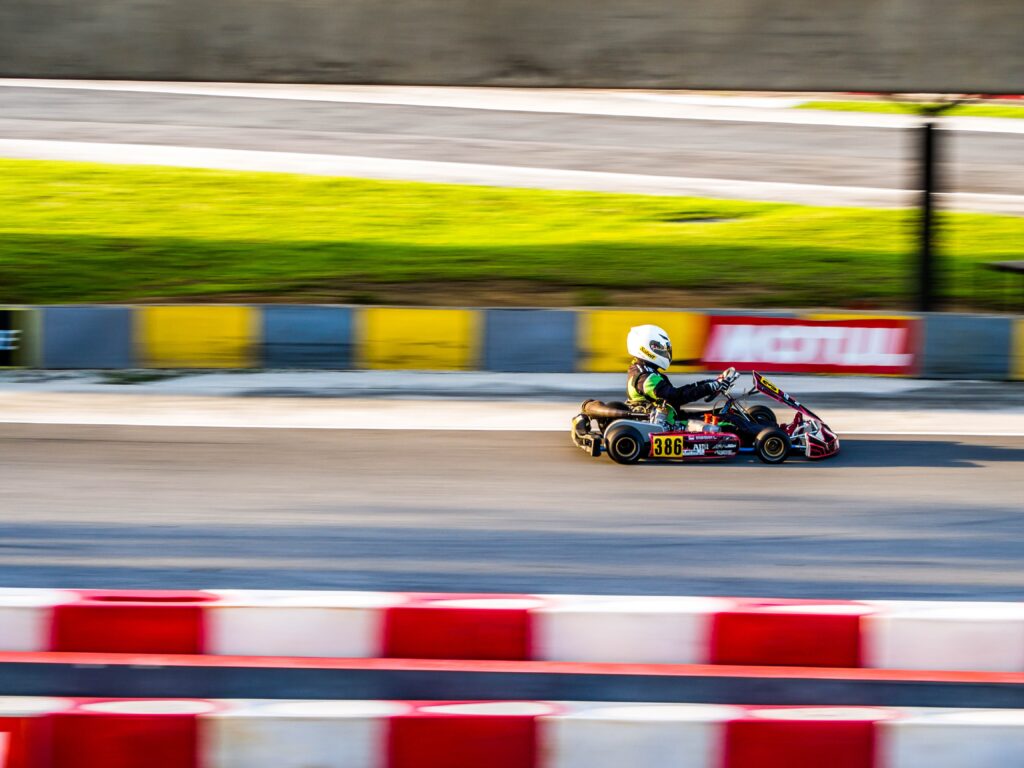 Rieva is e CEO of GrowBiz Media, a media and custom content company focusing on small business and entrepreneurship. We asked her to share her large eCommerce experience with our readers. In this article, all the hints for small-, medium, and large-size companies are gathered. Check it out and get to know how ready your digital business is before holidays come.