The history of Multi-Vendor starts in November 2011. Quite a long period of time has passed since then. Many things were changed. So, we' ve decided to compare the versions of Multi-Vendor which are the most popular with our clients to see the difference. Let's track the history of CS-Cart's marketplaces to understand what features were added during the long way of the Multi-Vendor building.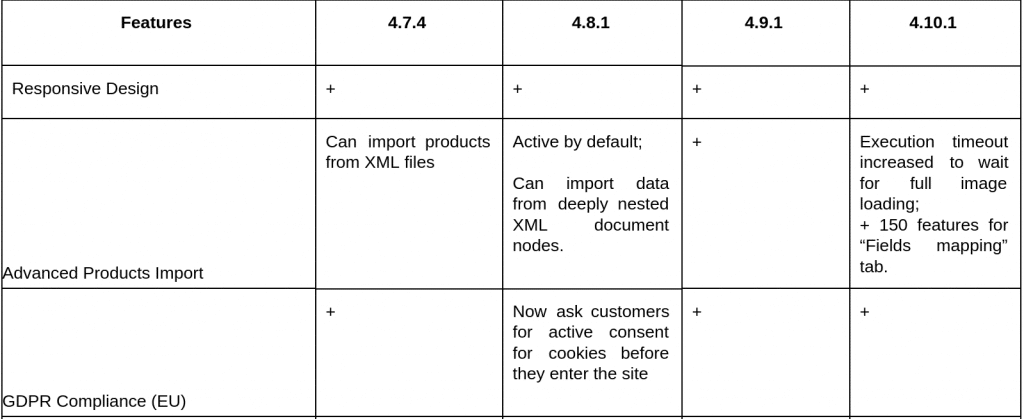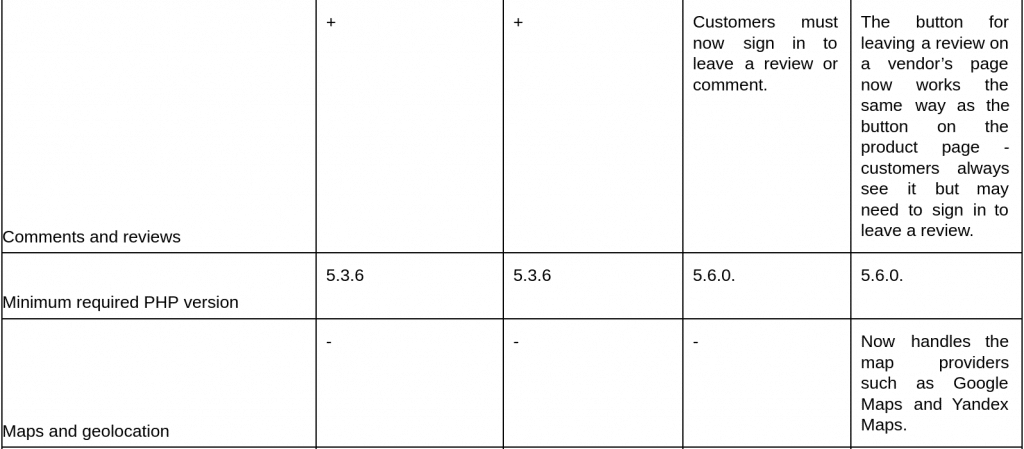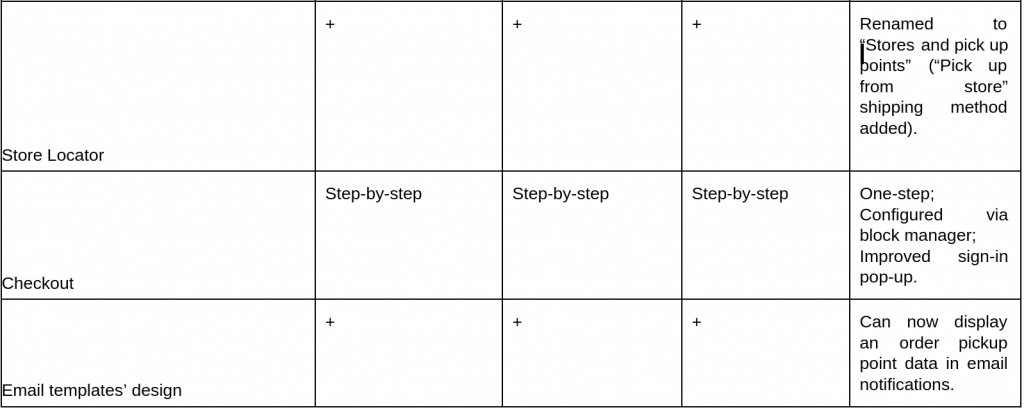 Closing
This list is not comprehensive, as the 13-year period is quite long to cover each and every update. While preparing the list, data from the CS-Cart forum and docs and blog have been used. The new Multi-Vendor 4.10.2 version is now available. It is up to date with improved sign-in pop-up, single-page checkout and ability to configure via block manager and product variations as for filtering, import, and presentation.
Check your current version in the Upgrade center and don't postpone updating to acquire the best of the best features available with the latest version!
And if you want our help in getting upgraded to be more fresh, feature-rich and safe, the Simtech Development team opens out their arms to lift you up quick and effortless.