How to build a B2B eCommerce website in 2023?
eCommerce Online Store Development
We develop eCommerce projects of any complexity, resistant to high loads and integrated with any ERP and CRM systems to make your business grow.
Why choose Simtech Development as a contractor
Why we recommend CS-Cart to develop your online store
7 budget-friendly steps to a eShop you dream about
Let's take them together for 2 months!
How to choose developers and not waste time and money?
Download the checklist "10 hallmarks of an unreliable developer" and find out:
How to evaluate a portfolio and make sure that the company can be trusted?
How do you know if a contractor has the experience you need?
What questions should you ask a sales manager to protect yourself?
By clicking Get free Guide or emailing us, you agree with Privacy Policy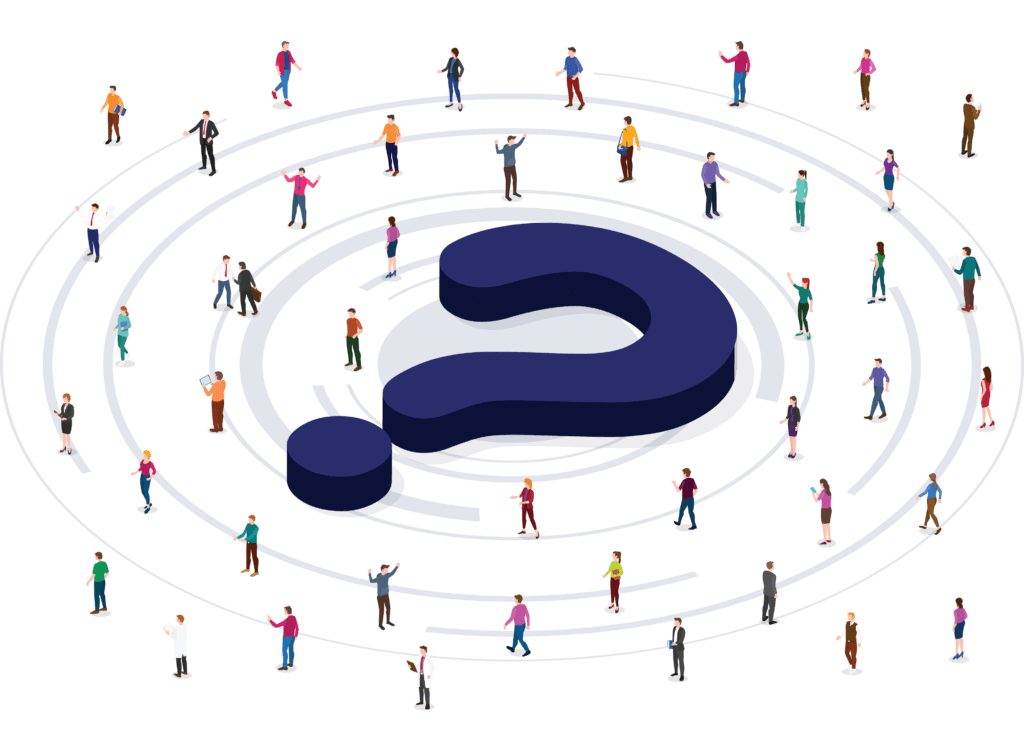 We love our customers feedback both kind words or criticism.
It helps us provide better eCommerce services for you
These guys are very easy to work with and able to work with minimal specifications producing exactly what you need. Every interaction was professional, easy and pleasant! I'm impressed with everything they have done so far and the end result was an extremely excellent product and I would use them again in a heartbeat!
They have exceeded all stakeholders expectation
In my experience with outsourcing companies, Simtech is by far the most professional and structured. The coding and project management provided by Simtech Development have exceeded all stakeholder expectations, helping them to adapt an out of the box product to completely fit their needs. Their team works hard to hit all deadlines and communicate openly about their progress.
mercadoequipos.cl, Chilie