Urbankissed is a slow & ethical fashion marketplace stocking over 100 sustainable labels from around the world. This online destination was founded by the Swiss Millennial Sophie Brunner in 2017 as a carefully curated and conscious online destination to buy and sell on a heavily expressive, aesthetically highly pleasing, inspiring and educative retail environment. It is a concept fully related to storytelling, emotional stimuli and brand curation. This platform has quickly become a reference in the online eco community and is a go to destination for beautiful, trendy, unique, sustainable but still very affordable labels.
Industries
Accessories
Living & Gifts
Services
Location
Switzerland
Install on Cloud hosting and provide overall support
Ensure general support on technical issues
Sophie's main requirements for the Urbankissed site set up were to create an effective and fashionable eCommerce platform based on the Multi-Vendor software including all the corresponding features: availability of vendor accounts and handy admin panels, clear pricing for the software license excluding any hidden payments, user-friendly and intuitive interface, opportunity to extend functionality with seamlessly added plugins. She explains her choice of the CS⁠-⁠Cart solution as it does fully meets her requirements to such a software: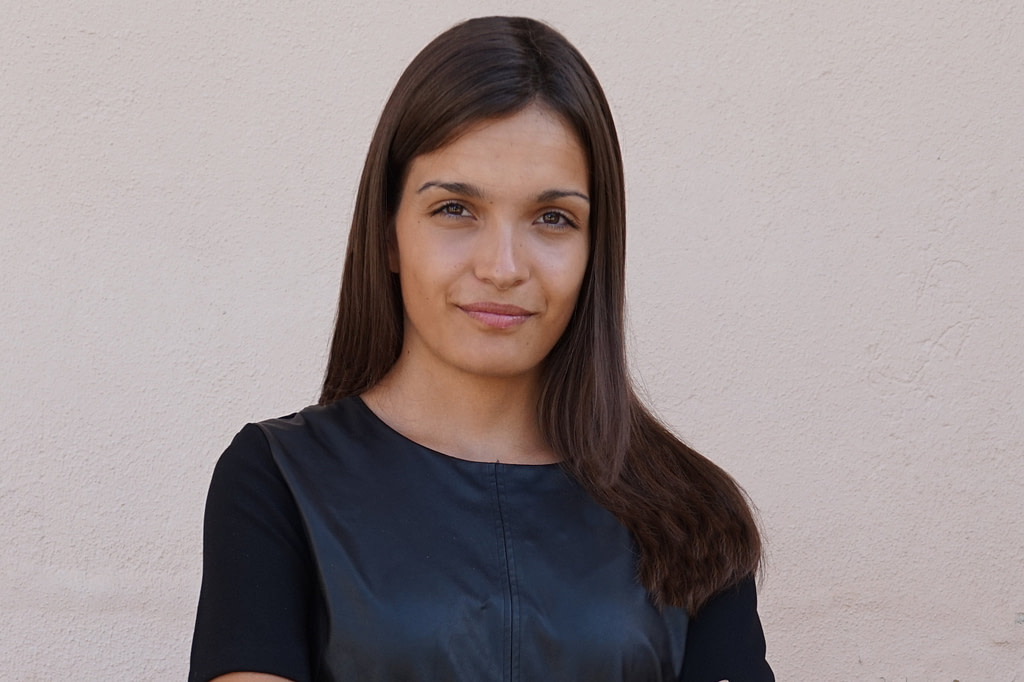 "To work with a software which includes everything: eCommerce, Multi-Vendor Accounts, 0% commission on sales performed through my site (unlike e.g. Shopify marketplace which charges you commission per sale), one-time fee for software (apart from yearly fees for updates), easy to handle interface, to offer great and many add-ons, to offer professional tools (technical and design)"
Reasons, among others, why this eco-conscious and slow living marketplace performs so effectively are the following add-ons that the store owner plugged in to her Multi-Vendor platform. Its list includes: Show Me More, Affiliate and Referral, Amazon style menu, IP geolocation by Maxmind, Mailchimp advanced, Pop-up notifications pro, Product labels, Shipping Estimate, Vendor Ratings, and Sticky menu.
Simtech Development: Affiliate and Referral

An add-on that allows building an affiliate program with customers
Simtech Development: Amazon style menu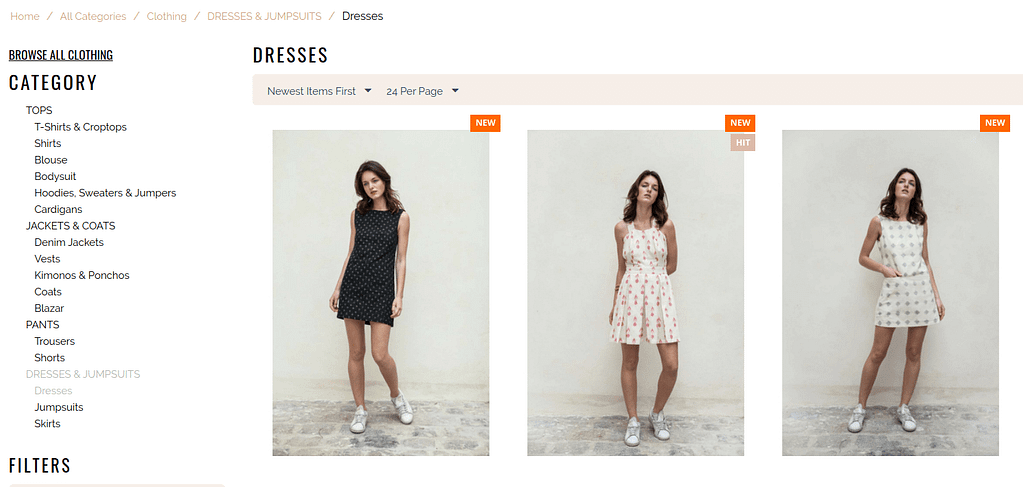 A multi-tier tree structure of the menu similar to Amazon store
Simtech Development: IP Geolocation by MaxMind

Allows determining the country and address of non-logged in byers for more precise pre-login shipping cost estimation
Simtech Development: Mailchimp advanced​
Customers can join your email list via Mailchimp signup forms
Simtech Development: Pop-up notification pro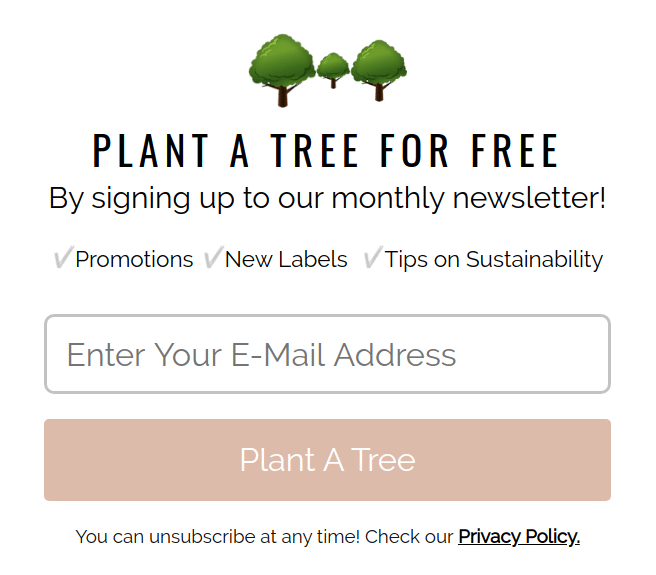 Displays coupon codes, offers free shipping, collects emails with your favourite email automation service
Simtech Development: Product labels
Adds most popular labels like "New", "Hit", "Cyber Monday", etc.
Simtech Development: Shipping estimate
Adds information about Estimated delivery time, Shipping cost of each Transport company
Simtech Development: Show me more
Loads more products by scrolling down
Simtech Development: Vendor ratings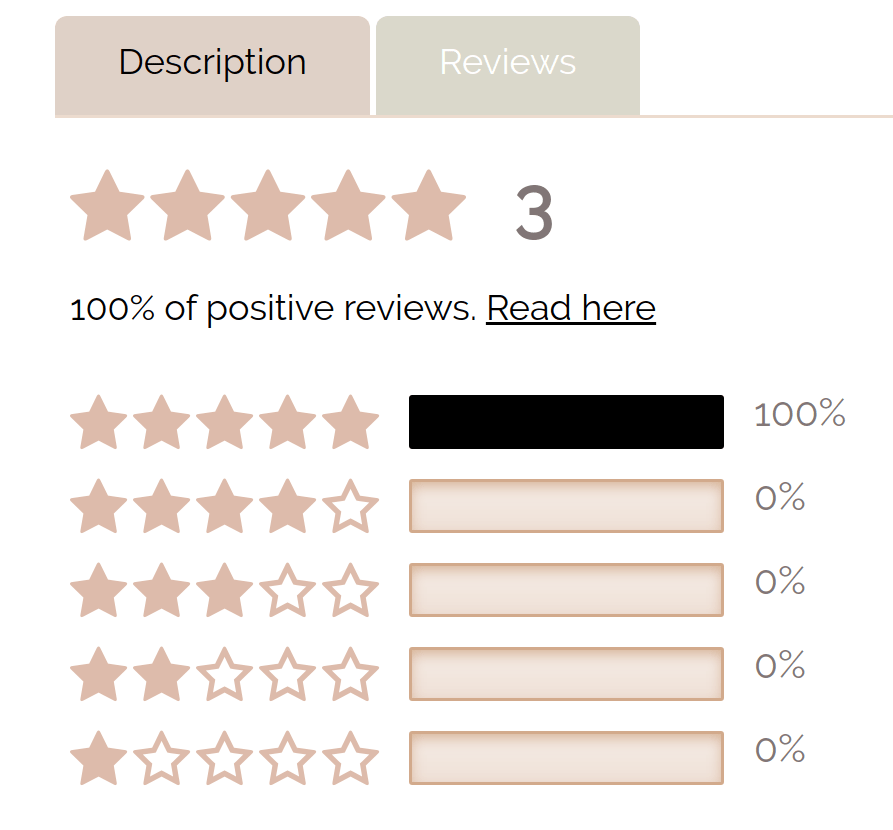 Displays a 5-star rating with the percentage of positive reviews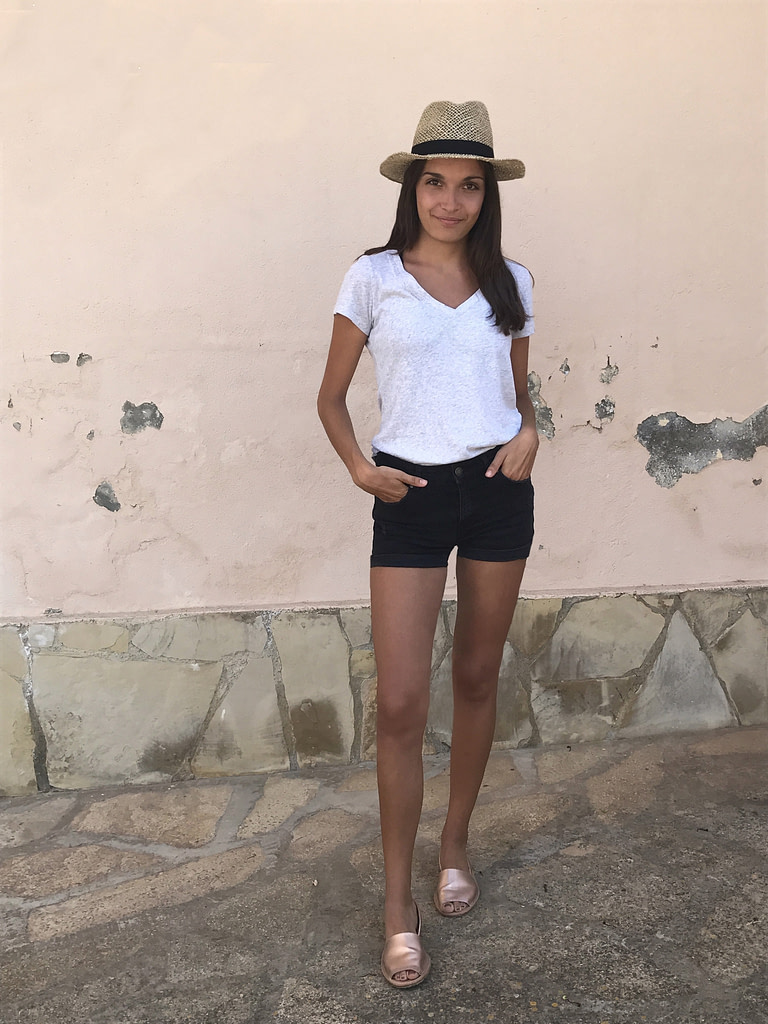 Shophie's opinion about our add-ons: "Most of them are very effective and they really help us to improve our appearance and our performance as well as to make everything more professional and engaging. For me it was always very important to install only add-ons from an official CS-Cart developer due to the previous issues I faced when I was working with WordPress and WooCommerce. Simtech is also very often giving me hints on additional topics and questions for free which is just awesome"
Cloud Hosting is the recommended hosting for CS-Cart and Multi-Vendor and we are the only certified partner for CS-Cart and Multi-Vendor solutions. Our hosting team responsible for customers' server issues applies the expert-level settings to provide maximum performance and stability. The team is devoted to its job and helps the entrepreneurs to effectively manage all server-related issues, protecting them against even a slightest bit of the website crashing risks.
What Sophie says: "So first of all, I really just feel safe as I know I can always lean back on Simtech and my own relationship manager here at Simtech when I have issues with my website or server. For someone like me who has no clue about coding nor hosting, this is brilliant. Moreover, this allows me to really focus on my main business. Also, since I moved from my own hosting account to Simtech's Cloud Hosting, a lot has been made easier for me. In the beginning, I wanted to have everything as cheap as possible. That is why I had my own account. However, I realized that this is very bad. Due to the fact that I have no clue about hosting and server, I never had any clue when sent me a notification. One time my server even got hacked. Now, since I moved to Simtech Cloud Hosting, I feel 100% safe and I don't have to worry about anything which is awesome".
A happy store owner and beautiful fashion marketplace with a high recognition. "In the very beginning, it was extremely hard to convince vendors to sell through my platform. These days, this has completely changed! I receive at least 10 applications per week".