Layout of online stores and marketplaces
Make your store unique, fast and convenient!
Our principles of front-end development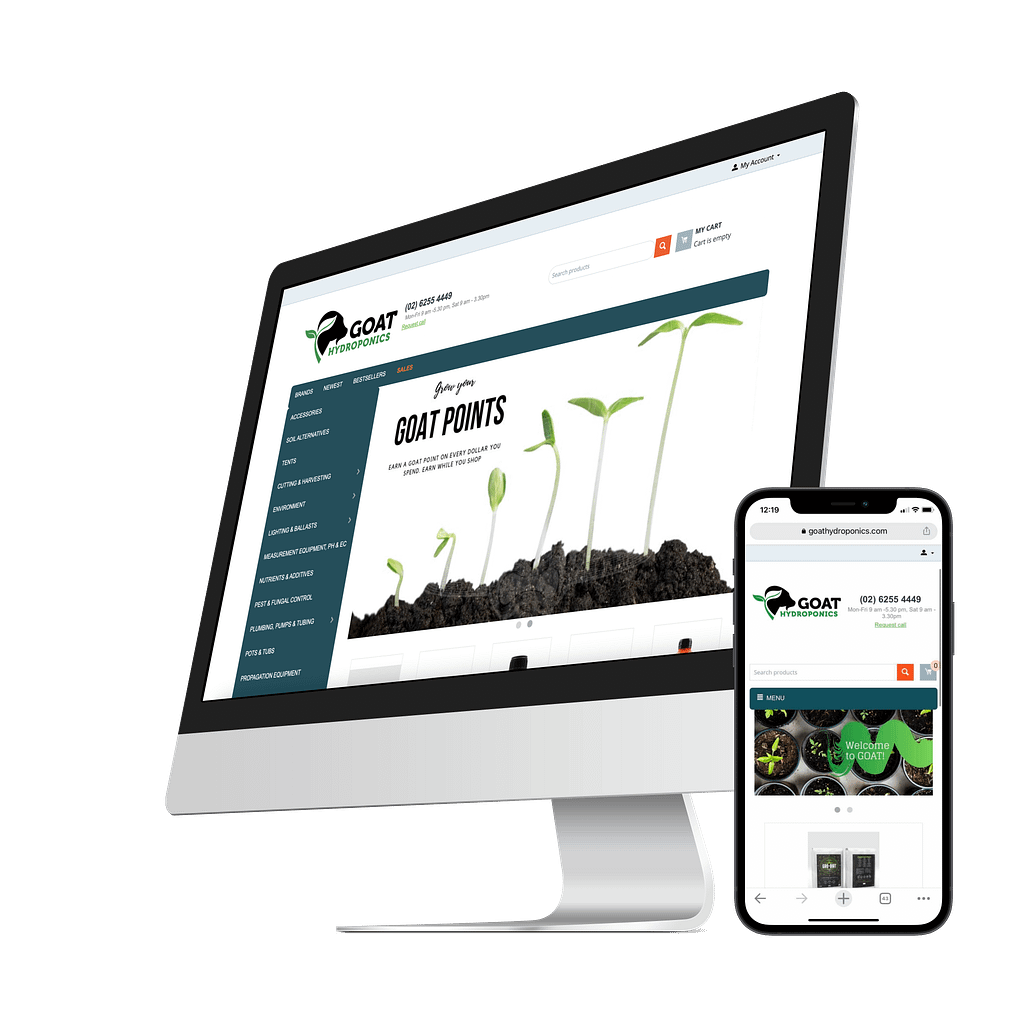 No ready-made mock-ups for layout? Order a design!
We will analyze your business and develop aesthetic and convenient mock-ups for each type of device.
Why choose a Simtech Development as a contactor
We develop online stores and marketplaces of any complexity using the following technologies.
Frontend development options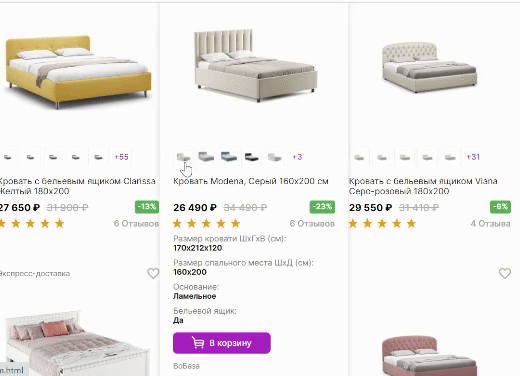 Simple option
Change the colors on the site.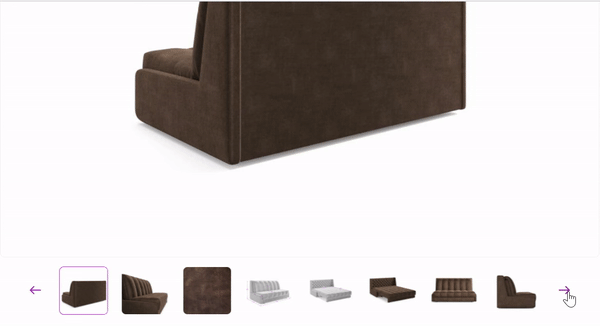 Advanced option
Template redesign. For example, add filters, burger menu, slides.
Full-fledged version
Layout of the site, including the creation of separate versions for mobile phones and tablets – burger menu, geolocation, sliders, photo gallery on the Product Detail page with infinite sliders, zoom in / zoom out features. This is just a small part of what can be done.
How to choose developers and not waste time and money?
Download the checklist "10 hallmarks of an unreliable developer" and find out:
How to evaluate a portfolio and make sure that the company can be trusted?
How do you know if a contractor has the experience you need?
What questions should you ask a sales manager to protect yourself?
By clicking Get free Guide or emailing us, you agree with Privacy Policy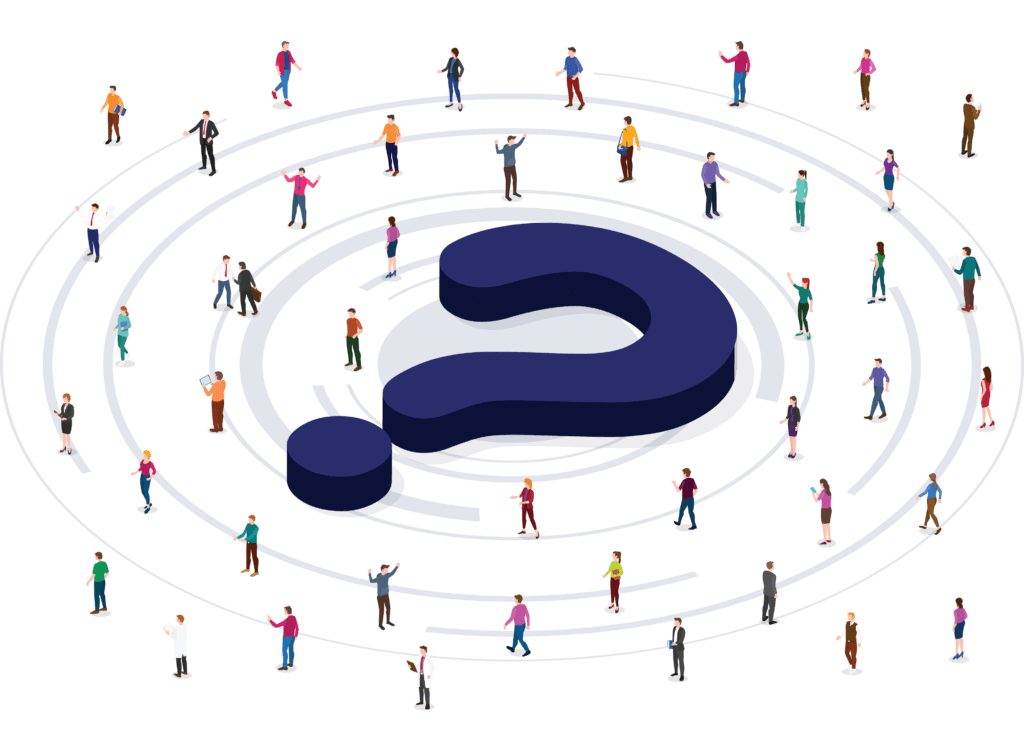 We love our customers feedback both kind words or criticism.
It helps us provide better eCommerce services for you
These guys are very easy to work with and able to work with minimal specifications producing exactly what you need. Every interaction was professional, easy and pleasant! I'm impressed with everything they have done so far and the end result was an extremely excellent product and I would use them again in a heartbeat!
They have exceeded all stakeholders expectation
In my experience with outsourcing companies, Simtech is by far the most professional and structured. The coding and project management provided by Simtech Development have exceeded all stakeholder expectations, helping them to adapt an out of the box product to completely fit their needs. Their team works hard to hit all deadlines and communicate openly about their progress.
mercadoequipos.cl, Chilie