Identify the maximum performance of your project to keep the store available even at peak times. We will provide a detailed report and recommendations on how to eliminate the bottlenecks.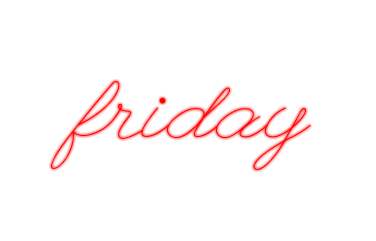 -50% first month of hosting
6+1 and 12+2 for long subscriptions
Store disruptions can lead to financial losses and customer churn. Load testing allows to test the operation of your eCommerce project at peak loads, simulating the simultaneous presence of thousands of users on the site. Testing includes checking performance, stability, scalability and shows the system's resilience to failures.
When you need Load Testing
Launching an online store with a large number of users
Analysing the maximum load that your online store can withstand
Preparing website for sales growth and expansion to new markets
Implementing new services and systems in online store or marketplace
How we perform load testing
What do you get as a result
Order Load Testing right now
to find out the maximum load of your online store or marketplace, reduce risks when developing the site functionality and integrating new systems, as well as to confidently launch advertising campaigns with heavy traffic and not worry about system failures.
We love our customers feedback both kind words or criticism.
It helps us provide better eCommerce services for you
Just send us your ideas or concerns about starting your online store or marketplace and we will give you the help you need.