How to choose developers and not waste time and money?
Start your own Amazon, Aliexpress or Uber with us
We offer technological solutions to implement multi-vendor marketplaces with CS⁠-⁠Cart Multi⁠-⁠Vendor — an advanced shopping cart tool for online marketplaces and virtual shopping malls with multiple independent vendors or departments.​
Development of all types of marketplaces
Marketplace Functionality
We focus on the customer's business goals and do not overload the project with unnecessary functions when creating an MVP. Responsive design, geolocation capabilities, connection of payment systems and convenient supplier account management are often important for our clients.
Ordering
Navigation
Product combinations
Multilingual showcase
Geo-dependent storefronts
Client Profile
Marketing Tools
Shipping Calculators
Multi-level storefront management
Payout automation
Notification Automation
Bulk Edit
Snippets and markup
Advanced reports
Tax calculation
Salesforce
Pipedrive Sales CRM
Zoho CRM
ERP systems
NetSuite — QuickBooks
Retail Pro
SAP
MailChimp
Amazon
eBay
Semantic search (Searchanise, Sphinx, Elastic Search)
Google Services
Order management systems
PayPal
Stripe
BlueSnap
DPD delivery
Freight Shipping
Paymaster
SMS informing services
Marketplace creating with us
Marketplace development cost
The price of launching a marketplace depends on the following factors:
An e-commerce platform based on
The decision to create a project from scratch in the framework
The quality of the terms of reference
The presence or absence of IT specialists in your team
Design complexity
Number of third party services to be integrated
Difficulty of required modifications if Readymade eCommerce Platform is chosen
Contact our managers to get an accurate estimate
We are a team of developers of online stores and marketplaces. We have over 150 in-house developers. Since 2005, we have been launching eCommerce projects of any complexity, resistant to high loads and integrated with 1C, SAP and any CRM systems to make your business run like clockwork.
How to choose developers and not waste time and money?
Download the checklist "10 hallmarks of an unreliable developer" and find out:
How to evaluate a portfolio and make sure that the company can be trusted?
How do you know if a contractor has the experience you need?
What questions should you ask a sales manager to protect yourself?
By clicking Receive by email or emailing us, you agree with
Privacy Policy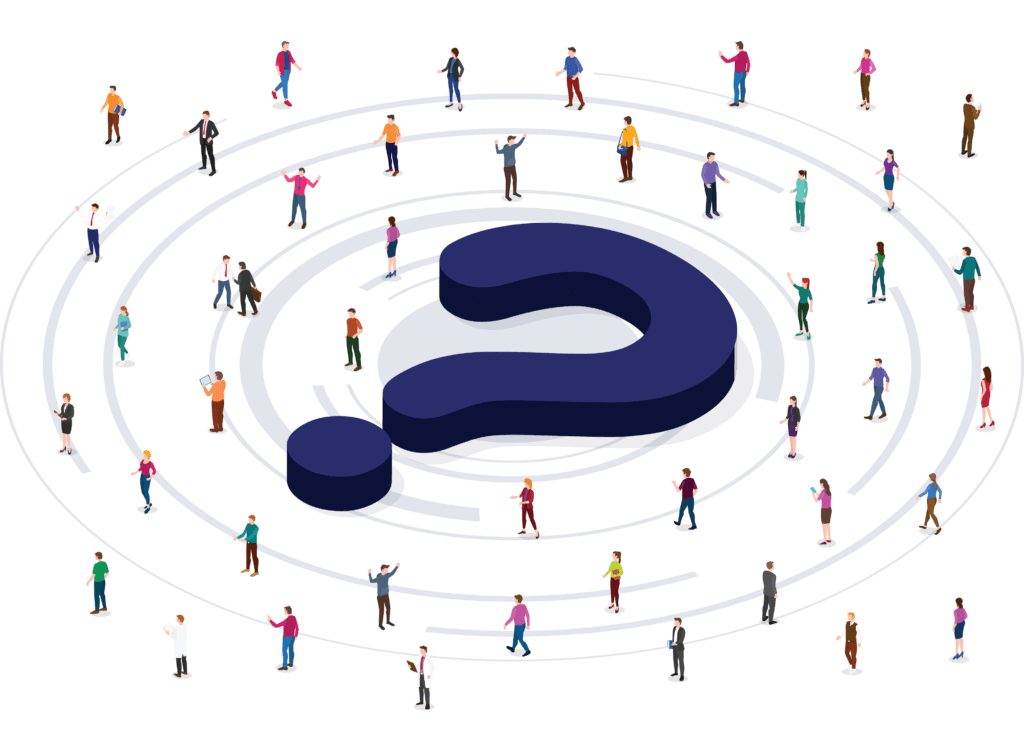 We love our customers feedback both kind words or criticism.
It helps us provide better eCommerce services for you
Just send us your ideas or concerns about starting your online store or marketplace and we will give you the help you need.