Let's talk about restaurant POS (Point of Sale) systems, discuss whether delivery is worth integrating into your eCommerce platform, take a look at exemplary brands in this niche, and see what features a POS-based system should have.
Why do you need a food delivery site and app?
In the restaurant industry, food delivery apps have changed a lot in the last 10 years. The food category has become one of the fastest growing during the pandemic: + 40-50% of the total value.
The predicted income level of the online food market for the next four years is forcing business owners to take action. Not only the overall revenue is increasing, but also the platform-to-consumer delivery segment.
Statista states that in 2021, the revenue from online food delivery in Europe increased by almost 10 billion U.S. dollars to around 36 billion dollars. Both platform-to-consumer delivery and restaurant-to-consumer delivery revenue increased.
According to GlobalWebIndex statistics, most people prefer a delivery app because it's fast and often free. In addition, there are discounts, special offers, loyalty bonuses, as well as many options and restaurants.
Restaurant business owners are moving digital. The food delivery app is the best way to keep abreast with the times. And here there are two options: run your own delivery app or use a third party service. Affiliate services receive an average of 20% of the order value. When working with third-party delivery, restaurant managers often decide to optimize part of the workflow on their side and switch to internal restaurant POS integration.
Let's talk about the difficulties that may arise when integrating a POS system, and what features should be considered.
Starting a food delivery business
Food delivery companies face four main challenges: setting a goal and choosing a business model, communicating with partner restaurants, technical issues, and partnerships.
Target audience analysis and business model selection
After doing thorough market research and creating a portrait of the target audience, start with choosing the right business model for the food delivery service. The most common option here is "restaurant-to-consumer" suitable for large restaurant chains. Successful cases include Domino's Pizza and KFC. Then there is the "platform-to-consumer", which is currently the market leader. UberEats, Deliveroo and Grubhub do business this way.
Let's figure out what systems are the best for restaurants.
Delivery apps and POS systems
Food delivery startups didn't have the ability to integrate with restaurant point-of-sale systems early on. This means that data for all sales channels was not collected in one place. This slowed down the business process and became a bottleneck. Not to mention the number of errors associated with the human factor.
Now managers can get analytics that can be used to improve the business as a whole. Although in some companies, employees still manually enter online order data into the POS system.
In 2018, one of the leading delivery platforms, GrubHub, integrated with five POS systems. UberEats bought orderTalk to leverage its experience in POS integration. Implementing applications for an integrated delivery network is a complex task, even though the number of POS solutions for restaurants is quite large. Let's take a look at how some of the best delivery restaurant POS systems were created.
Best POS Systems for Restaurants and Food Delivery
Food delivery POS systems help restaurants manage orders, track and process payments. The best restaurant POS system integration offers internal tools to manage orders through a dedicated platform, online and in the restaurant. Such solutions help manage courier delivery and make online payments. Here's what some really savvy developers came up with when their clients decided to integrate a mobile app with POS as part of their restaurant business.
Lightspeed
Cloud-based commercial system for restaurants and bars of any size. Includes customer and inventory tracking, order management, and more. Available offline worldwide. This integrated delivery network application allows businesses to create and edit menus and update inventory data. Customers can also order at the restaurant using tablets at the table or other gadgets.
Square
The company has been operating on the market since 2009. It is an efficient platform with software, hardware and payments to streamline operations. Provides a detailed report on sales, the ability to manage menus, tables. Sends orders directly to the kitchen. In addition, you can manage order history, location, and customer directories.
Trivec
European POS system for restaurants, cafes and hotels. The software can perform the tasks of cash registers, terminals, inventory tracking, financial functions, etc. Provides weekly sales reports. My Trivec cloud service collects data in one place, making it easy for you to assess the global state of your business performance.
Best Restaurant POS Integration & Food Delivery POS Integration
UberEats
POS integration in UberEats greatly simplifies the work of operators. Orders are sent to the POS system. This eliminates the need to re-enter data, reduces errors, and ultimately saves time. Orders from UberEats go straight to the kitchen, so food is prepared faster. There is also a menu control option.
Grab, Glovo, Bolt Food, Zomato, Deliveroo, DoorDash
With regard to these solutions, orders are sent through a third party platform directly to the POS system and to the kitchen. This commercial software integration greatly simplifies the food delivery process.
Starbucks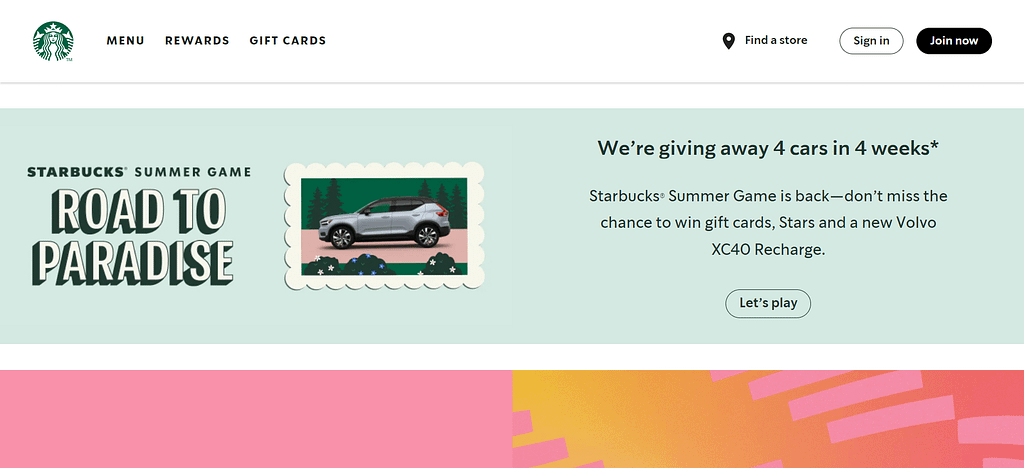 Starbucks is one of the best examples of an integrated delivery chain application. Until 2014, the company worked with Square, a popular POS provider. Starbucks then invested in Oracle, a genius in the POS vendor industry. The company provides the data you need to make business decisions and scale.
For example, it sends offers to customers according to their shopping preferences. At the same time, Oracle is an easy-to-use system. An intuitive menu helps the barista take orders quickly, while the back office helps manage product rotation and inventory.
Burger King
This company also cooperates with Oracle MICROS. This solution is highly flexible and can be effectively tailored to the specific needs of the business as it scales. MICROS is multilingual, supports multiple user IDs and is highly secure. It allows you to track the activities of each employee. Managers can monitor work processes from home and set up convenient notifications. There are also many settings for specific purposes and needs.
KFC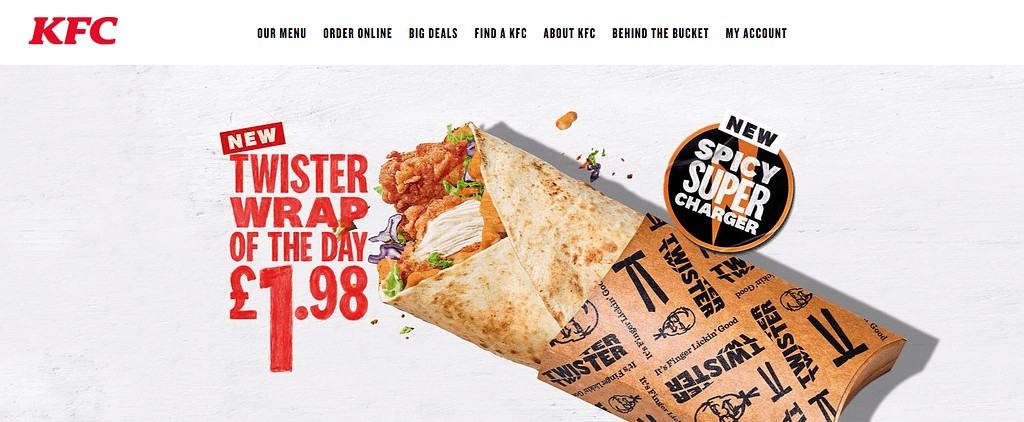 KFC has chosen Oracle MICROS RES as its partner. Since 2010, a highly intelligent system has helped to improve the quality of service and speed up transactions in establishments.
Domino's
Domino-Pulse is a POS system that includes automated courier routes, food ordering, detailed data reports, order tracking and more.
Development of a food delivery application
Delivery services often provide separate apps for drivers, restaurants, and customers. Don't forget to implement the iPhone and Android versions as well. Choose a technology stack ready for heavy workloads. The restaurant version should include such basic elements as an admin panel and functions for placing and managing orders. Let's see a tentative list of features for a company that chose to integrate a POS system. It was composed based on our real case.
Must-have features to add into a POS-based restaurant platform
Order placement (placing orders is possible after delivery acceptance by courier)
Notifications (drivers can notify users when the order is put in, and customers are notified when the order is accepted)
Payment features (generation and sending of invoices to the customer by email or text message)
Rating (reviews and your business estimation is important for social proof)
Inventory management:
Ability to create menu items
Create menu
Enter details per item
Keep track of inventory
Track product flow (receiving, sales, and shipping)
Employee management:
Employee profile
User interface
Track staff productivity and sales
Order management
Choose food from the menu
Edit guest count
Print order preview
Assign table to a watier
Edit ingredients
Specify meals (roasted, medium)
Payment processing:
Split/merge bills
Pay with another payment method
Accounting
Calculate revenue
Manage invoices
Analytics:
Manage reports on orders, sales, inventory, and revenue by date and time
Customer Relationship Management (CRM)
Store customer information
Keep track of order history
To conclude
In 2022, customers demand quality service and fast interaction. The integration of delivery POS systems will allow you to quickly and fully satisfy the needs of customers. The system offers options for business solutions both at the start and while scaling.
We have experience of integrating POS systems into CS-Cart, as well as developing a standalone POS-based system written in Laravel. You can send us your request to estimate the development of your food delivery app.