We made a round-up to collect only the latest trends and useful recommendations online brand owners can use in their email marketing campaigns. This article deals with experts' pieces of advice on crafting emails exclusively shared with us. Although the basic trends won't change in 2021, some updates in email marketing appeared. While recipients get more accustomed to companies' mails, marketers and online brand owners should craft them carefully and in more creative ways to build trustful relationships with the audience. At the same time, emailing gets more and more automated. Let's explore how to personalize, automate, and stay meaningful with your email marketing campaign.
Tips on crafting subject lines:
#1. Keep your subject line short and clickbaity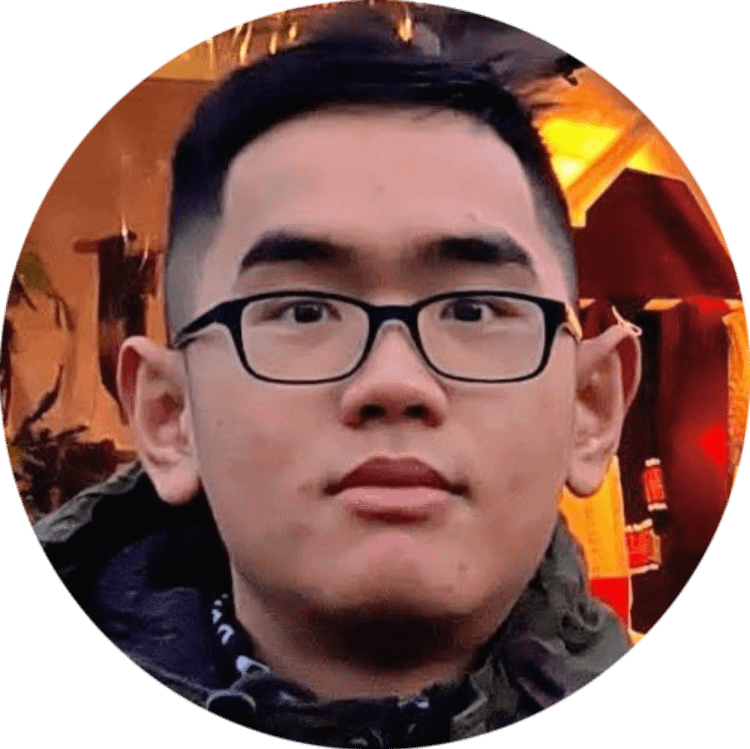 Think about it, your customers are people with other interests. Do they have time to read your entire 500 words email? Or they would prefer a few sentences that tell them what they need to know? Avoid tiring them with words.
#2. Think of it as a movie announcing a sequel
In order to have a good open rate, you need to make sure your emails are engaging and captivating, but no one will know if that is a good email until they open them! For that reason, my best strategy is: write a subject that a reader can't pass up! There are a few rules to that however, but this would be the first thing in order to have a chance at selling through email, so whether you have coupons attached, or launching a new product, most often than not, if someone see just a generic subject line, they will just click on that trash can icon, and that's where your hard work will end up. And what would be a good subject line?
You can think of it as a movie announcing a sequel with a cliffhanger, and write something that intrigues and at the same time has a sense of urgency. Avoid things like "free gift inside", though as much as you think it's tempting, email filters (like Mr. Google) will send those rights to the spam folders, because that's what Google thinks they are. Instead, I try to use (and advise my clients to do the same for their stores) things like "new x product is out, but they won't last long!" for example. Once you got that subject line down, then go ahead and pour your heart out on typing that email to your audience.
#3. Make it catchy
You have to know about catchy subject lines, what not to put into the subject line in order to avoid constantly being filtered into your potential sales' spam folder, you need to really get into the mindset of your customer and know about what you are offering.

Jes Grimm, PR Manager at Stealth Agents
#4. Impress
#5. Create a killer subject line
It is an integral part of email marketing. The chances of the recipient opening the email are based on the subject line. If the subject line creates interest in the recipient, it will indeed be opened; if not, it will most likely go to spam or, worse, trash bin.

Samantha Moss, Editor & Content Ambassador at Romantific
#6. Make it actionable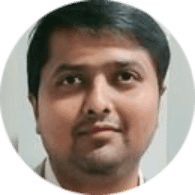 When you're building your email marketing campaign, make sure your email subject line is pretty actionable, generally users open their email based on the subject line. If your subject line is not attractive or actionable then chances are there that your audience may not open your email.
#7. Craft it carefully
Being an owner of a digital marketing company, one email marketing tip or most effective way to improve conversion rate that I want to share is the fact that carefully crafted subject lines increase conversions. Data indicates that 35% of email recipients open messages based on the subject line only. Crafting the perfect email subject line will need some creativity and a strong awareness of what your audience finds appealing. Nothing increases your open rate like adding the recipient's name in the subject line. Statistics support the idea that personalization increases conversions. It can increase email open rates by 50% and result in 58% higher click-through rates.

Robin Antill, Founder & CEO of Leisure Buildings
#8. Craft emails with social trends in mind
One of the most important aspects of email marketing is to know your audience. While adding first name personalisation is a great touch to any email campaign, this sole addition isn't going to urge people to open your email. By knowing the exact products that your audience has purchased through your online store, you'll be able to tailor your email to suit this specific audience with the use of segmentation. By leading them directly to products they've shown a vested interest in, you can encourage more successful engagement, benefiting from higher click-through and conversion rates.
Not only does the topic of your email campaign need to be trending and relatable to your target audience, but you've also got to make sure to avoid spam words in your subject lines. Subject lines (along with previews!) are an important part of your emails in order to increase open rate, as this is where you'll grab attention in the first place. Using words such as 'free!', 'buy now' and other click-bait style terms will only lead to one place – the recipient's junk folder! As much as we want to grab an audience's attention with exclusive deals, it's best to sell your email with relevant content, instead. We believe that email marketing will continue as a popular digital marketing strategy – which is particularly interesting, considering this was largely unused pre-Covid.
We're creatures of habit and, having spent so much time online this year, we imagine that even when COVID-19 is behind us, a large percentage of people will still continue to do their shopping online and read their emails, attributing to a dramatic increase of companies investing more into their email marketing strategy, perhaps even favoring this over real-world interactive marketing.
#9. Optimize subject lines for mobiles
Write a short subject line and pre-header: We all know the importance of the subject line of an email. You must keep it short in order to allow the recipient to see it full without adjusting the screen of the device. Treat the pre-header or snippet text in the same way.

Andrei Vasilescu, CEO and Digital Marketing expert of the coupon website DontPayFull
Tips on personalizing emails:
#10. Personalize with proper segmentation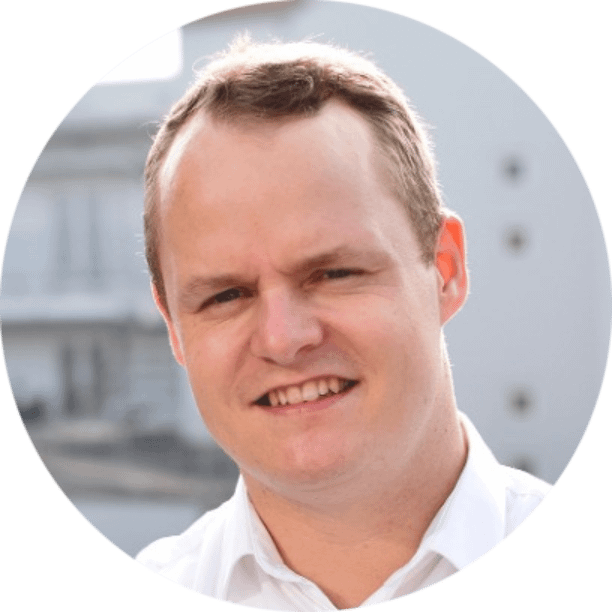 One of the quickest and most effective improvements that you can apply to your email marketing strategy is by making it more personalized, interactive, and in touch with the times.
The one thing that customers want from companies is a better and more in touch experience and that's why you should make it the standard of all your marketing strategies – email marketing included. To personalize your email marketing strategy, you need to be more efficient with your email segmentation process, use relevant terms, and be wary of your overall tone. Now that your message is set, you can further boost this by including interactive content such as photos and videos in your emails.
#11. Talk to your recipients
As for me, the best and most effective way in increasing the conversion rate for emails is by personalizing your emails. By personalizing emails means that you are creating emails like you are actually talking to your recipients.

April Maccario, founder at AskApril
#12. Don't be generic
Every single email marketer will tell you that a personalized email performs better than a generic email. Personalization to a customer lets them know that we know who they are and we are building a relationship with them. People are more inclined to trust what you wrote in your email if you build a relationship first. Make it personal. As mentioned above, personalization is the way to go to earn their trust and eventually, their money. To do this effectively, you need to segment your email list into relevant tags and send them what interests them.

Kinh Luat Duong, Search Engine Optimization Lead at Scandinavian Biolabs
#13. Tell a story
I craft my emails based around my personal content publishing, website and SEO experiences and write them in story format as though I am talking to a friend. I have found this is the best way to create an engaged list who not only looks forward to my emails, but also trusts me and is more likely to listen when I have something to sell.

Jon Dykstra, Founder of Fat Stacks
#14. Include reader-relevant CTAs
Personalize the message. Address the recipient and include content with a call to action that is relevant for the reader.

Michael Steele, CEO of Flywheel Digital
#15. Use images and humor in series
As for email marketing, we have a 235k+ strong customer list we send weekly campaigns to and this is what works for us:
1. Using images with personalized coupons and offerings – we use simple scripts to create images based on what data is available about the customer the email is being sent to. Images because it builds credibility and comes out as cleaner as every other brand out there personalized content using text.
2. Using humor and a personal tone – the email shouldn't seem as if a robot wrote it. It needs to be conversational and engaging.
3. Using drip marketing campaigns instead of one-off campaigns. A series of well-crafted emails ensures that the actual conversion rate increases.
#16. Don't forget about targeting
Being an owner of a company, personalizing emails is an actual growing trend as it is becoming increasingly important. As high as 90% of Americans accept that personalized emails are more attractive. According to 51% of respondent companies, the greatest challenge against the personalization of emails is data integration. Although personalized emails are the most powerful, they are also the most difficult to use. Personalized emails get an average ROI of 122%. But when an email is mistargeted, the consequences could be costly. Also, there was a 50% higher open rate for personalized emails than for generalized emails.

Tanner Arnold, President & CEO of RevelationMachinery.com
Tips on automating mail service
#17. Automate emails based on user behavior
One of the places where I've found the most success with email marketing is setting up Email automation. I've built a number of email cadences based on a user's behavior on our site. This includes when they first sign up for our email list, abandon a cart, or make a purchase. Automation means we can have consistent touchpoints with our customers and give them the support they need without having a human being intervene.

Sam Harper, HippyFeet
#18. Automate abandoned carts
The best email marketing tip for eCommerce is to set up an Abandoned Cart automation. You are picking low-hanging fruit because the shopper was already interested in your product and has a very high conversion rate if you keep reminding them about your product. Keep the text short and sweet and include a photo of the item left in their cart.

Laura Simcik, Marketing Strategist at Reconciled
#19. Make automated emails scheduled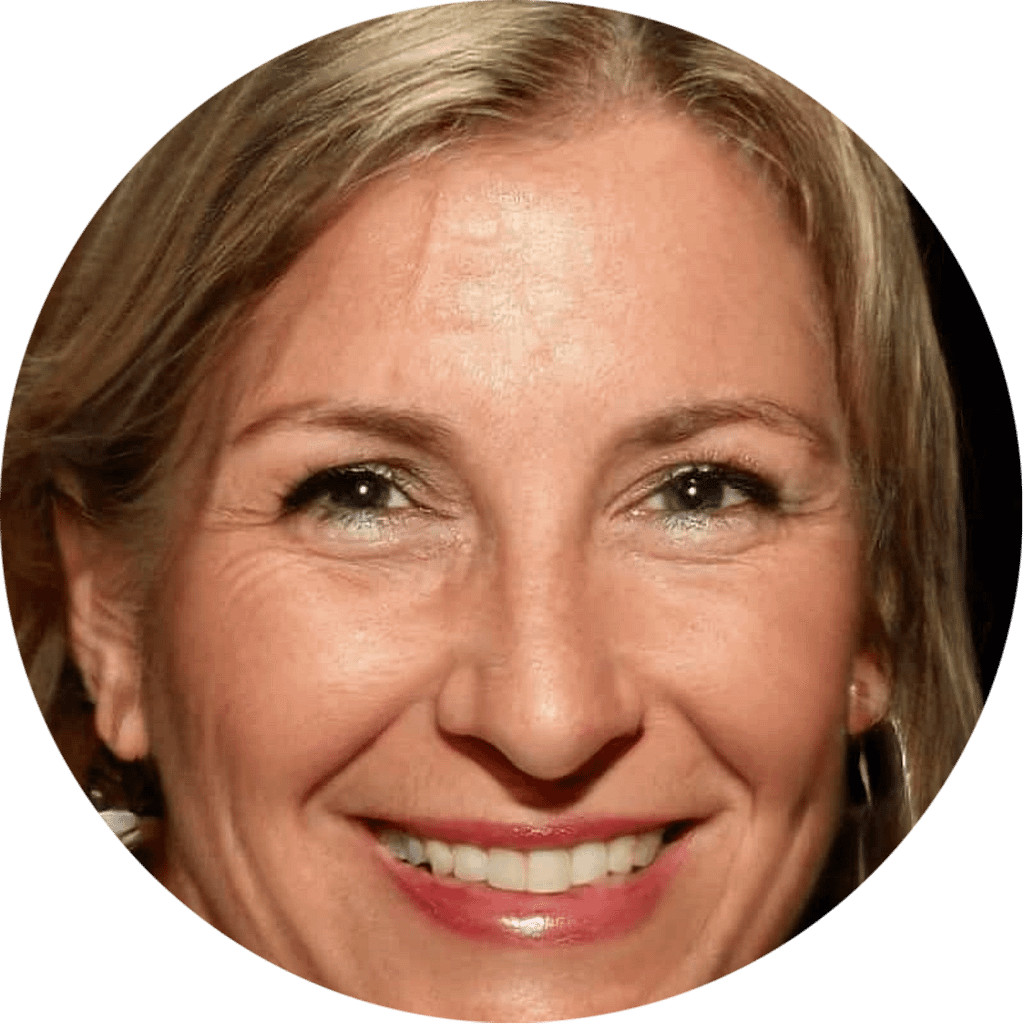 Automated emails are helpful when you have a regular update on the product or service that you are marketing. This can be easy for you because you will just need to schedule the time when to send the message and it can reach your targeted receiver even when you are doing something else.
#20. Set up an automatic email 6 months after the first purchase
One ecommerce email marketing tip is to set up an automatic email to customers 6 months or so after their first purchase so they are reminded it is time to make another purchase. This is a great way to re-engage past customers and make it much more likely they will purchase again in a few months.

Stacy Caprio, AcneScar.org
#21. Personalize emails with automated journey management
The most exciting email trend for the upcoming time is the use of automated emails. Using automated journey management, email marketers can more efficiently integrate personalization into their email plans. Sending triggered emails based on a consumer's behavior is useful for both acquisition and transforming customers into loyal brand advocates.

Julien Raby, Founder & Owner of Coffee-Works
Tips about email design:
#22. Create Responsive Email Design (RED)
Design your emails such that the user experience is100% optimized for every category of mobile device having any size of screen. Most of the email service providers provide this functionality along with their service in every country.

Andrei Vasilescu, CEO and Digital Marketing expert of the coupon website DontPayFull
#23. Email accessibility through minimalist layouts
Altering the way you craft marketing emails to arrive at a more diverse audience is not only a good example of comprehensive design but also a great way to go minimalist. This technique helps hold everyone's attention. You don't desire to take it to excesses and rely on simple text emails only from now on. Go for designs with a clean and straightforward look. These will be more scannable, making them optimal for connection with a Gen Z or millennial audience. Younger people's awareness covers are so low that your emails only have less than 15 seconds to hook and reel them in.

Shiv Gupta, CEO of Incrementors Web Solutions
#24. Consider dark mode while creating emails
The most often missed trend for email marketing campaigns is a staggering amount of users use dark mode in their email settings. While dark mode lets users reduce eye strain and preserve their battery, it makes your job harder as an email marketer. It's critical that you design for this trend when creating your email creatives. This one tip will increase your conversion rates just by aesthetics alone.

Matt Lally, Founder of TheGiftYak
Key takeaways:
Catch attention with relevant subject lines.
Craft letters with mobile-first approach, dark mode, and responsive design.
Automate emailing, segment emails based on subscribers' activity and interests, target and schedule campaigns.
Tell them a story, talk as with friends using humor, add more visual content.
Don't lose sight of the target, always add a call-to-action.
Have an idea on customizing your CS-Cart platform?