The cPanel shared hosting is now very widespread. Its simple web interface is quite suitable for inexperienced users to manipulate the server. However, configuring servers via cPanel is almost the same as coding with the mouse – unprofessional and ineffective.
Cloud PHP Hosting stands apart from the rest. Not only because of a ton of features provided in the custom-built packages, its enhanced performance, speed, and security. A PHP-based Cloud Hosting boasts high-performing hosting options for fans of this popular scripting language. You can choose to deal with any of the available PHP versions or even hope between the versions, and reap the benefits of fast execution times.

What is PHP?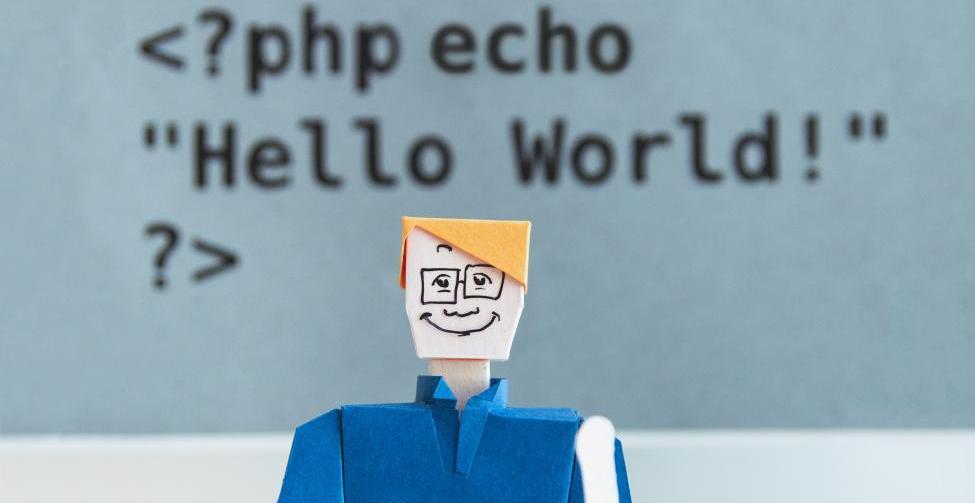 PHP has proved it's worth as it remains the top choice for web developers for more than two decades. No wonder, actually: this language is one of the most popular web hosting requirements nowadays. It is free, open-source, and flexible.
Initially, PHP stood for Personal Home Page. Later on, it was changed to PHP: Hypertext Preprocessor. The language was originally designed for server-side programming. That is the reason why it has been commonly used for web development. Now, its scope of application is broad: from creating different templates, frameworks, and management systems to command-line scripting, text-processing tasks, and standalone desktop applications. If required, you can run a PHP script even without a browser or server. All you need is simply embed the code into an HTML body.
Why choose PHP?
PHP is cross-platform
When it comes to web development, PHP is the most common selection of web developers. The PHP high prevalence resulted in its availability for almost all operating systems including macOS, Linux, Unix, and Microsoft Windows. The usage of PHP gives you the freedom to apply it for any operating system you want.
PHP is server-compatible
PHP supports the majority of today's web servers including IIS and Apache. It deals with any web server supporting FastCGI PHP binary like Nginx and Lighttpd. It can function as a module or a CGI processor.
PHP allows a wide database support
PHP makes web pages relying on databases easier to work with since it supports most of the database variants. It equally supports a specific database extension like MySQL or an abstraction layer like PHP Data Objects. PHP can also apply the ODBC extension to connect to a database supported by the Open Database Connection standard.
PHP has a built-in database connection module
It is critical for any web page to connect to databases seamlessly. PHP makes it easier with its built-in module for database connections. With the help of this module, it can make content-driven websites more efficient and decreases the time required to build a web application.
PHP can be interconnected
It is capable to connect to other devices using protocols like HTTP, IMAP, POP3, LDAP, SNMP, NNTP, etc. PHP can open up raw network sockets to communicate with any of these protocols. For complex data exchanges between most web programming languages, it takes the support of the WDDX mechanism.
PHP allows text processing
Perl is one of the most powerful languages when it comes to text processing. PHP uses those features with the PCRE or Perl Compatible Regular Expressions. Besides, it can easily parse and access XML files through various tools and extensions. It is capable of extending the feature set of XML extensions using SimpleXML, XMLReader and XMLWriter.
Benefits of a PHP hosting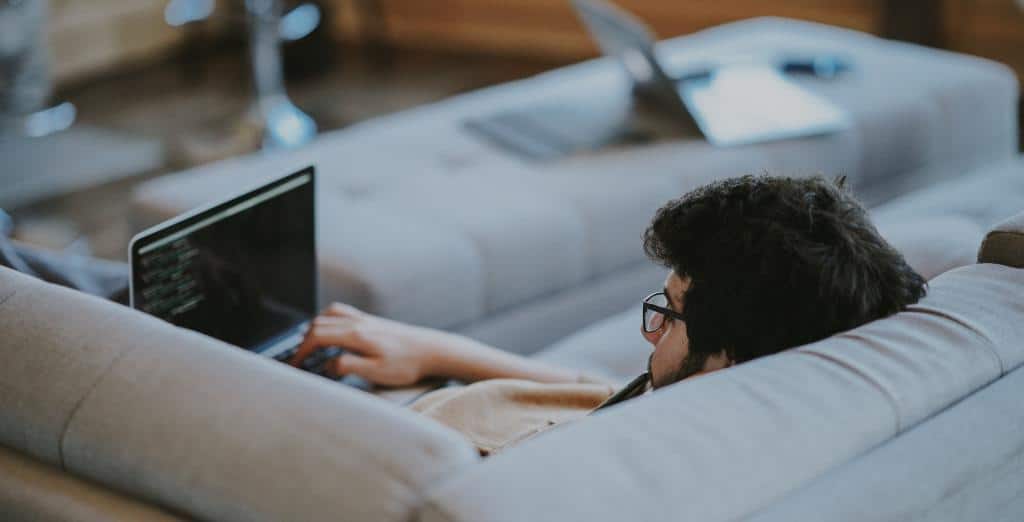 PHP hosting is secure
From the language point of view, PHP is one of the safest options for websites as it doesn't allow access to front-end users. These users can only take a look at the source code of a strict HTML site. PHP promotes safety for sensitive applications like payment processing and authorization systems.
PHP hosting allows flexibility
PHP supports common web server applications such as Apache, Nginx, variations of SQL (MySQL, MariaDB), NoSQL such as MongoDB and Memcache. So you can take any application of your choice and not worry about its compatibility with PHP.
PHP hosting enhances speed
PHP does not put a heavy load on server resources. As a result, websites run much faster with PHP. It prevents a long duration of loading time for pages. The lower the loading speed is, the worse is the performance of a website, and the higher the hosting costs are. Using PHP, you improve the user experience and also save on costs.
PHP hosting allows connecting various databases
Thanks to its built-in modules for database connection, PHP allows integration of various databases. While hosting a content management system or an eCommerce site, you need to deal with a lot of data daily. So you cannot neglect the database compatibility issue.
PHP hosting allows embedding more complex design features
PHP allows websites to embed complex design features. It has greater responsiveness and fits any screen size to show the best web page version for that particular size. PHP has the power to create interactive web pages which is extremely useful for content-driven online shops and marketplaces. PHP helps websites with dynamic content to actively pull and display updates from the database.
PHP hosting is cost-effective
PHP cuts the cost of any hosting plan since it is free and open-source. You pay only for the PHP hosting account and server resources.
Must-have features of reliable PHP hosting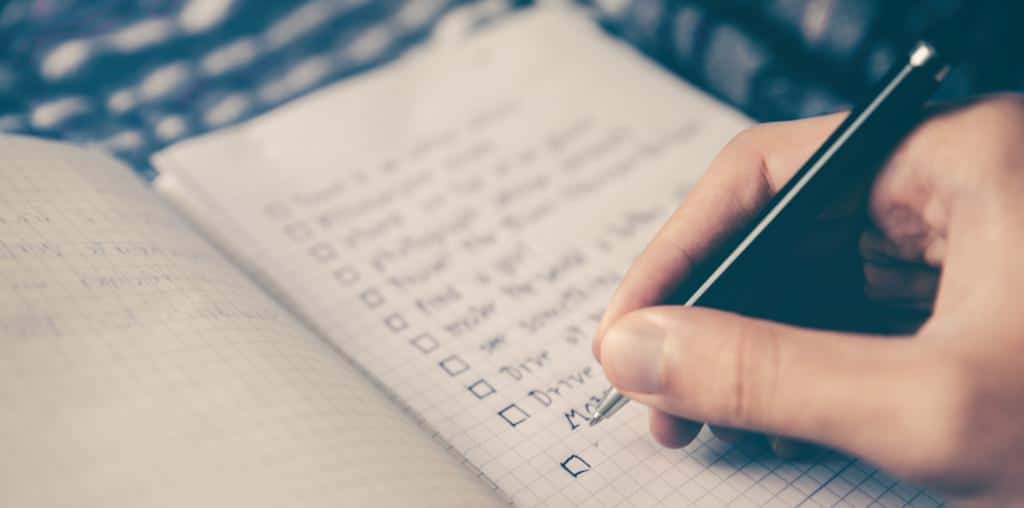 SSD
A solid-state drive or SSD provides you with full control on the server. Having fast global response time and a dedicated IP, it ensures high-performance upgrades for your website.
SSL
An SSL certification adds security for your company. It protects sensitive information with a cryptographic key. Make sure the chosen hosting plan includes a free SSL certificate.
Optimized stack
Your hosting provider must give you the freedom to optimize stacks. This will allow you to choose the web server and the database of your choice. Apache and Nginx are among the most popular web servers right now. In the case of databases, MySQL, MariaDB, and PHP-FPM are the most prominent.
Firewalls
The selected web host must involve firewall protection to offer the highest security for your website. Regular firmware updates are also important to keep up with the changing standards.
Automated backups
Your chosen hosting plan must offer regular backups, at least on a weekly basis. Daily backups are the perfect variant but may cost extra. The backups must run automatically at regular intervals to prevent any loss of data.
24/7 monitoring and proactive support
Around-the-clock monitoring systems must be at your service to warn about any technical issue. The support team must proactively react to incidents detected by the warning system to take timely actions. Make sure the support team is accessible through live chat, email, or any other form of communication.
Best PHP cloud hosting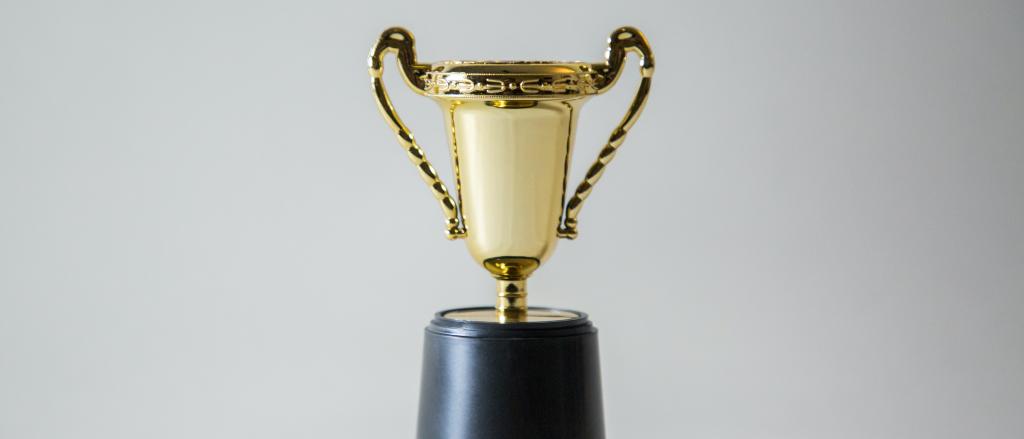 If you'd like to host your PHP-based website on a cloud-based or virtual server, you've probably got some combination of the following questions on your mind: Which PHP versions are supported? Will my server be CGI friendly? How much disk space am I getting?

Cloud Hosting by SimtechDev hits PHP hosting out of the park, allowing customers to choose one or multiple PHP versions. The company's free SSDs will make your PHP-based site load up faster than average, and the knowledgebase offers guides for updating your php.ini file.

Best PHP hosting features for developers
There are a host of features you should demand from a worthy web host: reliable uptime rates, a variety of design and customization options, trustworthy security measures, and solid support, to name a few. Then there are those extra features for the die-hard devs:
Up-to-date PHP versions and the option to use multiple simultaneously
Unlimited MySQL databases and guidance for updates
PHP extensions (GNU Multi-Precision Library, Hyperwave, IMAP, Ingres II, InterBase, IRC, etc.)
Easy customization of the php.ini file
Root, SSH, and PHPMyAdmin access
Preferred Linux operating system
Extensive knowledge base articles for the DIYers
These are just some tools a hosting provider might offer for PHP lovers. Each programmer has special preferences to choose the important features of his or her discretion.
Hosting designed by Simtech developers for developers
Unique performance tweaks:
SSD-Based Hosting. SSDs are 3 times faster, facilitating breathtaking performance and reduced page load times for your dynamic websites.
Dedicated Environment. All servers launched have dedicated resources. Contrary to the shared hosting limitations, our dedicated environment allows you to maximize server and app performance.
Redis Support. Enabling Redis improves the performance of databases. Combined with Apache, Nginx, and Varnish, it gives you unbeatable performance.
PHP 7 Ready Servers. All our servers are PHP 7.x ready. PHP 7 is known to be significantly faster than its predecessor.
Pre-configured PHP-FPM. PHP-FPM dramatically speeds up your website and improves the loading times of your PHP environment with much faster processes.
HTTP/2 Supported Servers. Our servers are HTTP/2 enabled which significantly increases the speed of communication between the web servers and clients.
Auto-Healing Managed Cloud Servers. You don't have to worry about your website crashing. Most of the issues within the server are resolved with auto-healing restarts.
Other benefits with our PHP hosting
Free SSL
Different PHP variants
SSH & SFTP
SSD storage
Only the storage for project counts
Free subdomains
Scalability up and down on demand
Unlimited bandwidth
Tech stack installed by SimtechDev Hosting Team
Laravel
Symfony
Codeigniter
Yii2 and other micro-frameworks on its PHP servers
Excellent support when you need it. I use many of their add-ons and they all work very well. I also use their AWS hosting service and have been very pleased. I highly recommend Simtech.

Lane
---
The Simtech DevOps department is very professional. I have made a migration from my servers to Simtech servers (AWS hosting), everything has gone fast and smooth. I'm very happy with them, particularly with Roman Ananev, he is very attentive and he knows everything, he resolves everything very fast and kindly, always doing excellent work!

Angel
---
Special thanks to DevOps. After connecting to the server support from Simtech, I have found a tower of strength for all my web projects and I can rest easy about my website availability from anywhere in the world. During the work, which lasted for at least six months, I got answers to a variety of questions regarding the server and not only. These guys understand the code and can suggest something that even the developer who wrote this code does not see. Monitoring, finding the causes of server loads and eliminating them. This is all about the DevOps department. Well, and of course, their convenient communication format. Telegram / Skype / etc. Where the client wants – there will be a dialogue. Plus, the attitude to the project, sometimes I forget to extend the service, but everything works, no one turns off monitoring, they show understanding for your position. Recommended!

Ivan
---
Closing
You're all set to start with designing and developing your awesome dynamic website! Simtech Development is the certified provider of PHP hosting solutions for different platforms. Our DevOps/SRE experts are more than qualified to help you custom-create your next project – whatever that may be. Start coding today with the best PHP host. Ready, set, code!