Shopping around for web hosting prices is almost like choosing between a pitstop and a restaurant. You can spend $10 on a straightforward hosting solution with all the fixings a user with a personal blog would enjoy, or pay extra to get all the fanciest ingredients that make your web experience delicious and your eCommerce business – strong and profitable.

A good host should offer a variety of plans where you could recognize your business needs. An ideal hosting plan should offer simplicity with all of the components working toward your business overall goal. Every hosting plan is meant for a specific need. Let's compare the plans by the example of our Cloud Hosting.
Regular Cloud Hosting packages

What are the different types of hosting depending on a business need?
Basic plan. It is the best choice for local eCommerce businesses that have just launched their online shop.
Premium. The plan is the best choice for growing stores with increasing traffic and high spikes during marketing campaigns.
Ultimate. It is for globally expanding businesses that have exceeded 500,000 of monthly traffic. Massive marketing campaigns and regular traffic spikes won't be a problem.
Enterprise. The choice of eCommerce leaders who outgrew 1,000,000 of monthly traffic and have a strong presence online globally. Your business needs more than just a good hosting, it needs a partner.
Custom. It is for professional entrepreneurs looking for a technical partner to host their large-scale business on their own terms.
How much does it cost to host a site?
What does Cloud Hosting offer to different types of businesses?
| | | | | | |
| --- | --- | --- | --- | --- | --- |
| Features / Plan | Basic | Premium | Ultimate | Enterprise | Custom |
| Instance type* | small | medium | large | xlarge | any |
| vCPUs | 1 | 2 | 2 | 4 | any |
| RAM (GiB) | 2 | 4 | 8 | 16 | any |
| Storage for project only (GiB) | 20 | 40 | 80 | 160 | any |
*We provide T3 instances to new customers and offer free upgrades to current customers with T2 instance types to T3.
T2 instances are a low-cost and general-purpose meant to provide a baseline CPU performance. This baseline can be extended when needed. T2 instances are for a variety of general-purpose applications.

T3 instances are the next generation. They are burstable and offer a baseline CPU performance able to burst at any time for as long as required. T3 instances fit applications with moderate CPU usage that experience temporary spikes in use.
Tech environment behind dev servers
Dedicated Environment. It allows you to maximize server and app performance.
Redis Support. It improves the performance of databases. Combined with Apache, Nginx, and Varnish, it gives you unbeatable performance.
PHP 7 Ready Servers. All our servers are PHP 7.x ready. PHP 7 is known to be significantly faster than its predecessor.
Pre-configured PHP-FPM. PHP-FPM dramatically speeds up your website and improves the loading times of your PHP environment with much faster processes.
HTTP/2 Supported Servers. Our servers are HTTP/2 enabled which significantly increases the speed of communication between the web servers and clients.
Auto-Healing Managed Cloud Servers. You don't have to worry about your website crashing. Most of the issues within the server are resolved with auto-healing restarts.
Cloud hosting regular tech stack
Laravel
Symfony
Codeigniter
Yii2 and other micro-frameworks on its PHP servers
.
How can you host your website?
You can get any plan out of the standard packages if it seems to comply with your business requirements for web hosting.

---
An old dodger knows what is really required for his project and usually requests a custom configuration to prepare a special dish with refined taste meeting exclusive goals of his cherished brand with care.
What is the Custom Hosting solution?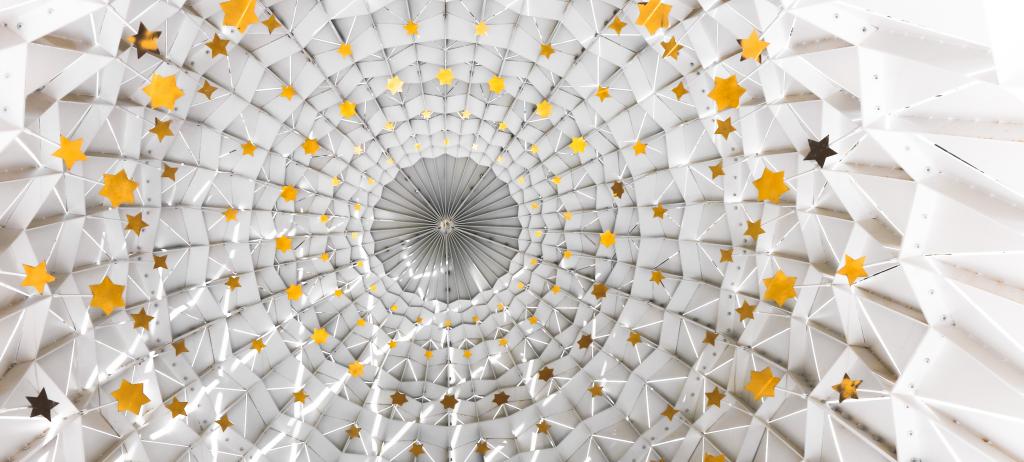 It is a combination of any of the features mentioned above.
Custom hosting is like a lego set: you can use any brick from any plan to create new instances, connect additional IPs, add more CPUs when required, even for a singleton instance. The only limit is your imagination. Your business needs will be our priority.
Core benefits of Custom Hosting:
Unique solutions fitting your particular business
Advanced technologies on your choice
Management tools to control every server parameter, tweak performance and scale when needed
Enhanced security
Service Level Agreement (SLA)
Site Reliability Engineering (SRE) approach assistance
PRO-features with business website hosting by Simtech
PRO-features are meant for those who know the rules of the game and are aware of how to get the most out of it. Building your server space on your terms, you set the solid ground to make your established business stronger than ever. We provide all you need plus our technical expertise and resources ordered by you. In this light, custom bears for hosting for professional businessmen looking for a technical partner.
Professional businessmen opt for customising their hosting
By default, every website on a cloud can use the cloud's full capacity, but customization allows you to easily scale (expand or limit) any website to the resources you consider appropriate. If you host multiple clients on a cloud plan, this feature will make it easier for you to provide a tailor-made hosting plan to each of them. Tailor the resources allocated to each of the sites hosted on our cloud and specify which site management tools will be available to your clients.
Professional businessmen get full control
Unlike regular plans, Custom Hosting solutions allow adding management to keep your hand over the hosting and digital property on the server.
Professional businessmen choose to outsource experts
If you have your own development team or an admin, we can build effective communication with your team to report on progress, escalate issues, or simply for routine management.
Read more about hosting for developers
Professional businessmen are more secure with SRE approach
SRE is an approach offered by Google that allows producing services based on monitoring systems that are less prone to the effect of a sudden server crash. Simtech Development provides training in SRE practices to customers with the custom hosting plan upon request. Our SRE practitioners will research and develop SLIs / SLOs to cooperatively resolve the ongoing issues and improve their overall performance.
Professional businessmen sign individual SLAs on their terms
Your business is special and needs special care including support. With a Custom hosting solution, you create an SLA that leaves no chance for uncertainty.
Professional businessmen enjoy the freedom of choice
You have almost endless possibilities to create your own web hosting plan equipped with all the necessary and up-to-date technologies. Our optimized stack includes NGINX, Varnish, and Redis for the enhanced performance of your enterprise. The scalable architecture is provided as part of the Enterprise-level hosting plan but you can add more flexibility to scale your big project seamlessly. Choose technologies and service providers that you wish to integrate with your business platform. We'll secure the implementation procedure.