If you operate a business, you know that keeping your site up, running, and taking orders all day, every day is the most important thing in running an eCommerce business. We understand that your success is built upon your site's ability to take orders online without any issues, so we help you keep it working 24 hours a day.
Simtech Development is providing Server Management services that enable CS⁠-⁠Cart store owners to handle more users and sales transactions, safely move their store from one web host to another, and provide high quality and reliable security.
Our expert DevOps team members have a high level of knowledge about the features of all software systems, web servers, and PHP and MySQL. They will study your CS⁠-⁠Cart settings, website traffic, and server logs and help you enhance your website performance, as well as make the system secure, rapid, and redundant. Below, we have described some server management problems our clients have faced.
Installation and Server Configuration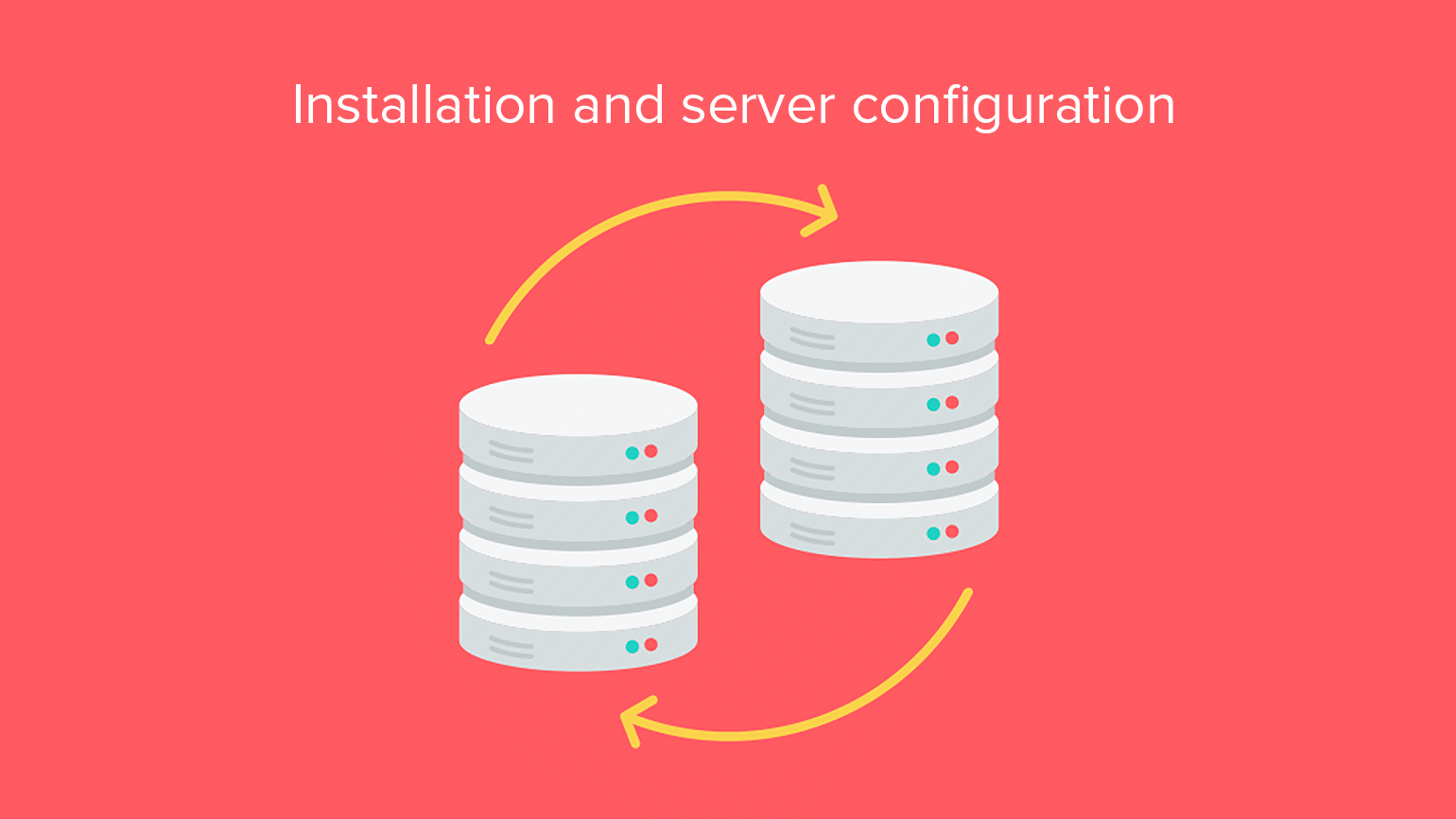 Problem:
John opens a CS⁠-⁠Cart store on a virtual hosting for $10. He begins running his business, but soon his store is growing and the server cannot handle the loads. There are two possible reasons for this: load growth or the lack of functionality.
There are two ways to resolve this issue: to move to VPS or Cloud. But John knows that if he moves to VPS, they will only offer software without installation service. So, he will face the problem of installing PHP, MySQL, web-server, CS⁠-⁠Cart, configuring users, and providing rights to access.
How we solve it:
John provides us with access to his current web server via an SSH, and our experienced team of DevOps engineers safely transfer the whole store from one server to another. At John's request, we do not close his store; it works as usual, without any downtime, and he receives orders during the server transfer.

Services we provide:
Server transfer and installation
Placement on the Cloud server
Placement on Dedicated server
Optimization and Speed Up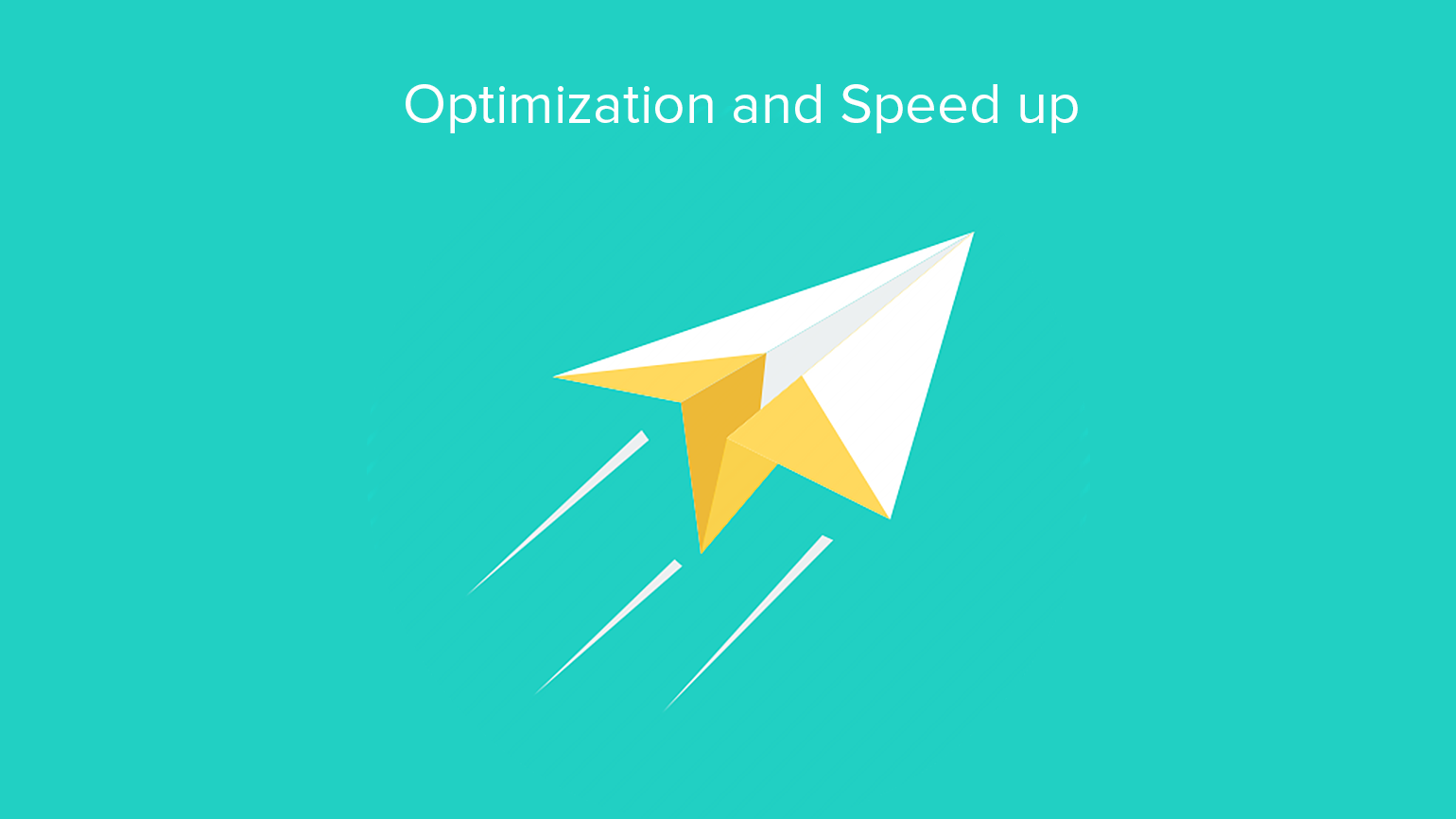 Problem:
Mary wants to launch an advertising campaign in Google AdWords with a special promotion for a Christmas sale. She spends $200 on a campaign. Users begin clicking her ads, visiting her store, and making purchases, but soon the store breaks down because it cannot handle such heavy loads.
Potential customers continue clicking on the ads, but the store is "closed." Why did this issue happen and what does she need to do to prevent this from happening next time?
How we solve it:
We provide stress testing to examine the loads her store can handle. Once we conduct a stress test, Mary will know how much she can spend for advertising with no risk to her store and have the server configured to meet her needs.

Services we provide:

Website performance analysis
Server speed up
Server monitoring: Your server will be closely monitored 24/7.
Platform scaling: We will scale up the store to meet your needs.
Stress testing
Security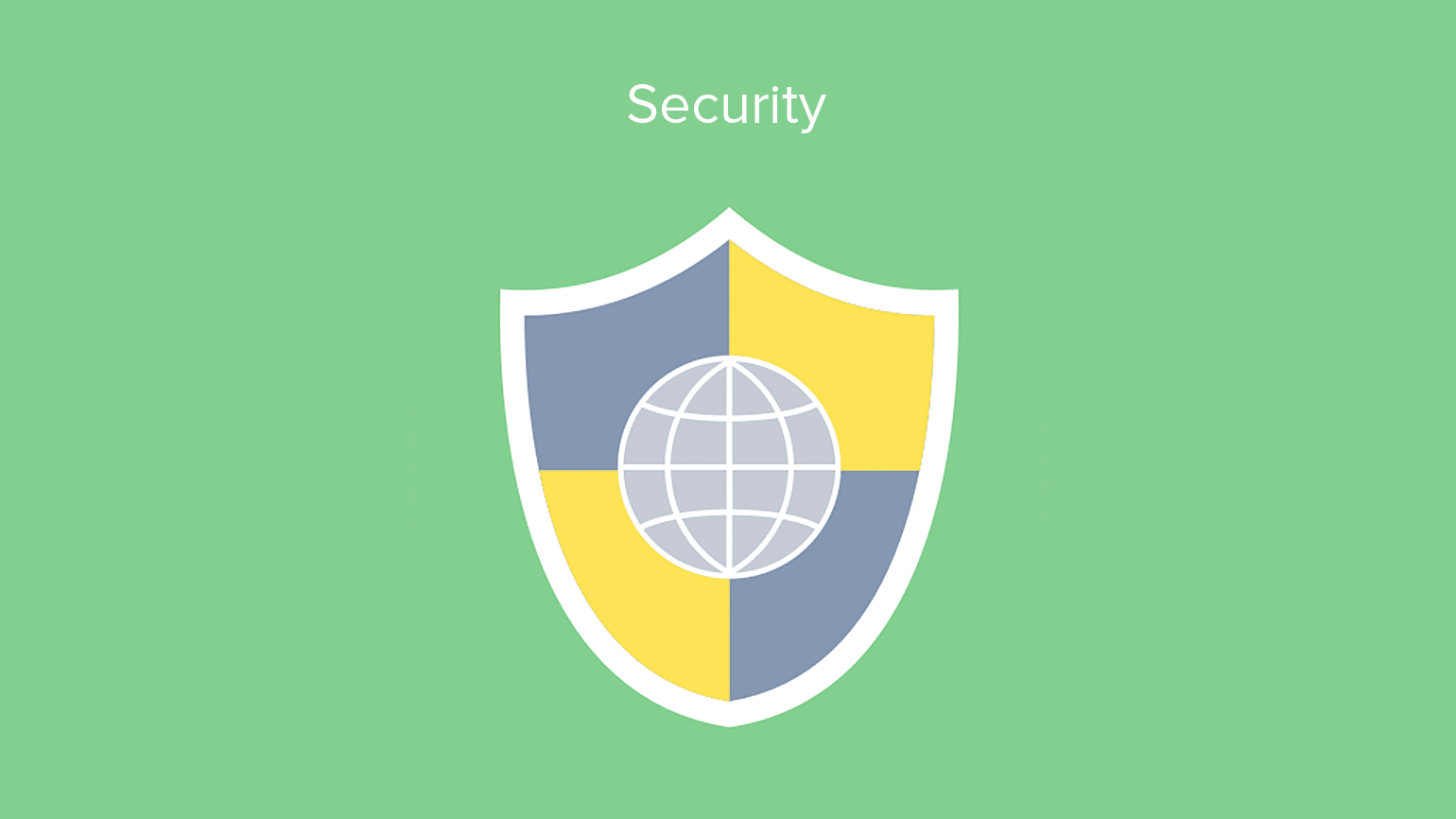 Problem:
Tom's online store suffered DDos attacks, which made it unavailable to customers.
How we solve it:
We provide enhanced protection against cyber threats, such as DDos attacks, and protect his server making it faster, safer, and more reliable for his CS⁠-⁠Cart store.
Services we provide:
SSL installation
Security audit
DDos protection and mitigation
Backup system configuration: Daily backups to keep all data safe and secure.
Are you interested in Server Management service? Please get a free quote on our website or email us at sales@simtechdev.com