Small businesses experience sales spikes and valleys throughout the year that are influenced by local events and trends. But there are patterns that pretend to be constant from one year to the next. Using them we can make predictions for dates when specific product sales will peak. Some are obvious and global but others depend on area and businesses selling in particular niches.
But before to showcase examples, let's study what merchants say answering the issue 'Which months of the year tend to be the slowliest for sales?'
Merchants' Opinions on Seasonal Peaks Tendencies
As both an author and an Amazon FBA bookseller, I see this issue from multiple angles. While there could be many issues with books, you will generally see the best sales in December / January, followed by October / November. There may also be a peak in May/June. But February through April and July through September are dead months and there really is no way around that. Unless you're carrying books hot off the press, there just isn't that much interest beyond 1) Christmas sales and 2) books for school. Really depends on your ability to list what sells, be very competitive on pricing and replenish that stock quickly. Pretty much if that's possible for you then you can dictate your flow of sales anytime.

an Amazon seller
It simply depends on what you sell. You have to learn the trends for each product industry and how they operate world wide. There is a science to it, and you have to study the industry you are going to specialize in. There is no one easy quick fix answer to your question because products come and go over time, some short, and some long.

an Amazon seller
We sell a lot of books year round to public, school, and university libraries all year long. Text books are always heavy at semester start times. Specialty Trade instructional manuals are good all year, where novels aren't worth anything because they are printed by the 100,000's. Many new sellers experience a drop in selling after an initial burst of sales, depending on their inventory and their success in adding new stock. It's possible that no matter what month you started you'd be experiencing the same pattern.

an Amazon seller
Opinions are different but have something in common:
You should have a good grasp of your product or service that you sell and the industry specifics to know when the demand is usually the highest.
You should understand the current market state based on your target locales.
Let's take some geographical examples with statistics over the last few years to reveal dependencies.
The U.S. Example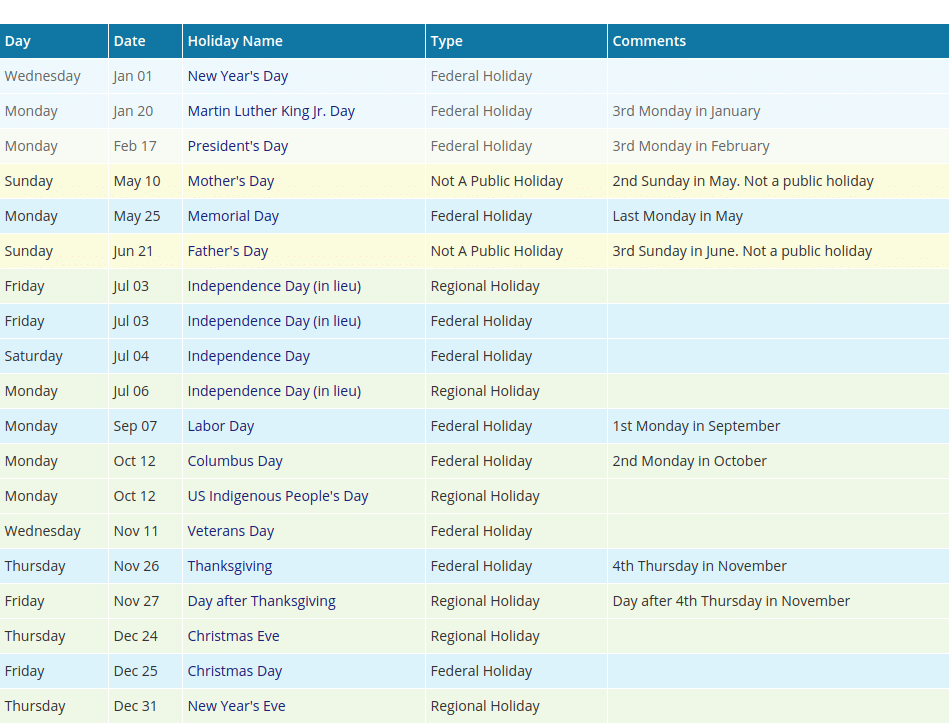 U.S. Retail: month-to-month sales in apparel store niche, 2017-2019
The below statistic show a trend in month-to-month retail sales for apparel stores in the United States from January 2017 to December 2019. In November 2019, U.S. apparel retail store sales amounted to approximately 18.7 billion U.S. dollars.
Monthly year-over-year retail sales development in the United States from 2019 to 2020, by sector
The UK Example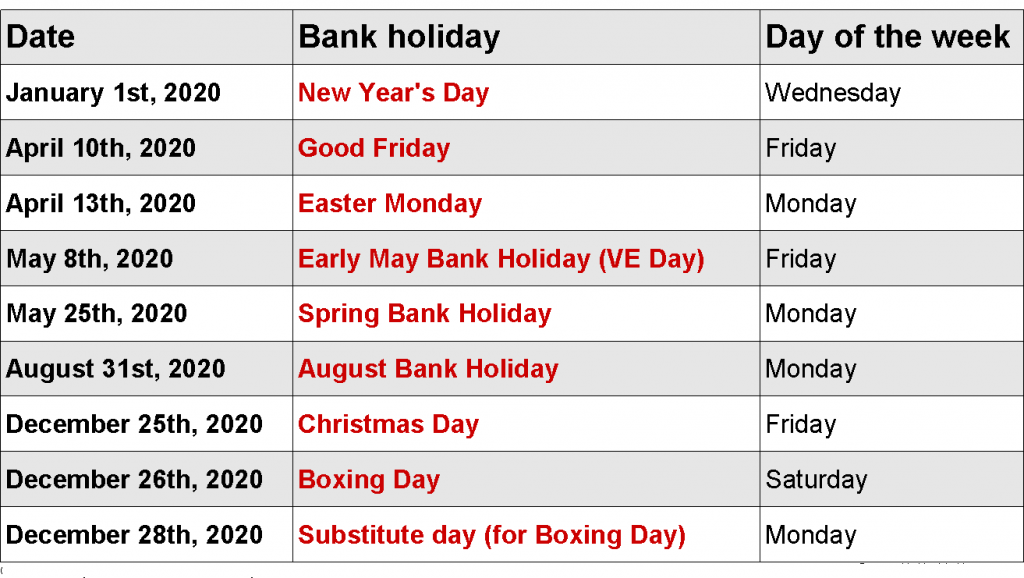 UK Internet retail sales: month-to-month value
This statistic displays the monthly trend of the value of retail internet sales in the United Kingdom (UK) from January 2013 to March 2019. In March 2019, retail sales increased by 12.4 percent.
Internet retail sales value trend monthly in the United Kingdom (UK) 2013-2019
This statistic displays the monthly trend of the value of retail internet sales in the United Kingdom (UK) from January 2013 to March 2019. In March 2019, retail sales increased by 12.4 percent.
Peak Sales Depending on Niche
The English-speaking world shares almost the same holidays. Analyzing the most popular niches, we can predict peaks and valleys in sales in these countries. We gathered the experience of our customers multiplied with the knowledge available on the Web to compose the below Forecast of Sales for the Year 2020.
April 08, 2020, will bring the highest amount of sales for local bakeries. The Wednesday before Easter (April 12, 2020) is typically the peak day for grocery sales as shoppers place their orders for the upcoming weekend.
July and August are the busiest months for public catering. This fact can be explained by extended daylight time, weather factors, and summer vacations. Combined all together, they encourage people to consume more in restaurants and cafes. The same tendency is characteristic of bars.
The top period for small businesses to fix errors in their shopping platform is the summertime (especially, August).
Wednesday, Nov. 25, 2020, the day before Thanksgiving will be top sales day for alcohol as families gather for the celebration.
Friday, Nov. 27, 2020, the day after Thanksgiving is going to be the top sales day for vape shops. This is driven by Black Friday sales.
The day with most sales for local clothing shops is Saturday, Nov. 28, 2020. The Saturday after Thanksgiving, also the day after Black Friday, will likely be the busiest day for local shops selling clothing and accessories.
The biggest day for online retail sales is Monday, Nov. 30, 2020. Cyber Monday has been the biggest single day for online sales for more than a decade. In the past several years, the annual boom in online sales has continued to spread more evenly across the weeks extending from Thanksgiving to a week before Christmas.
Biggest sales day for specialty retail, including sporting goods and housewares – Saturday, Dec. 2, 2020. The Saturday two weeks after Thanksgiving is typically the highest single sales day for holiday shoppers looking for items they can't find in department stores.
The most successful day for gift shops is Friday, Dec. 11, 2020. Right around two weeks before Christmas tends to be the peak for buying small items.
The top period when shipping companies miss their delivery guarantees – one week before and one week after Christmas, according to 71lbs, a company that tracks and processes shipping refunds for small businesses.
The lowest retail sales for local shops are January and February. Cold months accompanied by the Christmas holiday shopping hangover keep local shoppers indoors.
The busiest period for shipping retail items – the 6 weeks from Thanksgiving to early January (maybe, due to items being returned) accounts for about 40% of all annual shipping volume.
The busiest month for florists is February, specifically the first two weeks as everyone gets in their orders for Valentine's Day, Feb. 14.
How can we increase sales in slow months?
Experiment with Marketing
Set up precise goals. Compare:
and
Create What's new? page with the updates about new features'
Use the right levers: If you make a little effort but got a great result, it means you have found the right lever. Each lever is individual and depends on the Company strengthens. Don't use a lever if you are not in power
Run an experiment. Write down all suggestions and expectations: increased CTOR? – Good! Leveraged engagement during the upcoming month? – Not bad! CTOR indicator is doubling within one marketing campaign during this particular month? – Perfect. Be realistic while suggesting and don't worry about bad results as it is a chance to learn a lesson!
Optimize your campaign by creating a focus group or by running an A/B testing
Follow the Right Marketing Strategy
Explore your product, audience, market, and competitors. Come up with a unique message (use SWOT to create a USP). Define a distribution channel using Search Engine Optimization (SEO), retargeting, content and/or referral, affiliate, and social media/influencer and email marketing, Public relations (PR), community building and other means
Set up marketing goals following SMART methodology and budget
If you need our help in prepping your store for a high season, don't hesitate to contact us!