Winter is almost over! Let's see the Feb's top 3 articles of your choice:
PayPal Alternatives in Restricted Countries by Gayane Tamrazyan
In this article, we covered issues on how to overcome PayPal dominance and what are other alternatives in countries where this service operates with limitations. You will know about all the advantages of other payment getaways. For your convenience, we gathered this useful information in the form of a comparative table. You will surely find a suitable payment service connecting plugin for your CS⁠-⁠Cart or Multi-Vendor!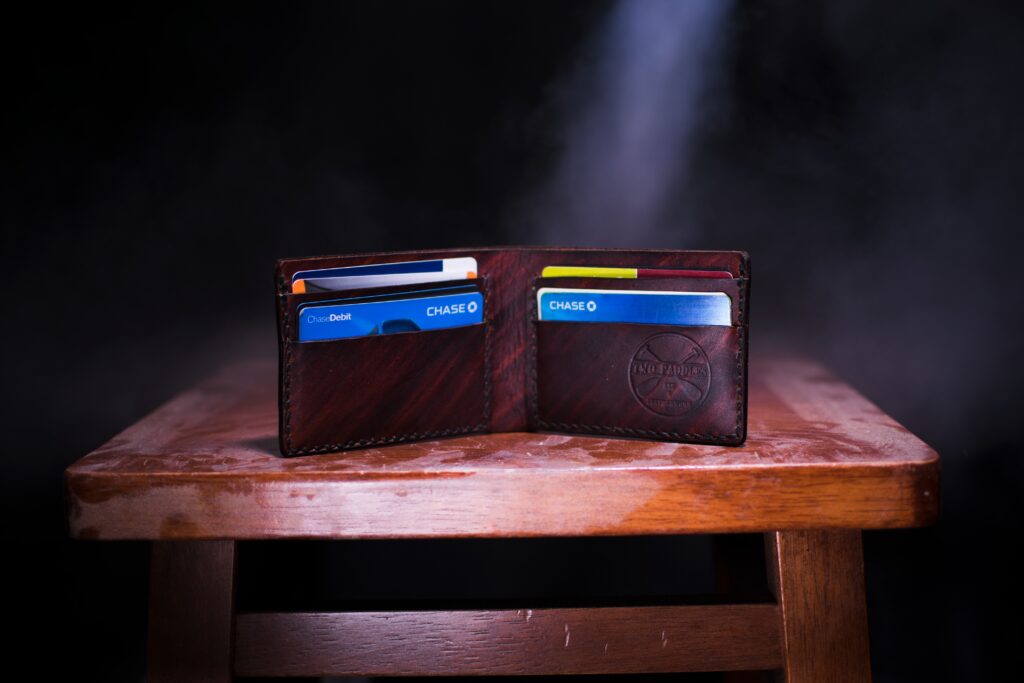 Simple Remedies Against Common Cyber Attacks to Secure Your Online Business by Gayane Tamrazyan
Phishing is a tricking technique to steal data from your eCommerce platform through email. You need to be aware of phishing protection means in order not to disclose sensitive data by chance. This article gives simple remedies you can adopt to keep your business safe. Tick in the given checklist to be sure you are on the safe lane.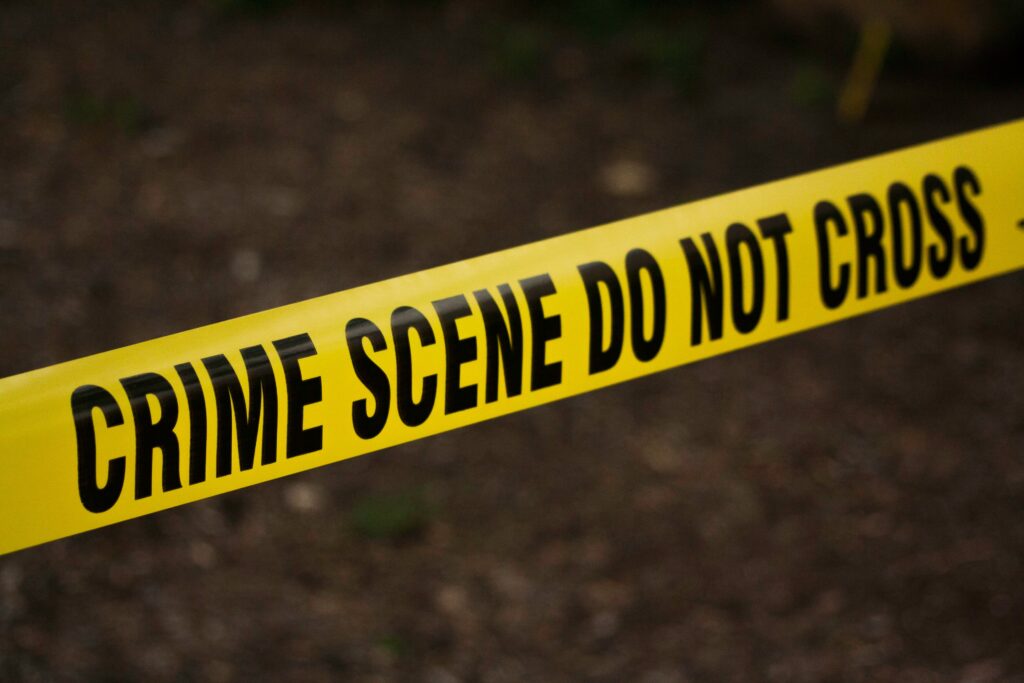 Starting a Marketplace in 2020: Trending Niches and Affordable Tools by Gayane Tamrazyan
The year 2020 is already there. What to sell online to hit the top of sales. We made our own survey to understand what shopping categories or items are in the trend for 2020. You'll learn more about how to operate with a small number of shopping categories or niches and achieve a quantum leap right from the start!