The Beauty and Personal Care industry is one of the rapidly expanding markets worldwide with Cosmetics and Skin Care segments being among its key drivers. This industry stable growth can be explained by the young generation entering the market during the last years. Besides, social media, globalisation, and eCommerce add new perspectives to market development changing the behavior of customers buying online. After the pandemic broke out, online sales even increased. To enhance this unprecedented growth, online marketplaces developed further their shopping services by adding new solutions to retain customers. Major beauty brands already use artificial intelligence and augmented reality technologies to sell online. There are several lessons to be learned from their experience.
Key figures of beauty industry
According to Statista:
The Beauty and Personal Care market gets a revenue of $511,401m in 2021. It will keep on growing by 4.75% annually.
The most revenue is generated by the United States.
The revenue per person amounts to $67.81 in 2021.
The Personal Care segment is the largest segment with a market volume of $226,959m in 2021.
Analysts' forecasts say the global organic cosmetics will lead the market and amount to $54 billion by 2027. The reason lies in the doubt of many consumers in the safety of the ingredients used in traditional cosmetics.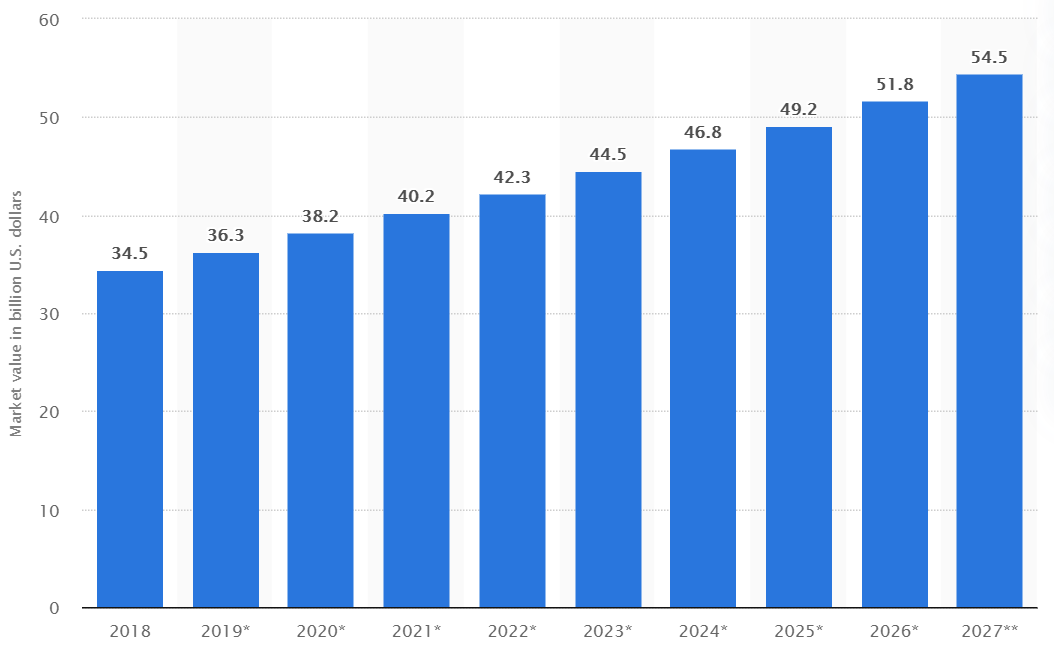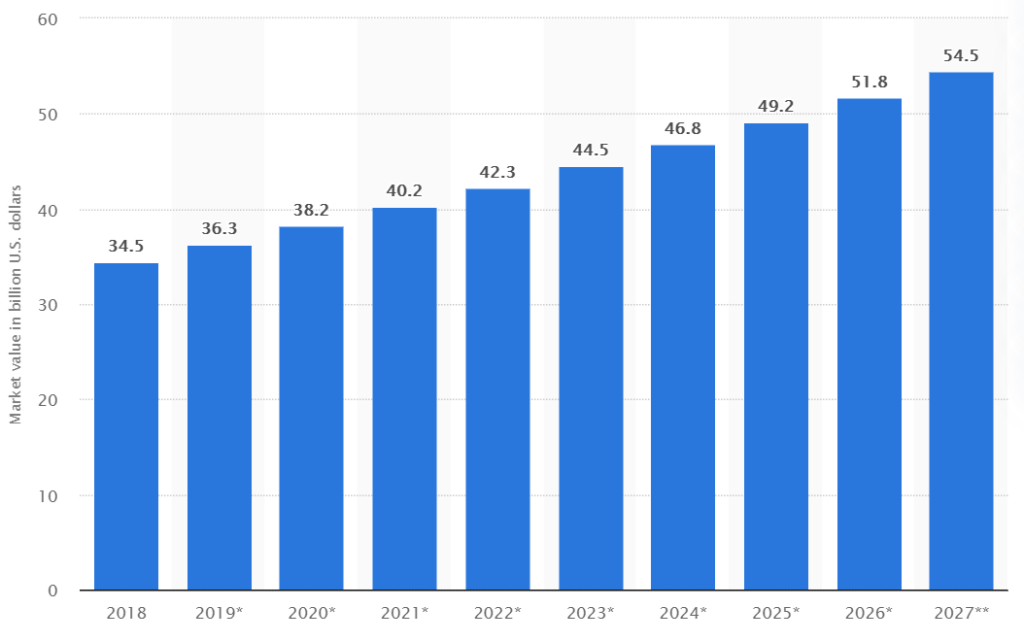 Must have features for online marketplaces selling beauty products
Planning entering the beauty market in the near future, you should be aware of the main functionality that should be present in your store in order to sustain competition. We scanned several CS-Cart examples to highlight some common solutions helping them to stand out:
Online courses;
YouTube lessons;
Online calendar to book an appointment.
Look at perfectnails.hu online marketplace from Hungary. Their website runs its own nail art technician courses in the YouTube video format. We added a calendar, connected the YouTube links, introduced an ability to add the course description to make the Courses page functional and attractive.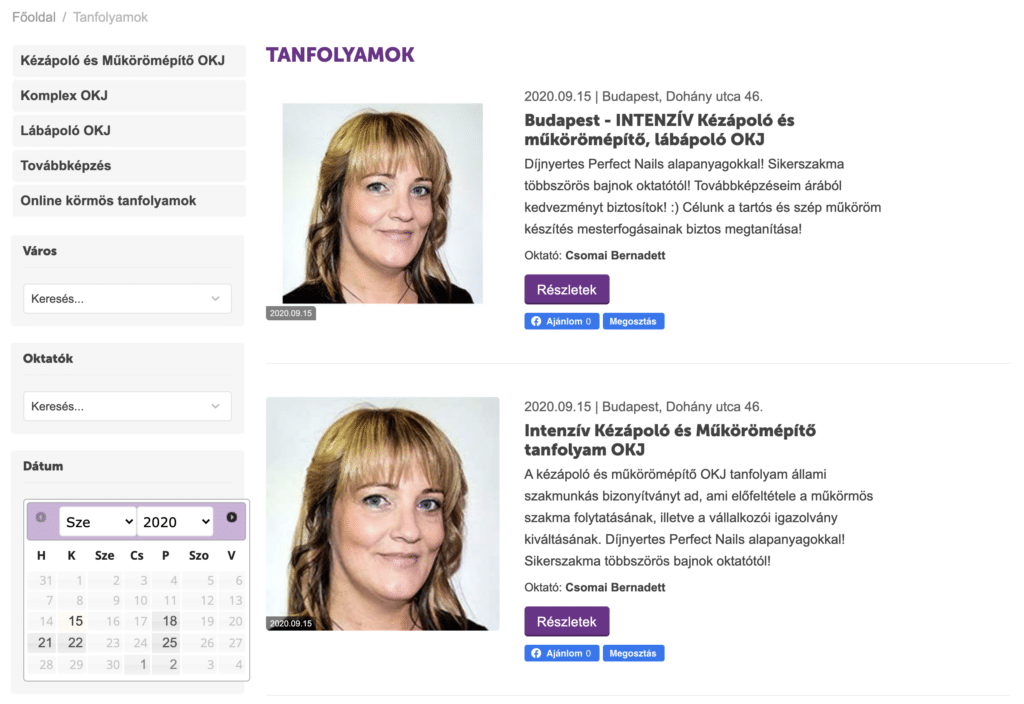 Read more about the work done>>
The extendyourlashes.com selling online worldwide under the trademark MINKYS provides both training and products for eyelash extensions. They showcase their products and hands-on workshops right on the website providing an excellent opportunity for customers and distributors to get the most value from their platform. The marketplace looks very attractive due to engaging image gallery and video content. On the platform, you can enroll online lash courses, connect with your lash artist, or become a distributor.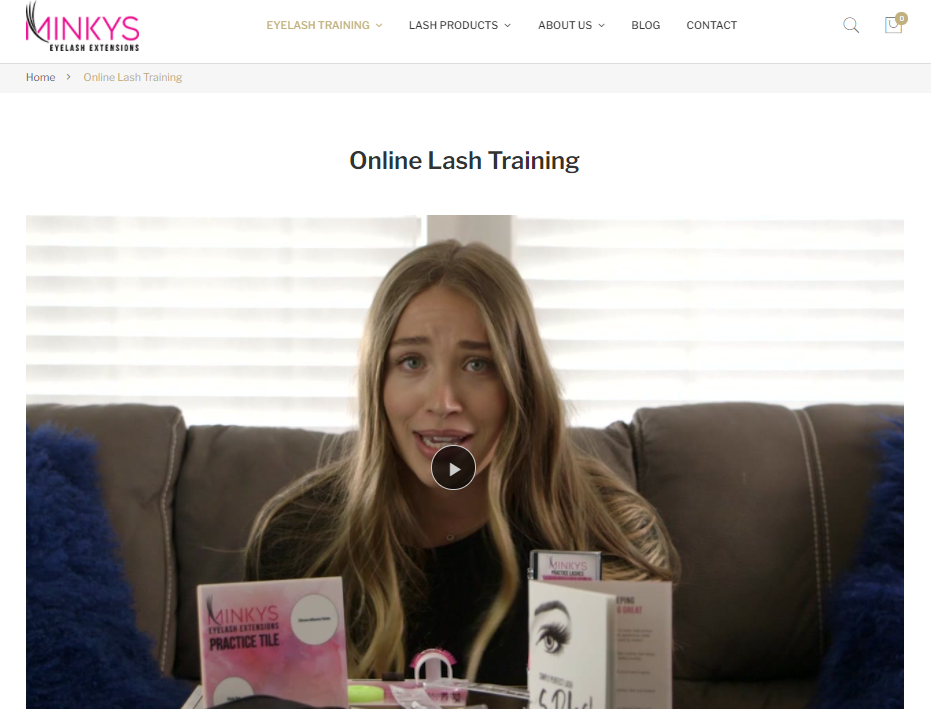 The seewhathappensonline.com online store is still under development, but the features already present on the site can serve a good example for other beauty industry brand owners. The platform is specialised in selling glasses. If a visitor needs to test his eyes, an opportunity of booking an appointment is already there.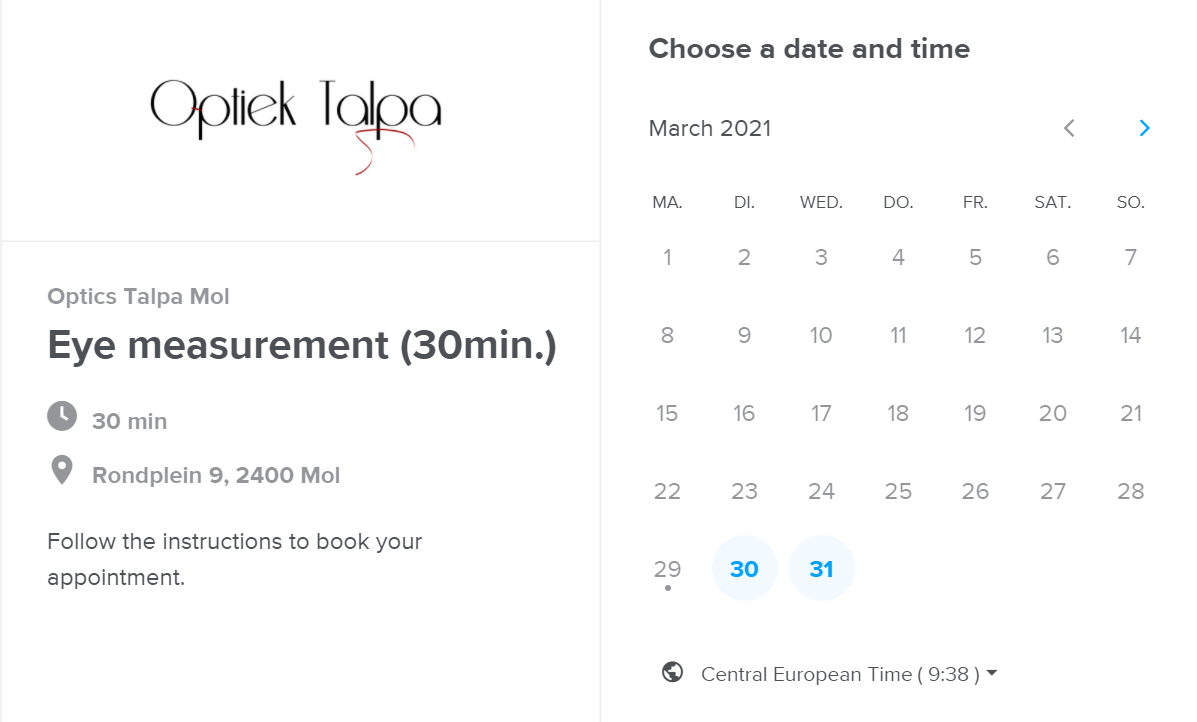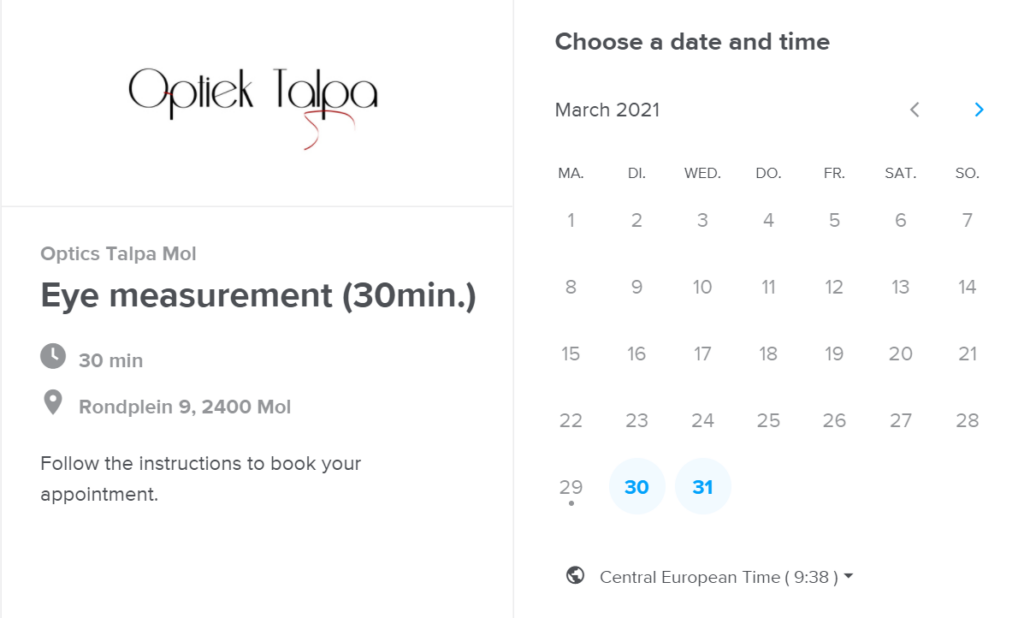 Besides, virtual reality capabilities are going to be released to allow people to try on eyeglasses online. The virtual fitting software will enable the business owner to provide customers with more detailed sizing information to make better informed clothing purchases.
Beauty industry trends 2021
With the must have features in your store, you can have a really good profit. But that's not a limit. Major cosmetics brands are using the latest technologies to increase their sales and customer base.
Augmented Reality
Augmented reality (AR) allows trying on cosmetics. It brings online services closer to the traditional method of making purchases but adds more entertainment and value for customers who want to stay safe and stay home. Here are some examples of the use of AR in the beauty industry:
Olay's online platform Skin Advisor analyzes a user's skin from a photograph and recommends suitable products. The platform has been operating since 2017. Of the 6 million people who used the service, 94% were satisfied with the recommendations;
L'Oréal's ModiFace app lets customers try on their makeup virtually;
Maybelline's Virtual Try On tool lets you apply and compare four cosmetics at the same time.
Machine learning
Machine Learning can be used for customer recommendations. Technology helps brands recommend products to users and build databases of safe ingredients for cosmetics.
Here are some examples:
Challenges and opportunities for beauty industry brands implementing AR and ML
Two factors hinder spreading of technology in the cosmetics industry: sensitivity to errors and high costs.
At first glance, it might seem like creating an AR-based virtual makeup tool is pretty straightforward: all you need is a 3D photograph of the product catalog and product application data. However, the main problem is that if the tool does not render the product correctly, many customers will be disappointed.
Another factor is the cost of technology implementation. The cost of implementing projects limits their widespread use in eCommerce.
Despite the challenges faced by the industry, the gain can cover all the costs. Statistics show that the introduction of augmented reality has positive results:
According to Google's Consumer AR Survey, 66% of people would like to use AR technology as a virtual assistant when shopping online. 6 out of 10 surveyed participants would like to be able to visualize the product before purchasing;
According to research by Vertebrae, augmented reality technology increases conversion rates by 90%. 
In any case, having a reliable technology partner next to you can help you overcome drawbacks and reach a new level of your business development.