Request for Quote/Proposal is a great function that has been implemented in many famous eCommerce websites to provide a better user experience. We consider it to become a new trend for marketplaces that helps in implementing direct communication between sellers and customers.
What is the Request for Quote? How to implement RQF on a site? Should you apply it in your online business?
Let's find out together!
What Is a Request For Quote (RFQ)?
Customers can choose a product / service from the store, or create their own request for product / services and send relevant quotes to the sellers.
A complete Request for Quote (RFQ) can include customer requests for the product/service and the desired product price. RFQ is essentially similar to an invitation to bid. The customer sets the desired price and sends the seller a list of the requirements. The purpose of the RFQ is to reach the necessary consensus for the two sides, and ultimately help the user to make a purchase decision. If you're a store owner, please be attentive to the terms, requirements and expectations of your customers, and make sure your product/service meets their needs.
At the same time, you have to ensure your customers' desired price is not out-of-range from your selling price. A customer RFQ can include such requirements as the product desired functionality, colour, size, etc.
RFQ Example
Take an example of the AreaSafe project, an Australian-based Multi-Vendor selling urban furniture, safety signs and other street infrastructure products. The specificity of the site is that an order should often include customer preferences for the size, color, or complete set of the final product.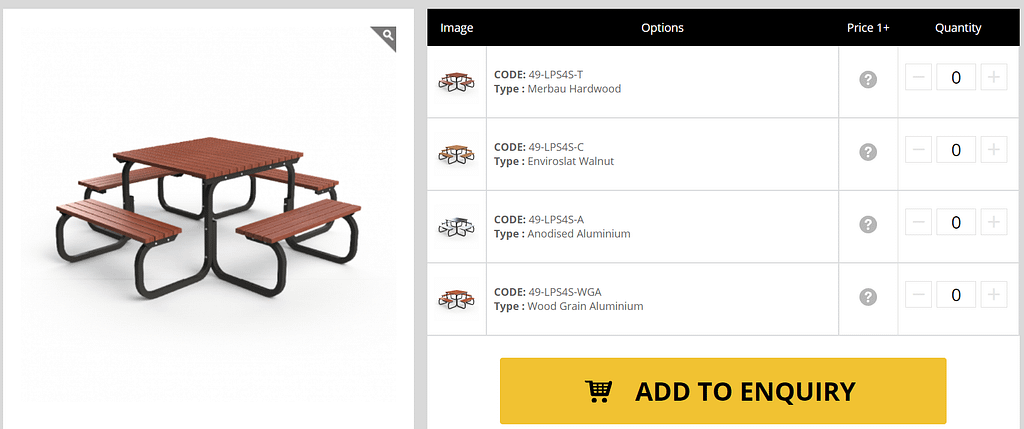 A good practice is to include information about requesting a quote in the FAQ section. Customers will feel more confident in placing their quotes. The AreaSafe project has considered this option and even attached a video about the RFQ process on their site.
Read more about works done for AreaSafe>>>
The more complete your request is, the more satisfaction you get from the seller's reply.
Request for Proposal
In specific cases, customers may face challenges and require a thorough product understanding from the seller. In this case, we can talk about the Request For Proposal. Most often, this case occurs with B2B customers due to the extensive product counts and strict requirements to the orders.
The purpose of a Request for Proposal (RFP) is to obtain a more detailed insight into the problem and work out a suitable solution. You need to study carefully what customers want when requesting for a proposal.
If you're a store owner, please consult a team of highly qualified and experienced professionals. Together, try to build the best solution for your customers to fulfill their needs. Note that RFQ/RFP stage is a step during the customer journey when your client is almost done with the purchase decision. The only thing required is to be attentive to customer needs.
Are you ready to take your business to the next level?
About the Author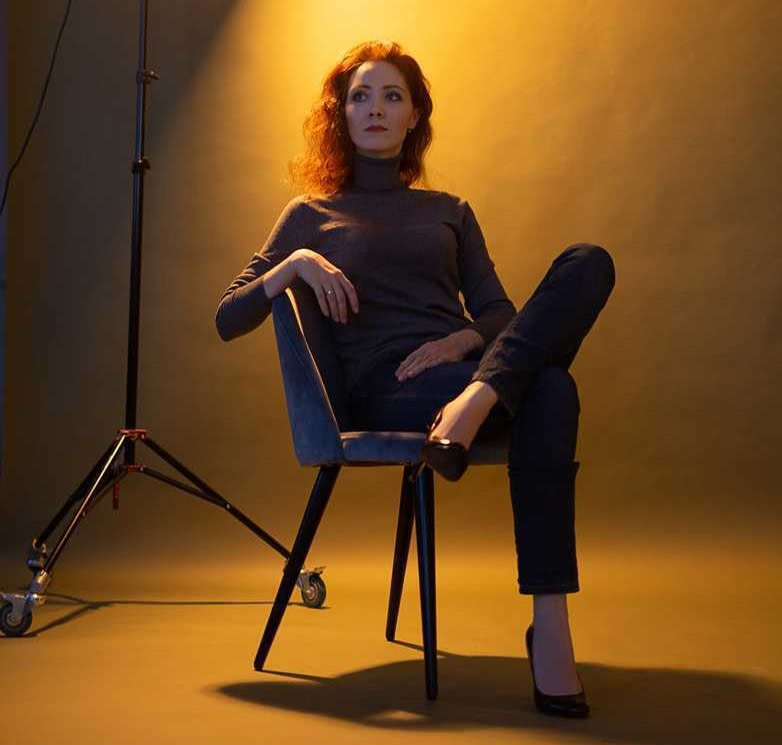 Evgeniya Fokina is a Sales Manager at Simtech Development. She provides consultancy to eCommerce project owners trying to find the best solution in every case. In her spare time, she likes writing, going outdoor and travelling the world. Evgeniya is a passionate person striving for self development in all aspects of life.