Humble Market is an eco-aware marketplace built on the Multi-Vendor platform. The marketplace owner is our valued customer. We made a great good deal of modifications suggested by the entrepreneur himself. The story of our mutual cooperation even placed itself into the record of our best cases. In this article, let us introduce Daryl, the founder of Humble Market!
Daryl, what pitfalls awaited you when you started eCommerce?
The main issue was getting to grips with a new platform that held your hand much less than other eCommerce platforms. I've transferred from Spotify where everything is already there but a chance for progression and development with a marketplace, in particular, is limited. Then the second challenge was making my online store match my brand, my ethos and have features that I desire, this is where Simtech came in very handy!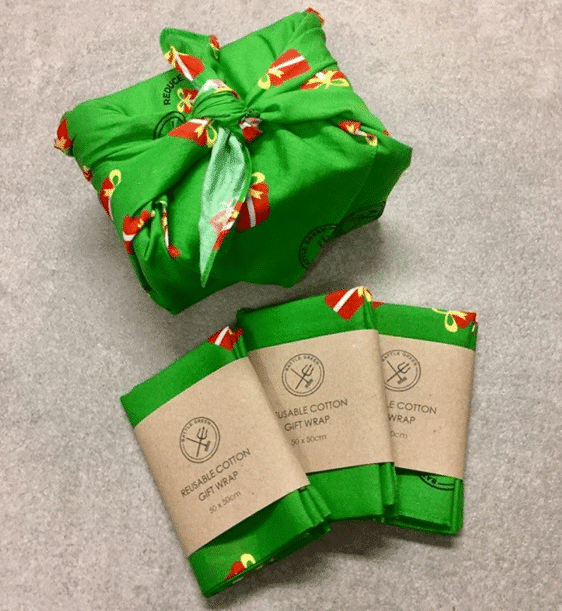 Which products are the easiest to start your business?
Personally I've found the best products for me are products you can't easily get elsewhere! It's not about the most elaborate or most expensive, for the Humble Market the simple products are the most effective. Also, products that much our ethos is very important, having a collective group of products that all feel the same way and share a philosophy is what makes our Humble Market!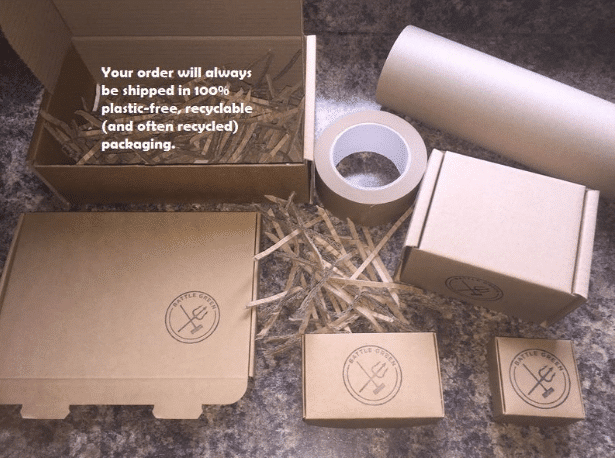 Tell one story of the failure which taught you the most
Don't be tight! (you get what you pay for). Although being a new business you don't want to be spending fortunes on design, coding, and development, setting the groundwork early on in business just helps so much for the future of your company. On a few occasions, I've tried to do the quick, cheap and easy job but it's always bitten me back! Whether this is me opting for a cheaper development or trying to make square pegs fit round holes, sometimes you can get away with it but it's not the most efficient of solutions!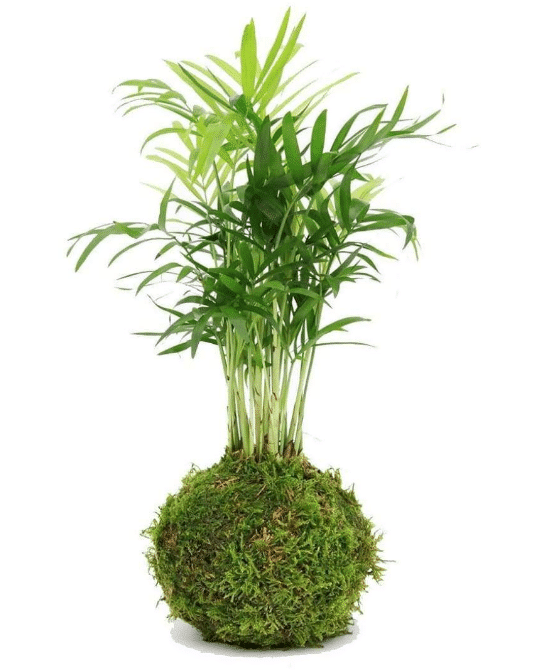 What is most difficult for you in growing your business?
Just getting it out there! I truly believe that the Humble Market will be a success and change the way people shop online – the aim is to allow customers to shop small with the convenience of shopping big, all whilst purchasing natural goods that help both themselves and the planet! But getting customers to know about us is by far the biggest issue.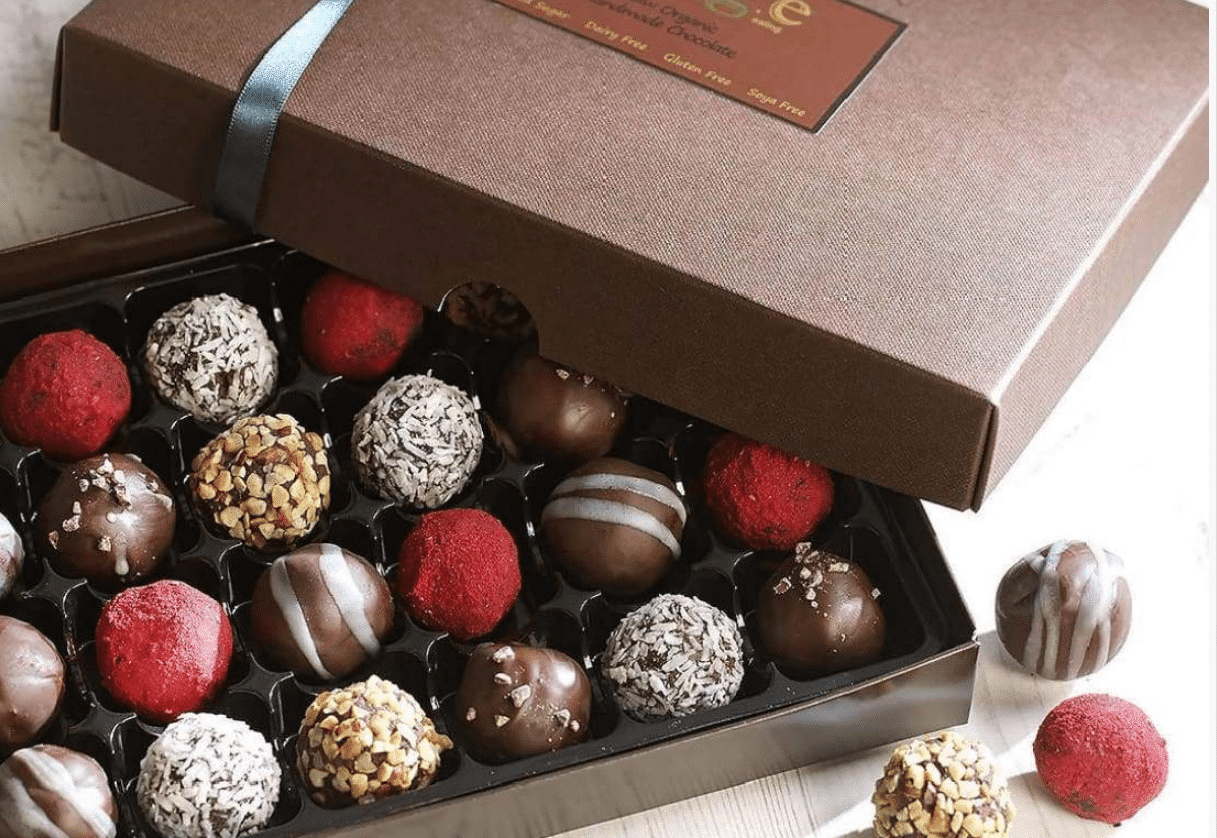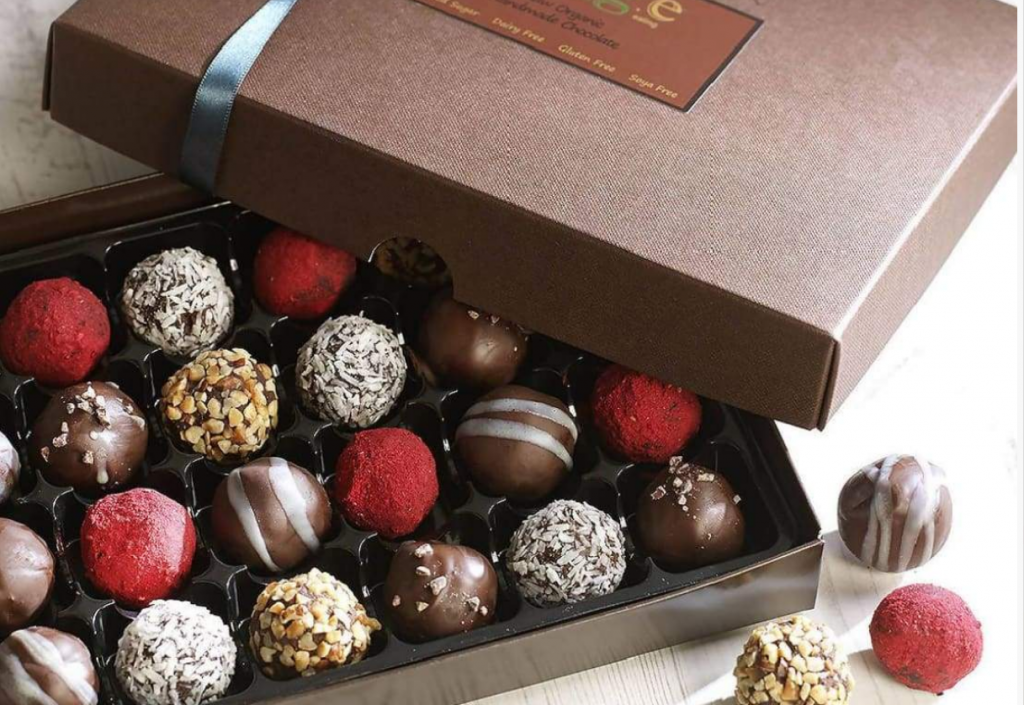 What did the team look like at the very beginning of the project and who is in it now?
The team is small. It is not much bigger now that when we started! But I like it this way, it makes the office much more personal and should anything arise that we can't quite do such as the coding of the website, the likes of Simtech are only a message away. Let the professionals do what they do and we'll continue doing what we do!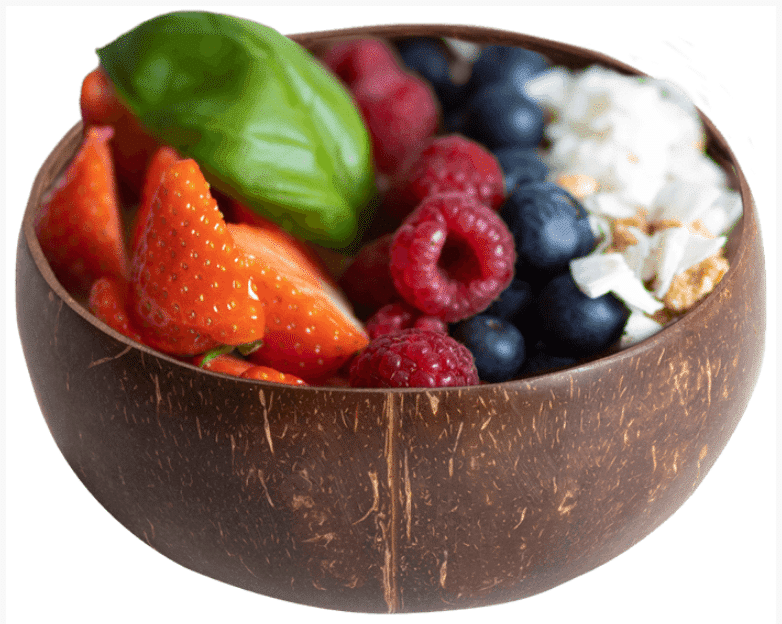 What attracts buyers from the UK?
The UK is fantastic! We all fully embrace the philosophy of our Humble Market which is why I love working on it so much! This shows from both our amazing vendors and our customers. Our vendors are all just as enthusiastic as us about our philosophy on helping our planet thrive and keeping our products as natural as possible. Our customers are the same- they love finding the unique creations our vendors make; whether this be Vegan foods or unique house plants, the philosophy is what attracts them and then the products make them stay which is why I put so much credit down to our vendors… without them, I can safely say we would not be around!
Closing
We thank Daryl for our pleasant and fruitful mutual work and wish all the best in the further development of such a useful and socially responsible business!
And if you want the same or another concept implemented in your online store, you know who to address!