The coronavirus pandemic and lockdown have sparked explosive growth in online sales. The number of online orders increased. Sales turnover and orders doubled during Black Friday as compared to 2019. According to Digital Commerce 360, COVID-19-related shifts in buying behavior translated into an additional USD 41.54 billion in digital revenue for November-December.
Since lockdown has been lifted, many have retained the habit of buying online, making it particularly important to build relationships with customers in a digital environment with the exponential growth of online shoppers.
Focus on building relationships with customers
The development trend of eCommerce leads businesses to abandon the strategy of attracting new consumers. It is a long and costly way. A new trend is the collection and analysis of data about current customers. Brands create buyers' personae – portraits of users – including  their behavior on the WEB, communication channels at different sites.
CRM systems like Zendesk, for example, help automate work with data and build the most personal relationships with customers. The data obtained allows retailers to personalize communication and help with the choice. A personalized approach increases loyalty, engagement, increasing the average bill along with LTV (lifetime value – a metric that shows how much money a client will bring during the entire interaction with the company: from the first to the last purchase).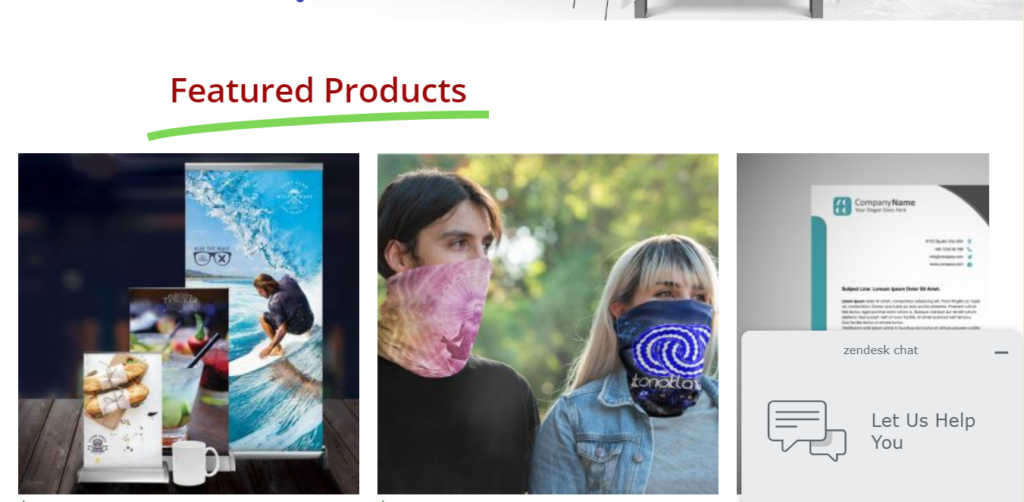 Delivery
The customer behaviour changed towards online shopping. The Chinese case shows that after lifting lockdowns, consumers keep on purchasing online. This fact encourages all kinds of businesses to rebuild their way of work allocating more assets to the online segment. Chinese eCommerce company JD.com selling both online and offline has recently teamed up with Dada Group (on-demand retail and delivery) to extend their same-day delivery to small towns and new markets. Uber Eats and Deliveroo expanded their contactless food delivery and takeout connecting new restaurants to their delivery services.
Shipping now is the most sensitive issue in the eCommerce industry. With growing online sales, delivery of items purchased online should evolve accordingly to improve the consumer expectations as for speed and quality of service. Online businesses have to automate their shipping to the maximum to decrease manual toil and human mistakes. For the same price, the user chooses the best service.
Reviews
According to research by AliExpress, 9 out of 10 online purchases are made using reviews: people watch photos and videos, read reviews, ask questions to other buyers. For every fifth purchase, reviews are the deciding factor. It does not matter what kind of purchase is made: expensive, cheap, balanced or impulsive. Most often, users use the information received to understand whether a product is suitable for their personal needs.
Direct to customer
In summer 2020, Nike ended its partnership with nine retailers including Zappos, Ebay and Amazon. The new strategy involves moving to a direct-to-customer model, where the company sells directly without intermediaries. The philosophy of the approach is to take control of your own business, since the brand knows its audience better and can communicate with it more naturally using the company's values. The D2C model assumes complete control over personal data, communication, loyalty programs and prices. This is especially important in the light of the conflicts that may occur among partners where a business owner can impose its will to partners.
D2C requires a different, higher level of management, process automation, digitalization of routine operations and control of large amounts of data. It is still a young, but well-established business concept that eliminates the involvement of intermediaries in the brand-consumer interaction and allows companies to significantly reduce their costs, build communication with the target audience and provide them with a unique controlled shopping experience.
It is worth noting here that at the initial stage of entering the D2C sales model, a brand has several options for selling goods online – launching its own online store or placing goods on the marketplace as a vendor. In both cases, the virtual store should not be inferior to the real one and help buyers make informed decisions. For online stores, the only tool in online commerce is the high-quality content or a digital copy of the product (product images and descriptions).
Content marketing
There are still many people staying at home and using the Internet to connect with the world. Obviously, in such conditions, digital content becomes an important part of the customer journey. And if the company is ready to talk with the reader, his needs and problems, then it's time to think about content marketing.
Content marketing involves the creation of information products in addition to direct advertising that will attract users. The content that is useful and independent value apart from the purchase: media, blogs, podcasts, or YouTube videos. A significant disadvantage is the high cost of production and distribution. As a rule, such projects begin to pay off within a period of one to three years.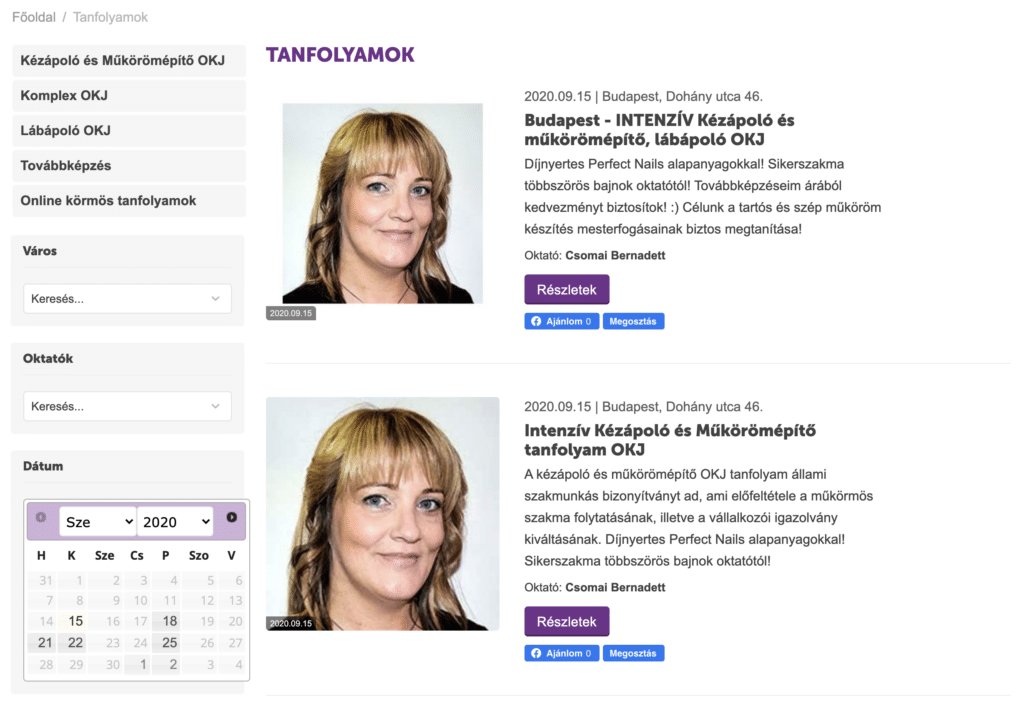 Video consultations
Virtual consultations do not differ from any other customer interaction. The essential characteristic consists in the visual element. Online consultations can be conducted using video calls, where you clients can see and interact with you, ask questions about the product in real-time or get quality and timely support. Video consultations have the potential to supplement the personal touch in a physical conversation. At this, online video calls enable brands to connect fast with shoppers independently of their location. One-to-one meetings help build a special rapport with the audience to learn more about its preferences, go beyond customers' expectations, and ensure loyalty to your brand. This loyalty is very important in the competitive eCommerce landscape. New eCommerce should complement their services with virtual consultations to sustain competition.
Sustainable communication
In the era of information noise, the user quickly gets tired of a large number of messages, letters, and spam. The next birthday greetings from the company are more likely to cause irritation. Therefore, the request for accurate interaction with a person is now relevant. Users tend to opt for companies that are ethical about their personal space: they do not spam with letters and messages, personalize communication, and are respectful.
AR technologies
Today's shoppers want to save time, avoid social contact, and shop online. According to a global survey by Nielsen, 51% of consumers are ready to use augmented reality technologies when choosing products. A person sees an ad on Instagram, clicks and immediately goes to a virtual fitting room. The shopping process is simplified. AR solutions are used by Aliexpress, Nike, Gucci, Ikea, ASOS. And this is just the beginning. By 2025, the AR technology market will grow by 400%.
AR filters offer customers a risk-free "try before you buy" scenario. Companies are able to forecast demand, recommend products and offers based on customer habits and preferences. Artificial Intelligence provides detailed insight into which ad investments pay off better.
Checklist for building a trusting relationship with a client