Have you ever asked yourself how to personalize your store and boost it without any serious material losses? We have analyzed our clients' requests and want to give you a prompt on how to save money with ready-to-use features from CS-Cart marketplace. There are hundreds of add-ons to help CS-Cart owners enhance their experience with the CS-Cart online store and improve online business in the process. Based on our experience, we made up a list of the most popular features. They are divided into four categories: customer experience, site management, marketing, and integrations.
Customer Experience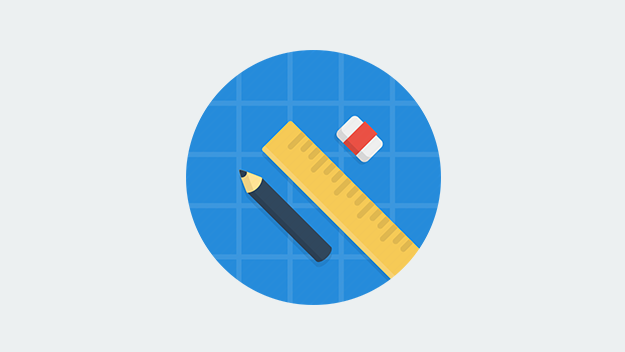 CS-Cart "Accordion menu"
is a great tool to add individuality and style to your store. From the design point of view, it has a unique appearance and the sliding content saves some store space. Moreover, this add-on allows you to display how many items are in each category opposite to its name. Your customers will like it!
Search by Product Code is a tool that will make product search much easier in your store. Your customers will find everything they need by product code in just a matter of seconds.
Site Management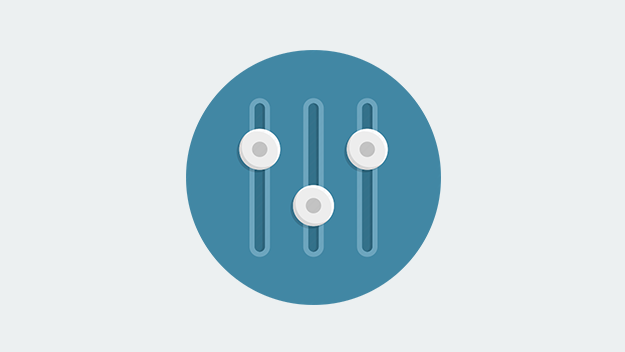 Canonical Url is being used by more than 300 live online stores. This improves robots crawling your site, as well as SEO performance. The duplicate content fix resolves the issue of duplicate meta titles and descriptions.
Admin Helper is cron-style management of common admin operations, including clear cache, clear statistics, backup site, optimize database, update currencies, and others.
Marketing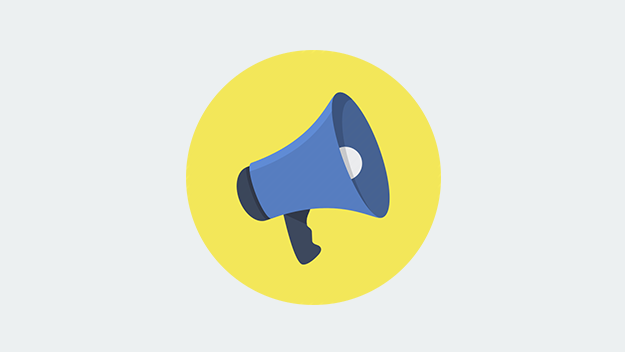 On sale products page will help highlight your on sale products easily and automatically. It's super powerful and flexible. Its features include support filters, sorting, pagination, and multiple product layouts. It also shows category specific on sale products and automatically turns any category into an on sale products category.
Integrations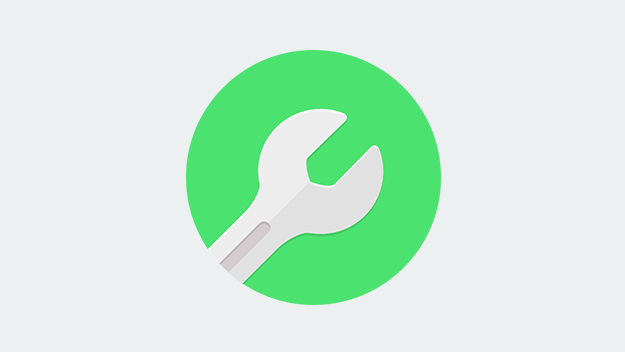 CS-Cart MailChimp Connect provides integration of CS-Cart with the MailChimp email marketing system using their integration API. Add-on allows you to synchronize your list of customers or subscribers to your MailChimp mailing lists.
Simtech Development team is constantly improving all our products and ready to provide you with useful add-ons to make your online store more effective and functional.