Today we are talking to Alexander who is the owner of online store Watchsport.ru. Watchsport provides a huge variety of watches for sport activities and smart watches in Russia. Our company has been collaborating with Watchsport since 2011 and during this time we have successfully upgraded the store to newer CS-Cart  versions and performed several storefronts redesigns. So let's read this success story.
Alexander, tell us please about yourself and your online store.
I am a founder, owner and ideologist of Watchsport. My store had undergone 2 iterations. For the first time I did everything by myself: received orders and delivered them. From the beginning in 2007 my store was focused on watches of only one brand – Suunto. In May 2013 my business partner joined me and we decided to leave monobrand online store concept and renovate the store. So we began to expand the range of watches for sport activities and smart watches.
Why did you decide to start eCommerce business and opened an online store? 
My story is similar to many others. As many people I worked as an employee and my dream was to start up my own business. Knowledge of marketing, sales experience and desire to open an online store prompted me to run eCommerce business.
How did you come up with idea of selling watches for sport activities?
For a long time I was keen on orienteering and achieved considerable success in this kind of sport. I was surfing the Internet to find sport accessorizes and came across Finnish watches brand Suunto. In Russia it was hard to find these watches. So my sportsman background inspired me to sell watches for people who are active and do sports.  As you see another reason was that this niche in my country was free and I took it up without hesitation. Besides, these goods do not occupy a lot of space and the average check is also high. These business factors were also crucial.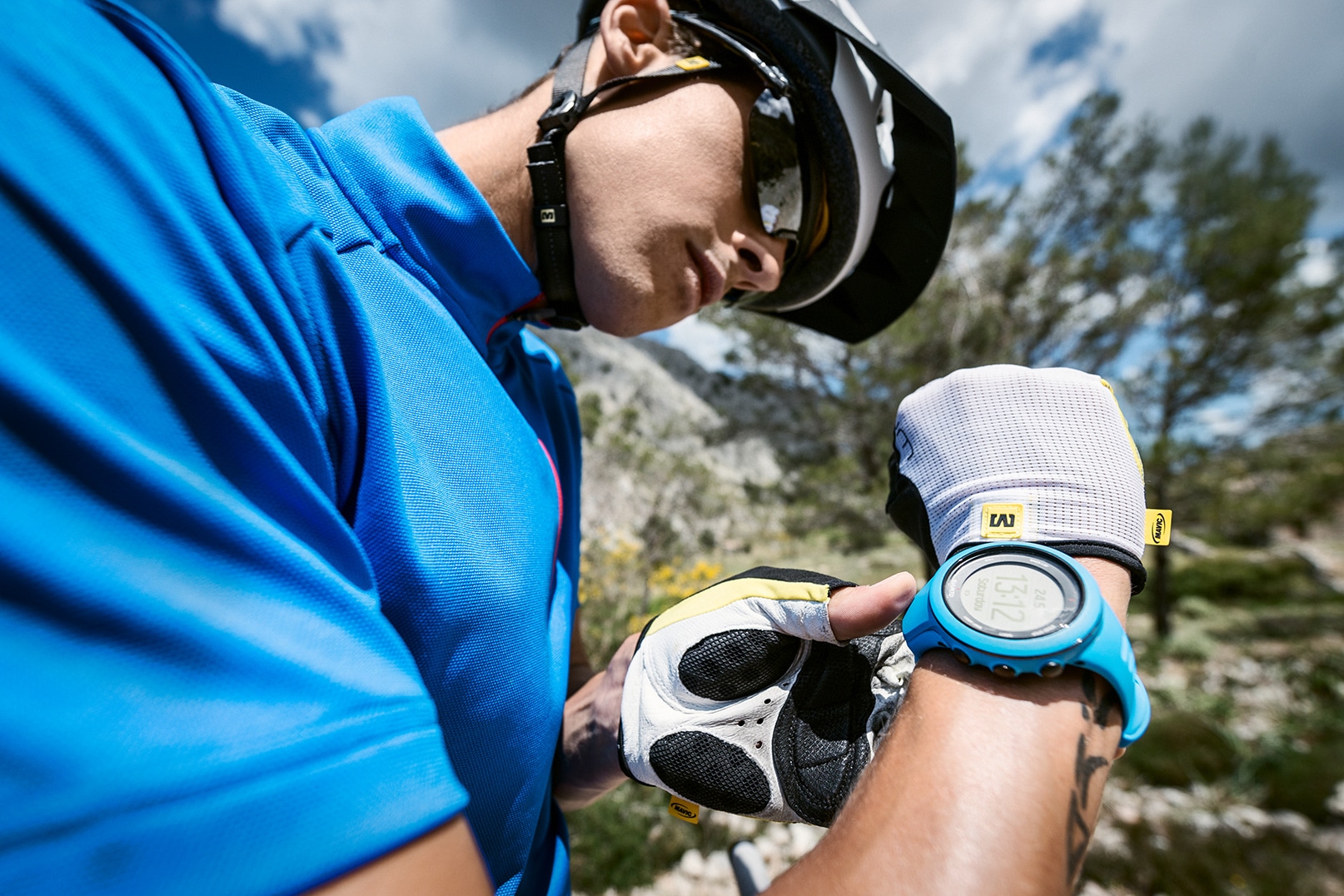 How many people in staff do you have?
We have more than 10 people in staff and we are sure that this amount is enough for us now.
Why did you choose CS-Cart for your online store? What additional features have you integrated? Why did you these need add-ons?
When I was 17 years old my friend and I were interested in programming and tried to develop CMS. Some years later I got acquainted with Oleg Gorschkov who is now your Head of the Custom Development Department and he introduced me to the first CS-Cart version. We found it a feature-rich platform for online stores and heard that in USA it was popular among eCommerce startups. We have developed a lot of additional add-ons for Watchsport: Yandex Market, which enables customers to pay for products on the service page, "Gift" functionality which automatically calculates the amount the customer saves, and displays the selected gift in the cart, pop-ups and many others to enrich the online store and make it more user-friendly.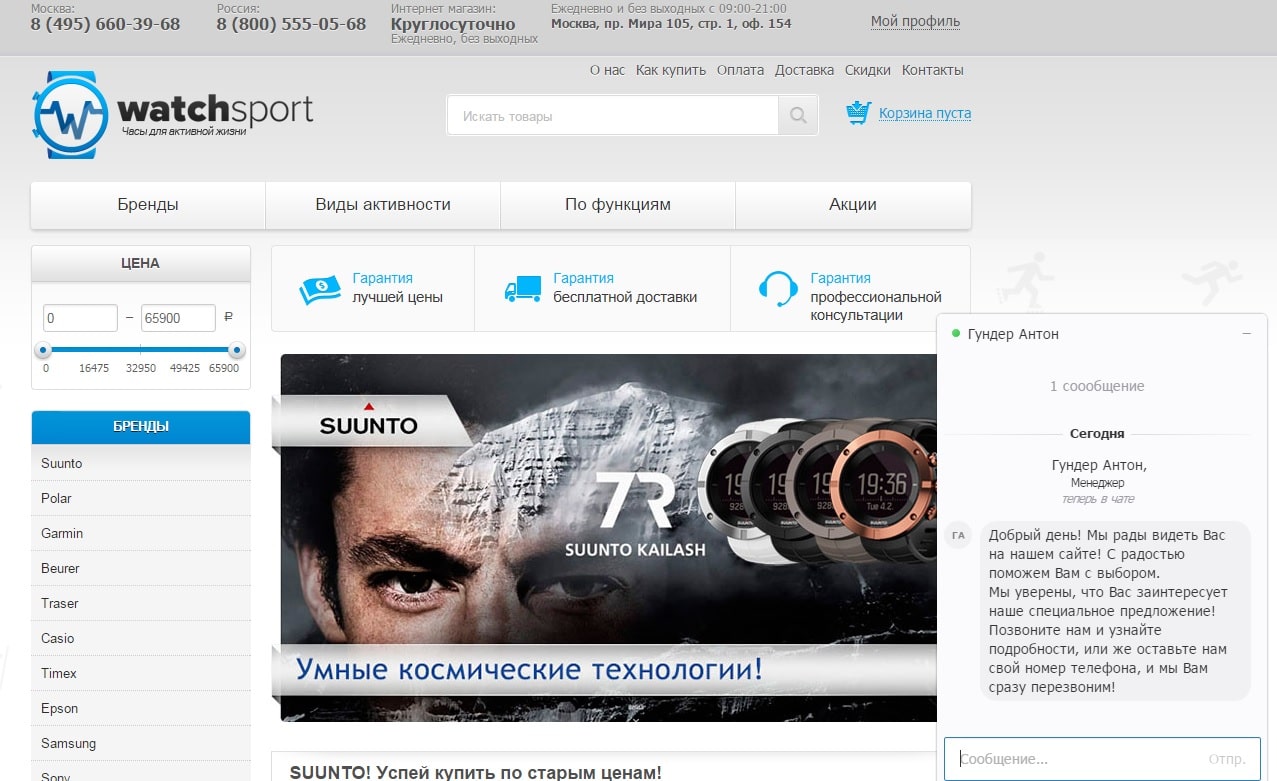 Tell us please how you realize delivery?
To deliver orders in regions we use 2 parcel services and in Moscow we have couriers who deliver orders in the city.
Which channels are now generating the most traffic and sales for you?  How do you advertise your business?
 Now we use different resources: Mail.ru, Google purchase, targeted advertising and all popular social networks. We want natural, organic traffic for our online store.
What are your plans for future? Are you going to enlarge your business or to renovate your web site?
Now your designer works on the new design for our online store. We would like to make it more stylish and modern. We also plan to expand the range of goods in the store and add new brands. Watch our online store and new goods.
What are your recommendations for new store owners?
Do not be afraid and not to put off the decision of starting a business.