In the previous article, we discussed how to write catchy product descriptions, but we did not cover items to be included on the product page. The product page is what your customer will open for the first time after opening the store. Therefore, you need to provide your clients not just maximum information on the product but also other features to attract their attention to your business and make them spend more time on your site.
Here are the top 12 items to include on your product page. If you use other items or have some good ideas to make your product page more attractive, we would be glad if you shared them in the comments section.
1. Delivery
If you've ever bought anything online, you may already know what delivery information your clients would like to see. The top questions here are as follows: How will your customer be informed that their purchase is ready for pick up? What countries do you deliver and not deliver to? Do you deliver to the exact address? What kind of packaging do you use? All this information can be placed in the Product Section of the website's Shopping guide, but you should remember to direct your customers to this page with a button near the product description.
You can simplify the process of shipping cost calculation. While signing in the system defines client's geolocation and on the checkout page the user should confirm location and the delivery cost will be counted automatically.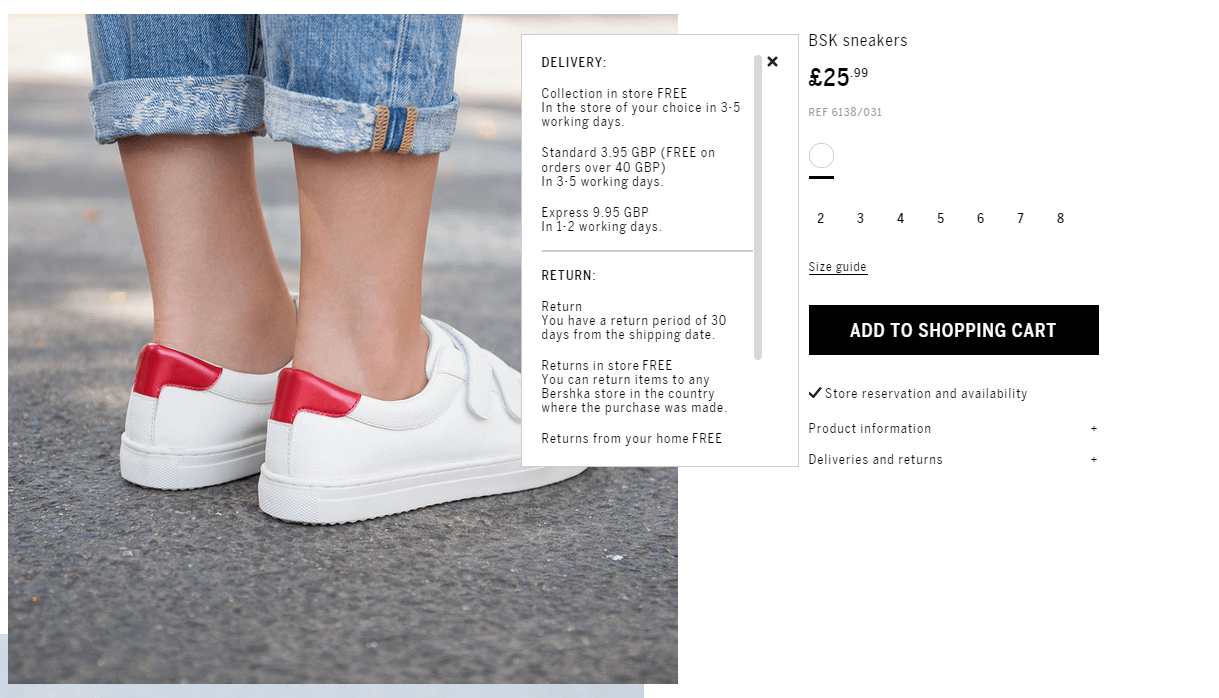 2. Return Details
Other important information is about the returns and exchanges policy. Easy returns are a great way to increase the conversion rate and, more importantly, the retention rate. Therefore, you should clarify the terms of returns and meet these conditions. For reference, check out the Bershka online store, which provides full information on delivery and returns.
3. Buy/Add to Cart Button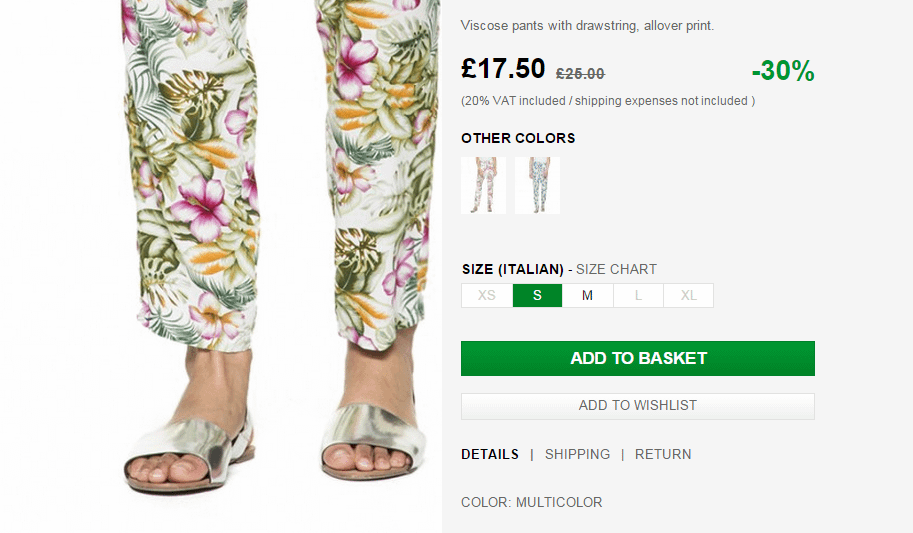 The buttons "Buy" and "Add to cart" should be very attractive to induce customers to click on them. It is preferable to mark them out with different colors or bold type. Do not use aggressive colors like red and dark orange; instead, try to use calm colors such as green, or to leave the buttons white and put a frame around them. The placement of the buttons should be obvious to the customer.
4. Cross Selling
Cross selling is a very effective way to increase sales. While advising clients about goods, you can help them further by suggesting something to match their main purchase and giving alternative variants. However, remember that the type of cross-sell product should be easy to buy. We mean that your clients will not want to mull over additional purchases for hours, so the cross-sell product should be presented in such a way that clients will be ready to buy it without any longtime consideration. Such products should be cheaper and simpler to use.
5. Stock Information
Sometimes, it is enough to add information such as "in stock" or "not available" on your website. But if you want to improve loyalty, you should be more careful when you do not have the product in stock. You can advise clients about a similar product or provide an application form that customers can fill in to leave their claim.
6. Save for Later/Add to Wish List
This feature allows your customers to save products that they like and want to add to the cart for later. You can put in a time limit for saving the item to make sure that your clients are aware that the T-shirt or pair of jeans they want are waiting for them.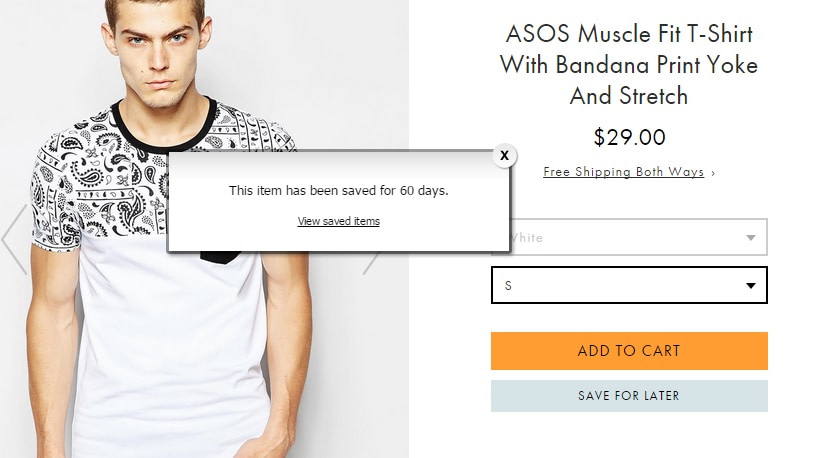 7. Compare with
While selling electronics, it would be great to give your customers an opportunity to compare products. Thus, they will make purchases more quickly and will not need to go to another site to compare products.
8. Size Guide
A size guide is a very significant feature for every clothing store. The type of size guide can vary depending on your choice. It can be a table with sizes (remember that people can calculate in cm or inches, and it is better to provide calculations in both these units). To simplify the process, you can suggest sizes like on the Betty Barclay online store or provide a list of designers that have similar sizes. Do not forget to give tips on how to take measurements.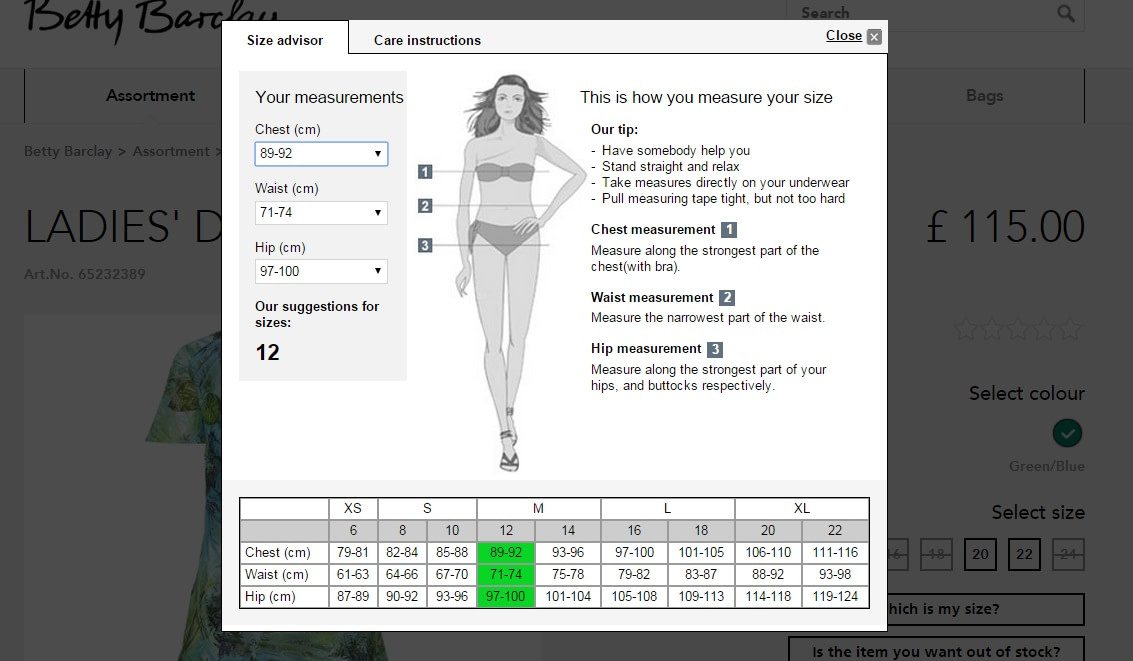 9. Care
You will have fewer returns and less negative feedback if you provide instructions on how to take care of products. This care information is specific to each product, and should be followed in order to ensure great quality for a long time.
10. Information about the Brand
Brand is a kind of "recognition" nowadays, and it is very useful to attach clients to special brands and to your store in order to stand out from the crowd. Thus, whether you sell goods from a well-known brand or one that is not very popular, it's a good idea to place a link near the product description and create a separate page containing brand information.
11. Reviews
Reviews will help you to increase conversion and get information about your clients' experience of using products. They are also useful for laying in supplies. How does one get reviews? Two ways are to give a call-to-action on the product page encouraging the client to review their purchase, and to email the client asking for feedback. In the previous article, we mentioned that video reviews are an excellent feature that can be placed on product pages. They can give the customer the same feeling as shopping in a real, physical shop.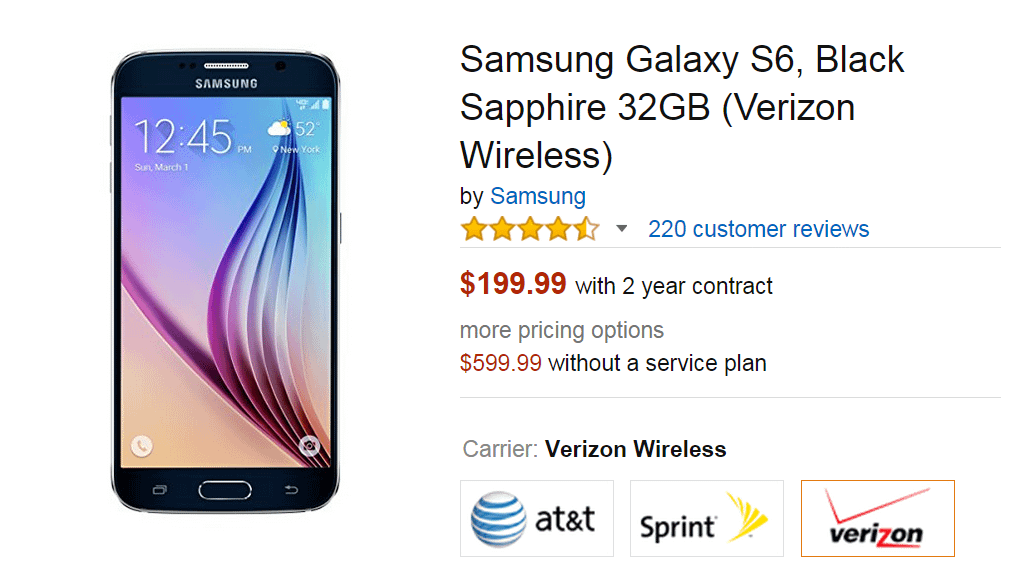 12. Product Rating and Comments
Product rating add great value to your shop allowing your visitors to rate any product they want and leave a comment. You and other visitors know which products in their opinion are the best deals. Comments create social community in your store and increase loyalty.