Starting an eCommerce venture can be intimidating. The online retailer should consider lots of things to compete with rivals in digital space. You need to tackle lots of tasks like choosing a hosting provider or optimizing a landing page for search engines, or configuring DNS. These issues include both administration and development, and many entrepreneurs leave customization of their websites to the experienced web developers to have more time and creativity for managing their online businesses. Well, this practice proved its effectiveness. In this article, we will tell you about some worthy cases of customized CS-Cart stores who requested our expertise, got it, and succeed.
We've completed a list of 3 online CS-Cart stores for you to take inspiration from.
1. Northskull


Northskull is a fashion brand producing men's and woman's jewelry and accessories and based in London. Their focus is on creating contemporary items with stylish and innovative elements. Found in 2009, this online store trodded its own path to success that included resolving website security and speed optimization issues, promoting its platform with lucrative design and ad campaigns. Read the full story of how they succeeded.
2. WatchStyle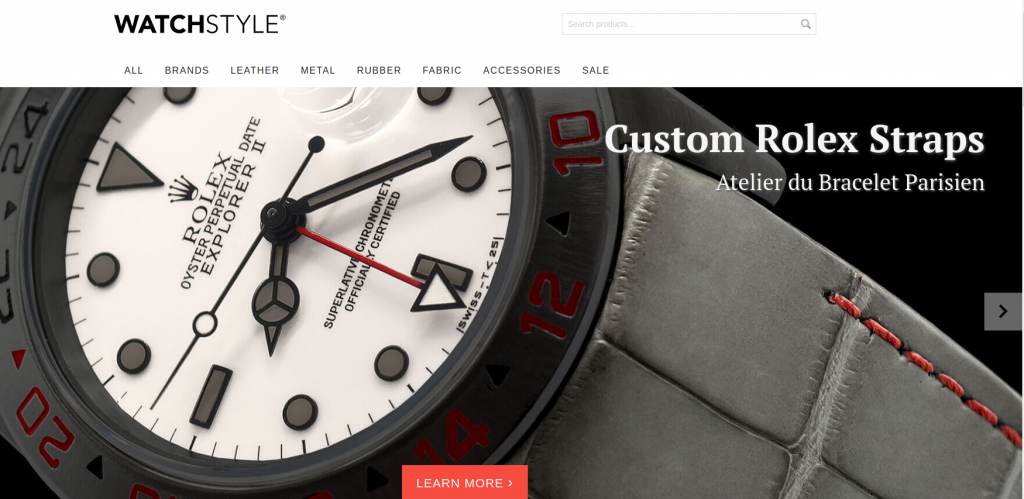 WatchStyle is a luxury brand that is famous for its 'carefully selected range of valuable, exotic leather watch bands made of alligator, crocodile, lizard or ostrich'. Their mission is to inspire a sense of wealth and prestige with their products. So, the main challenge for such a business is a demonstration of high quality in every detail: from website appearance to the loading speed. Everything must be perfect to please the pretentious audience. Well, the task is quite complex taking into account an inventory of 10,000 pieces. Dive in there to see how they made a fortune.
3. Area Safe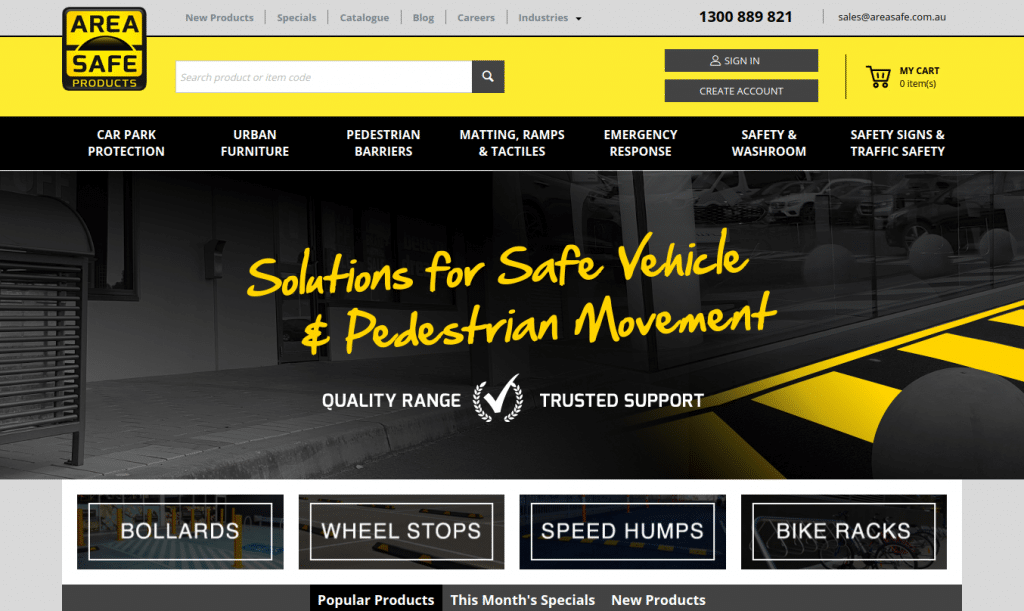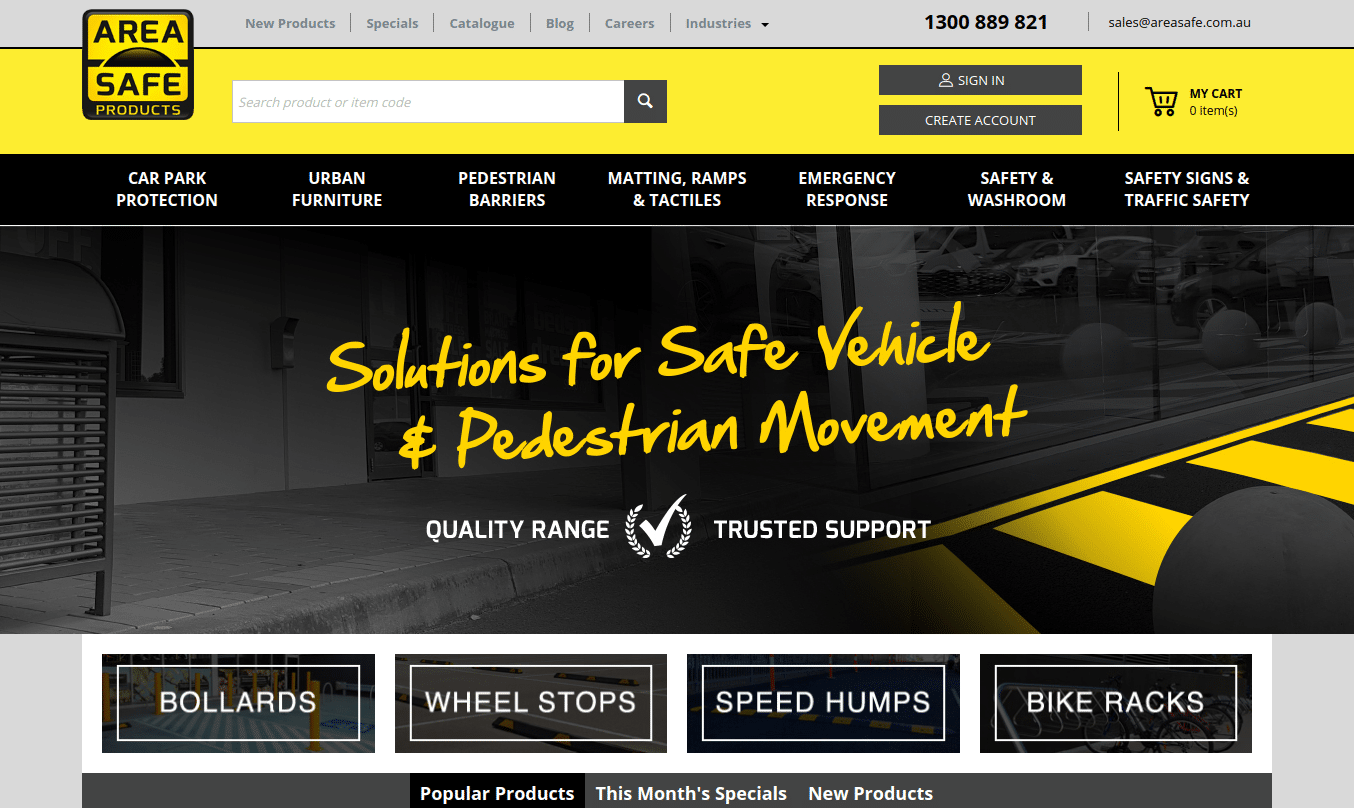 Area Safe Products is an Australian company offering urban furniture, safety signs, ramps, tactiles, and other city-specific items. A customer for a business like that is always demanding. So, quality is the first priority. In addition, the website managers committed themselves to make their online store handy and attractive at the same time. Their story of success passed a long way. You can learn and get inspired from the Area Safe case.
Closing
These CS-Cart stores vary in their successes but they all embody wealth in eCommerce. Most of them make thousands of dollars in sales every month. One thing that unites these businesses is paying attention to details and quality. They achieved that with customization. Maybe in our next roundup, we could feature your store? Drop us a line, so that our expert could turn your CS-Cart default store into a piece of art!