In our previous articles, we've already mentioned the GenZ preferences and shopping behavior. This time, let's focus on the new generation expectations and some online store examples.
Gen Z expectations
Conversational Commerce
Zoomers are looking for new ways to connect with their favorite brands. The rise in the number of D2C (direct-to-consumer) brands can be seen as one of the proofs that Gen Z wants to communicate directly with companies. In addition, conversational commerce is gaining momentum now, which makes sales a part of messengers and other communication apps.
Chinese messengers were the first to combine messaging with sales and create convenient sales platforms. The eCommerce giant JD.com, the second popular eCommerce platform after Alibaba in China, has a store on WeChat, one of the most trendy instant messengers in the country. In July, the company doubled its supply by launching Westore or Weixin Xiaoshangdian. This service has product listings, order management, payment and delivery management, and many other features for online shopping.
In Japan, this trend is reflected by Line, the all-for-all app that most Japanese people use. Now, in Line you can find a store of the desired brand, watch products and buy them without leaving the messenger. Line Official Accounts provide a variety of opportunities to communicate with customers, from push notifications with information about new products to pop-ups with discounts. Applebum, a Japanese streetwear brand, sends up to six messages a week via Line, attracting 30% to 40% of subscribers to its online store a day.
Shared values
A purchase is often not just a transaction, but a statement that reflects the company mission and values. According to Inside Retail, 63% of this generation of shoppers want to know that their spending is ethical and they prefer companies that contribute to solving public issues.
These challenges include climate change, gender and racial inequality, and unfair labor relations. For example, McKinsey's analysis, which took into account the websites and mailings of more than 2,000 fashion brands, showed that from 2016 to 2018 the word "feminist" began to appear more than five times more often. During the recent Black Lives Matter protests, many companies proactively expressed their attitude as well. For example, Sephora and Rent the Runway have joined the "15% Pledge". The initiative encourages retailers to allot 15% of their shelves for black manufacturers' products. 
Community commerce
It is a new phenomenon that mimics social life, including building connections with other people and communities. To implement community commerce, brands need to change the code of conduct: focus on co-creation and user-generated content, sincerity, and direct customer engagement.
Social inclusiveness can also imply demonstrating your social responsibility.
GenZ online store examples
Social proof
According to Accenture research, 70% of Gen Z buyers write reviews, and 40% report they give feedback. Reviews are not the only type of the social proof. You can show the user-generated content on your eCommerce site like Reebok does to raise interest in your brand.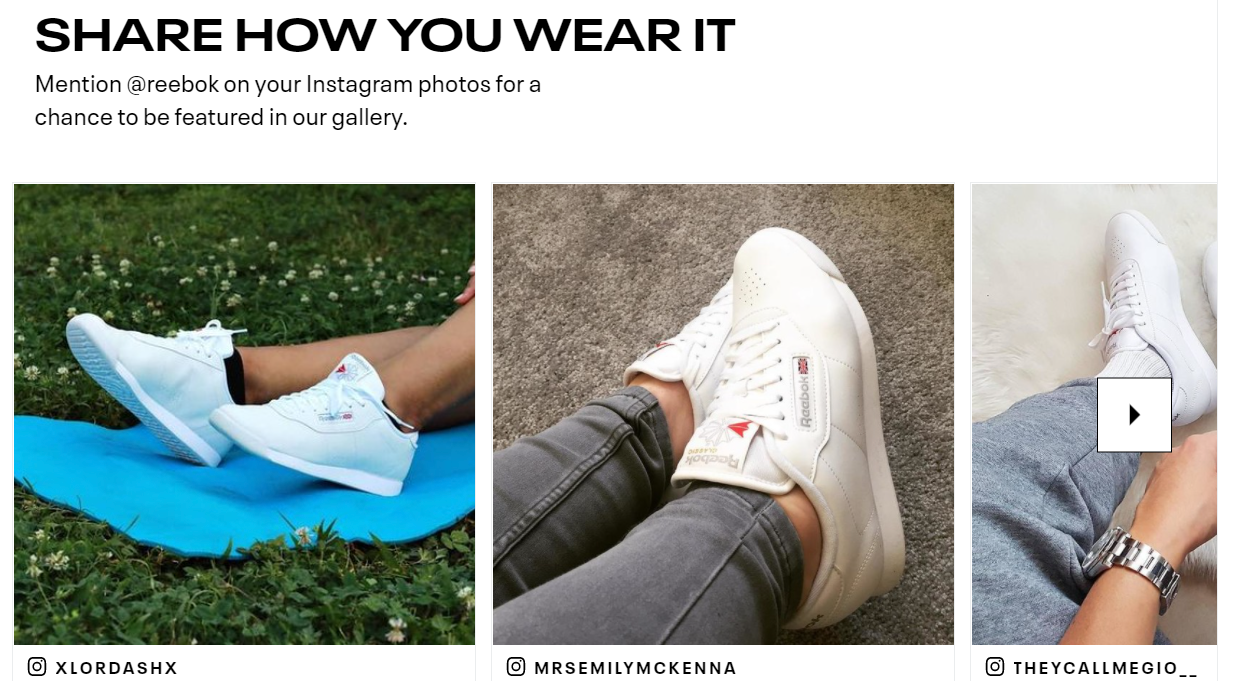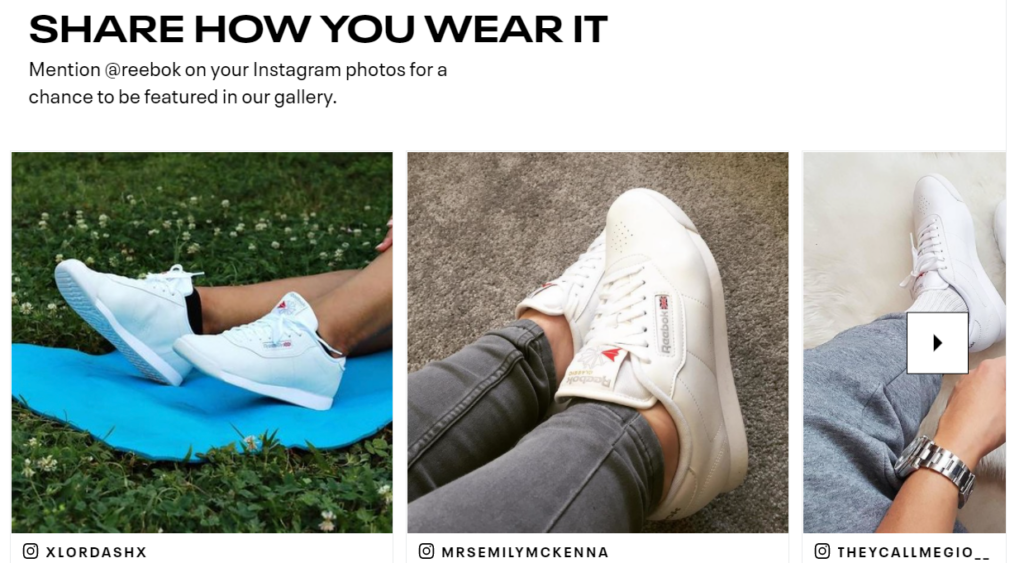 For CS-Cart stores, the only thing is required is to connect the Instagram Feed Widget add-on. By doing so, your online store will be able to showcase their Instagram feed right on the storefront. 
Product finder
You can build an add-on that manages filters from characteristics in order to advise clients their best fit. Take a look at the Shoe Finder feature on Asics webstore. It assists customers in finding the right product:


1. Their platform allows for several questions to refine the customer request;
2. After each question, the system makes the product selection more specific taking into account the previous answer;
3. All questions are simple Yes- or No-sentences accompanied with a graphical demonstration of the answer.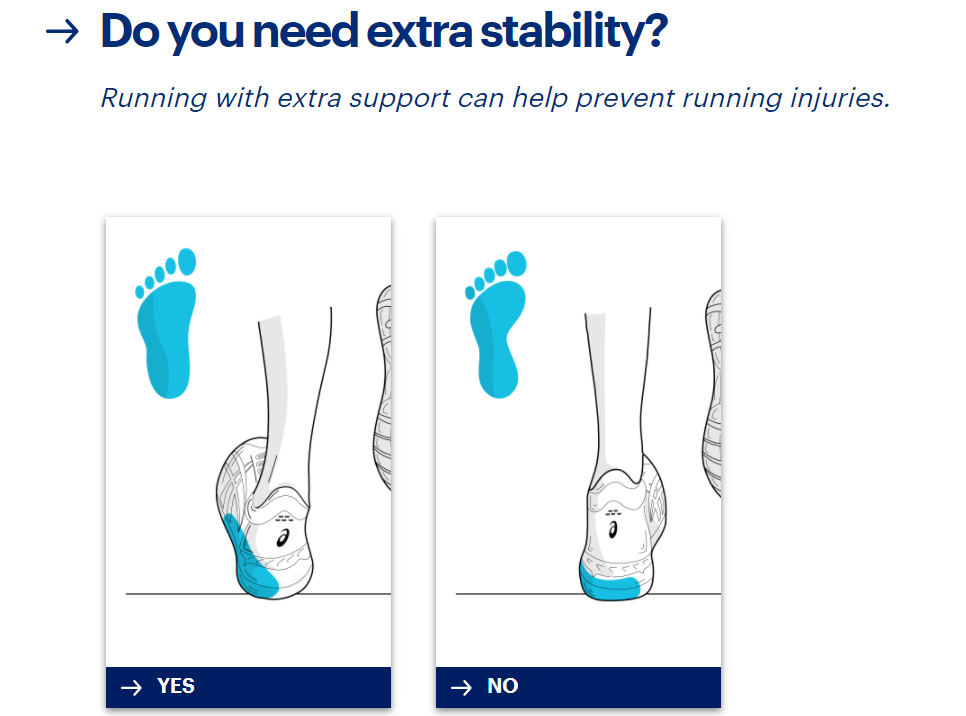 Chats
The conversational strategy is the fastest way to retain leads and chat is the most effective form of that strategy. It helps to respond quickly and in a more informal way. GenZers love to communicate with their favourite brands directly. If you don't have an in-built on-line chatbot, it's time to think of it.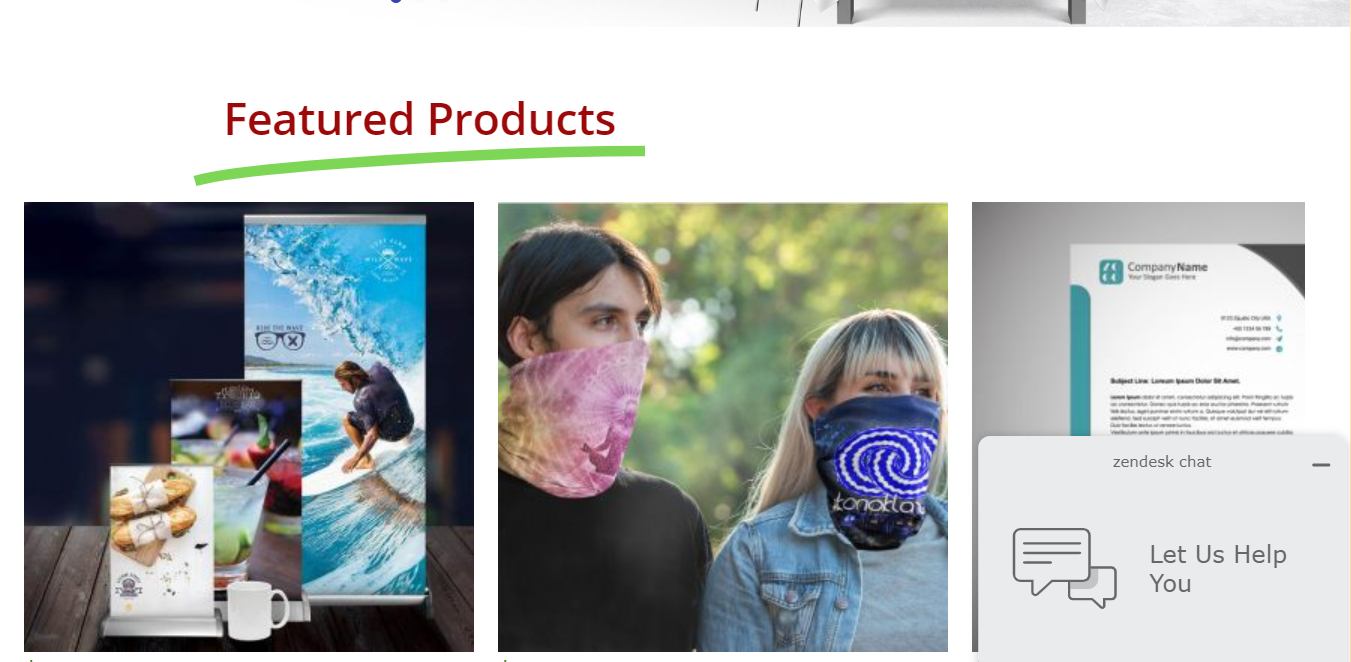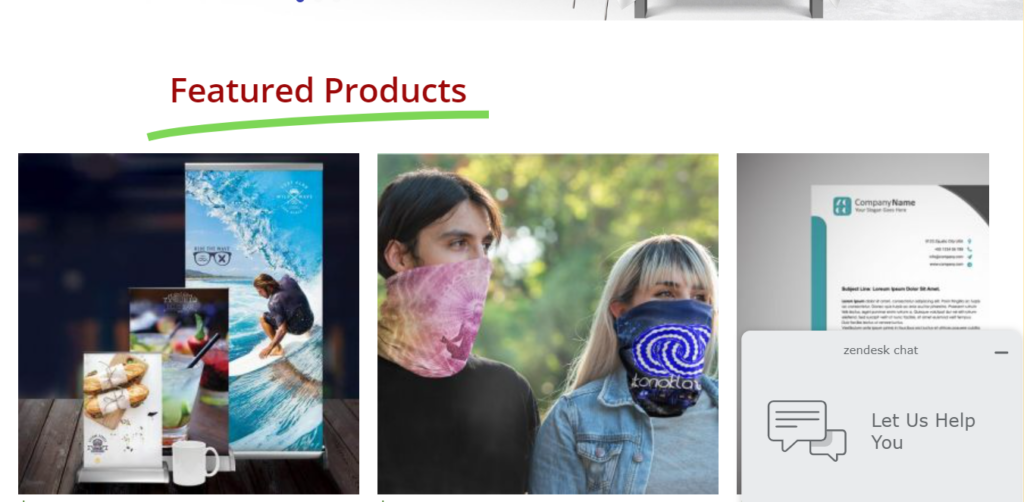 ---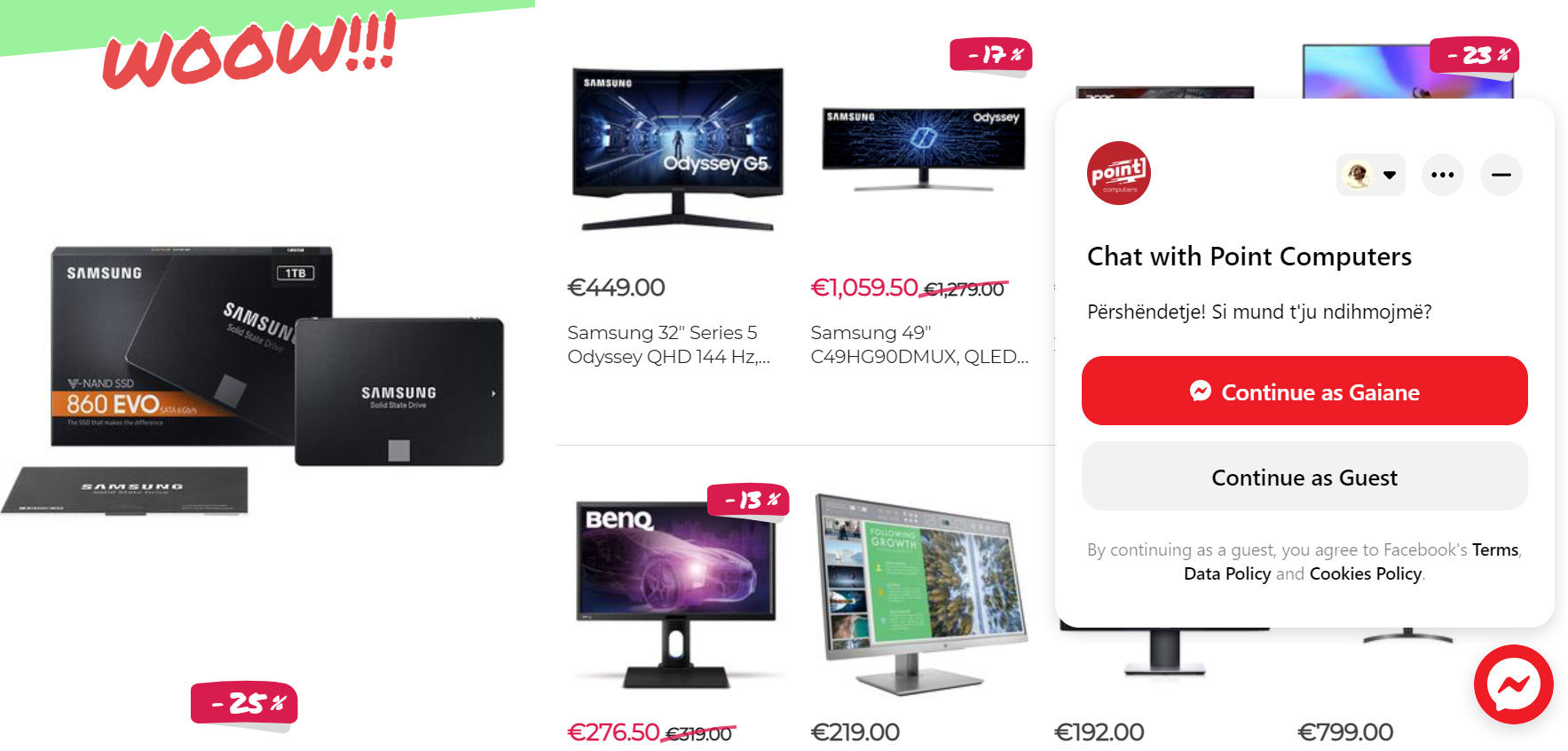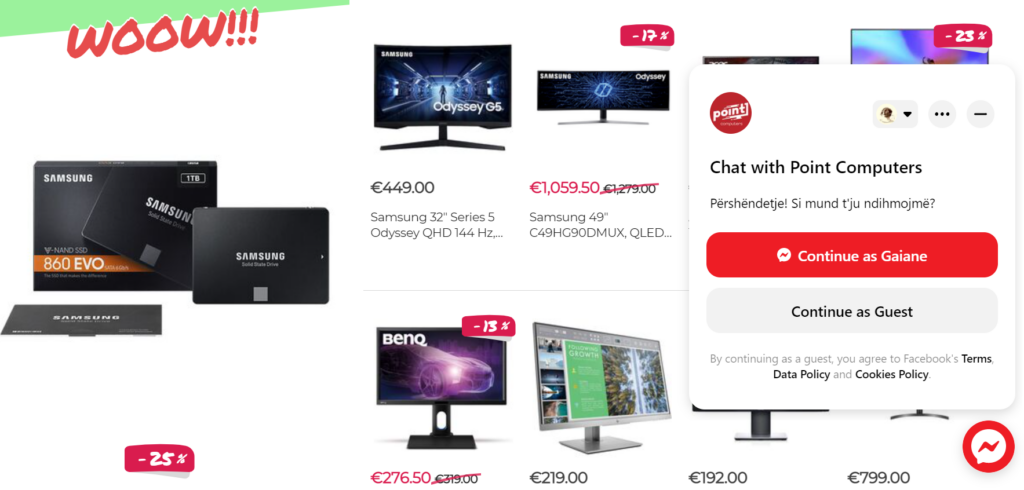 Fantastic theme. Worth the money. Beautiful, fast and functional.

Warren
This is a very good theme. I installed it by myself and had a problem. But SimTech give me a very fast response service and fixed my issues. I bought other themes from SimTech and I am very happy with them. I also will buy more themes and addon from them.

Wai Phyo Lin
This theme is amazing. I had an issue with the way the theme was displayed and the support I got was super friendly and fast to resolve the issue. Will buy other addons from Simtech for sure.

Elie
---
The theme is fully customizable. All CS-Cart and Multi-Vendor owners can adopt the best trends 2021 to fit the GenZers preferences and increase their sales.