The D2C (direct to customer) model is one of the most modern ways to manage customer experience and sales in eCommerce. In this sales model, the brand communicates with the customer directly using an online platform and manages the customer experience through all communication channels, building trust in its products. The concept of Direct-to-Consumer model implies direct sales: attracting customers through mobile applications, social networks and other channels.
What is a D2C eCommerce?
Gone are the days of intermediaries. According to surveys made for the United States market, about a third of online store customers buy products directly from a manufacturer. The number of brands selling products through their own channels is expected to increase by 71% in the near future.
D2C specifics
D2C is more than a sales channel but the brand communication channel
By perceiving your company as a person willing to convey a message to its audience, you form loyalty with customers. Some fashion apparel brands have already used this approach as a tool for direct online selling. ASOS was a pioneer in the direct-to-consumer model followed by Nike which introduced direct communication with the consumer at the product design stage. They provided an opportunity to customize the design of sneakers before production began.
D2C eCommerce forms new requirements for technologies and people using them
As an original manufacturer navigating the d2c process, you need to incorporate a new technological stack, introduce fresh competencies for your employees, and adopt a new people management approach. It is crucial to synchronize the work of all processes and communication channels to create an image of a stable, confident, developed brand that keeps up with the times.
D2C needs to be innovative
Only a great customer experience will retain customers. It can be done using innovative technologies and design. But technology is never cheap, and data is needed to use it effectively. Qualitative data for user experience analysis is collected for at least 3-5 years.
D2C eCommerce store examples
People Don't Want Something Truly New, They Want the Familiar Done Differently.

Nir Ayal
Beloved brands like Dollar Shave Club, Airbnb, Lyft, and Harry's have capitalized on simple ideas by harnessing the power of moderate innovation in design, service, or delivery of familiar products.
The Dollar Shave Club did not invent a new device that destroys facial hair with small lasers or a magic potion. Their revolutionary subscription model simply made it easier to get razor blades that people have been using for decades. And with this single, incredibly simple innovation, they changed the entire industry.
Uber and Lyft didn't invest billions of dollars to develop a hovercraft, a jetpack, or a teleporter. They simply combined two already existing technologies: a car and a smartphone, and changed the way to get from one place to another.
Casper didn't replace the mattress; they rolled it up, packaged it nicely, and shipped it directly to their customers.
WeWork didn't invent common office spaces, Airbnb didn't invent hotels, and Heal App certainly didn't invent doctors. Each of these brands has achieved great success by giving the world a more convenient way to consume these existing products and services.
And the list goes on and on…
These examples show that it is not necessary to invent a wheel. It's better to invest in user experience, technologies and design when considering starting a D2C eCommerce website.
D2C advantages
The main advantage of this model is the elimination of intermediaries – wholesalers and distributors. Thanks to this, it is possible to produce a product of higher quality and sell it at lower prices.
Besides, you earn customer loyalty, build a strong brand image, and can collect customer data.
D2C doesn't fit you
If you produce raw materials or consumables for the manufacture of a certain product, then there is no point in developing according to the D2C eCommerce model. For example, you produce croissant filling on an industrial scale and your customer is a confectionery company that assembles the croissant and sells it to the consumer. That is, you produce only part of the finished product and this is a purely B2B model where you need to take into account the interests of another business.
In your eCommerce store, you should give customers something that they will not receive from intermediaries. It can be: a unique product line, convenience of choice (for example, the ability to try on), individual design, community for like-minded people, bonuses and promotions, after-sales service (for example, furniture assembly), faster or more convenient delivery.
Where to start while introducing the D2C model
Define tasks and pains to be solved by D2C
It is worth implementing D2C for an original manufacturer if you need to increase customer loyalty, online sales or find new points for the company revenue growth. To maintain the profitability of delivery, you can increase the minimum order quantity, implement collaborations with other brands, or, for example, use a subscription model.
Before implementing D2C, it is necessary to assess the resources available to the company: the availability and capacity of IT technologies for communicating with customers, the readiness of logistics for flexible work, and the possibility of allocating a team for the project.
In order to launch D2C, a brand needs expert support from specialists with relevant and scalable experience. You can outsource experts to connect add-ons to your existing eCommerce platform, customize it or hire technical consultants. Such specialists should be able to help with project architecture design according to your business needs.
Once the project team is formed, it is important to determine the strategic and operational goals of the company in the D2C direction and distribute them by stages. Having a project roadmap, evaluate the implementation of each stage, correlate the cost and revenue part and, if necessary, adjust the roadmap. As a result, you will get a project plan with the deadlines for the implementation of each stage, the cost of implementing each stage and the goals to be reached at each stage. Such an approach allows the gradual implementation of a D2C project, and helps monitor how well the set goals are met. It is crucial to monitor the success of each stage in order to understand how quickly you are moving towards achieving your strategic goal.
Build a D2C strategy
A D2C strategy should balance the brand's current goals with those the company is aiming for in the future. It is important to connect the strategy with marketing (using new tools and promotion mechanisms in digital channels), and adapt other areas of business: order management, sales department, and logistics flows.
What should be formalized in a D2C implementation strategy:
Product placement on the online storefront,
Setting up logistics flows
Order packaging
Delivery
Collecting customer data
Optimization based on the results of the analysis
Risk map
How to form a step-by-step plan based on the strategy
Having a strategy and a risk map, you can safely build a clear step-by-step action plan, which will indicate how to move within the implementation program, what costs will be required at each stage, and what should be an output. For example, such a plan may indicate specific steps in order to solve individual tasks.
Manage order cancelation
In 80% of cases, an online purchase does not complete because the checkout mechanics are incorrectly configured. Too many fields to fill out on registration? No Apple or Google Pay? No payment confirmation? The customer will either leave your D2C site or won't come back to you. Make a simple and obvious payment system:
The payment button is easy to find, it is always available, on any page
For payment, you need to specify a minimum of data, ideally payment in several ways
a potential customer should always understand what step of payment is now and what needs to be done to go to the next step
Another 15% of abandonment is due to low-quality product content. Automated services for managing product content and its transfer to different e-comm storefronts (PIM and DAM systems) will help here. Such catalogs help to store and manage product data and use only the most up-to-date versions of information. And additional analytical add-ons of such systems compare the content in the catalog with what is used on external sites, and quickly find errors in texts, images and other information about the product. Moreover, if there is a lot of content, such systems will significantly speed up the unloading of retailers' feeds.
The most effective way to show a product is using rich content – a product page filled with various data that comprehensively describes the product. This page should have:

clear and concise product description
the exact product weight and size
brand name
clear and complete consumer properties
visual depiction of product benefits
an explanation of how this product will be useful and why it is unique
vivid images from the target audience
You can learn more about product card completion from our previous article.
Set up logistics
Compared to classic sales models, D2C brings new challenges to logistics. If earlier the brand worked more often for large wholesale deliveries to the warehouses of its distributors and retail partners, then when implementing the D2C model, new processes appear, for example, picking and delivery of a small lot of items (one piece) to the end consumer. Not all companies are ready to buy warehouses for shipment, packaging, and multipacking. At the start, it is wiser to outsource these services. It is also very important to find a balance between the volume of the order and the cost of delivery, so that the high costs of logistics do not fall on the shoulders of buyers.
The synergy of a well-developed strategy, strong expert support and new technologies is the basis for a successful entry into D2C.
Success stories of our D2C eCommerce clients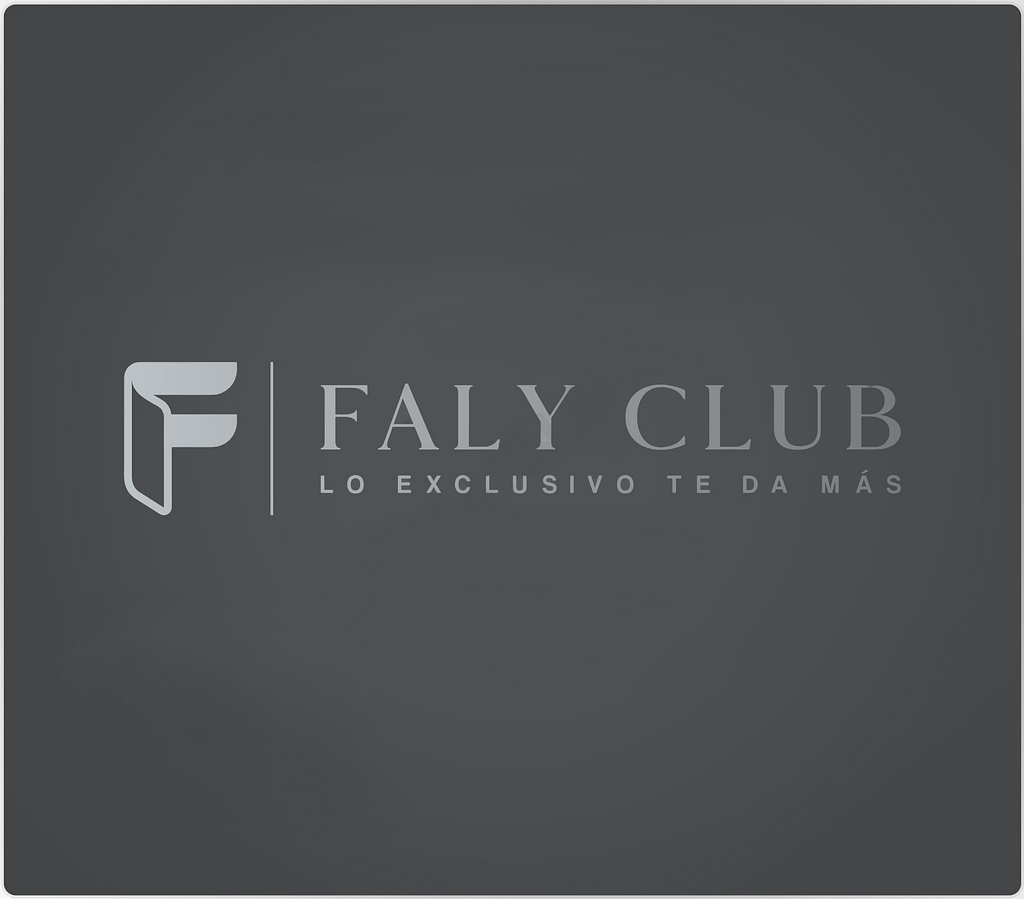 A great example of a D2C model. This is a manufacturer of musical instruments for which we have developed an online store.
As a result:
sales grew by 150% in just one month
in the next 3 months they sold almost 80% of what it was sold last year!
This is the result of complex work. We at Simtech Development are responsible for the technical side: a convenient and fast store hosted on a special hosting for eCommerce, integration with payment systems, pre-order functionality, etc.
Faly Music, for their part, was engaged in the development of the brand. They created their community by subscription, a closed club – Faly Club, where users receive exclusive offers at competitive prices. This is all about the human need to be part of the community and the feeling of premium.
Covap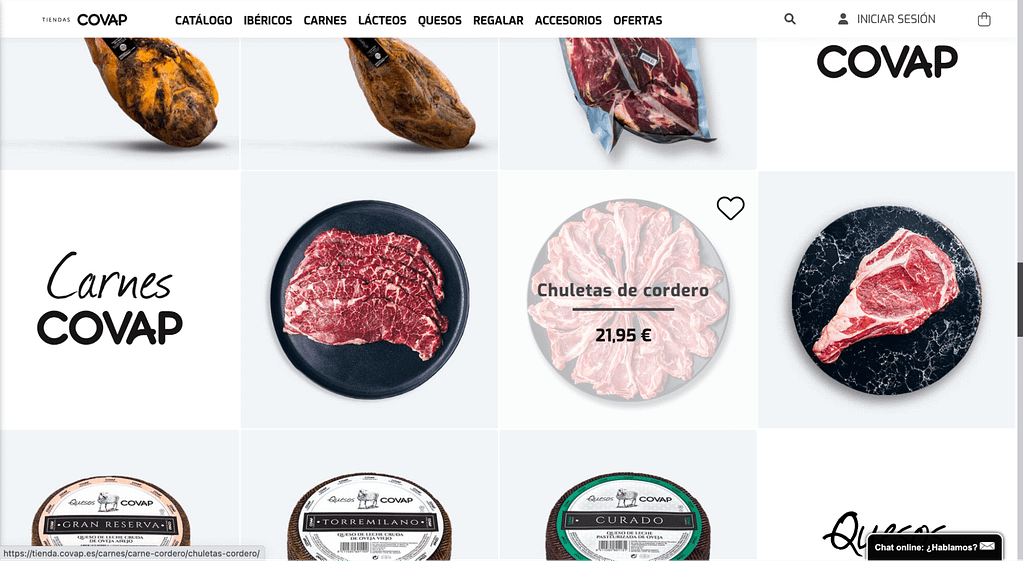 Covap is a community of farmers from Spain that refused selling with the help of distributors. The Simtech Development team was working on finalizing their online store.
In addition to the store where they sell their products, they have a separate website where they broadcast their values: they show what animals are fed; a variant of cheese, milk and meat dishes; farms and meadows where animals graze; publish opinions of endocrinologists about their products, etc.
Covap does not compete on price because their customers are people who share their values ​​and are willing to pay for a quality, natural, environmentally friendly product. But in order to build this loyal audience, they worked on their brand and positioning.
Potolcom
A construction equipment manufacturer that sells directly to customers through its own online store. To encourage customers to buy on their D2C website, the company turned to us for the introduction of a loyalty program.
Now the more Potolcom customers spend, the more they get. The loyalty program consists of three levels of membership. Each level has its own minimum entry amount. As soon as the customer's purchases reach this amount, the customer receives a new status and even more savings and bonuses.
See What Happens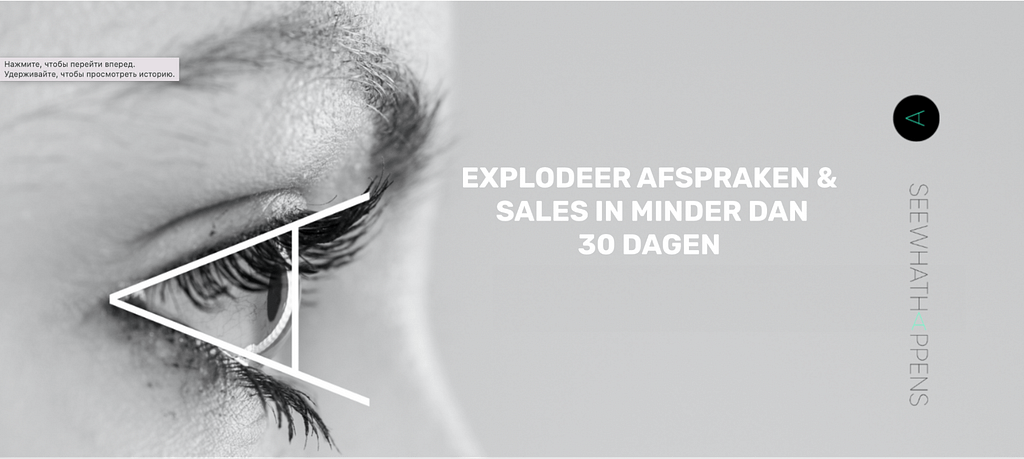 One of the options for developing a brand within the D2C model is to make the service more convenient for customers with the help of technology. Our client from the Netherlands, the See What Happens company, went this way, saving people from the need to come to the optician and waiting in long queues to receive their glasses.
We, as their technical partner, implemented the idea:
introduced a virtual glasses fitting service
developed a functionality for entering a recipe
added the function of finding the nearest optics and making an appointment.
Conclusion
With all channels connected to a specialized D2C eCommerce platform, you better communicate with your customers. Once you form your strategy and the action plan, think over logistics and understand the requirements for your D2C site, feel free to contact us. We can design the architecture, customize and manage your project to increase sales and scale your business.