A marketplace for everything handmade​
When the offline designer store in Moscow, Beautiful Things, could no longer cope with the growing sales turnover, the owners considered a new business development.
They decided to take their store online. Navkusicvet.net is a marketplace that unites those who enjoy handcrafting items with the admirers of such products. The artisans get a ready-to-use online store to manage on their own, and the customers get a single catalog of unique products with the ability to purchase directly from the creator.
Industry Handmade
Services
Location Russia
Home page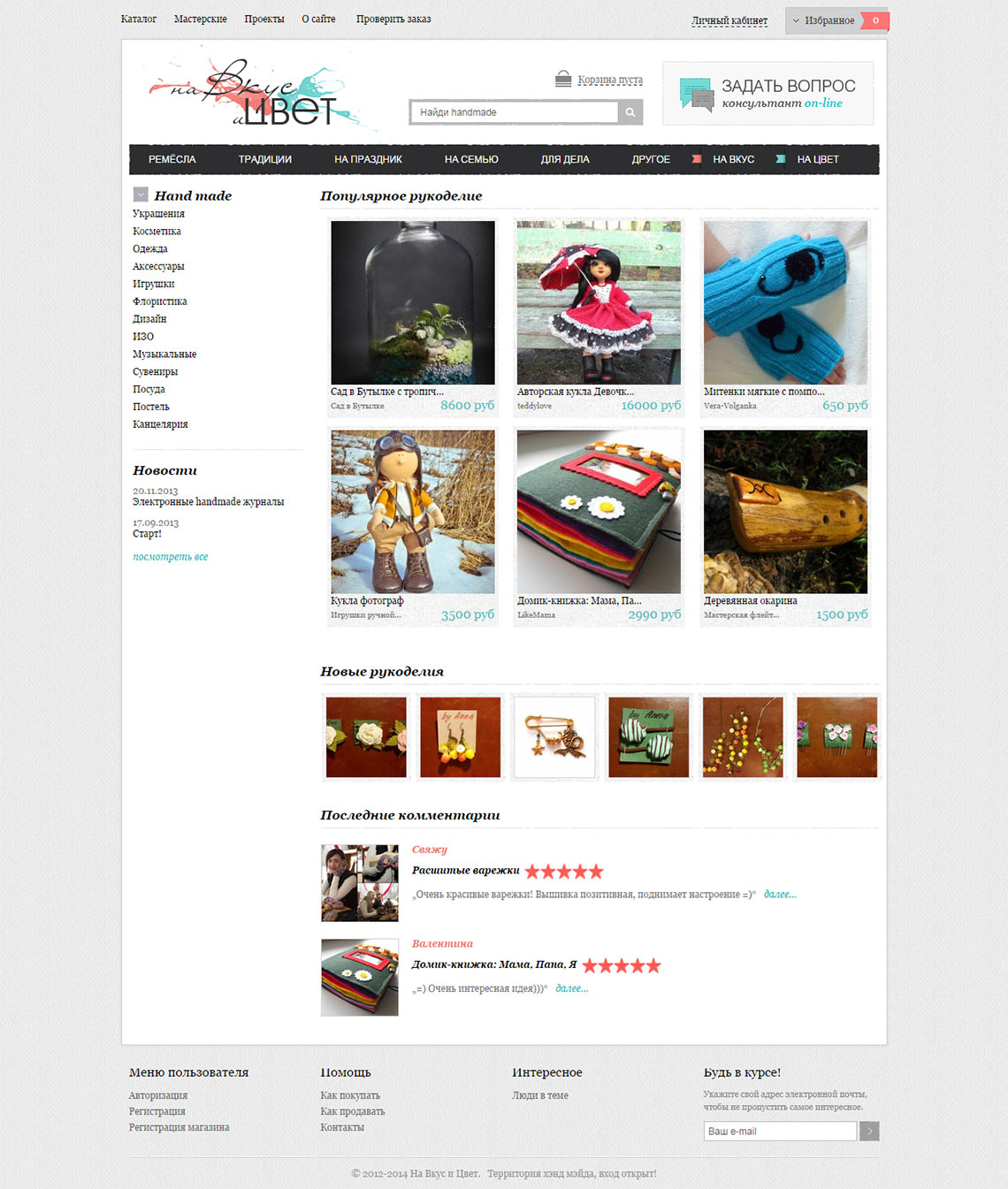 Catalog
Product details page
Vendor page
Checkout page
Adjusting CMS to high loads
We created an original design for this project, which makes it easy for all of the creators to use.
We have supplied the general catalog with filters for a convenient search for the products of any taste, …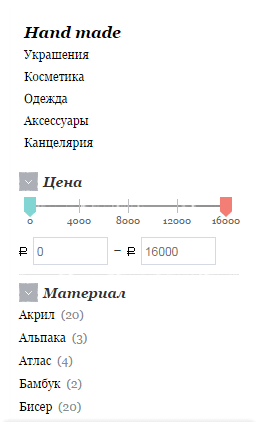 … as we know tastes differ.

We have added a bidding function; the customers can set a price for a product themselves.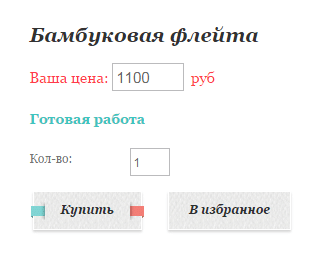 The clients need to cooperate with the creator of the product, so they can write testimonials, take part in ratings, and ask questions.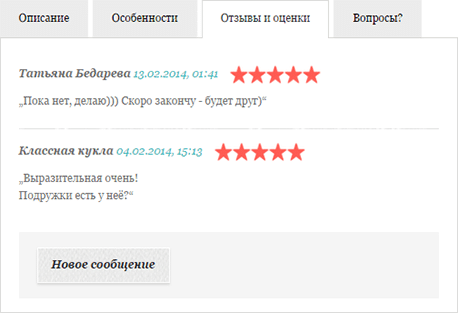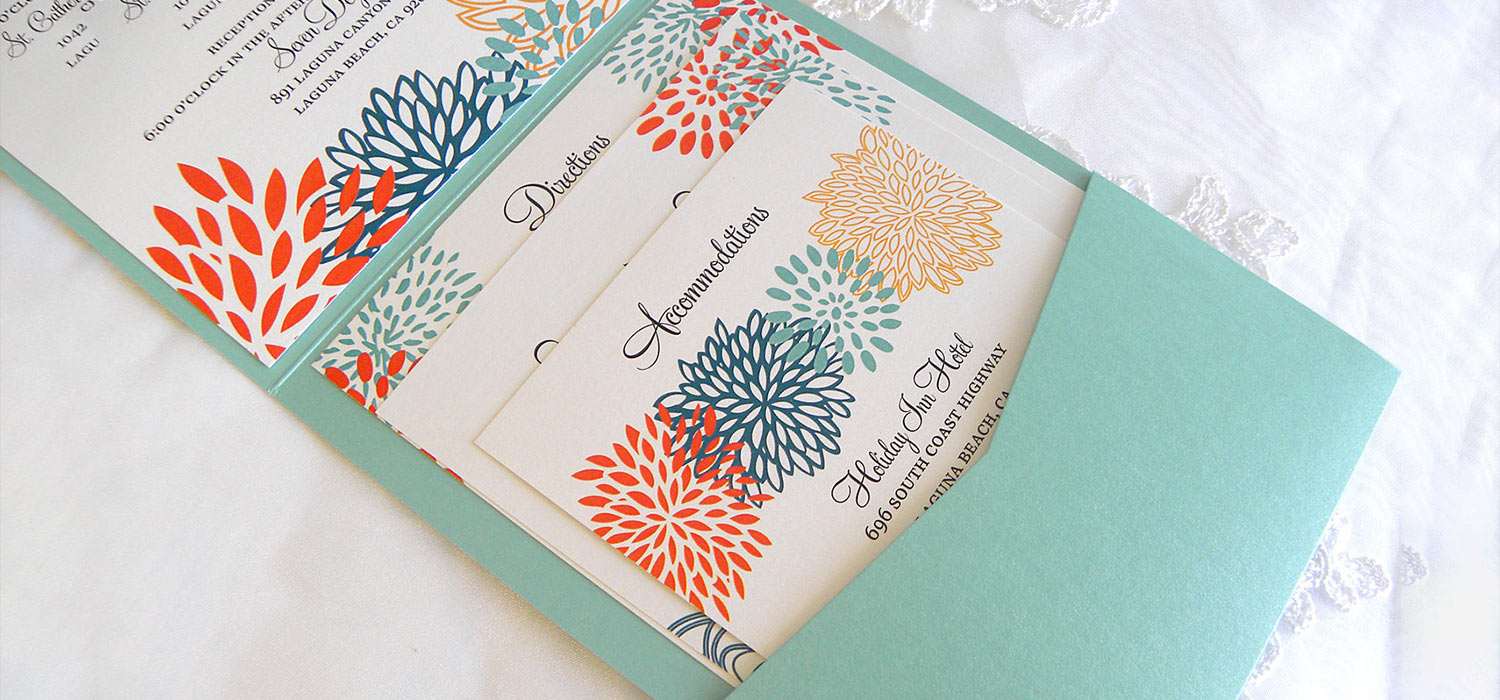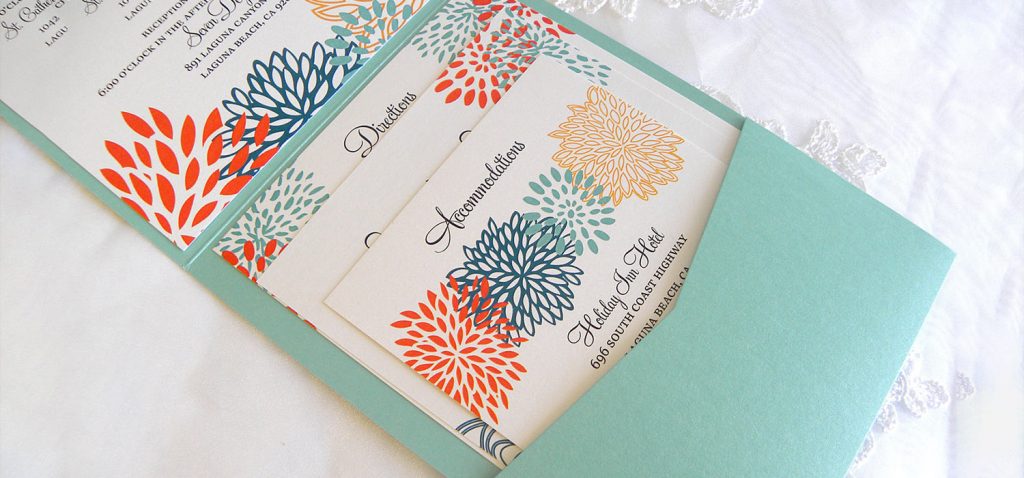 Any order added to the wish list will be saved until the next visit.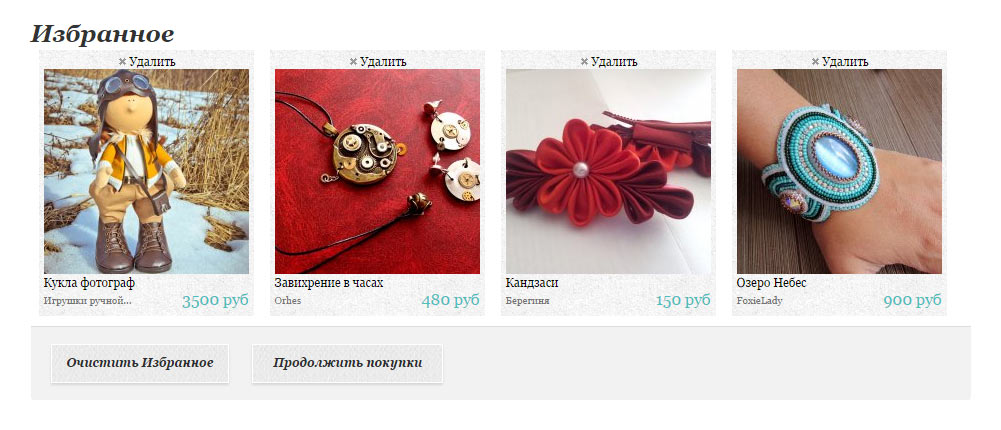 The registration on the portal is open for any creator and designer. After registering, they get a ready-to-use and adjustable online store.
Enhanced registration form for vendors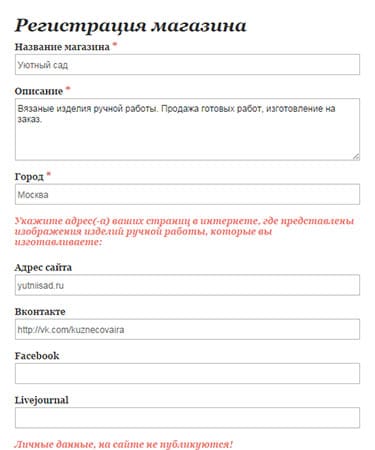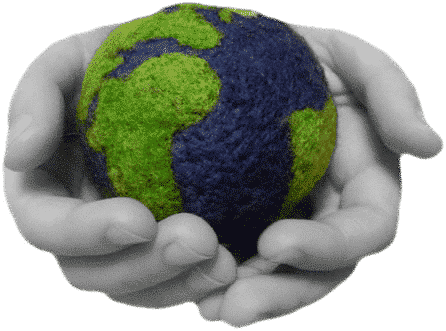 The key requirement of the products for sale is their uniqueness, and the chief administrator keeps an eye on the products to check for originality. Because of this, we added the ability to moderate any actions of the vendors, such as working with banners, categories, content pages, for the administrator.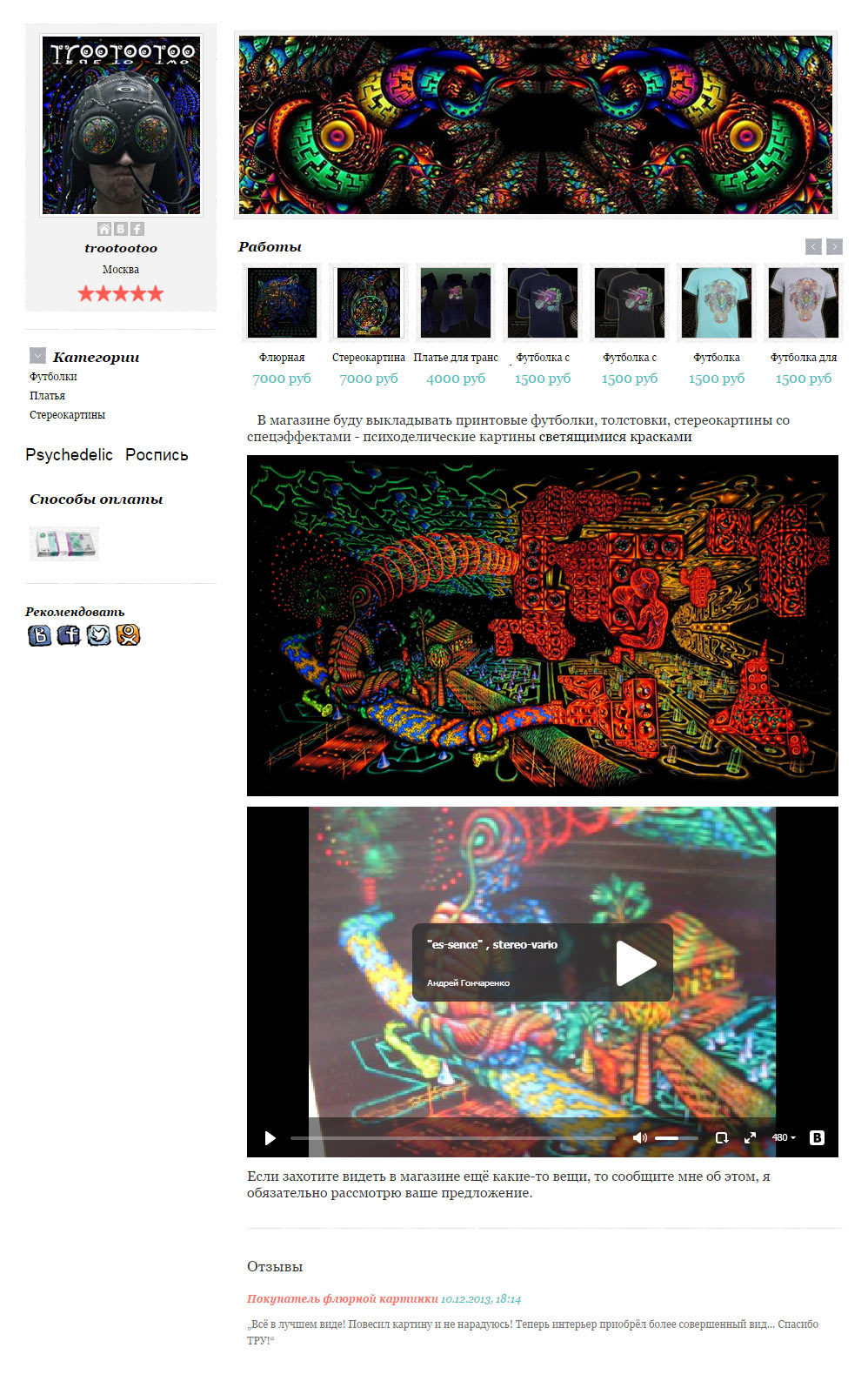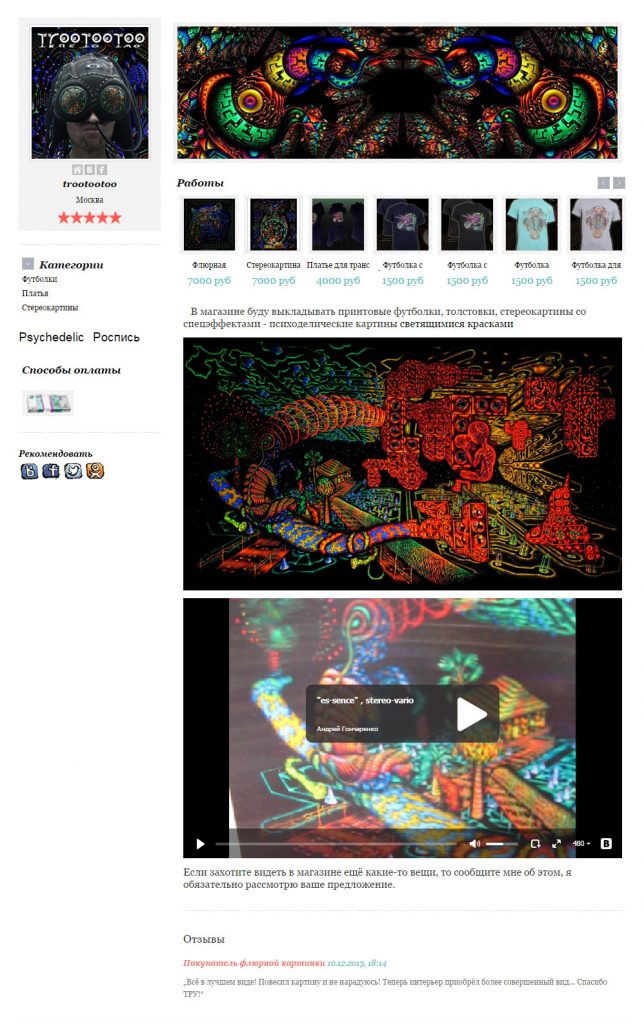 Defaulf functionality is not sufficient?​ Let's discuss your idea!