Safety award gifts for your employees
Business Area:
Gifts
Awards
Safety products
Services:
Location: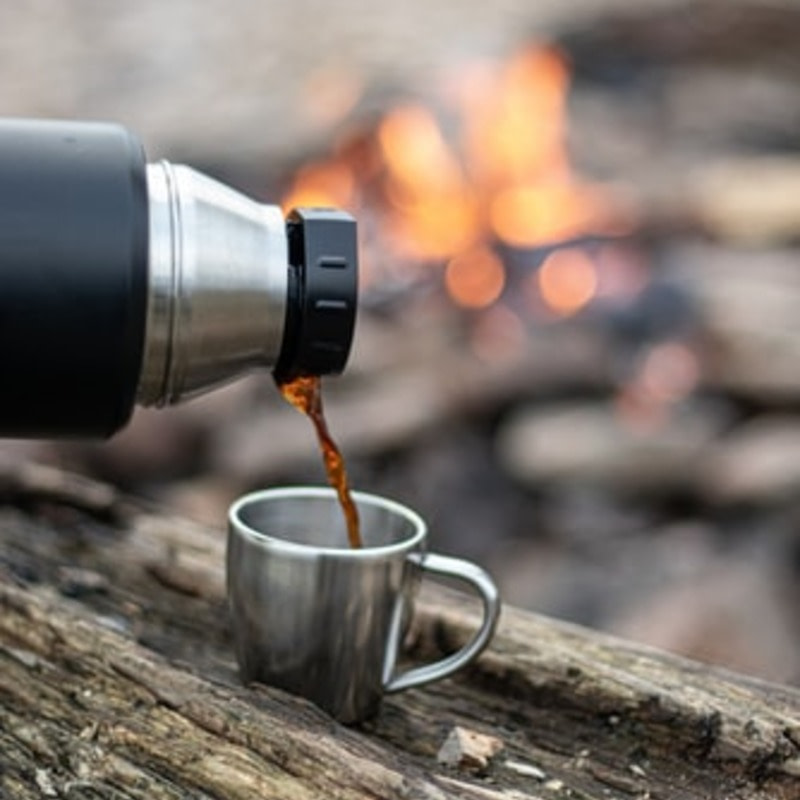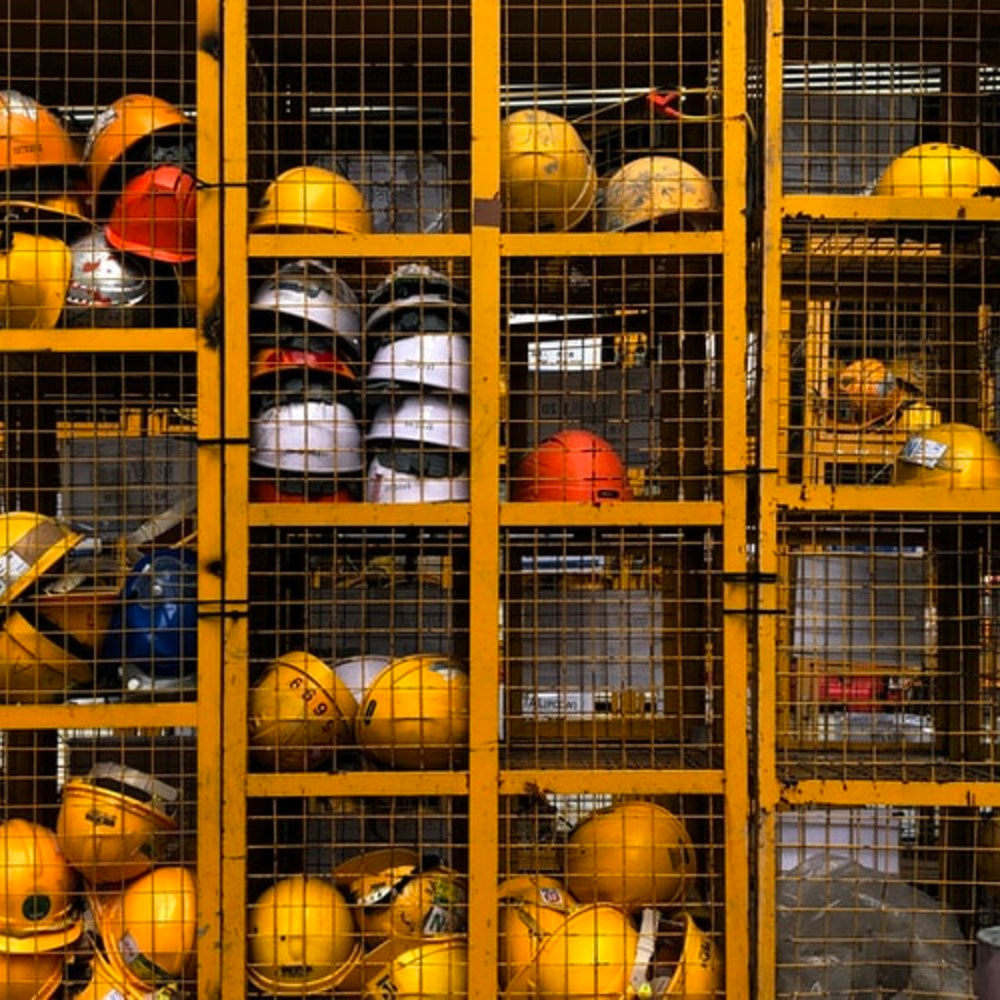 Safety Award Store is a CS-Cart store selling safety recognition gifts and awards. Founded in 1981, they transitioned to eCommerce starting with the base CS-Cart package. However, the detailed nature of the industry required them to modify the basic functionality. That is when they come to us. 
Simtech has been instrumental in adding all of the modifications we needed for our industry. Also, Simtech partnered with Amazon Web Services to provide website hosting so we switched from Go Daddy so Simtech could take care of all of it.
Operations Manager at Safety Award Store in his interview with Clutch
Redesign the look of the website
Add custom pricing tables based on quantity ordered
Introduce sale/closeout pricing
Handle cost vs price
Automatically calculate price based on markup
Sending quotes for branded items
The store has got a functionality – Instant Quote – allowing you to choose any item, for example a mug, quote for it, enter the required quantity and upload a logo to print out on that mug. After that, a notification about a new quote is sent to the customer and the store administrator.
Integration with Zoho CRM - Contacts and Deals
Zoho CRM is an online customer relationships management system helping in managing sales, marketing and support. We integrated Zoho with the CS-Cart platform to transmit data on contacts and deals.
Moreover, we made it feasible to transmit the Instant Quote data to Zoho as Contacts with Deal.
Minimum quantity for quotes
If the administrator selects NO in the Imprint option for Instant Quotes, then there is no check for minimum quantity as when adding an item to the cart. If YES is checked, then the check happens. This setting allows the administrator to be more flexible in fine tuning the store.
Quantity by size and color
We created two new settings for the options: "Is size" and "Is color". Only such options work with the quantity field at the storefront. One product can have only one option enabled: either "Is size" or "Is color".
To automatically enable new settings, we developed a script for existing options. If the product has options with "Is size" or "Is color" settings enabled, the customer will not see the current quantity field, but several quantity fields if he/she selects a color. Customers can choose another color and see several quantity fields for this color.
If the product doesn't have options with "Is size" and "Is color" settings enabled, there will be only one quantity field shown to the customer.
These modifications introduced new logic into the size / color – quantity dependency. Now, there is a possibility to link quantity with the product size/color and inform the buyer about the availability of a product depending on the option.
Introduce sale/closeout pricing
We introduced the Sales and Closeout Price tabs. For that new functionality, an ability to handle existing pricing was added. Each product has the option of a sale price (on sale and/or closeout) or a grid showing the quantity pricing breaks. 
"Their intimate knowledge of the CS-Cart platform is unparalleled".