All products that are offered in online stores can be divided into two groups: one-time purchase and goods purchased regularly. The latter include all kinds of consumables, household chemicals, food and drinks, animal feed, tights, and so on. People buy these things regularly, at constant intervals and in approximately the same quantities. For sales of goods of regular demand, the subscription model works perfectly.
The Subscription Trade Association predicts that by 2023, 75% of Direct-to-Consumer (D2C) businesses will offer subscription services. 
While most people are still sceptic of the subscription trend, there are actually a lot of good reasons why one should consider getting one or more this year. 
For customers, subscriptions can provide convenience, and online sellers will get reliable, recurring revenue.
Even if your business was not conceived as a subscription service, you can include it to have all its perks and enjoy your customers. In this post, we'll tell how you can offer subscriptions to increase customer lifetime value and get constant revenue.
What Are Subscriptions?
The subscription business model implies that a company offers products or services on a regular ongoing basis in exchange for payment.
Netflix, Amazon Prime, or different-type subscription boxes are all examples of the subscription business model.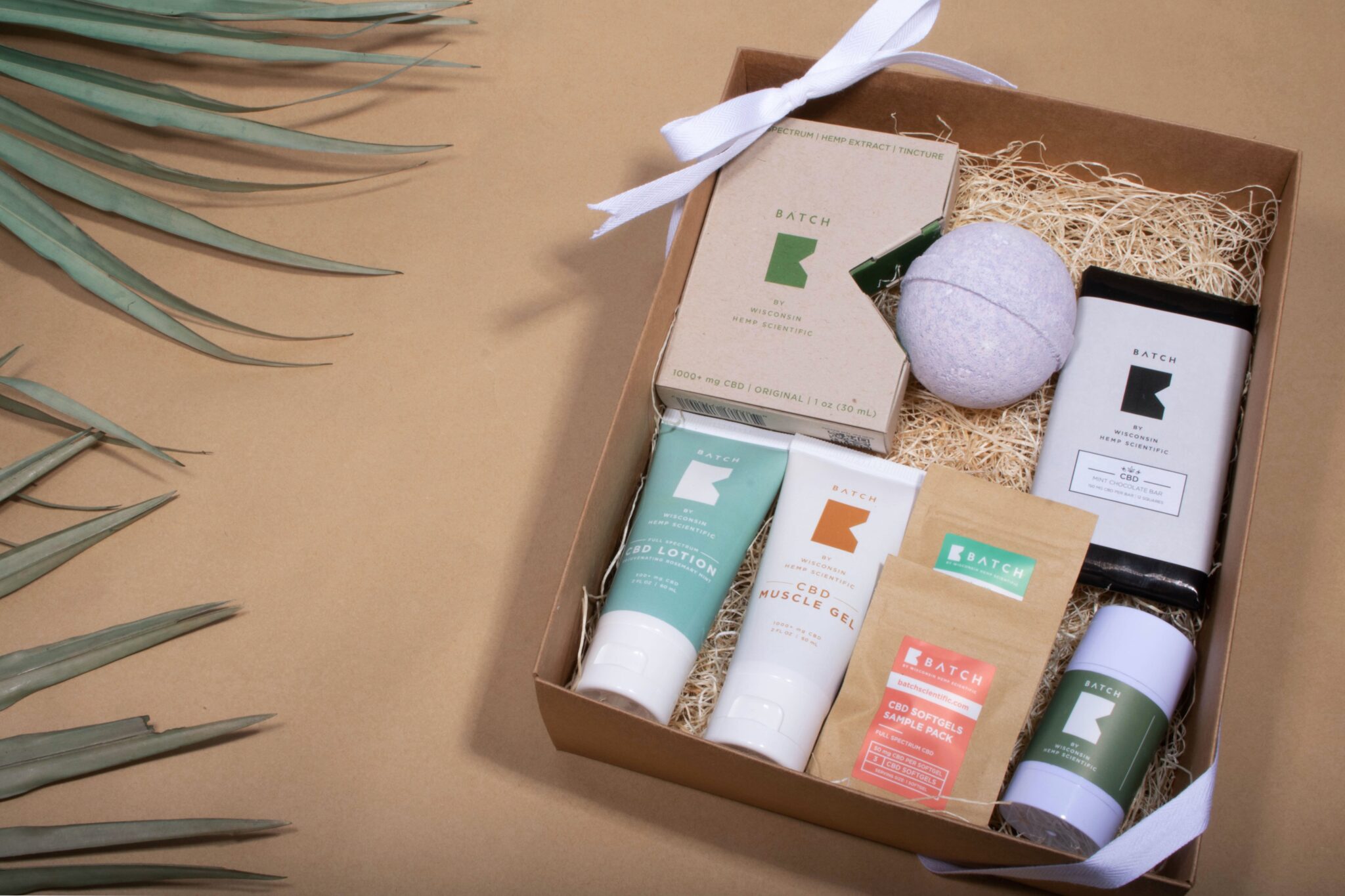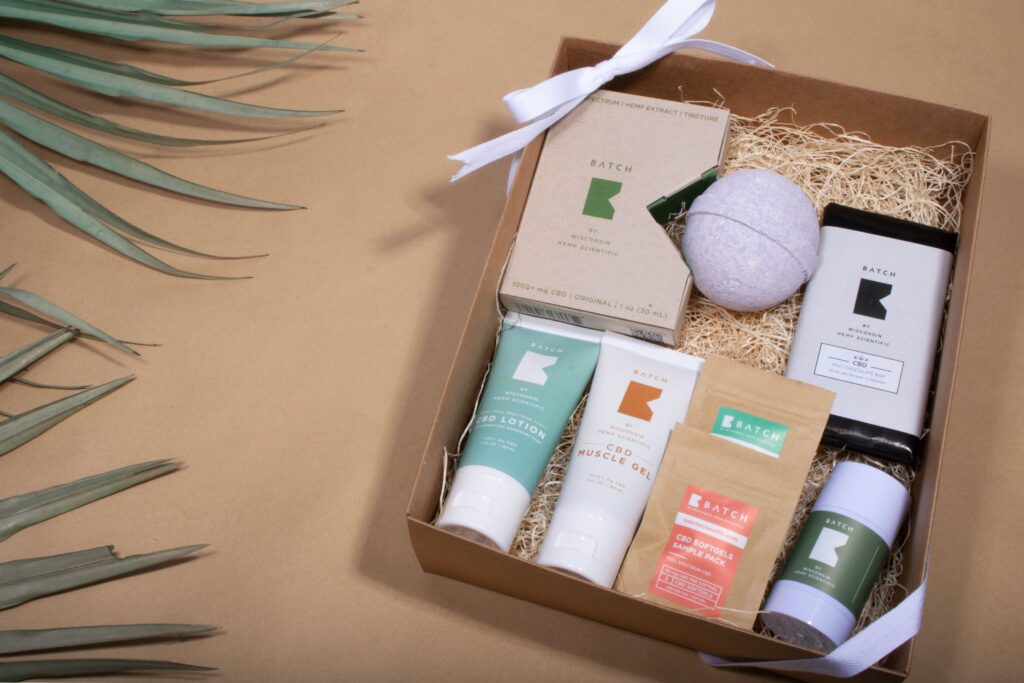 Differences between one-time purchases and subscription
| | |
| --- | --- |
| One-Time | Subscription |
| 1 purchase / payment = 1 delivery | 1 purchase / payment = 3, 6, 12 or more deliveries |
| The customer chooses one product, pays for it and arranges delivery every purchase. | The customer selects the products/services that he/she wants to receive regularly (for example, a bag of washing powder, a liter of liquid soap every month) and pays for a subscription for a specified period – six months, a year, etc. |
| The purchase price consists of the price of the product itself and the cost of delivery. | The subscription price is made up of the cost of products/services and delivery. At the same time, the client often pays immediately for all consignments of goods that will be delivered in future. |
| The cost of a single order can be reduced only during the promotional period. | Depending on the type of subscription, the customer can receive items at a reduced price – due to the fact that the seller, knowing the volume of orders, can accurately calculate the quantity of goods to purchase. As a rule, products are purchased from a supplier in bulk, in large quantities.When selling goods at retail, the seller often has no way to accurately predict the volume of sales. A salesperson who sells products by subscription has the ability to more clearly plan sales and forecast their income. |
Benefits of the subscription model for eCommerce businesses
Recurring revenue
Better inventory management
Extension of the customer lifetime value (the revenue you get from a single customer throughout the entire period this customer deals with your business)
How do subscription services work?
The customer purchases a subscription:
Selects the duration of the subscription
Selects the frequency of deliveries
Selects the quantity of the product that will be delivered at one time (in the case of ordering the same product)
He/she makes payment either for the entire batch at once, or for the first delivery, if the service charges separately for each cycle of sending.
The client regularly receives the product he/she needs during the entire subscription period, while saving on the cost of the product itself and not spending time on one-time purchases.
Different types of subscription model
Subscription boxes
Curated shopping
B2B regular subscription
Promo boxes
Subscribe and Save
Membership
Media and Streaming
Digital Subscription
SaaS
Let's dive into some of the most popular ones.
Subscription Boxes
Subscription boxes are often niche-oriented products that are delivered in a box to customers on a regular basis. This type is perfect for trying out new products. They can include a "surprise" item which adds excitement for customers.
What to sell:
Cosmetics, apparel, accessories, food, DIY crafts, pet food, food (bread, cheese, wine, coffee/tea or condiments). You may include different options of the same product (like socks), or various items linked by the same purpose (cosmetics box).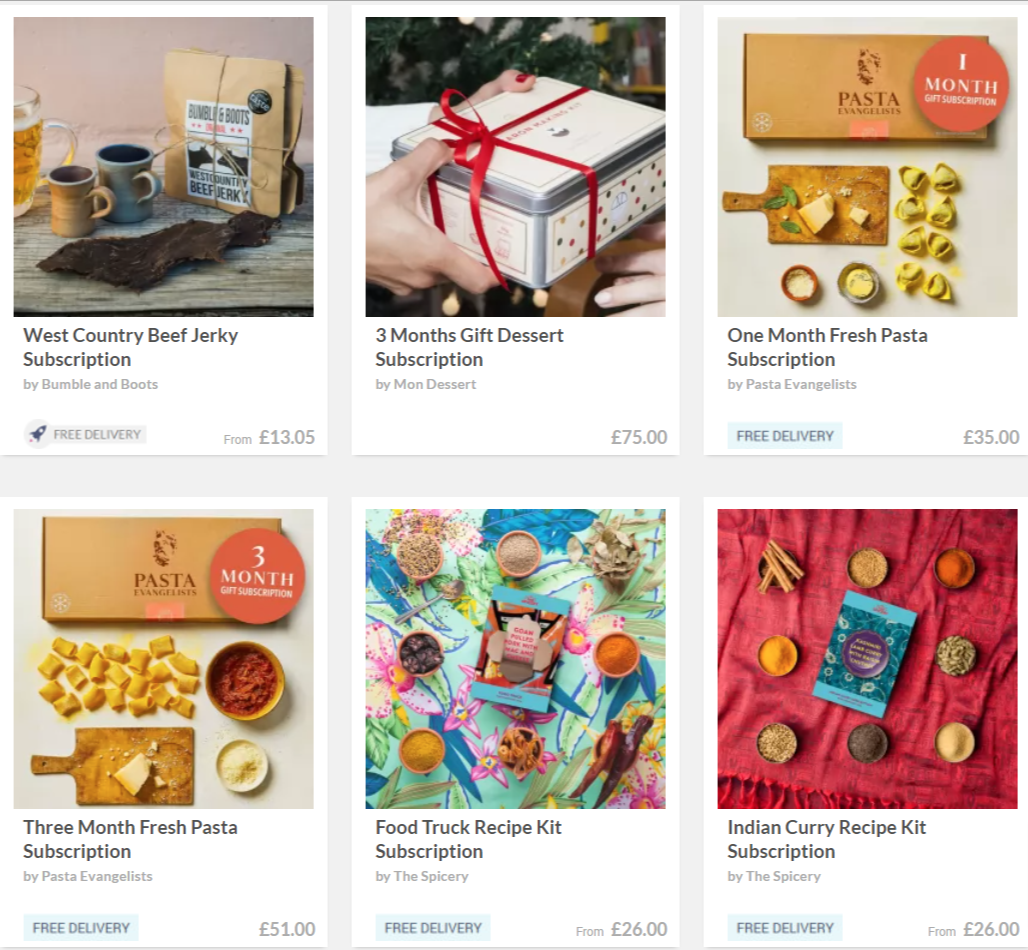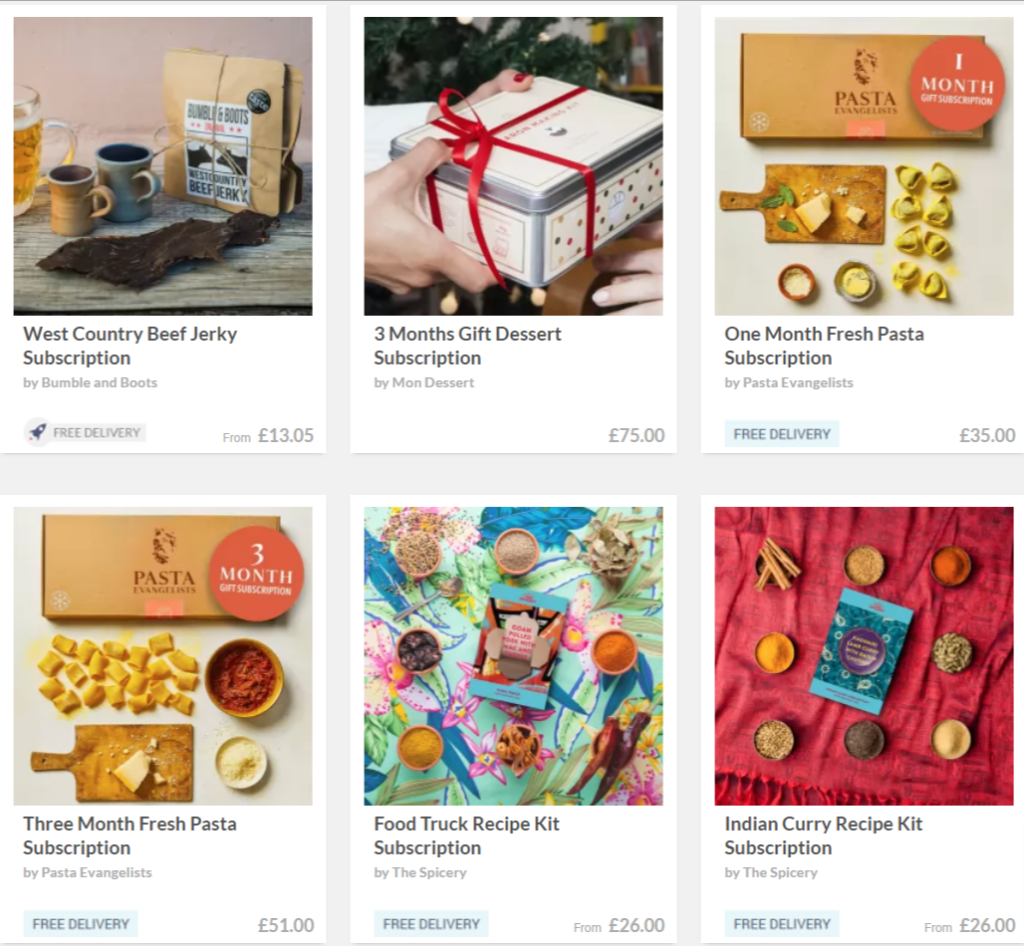 Subscribe and Save
As subscription boxes, the Subscribe and Save type works best with items that need replenishment. The difference lies in the main focus which is savings that drive subscribers to pay for subscriptions.
What to sell:
Food, toiletries
Curated shopping
The client receives different goods with each delivery, but pays only for the product he/she likes, and sends the rest back.
What to sell:
Designer clothes.
Regular deliveries in the B2B segment
Clients in this case are organizations or individual entrepreneurs. A striking example is the delivery of products or consumables from the manufacturer to the company's office.
What to sell:
Office consumables, food.
Promo boxes
The client receives a promotional kit with samples of new products from the online store with a frequency of no more than once a month.
What to sell:
Cosmetics, tea/coffee/condiments.
Who is the subscription model suitable for?
Stores selling goods of regular demand: food and drinks, cosmetics and beauty products, medicines, baby products, household chemicals, consumables for office equipment.
Companies that seek to extend their relationships with customers and increase the customer life cycle – the process of interaction between a customer and a company, from the moment they first get to know the product and ending with the last purchase that the customer made in that company).
Manufacturers supplying goods and services in the B2B segment (delivery of fresh flowers or drinks, office stationery, etc.).
How to sell subscriptions?
Offer free shipping on subscription products
Add a subscription-only product
Add seasonal specials
Decrease the price for a limited time to create the fear of missing out
"Buy One, Get One Free" offer
Add a gift or bonus for the first 100 subscribers
Offer first access to new products
Offer a free entry to a loyalty program
Run a giveaway for subscribers only
Send free educational content to subscribers (for example, if you sell beauty products, send a checklist for choosing organic cosmetics)
How to build a subscription service in the format of an online store?
Use ready-made solutions for selling subscriptions
Sell ​​a subscription as a regular product (1 subscription = 1 product)
Expand the functionality of an existing online store by adding the ability to purchase a subscription to a series of products along with one-time purchases (you will need the help of a programmer).
If you need our help in including the subscription functionality to your CS-Cart or Multi-Vendor project, we can do this adding functionality:
For customers to subscribe to a product/service
To configure subscription frequency and period
To set, edit and manage subscription payment periods
To automatically prolong the subscription after the period ends
Or you can suggest your requirements to include in the subscription option fitting your store specifics.