If you've been using social media to promote your products for a long time, you've probably used different content formats – articles, videos, presentations, answers to readers' questions. However, everyone is talking only about the visual content and forget about the key points that should be used in your accounts. One of the biggest sins of social media promotion is cross-posting of content without adaptation it to the requirements and features of different social networks. The point is not even that different audiences are residing on different sites. In this business, sometimes the biggest danger comes from the small details.
What content is best for different social media
Twitter
The most relevant content on Twitter are short announcements, funny text jokes, short videos and images. This site is suitable for content that can be easily and quickly shared or responded to.
Examples
See how viral Starbucks content is.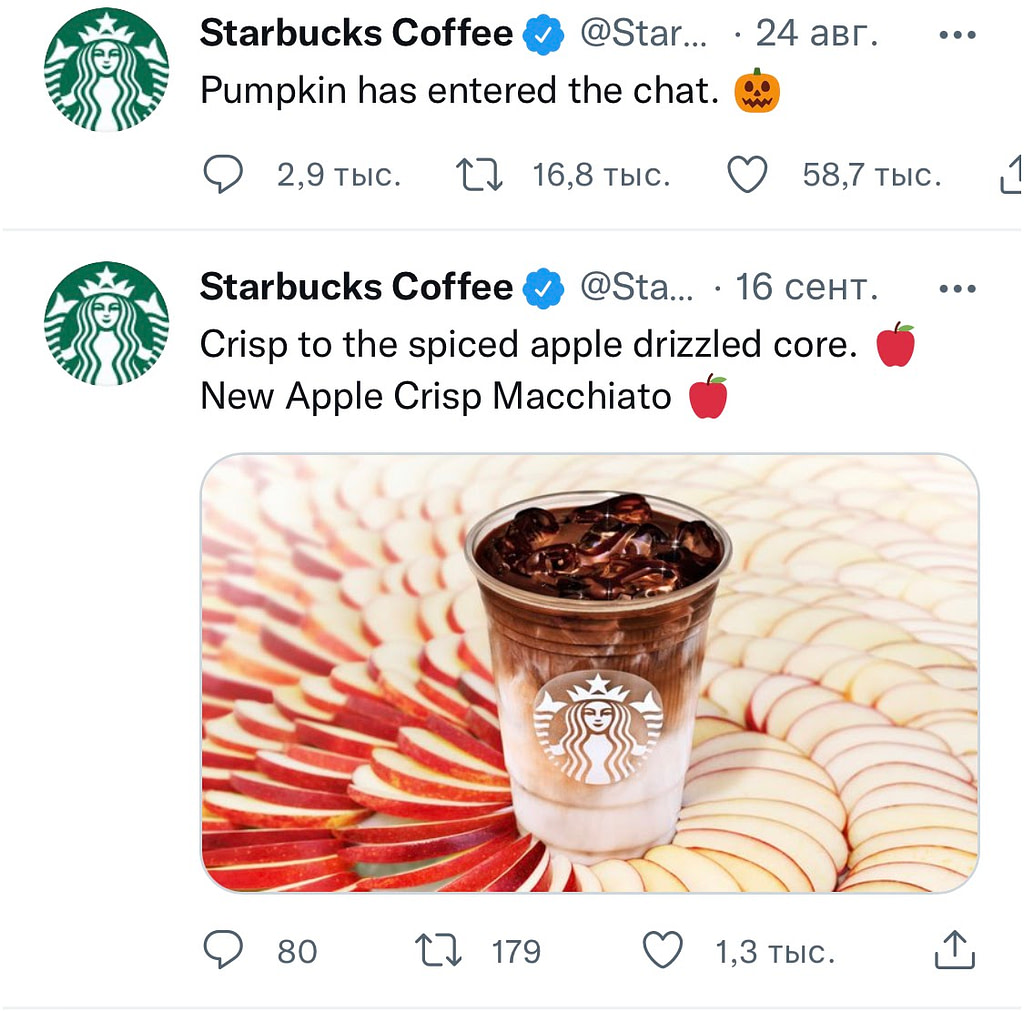 They even manage to create promotional posts for people to share.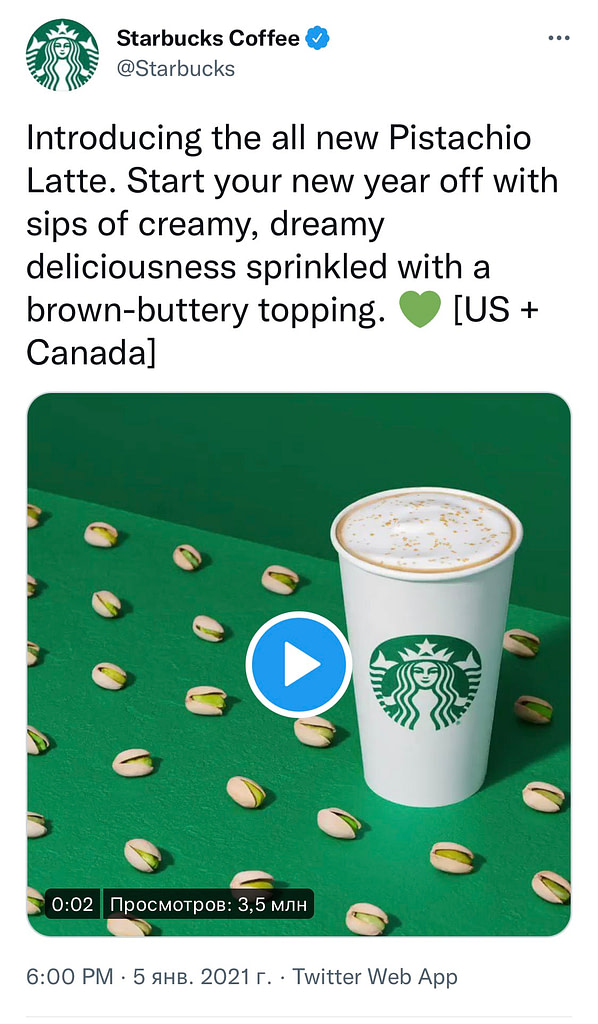 You can find even more successful examples of other brands on this page.
Instagram
On Instagram, it is crucial for a brand to post quality visual content and create a homogeneous feed to engage the audience. The approach to content development can be different but in any case the feed should look consistent, preferably, meeting the brand style guide. With the consistent feed, you can proudly showcase your recent Instagram posts right on your site connecting more users to your community. It is possible with our Instagram feed widget.
Stories are popular on Instagram because it's a quick way to find out what's going on with fav brands and interesting people. Stories have a short format and lots of tools to engage the audience: polls, ratings and questions. The story feed works in chronological order, which means it is easier to get into the user's field of view than in the feed of posts. It is enough to distribute them several times a day. For stories, quality is also relevant, not quantity.
Examples
Cash App uses a surreal concept to stand out from other brands.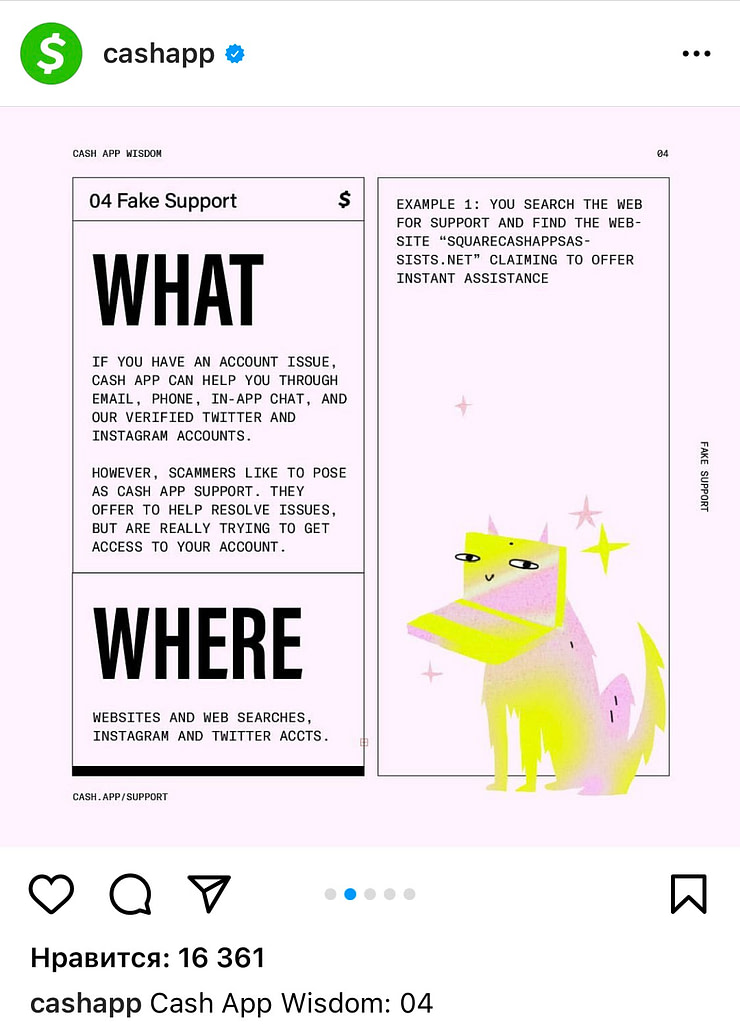 And Mailchimp creates their feed in corporate colors.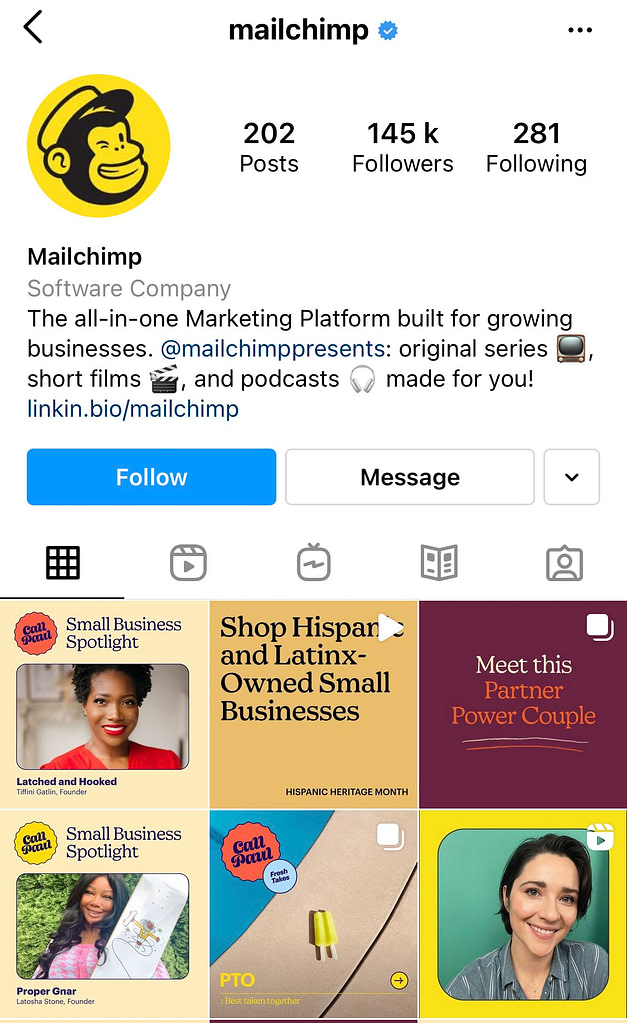 Both feeds look thoughtful, and this inspires confidence in the user as they perceive how the brand is thinking through the details.
You can find an example of interesting stories at Tastemade.
Read this resource for inspiration from best examples of brand stories.
Pinterest
On Pinterest, users come to watch images or videos first, find inspiration, or create mood boards. Therefore, it is important to post professional visual content.
Examples
Here's a piece of the best content from brands. In it, you'll see what good Pinterest videos look like.
Here are 12 top brands on Pinterest to inspire your marketing strategy today:
Ruggable
Benefit Cosmetics
Whole Foods Market
Mejuri
Fenty Beauty
Etsy
Chick-fil-A
HonestlyWTF
Airbnb
Free People
Facebook
On Facebook, it is important to separately upload content from other social networks or the company's blog. This site does not like to send traffic to third-party sources. On Facebook, people are ready to read longreads, so you can safely post them here. Videos also work well. Leave short texts for Twitter and memes for Instagram. Facebook needs something more serious or inspirational.
Examples
At N26 you will find examples of well-adapted Facebook videos.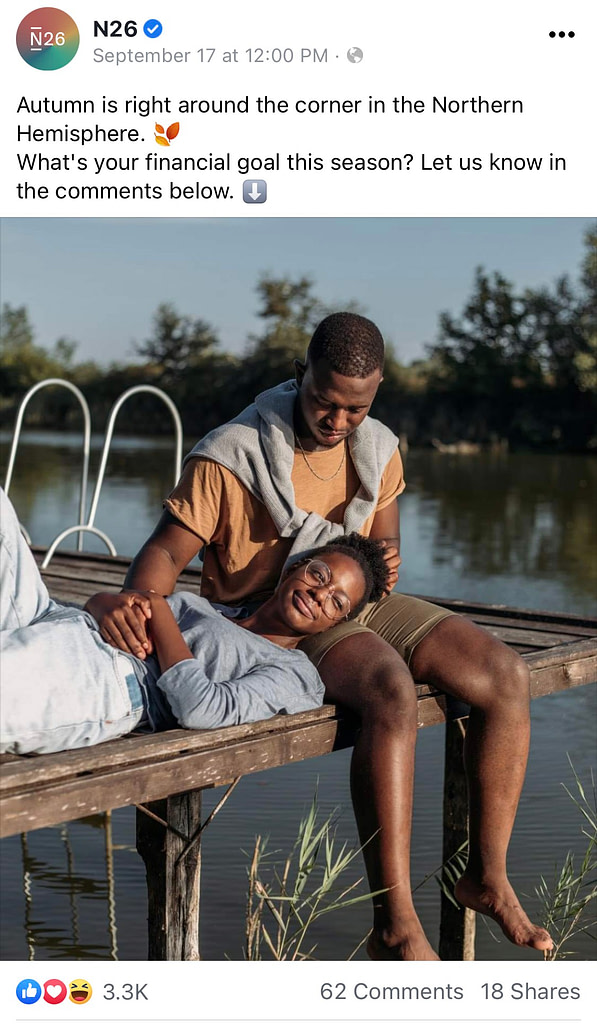 Michael Hyatt develops the company's brand on his personal page –
Michael Hyatt & Co. From his posts, you can see how actively people share short inspirational quotes.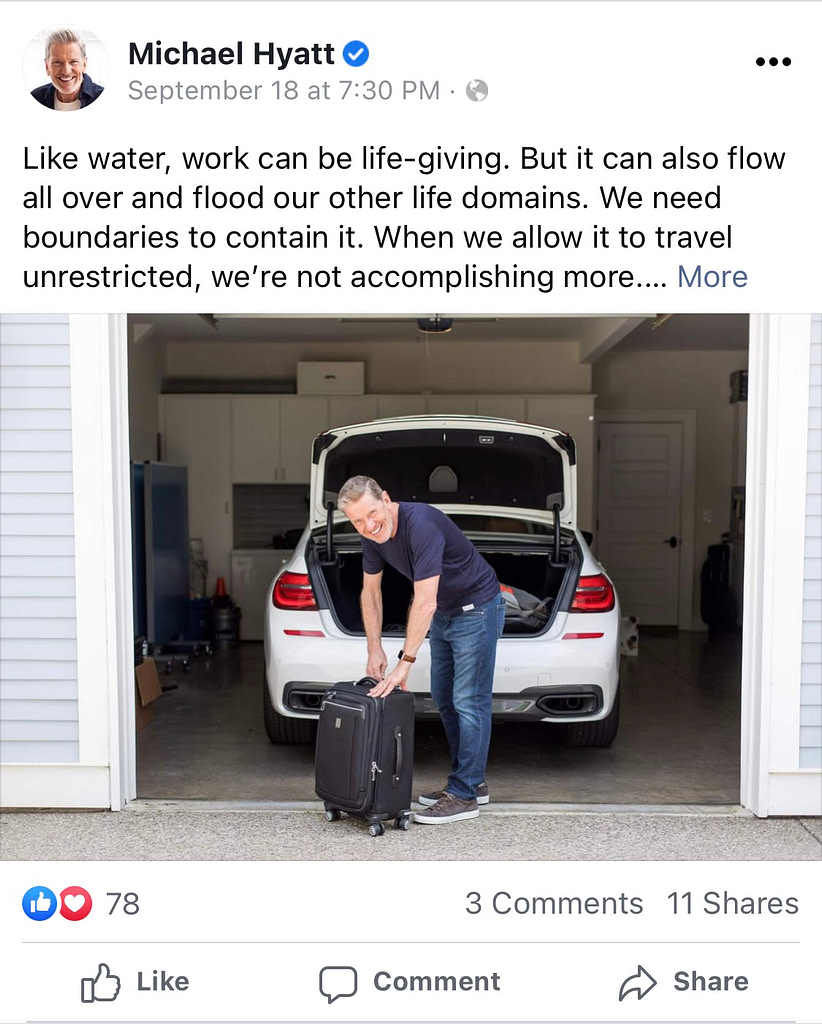 Linkedin
Linkedin is similar to Facebook. It is also meaningful here to upload content separately, without links. Content on professional topics, such as company success, is best suited here. News and case studies are also a good option. Remember, people come to Linkedin for business communication.
Examples
An interesting example is Netflix. The company posts jokes and memes on all social networks, but on Linkedin it shares insights and its successes.
TikTok
TikTok is a video-only platform. Moreover, short videos are best suited here: the more people watch the video to the end, the more the social network will show it later. Audience preference is fun and entertaining content that's easy to share with friends.
Examples
From this report, you can see what brands became the most successful on TikTok in 2020. It is best to focus on their experience and make the content adaptation for your own projects.
Snapchat
Snapchat is similar to Tiktok and Instagram at the same time. This is primarily a place for sharing photos and videos. But in it you do not need to monitor the harmony of the tape. What matters here is the quality of the content that brands post in the "right now" format. Usually people on Snapchat exchange news, so it can be assumed that this is relevant content.
Examples
Videos here first pass through the designer and only then go to the feed. Take an example of MTV.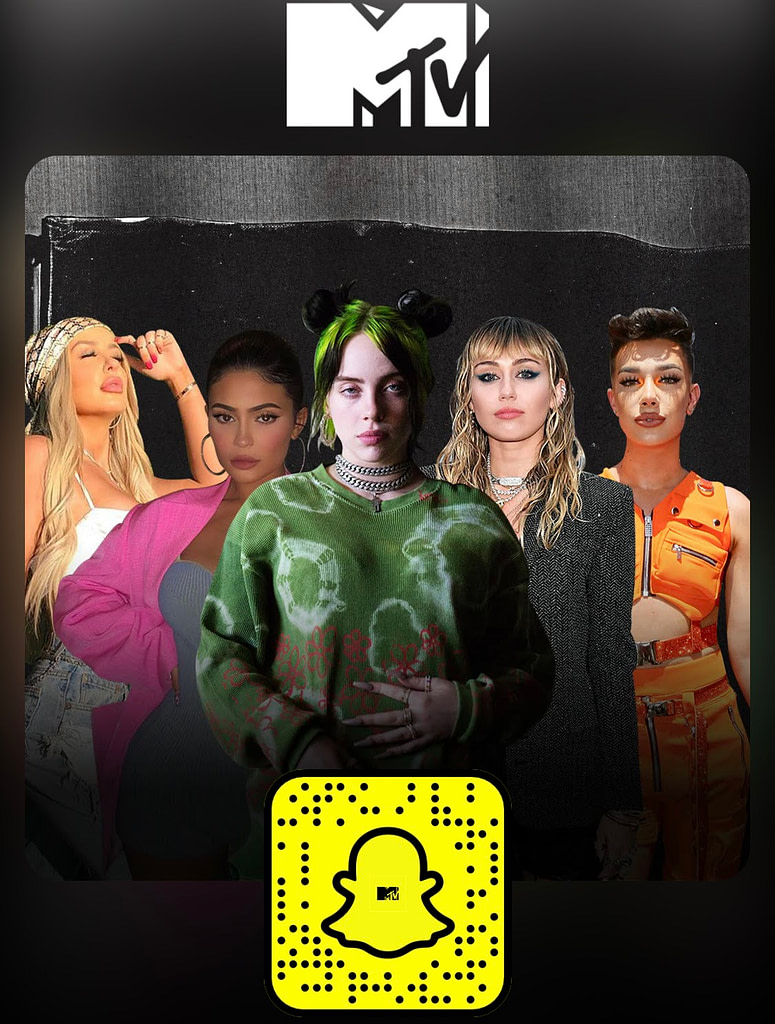 Also, Snapchat has collected successful brand stories in a separate block on the site. Check the case studies to find something interesting for your project.
Youtube
It is created for video content only. And here, unlike TikTok, you can upload long materials. Yes, on Youtube people come to have fun. But on this site, you can cover serious topics with the help of video content.
The most important thing is professional shooting and high-quality video processing. Commercials need good production to be actively watched.
Examples
Check out how a Vogue account is managed. They post vlogs and tutorials. With its content, the company creates the feeling of peeping through a keyhole. Vogue has quality production, and the videos are getting millions of views.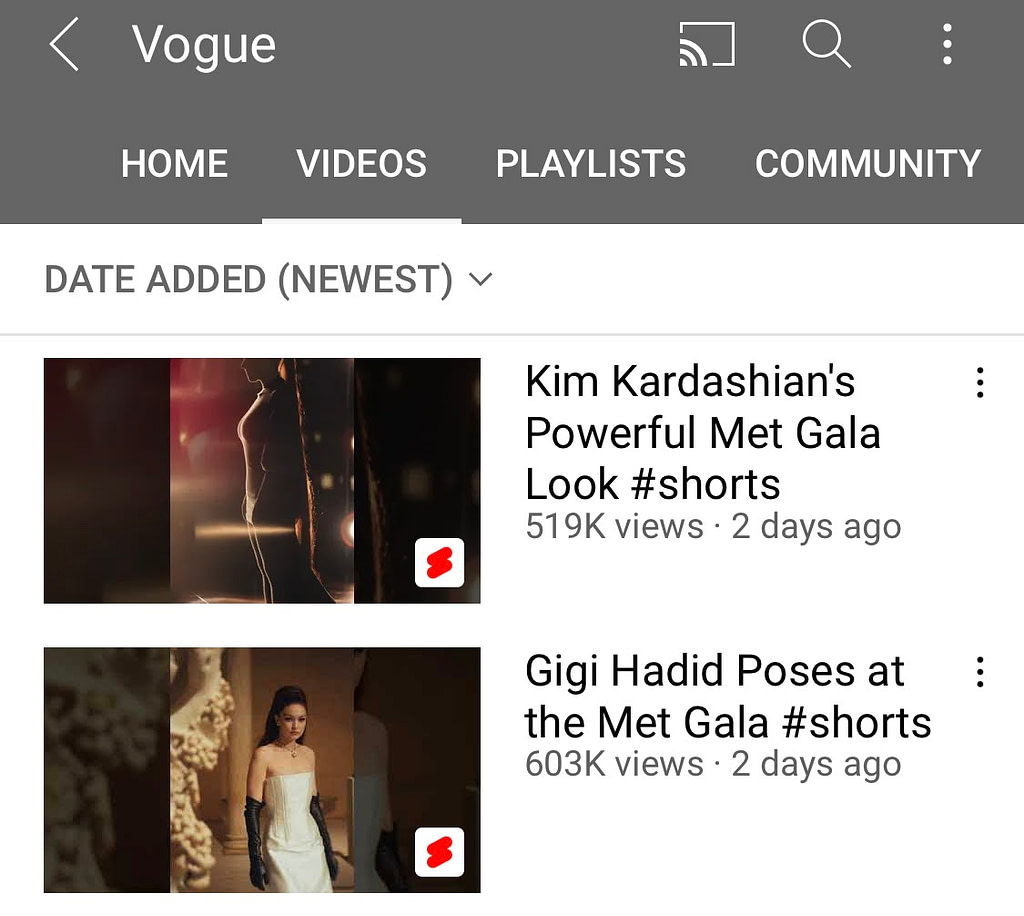 Closing
No matter what channel you use to promote your brand, content adaptation is the key to convert users into buyers on your eCommerce platform. Don't forget to customize to please the eyes of your audience and be user-friendly.
You may be interested in: