Hello! You're with the Add-Ons Development Department. Look what awesome updates and useful improvements in CS-Cart and Multi-Vendor extensions we've got for you here for April and the first half of May 2022!
New Handy Functions and Improvements
Here we have updates made to improve the logic or functionality of existing add-ons.
The theme is adapted to the newest CS-Cart version. We changed the name of the theme to New Generation. For better correlation with the CS-Cart platform the no_items component was redesigned. Now, the message informing about the absence of some elements is beautifully designed and is more informative.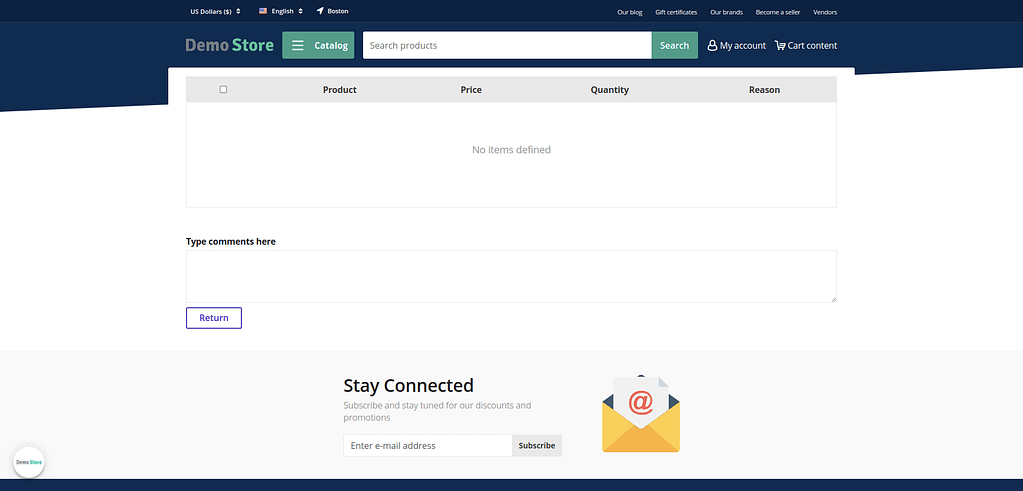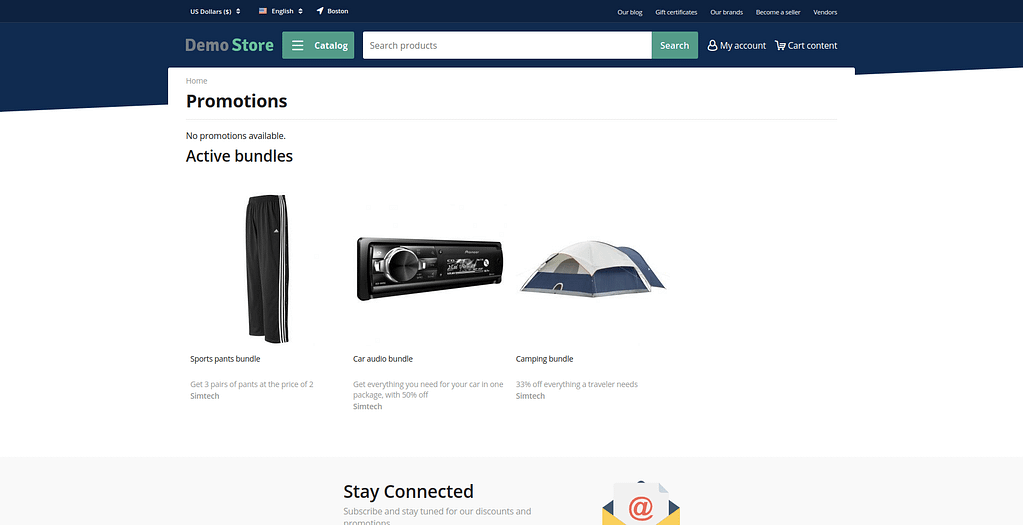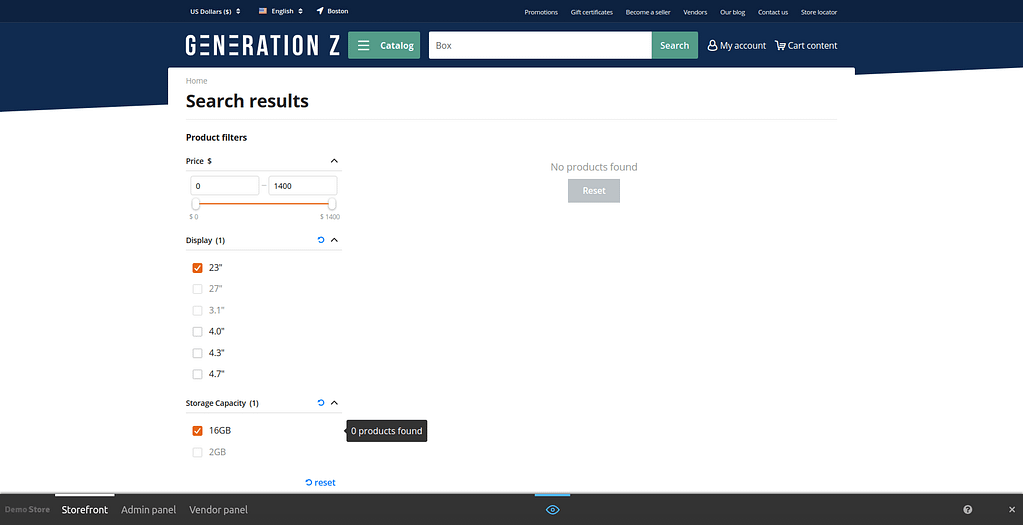 Data types of various labels have been adapted to better compliance with PWAjet
We added a parameter to set the seller's non-working hours in the Do not display products, if vendor does not work setting and redesigned the logic for displaying the seller's goods during his non-working hours
The add-on was adapted for the standard Common Product for Vendors add-on.
Our developers resolved a conflict of the add-on Vendor Location. Now, selection by geolocation is present on the vendor page both on the storefront and the admin panels.
We corrected the add-on behavior causing improper dialog box closure.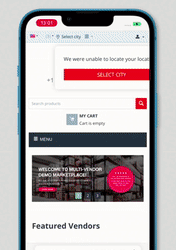 We added conversion of the Turkish letters into their Latin analogs.
We improved the theme by correcting block navigation using scrollers and the image loading in the previewer.
The theme was changed in terms of representation of the standard theme template. Now, the standard template redirects to the Big Picture template. By doing so, we removed an incorrect rendering of the template that didn't fit the screen.
We corrected the import of invalid links from YouTube.
We improved the representation of the reward table.
UNFOLD TO SEE MORE…
If you want to see what has been added or fixed in add-ons, you can follow the links below and have a look at the changelog section.
v. 4.14.7
[changed] Theme is adapted to CS-Cart v.4.14.3
v. 4.14.6
[changed] The theme name is changed
[changed] The no_items component is redesigned
v. 4.14.3
[changed] Theme is adapted to CS-Cart v.4.14.3
v. 4.14.2
[changed] Theme is adapted to CS-Cart v.4.14.3
v. 4.14.5
[changed] Theme is adapted to CS-Cart v.4.14.3
[changed] Theme is adapted to "Consent for personal data processing (Russian Federal Law 152)" add-on
v. 4.14.2
[changed] The theme is adapted to CS-Cart v.4.14.3
v. 4.10.23
[added] Labels data types returned to PWAjet via API are adapted
v. 4.9.13
[added] The new parameter that allows to set the vendor working hours for "Do not display products, if vendor does not work" setting is added
[changed] Logic of the product display during vendor non-working hours is changed
v. 4.9.12
[added] The add-on is adapted to standard "Common Products for Vendors" add-on
v. 4.10.5
[fixed] Geolocation is available on vendor panel and vendor page of the admin panel
[fixed] Selection by geolocation is available on vendor page of the storefront
v. 4.9.22
[fixed] Inability to close modal window when the "Modify modal windows" setting is active is fixed
v. 4.10.25
[added] Conversion of Turkish letters into Latin analogs is added
v. 4.14.4
[fixed] Incorrect block navigation via the scroller is fixed
[fixed] The images upload in the previewer correctly
v. 4.14.3
[changed] "Standard Template" product template redirect data to "Big Picture" template
v. 4.10.21
[fixed] Incorrect import of invalid Youtube links is fixed
v. 4.9.29
[fixed] Incorrect display of the reward table is fixed