Digital products are perfect to sell in the digital era. Not only because they don't need a warehouse, a logistic chain in place, or they cannot run out of stock. In this digital era, and at any time when social distancing may be required, having electronically distributed items in your product range can let your business keep the head above water and even grow.
What kind of digital products sell best on a marketplace?
Digital product is an electronically distributed item you sell over the Internet on your site or other e-platform.
The best-selling examples of digital products include:
graphic design,
templates,
licenses to use products,
downloadable prints,
music and audio,
stock photography,
membership,
print on demand products (custom t-shirts, notebooks, or mugs).
Examples of digital-product marketplaces
Multi-Vendor is an eCommerce platform with all the features to ease your selling process of items, be they physical or digital. We gathered some of the interesting sites on Multi-Vendor and CS-Cart to give you some ideas on what can be sold, what to borrow from these examples, and how we can help you there.
Peabiru: travel guide Marketplace
The Peabiru site is an example of how you can invest in promoting ecotourism as an electronically distributed service. The platform allows visitors to get acquainted with a guide, select an appropriate route, and order their perfect adventure on the site. Vendors – guides and conductors – choose the platform for an opportunity to promote their information: skills, tours, and interests.
You also can build your business with travel booking. In one of our previous articles, we shared some tipes on how to build a digital travel agency with CS-Cart.
DriverСentral: marketplace of software licenses for drivers
DriverCentral is a marketplace for drivers that sell both physical and digital items. Their digital product range includes licensing, and updates for custom integration dealers around the globe.
For dealers they provide a database of 3rd party drivers, licenses for their own cloud driver, service of driver systems and tech support for all of the software they distribute. They attract developers and build an eco-system for all 3rd party developers with their help desk tracking system to track and see support tickets. This is a good example when Multi-Vendor can be effectively connected with other systems to create an all-in-one platform for selling items and driving vendors.
Adronum: ebook marketplace
The Andronum Publishing Union is one of the world's largest e-book stores and mobile app partners.
The Andronum website contains a collection of e-books from more than 120 thousand carefully selected and conveniently cataloged e-books in fb2, epub, pdf formats in Russian, Ukrainian, English and other languages.
Tobula Dovana: marketplace of gift coupons
Tobula Dovana is a Multi-Vendor of gift coupons that can be automatically sent to your email. They provide clients with an account to purchase various coupons and even download the coupon from their accounts to print them out.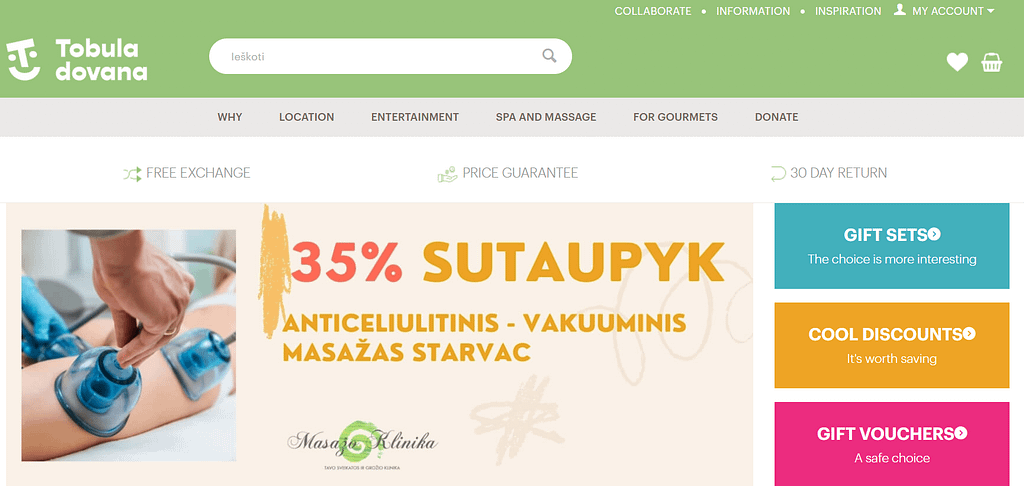 Model Plus Model: 3D design marketplace
Model Plus Model creates high-quality 3D models of beautiful design objects that make any scene look rich and professional. The website offers an opportunity to browse for a wide range of both commercial and free products.
Simcast: markeptlace providing services of domain acquisition experts
The Simcast website serves the domain name industry. They started with providing a highly experienced team and a domain management platform to help investors maximize the revenue generated from domain traffic. As they evolved, the range of services grew to include specialist offerings to manage traffic to unregistered or expired domain names.
Courleys: video tutorial marketplace
Courleys is a marketplace that sells sewing tutorials. They attract sewing enthusiasts to give courses for overlockers and cover machines in Germany and Switzerland. They put the course content in tutorials, focusing not only on the techniques, but also on the operation of the machines and their individual pitfalls.
Kupi Dizajn: design service marketplace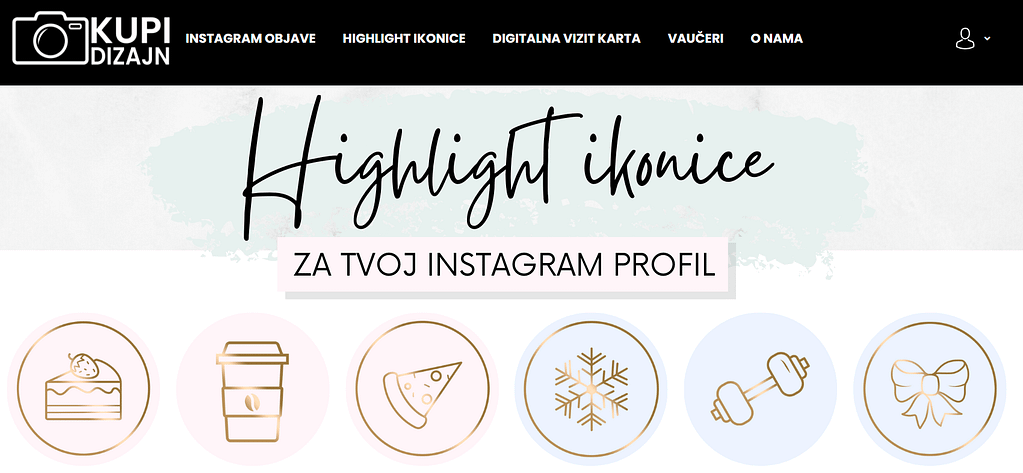 Kupi Dizajn is a company that sells designs to help businesses improve visual identity and reach a higher level in the design of their social networks. The marketplace provides assistance for business owners and those who want to run social networks.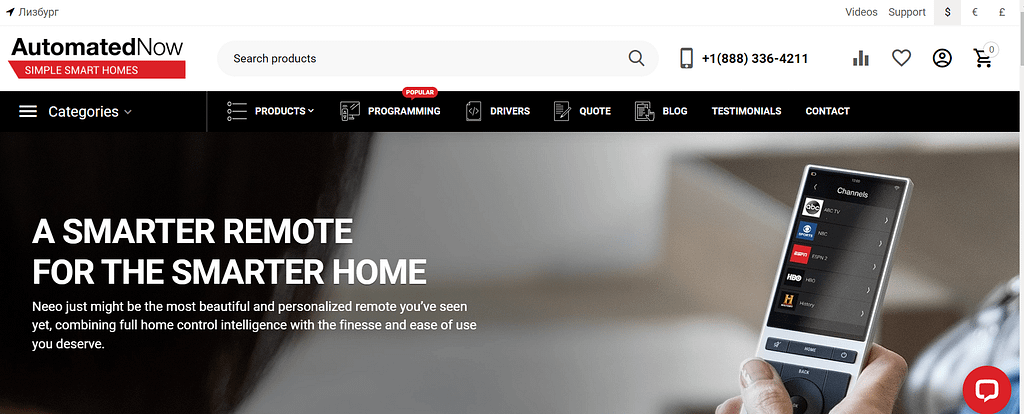 The AutomatedNow is an eCommerce platform that provides home automation services. Customers can purchase a home automation solution and their support, an installation service of the purchased system integrated in the smart home system. Home automation programmers complete tasks over the internet via remote connection.
Things you can embed into a digital product marketplace
We found out some of the general tips for selling digital products bases on examples. You can use them to sell your electronically distributed products:
Integrate with other platforms: introduce more payment or ERP systems to improve the experience on your site for customers and vendors
Improve onboarding of new vendors with the simplified vendor panels
Choose a reliable hosting provider to leverage security on your site with the support of professionals.
You can read more about selling digital products in our guide.
Our team is an experienced conglomeration of experts in web development for CS-Cart, system integration, and hosting for small, medium and large businesses. All are under the same roof. So, you can be confident that you have a comprehensive service with 100% quality support.