This is a step-by-step guide on how to start your own online clothing store. Read it to learn the basic steps you need to go through on your journey to success. We'll try to keep it short as you have plenty of things to do.
Step 1. Choose the niche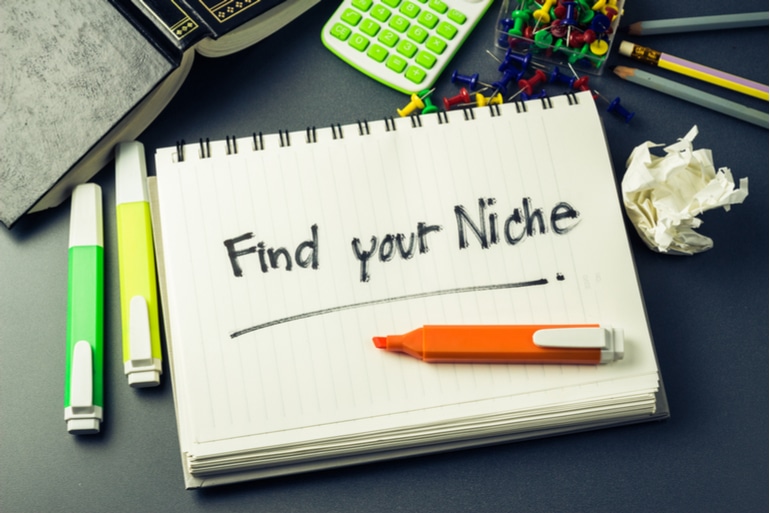 It's hard and imprudently start an online store of everything. You'll start losing patience on the ground long before launch. So you need to narrow the niche. Try this simple technic: "male or female?" – "occasion" – "type/style"
Several examples:
Women – Everywhere – Dress – Long

Women – Homeware – Pijama

Men – Office – Shirt – Cotton
It's important to choose a specific niche or sub-niche to make the launch faster and easier.

Step 2. Count the margin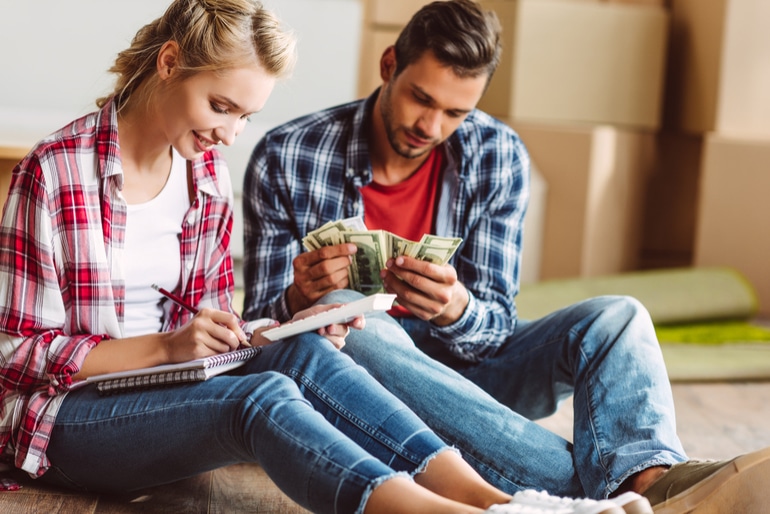 One may say that counting profit before even getting to preparation is like shooting a fly with a shotgun and will be absolutely correct. But! You need any digits on your spreadsheet to visualize the perspective and see if this niche is even worth trying.
Say you sell adult homeware with an average cheque (without profit) around $100. How much of that money is your profit?
attracting one client will cost you around 10% or $10 (this numbers will decrease in time)

Order processing (taxes, packaging, discounts, calls, etc.) will eat another 20%

Delivery service will also cut around 10% of the price.
Considering this, 40% of the $100 order or $40 will be spent to sell this order. The rest of the price should cover the product cost price, website or hosting spendings and give you profit.
We suggest setting the margin of at least 100%. It will assure you get some worth-effort profit. Say, your product costs $50 to produce or to purchase from the supplier. To sell it you will need to add $20. With a 100% margin, you will earn $30 of each order which is 60%. Not that bad, but this doesn't sound like million dollars in one month.
With that in mind, match this numbers with the profit you are counting on. How many items will you need to sell to reach your expectation? Selling 100 items a month will give you $3,000 or $26,000 a year. Sell 33,334 items a year (92 pieces a day) to put a million buckы to your pocket. Sound easy?
Don't take this numbers as the ground for your calculations. You might have specific circumstances, use it as a visualization example.

Step 3. Choose suppliers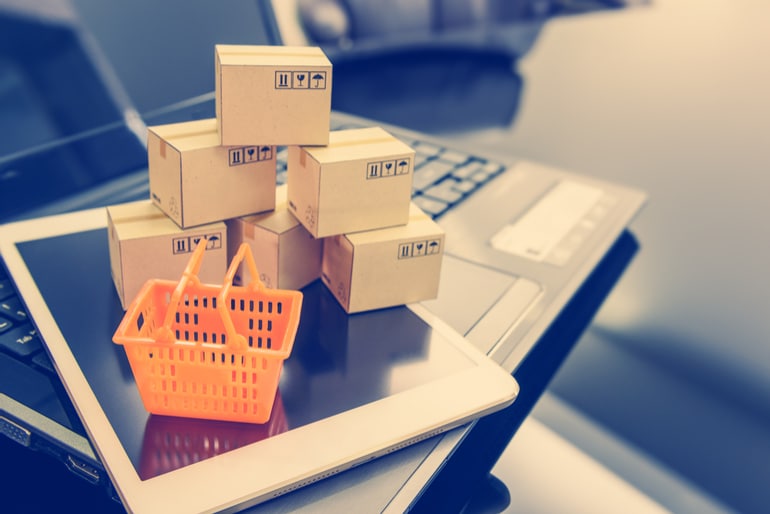 Once we have decided on a niche, it's time to examine the offers of suppliers.
In order to find a reliable supplier partner, you need to do a lot of work. You can simply search the Internet, you can visit specialized exhibitions, scan the catalogs, contact the manufacturers directly.
At the moment, all companies have websites where you can get acquainted with their product range. Large suppliers do not waste time creating beautiful websites. Price lists and phone numbers are the most important pieces of information for these sites.
Supplier from China
This is a specific case that needs to be highlighted. China will become your Klondike of product for a low price. We recommend to skip Aliexpress and rush directly to the assortment of TaoBao and 1688.com.
How to do it right:
We take the phrase we need. For example, "short dresses"

With Google translator, we get something like 短裙

Go to TaoBao and enter this query
You will notice that prices on TaoBao are very low. Probably you manage to find even lower prices on 1688.
Then find a suitable supplier on TaoBao, study the ratings, read (translate) the reviews and slowly, step-by-step plan your future product range.

Step 4. Business processes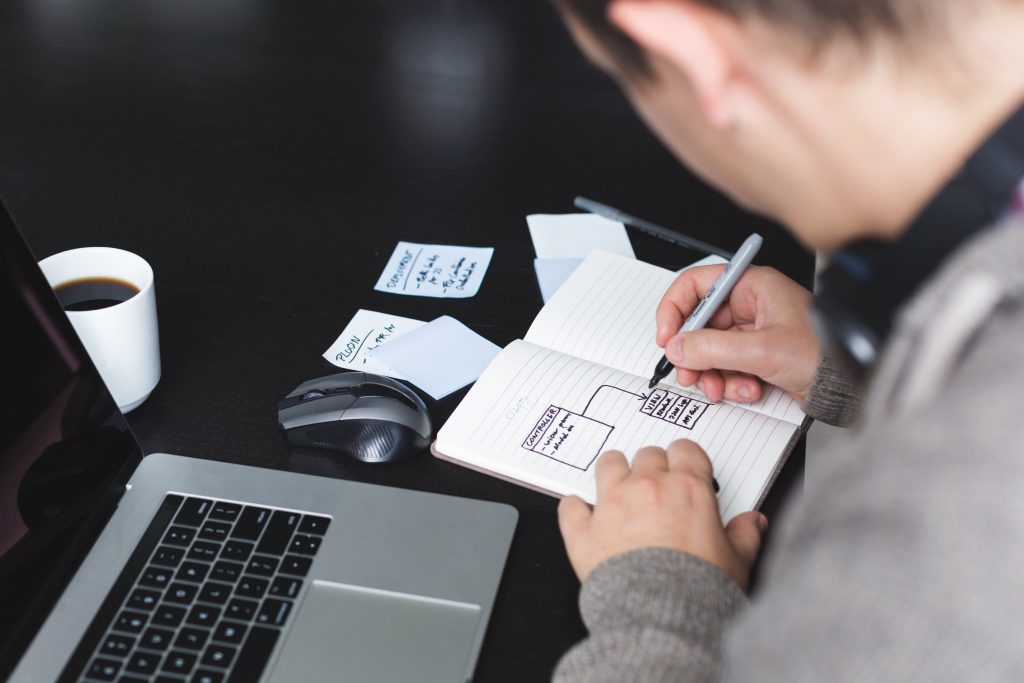 Some important points regarding business processes must be considered before opening your storefront.
Fitting
Big cities are used to try-before-by purchase. This is almost an industry standard. Most often this is can be solved by courier companies. If your courier has a place to try on the purchase at the pickup points, buyers will appreciate it. If you open your own showroom, buyers will appreciate it double.
Payment
These options work best to encourage people to order.
Cash on delivery (COD)

PayPal for online transactions

COurier with POS – works best (fast, convenient, safe)
Step 5. Building online storefront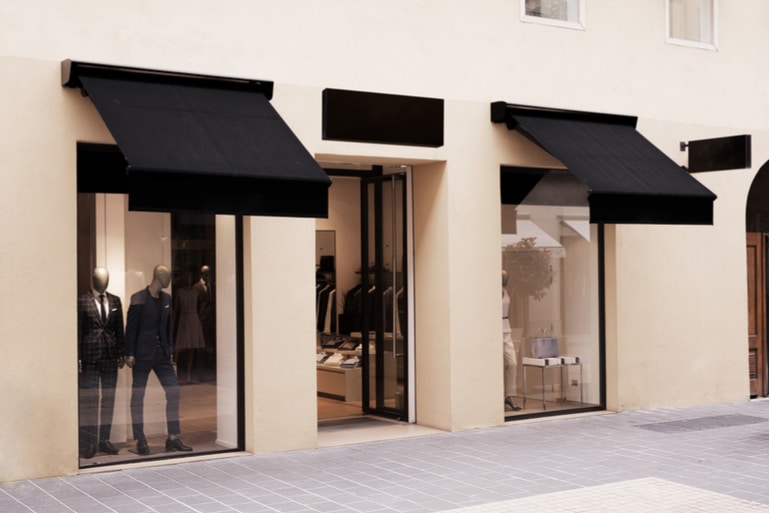 Website development includes a fairly large number of steps. The process of launching the site is as follows:
Putting together the semantic core

Creating a category tree

Filling the catalog with goods

Creating content pages

Launch
Putting together the semantic core
Any online clothing store begins with the semantic core. Skip this step – deprive yourself of free visitors. We need to assemble a semantic core for the chosen niche. With the help of numerous services, we collect statistics on queries in our niche and copy them into a table. We need requests that reflect the desire to purchase one or another, not adjacent. For example: "how to sew a dress". For starters, a list of fifty queries will suffice.
Creating a category tree
To create a category tree, it is necessary to sort the requests for thematic blocks, pushing it away from the requests. It is not enough to divide clothes into "male" and "female" categories, or "summer" and "winter", although this is also important. It is necessary to take into account the needs of the audience. Therefore, make categories based on the number of queries. For example, people often look for clothes for specific events or for a particular physique, specific style or brand. Select five categories for your clothes, and then create in each of them three more subcategories. An example for an online store selling evening dresses may be as follows:
Evening Dresses -> Maternity -> Turquoise

Evening Dresses -> Maternity -> Long sleeves

Evening Dresses -> Bridesmaid -> Deep Neckline

Evening Dresses -> Bridesmaid -> Off the shoulder

Evening Dresses -> Prom -> Formal

Evening Dresses -> Prom -> Short
Now try it yourself.
Filling the catalog with goods
Without digging into the internal optimization of an online store, the main thing for you is a product card. This is the place where desire to purchase goods appears. Rules for creating the "perfect" product card for an online clothing store are:
The image
In clothes, the main selling element is exactly the photo.
Size chart
Must be mandatory for any online clothing store. Place a link to the dimensional grid directly in the product card to rais the conversion.
Product Features
Such as color, material, features, accessories and more …
Enlargeable photos
This has become a certain standard for online clothing stores. Users are accustomed to this.
To make memorizing easier, here's a checklist of must-have things for your product page:
Image

Title

Vendor code

Price

Size chart

Specifications

Description

Options (color, material, etc.)

Recommended products

Delivery terms (in a separate tab or under the item description)
Creating content pages
After you have finished with categories and products, you will need to fill next content pages:
Homepage

Shipping and Payment

About us

Reasons why buy from us

Contact us

Reviews

Warranty and Return

How to make an order?
Read more about the content pages and blocks for the online stores
Now your store is full.
Step 6. Configuring analytics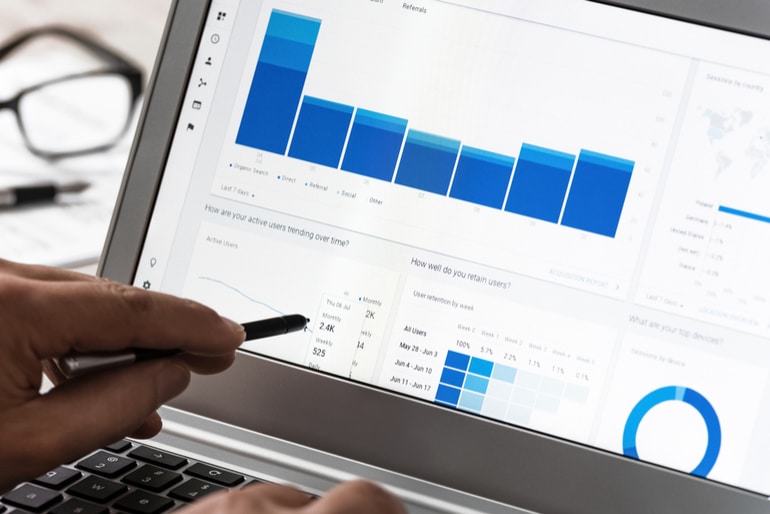 A mandatory item is setting up analytics systems in the online store so that you can track where visitors come to you from the first days of work and what actions they take on your site. What for? To understand how to increase conversion and earn more.
Step 7. Get ready to launch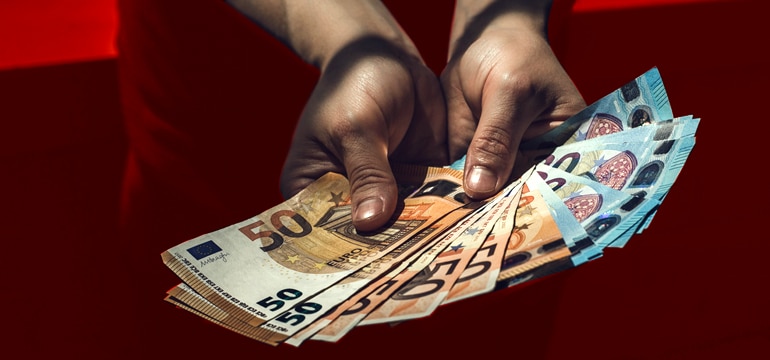 At this point, the process of getting your store ready for the start is complete. The next step is Promotion or getting visitors to your store, which is about "How to Grow Your Clothing Online Store". Read about it in our next article, which will be released in a week on 10/23/2018.
Closing
Preparing a store for launch can take several days, weeks, or even months. Creating a catalog and categories, writing texts for product pages, preparing content pages, and customizing analytics take a lot of time. In this case, we did not mention the search for an eCommerce platform and hosting, which will also require much time. Creating a store from scratch is not an easy walk, but an exhausting marathon that is not for everyone. Nevertheless, the result – the first purchase, is 100% worth all the effort.
---
We can help you to save your time on storefront building.
Trust us the entire technical stuff
to save your enthusiasm for writing texts and creating promotions to drive traffic to your brilliant brand new online store.