This is a guest article by Phrase, a leading translation management solution, bringing CS⁠-⁠Cart platform customers best practices for localization in eCommerce. Although the CS⁠-⁠Cart solution has +40 languages available for installation, integrating an expert piece of software can improve the overall perception of your eCommerce website with a specific locale.
---
You've successfully launched an online store for your domestic market. Not only are a huge number of customers interested in your products, but your revenue is also steadily growing. Before there is even a chance to miss out on an international consumer base, your next step should be the localization of your eCommerce efforts for global reach. This guide will walk you through all the steps and tools needed for managing your eCommerce site in multiple languages. Let's get you started on the right foot to global eCommerce!
Why is international marketing essential for the sustainable growth of your eCommerce?
Your domestic market limits your growth potential. And an increase in your product portfolio does not necessarily translate into higher revenue. The reasons for this vary, but let's not get hung up on your limitations and focus on your global growth potential instead. A key factor for growing your international consumer base in a variety of target markets is international marketing. And international marketing cannot be successful without a clear localization strategy. These include a variety of steps, which range from internationalization to creating templates for product descriptions and getting your CTAs just right.
How can we get ready for eCommerce localization?
Before focusing on the task of creating the marketing and product-related content, you need to get your eCommerce site and existing content ready for localization in terms of format, layout, and other factors. This process is called internationalization and will help you to get technically ready for the creation of multiple language versions. The result will get you to a place where your localized content will help expand your international reach and increase conversion on your eCommerce website in any language.

Your engineering team will get everything on the online store ready. This means establishing good practices for enough space on CTAs, product description templates, image titles, and other items. It also takes into account the adjustment of date and currency formatting, enabling different reading directions, and preparation for automatic color changes where necessary.

Once you're done with the internationalization process, you can start the localization for specific markets and target audiences with ease.
What do we need to consider for choosing the right partner for our localization efforts?
After defining your international target languages and markets, you are only a localization process away from getting the word out and reaching potential customers across borders. To ensure high-quality localization, you need to choose the right partner, a credible language service provider (LSP). How does "right" translate into tangible quality factors?

The localization provider that is right for you will not only have experience in translation services for your chosen target audience but will also provide high-quality human translations, enhanced by translation technology solutions to streamline the process. This means that they can offer you a resource pool of accomplished translators who are familiar with localizations for your product niche and marketing best practices for the target market.

To take it even a step further, you might want to inquire about their experience with the optimization of localized content for search engines and better SEO performance. More and more LSPs add local SEO to their portfolio, as it is a quality factor that will propel your reach potential to the next level in every language used on your eCommerce site.
Why should we aim for advanced localization?
Localization is the effort to get your content ready for a specific locale while taking cultural and technical aspects into account. These should cater to impeccable user experience with less churn of your online store and, by the same token, convert more visitors into buyers. Advanced localization takes the whole process to the next level by implementing a workflow that facilitates the collaboration and transparency of all resources involved in the completion of this tricky task.

If you are ready to get localization management right from the beginning to prevent pitfalls and frustration later on, you should consider the use of translation technology solutions that allow content creators, product managers, localization managers, quality assessors, and translators to work together on one single platform. In an ideal scenario, a translation management solution:

Cuts your time and cost efforts tremendously while increasing your return on investment,
Provides translators with in-context information on all ongoing projects,
Gives you a real-time preview of the localized content on your eCommerce site,
Allows for the creation and maintenance of a glossary unique to your business,
Includes translation memories for faster translation in future localization projects, etc.
A good starting point for exploring the full range of features and benefits is to check out Phrase. A cloud-based SaaS platform designed with the whole team in mind, Phrase can ease your localization efforts while increasing the quality of your global eCommerce content. Cross-functional teams comprised of product managers, UX and UI designers, software engineers, and translators worldwide benefit from a better user experience boosting collaboration and productivity to increase the efficiency of their translation workflows and scale localization activities to conquer new markets with your eCommerce.

Another useful technology solution to look at is software that allows you to easily manage the international version of your online store and streamlines the approval of new products. Simtech's Multi⁠-⁠Vendor provides you with the possibility of dedicated market ownership, as well as built-in import and export tools that allow you to extract content for localization. At a later stage, it can insert the localized content into the product descriptions for the relevant international market.

The combination of these tech solutions will not only enhance your internal product management and content localization flow, but it will also provide you with a crucial advantage for further expansion. Implementing the use of the right tools and practices will save you serious headaches down the line. It will also surprise you with tons of spontaneous smiles just because of how easy it makes an otherwise complex and arduous process.
How do you stay focused on global eCommerce?
Product development, product management, vendor management, and customer service of excellent quality require utmost care, versatility, and quick adjustments, as markets and demands change. This puts international retailers under sometimes excessive strain and can lead to temporary shortages. Both of these situations can be eased with an optimized workflow and the use of expert service providers as partners in a global endeavor that aims at sustainable growth.

---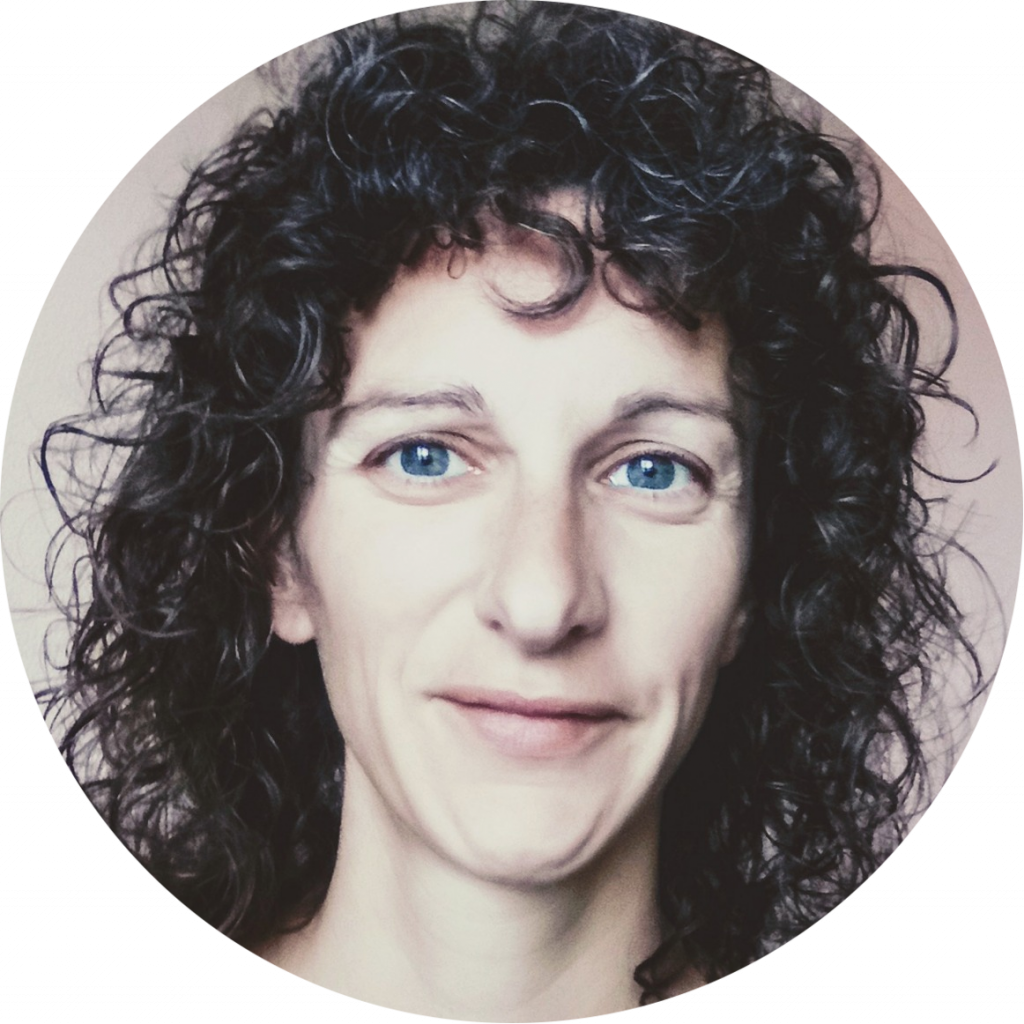 Christin Richter is a Localization Expert, writer, and part of the Phrase Content Team. She considers innovation a mandatory process continuously enhanced by disruptive technologies and organizations.
---
Closing
While thinking about localizing your CS⁠-⁠Cart based website, it can be the case that you choose to connect a language that is not available by default. In such a scenario, integrating via the Phrase API is possible. Feel free to send us a request if you want a specific language added to your website.