Before we wrap up the first month of the brand new year, let's look back at what January captivated you most by.
TOPPING THE LIST is Katerina Kopylova's article on key takeaways from the Global marketing day.
#1 Redefine Your Marketing Strategy in 2020 From Global Marketing Day Takeaways, Part 2
The article features speakers' presentations from the international online marketing conference that was streaming live on YouTube from studios in 4 locations: Sydney, London, New York, and San Francisco.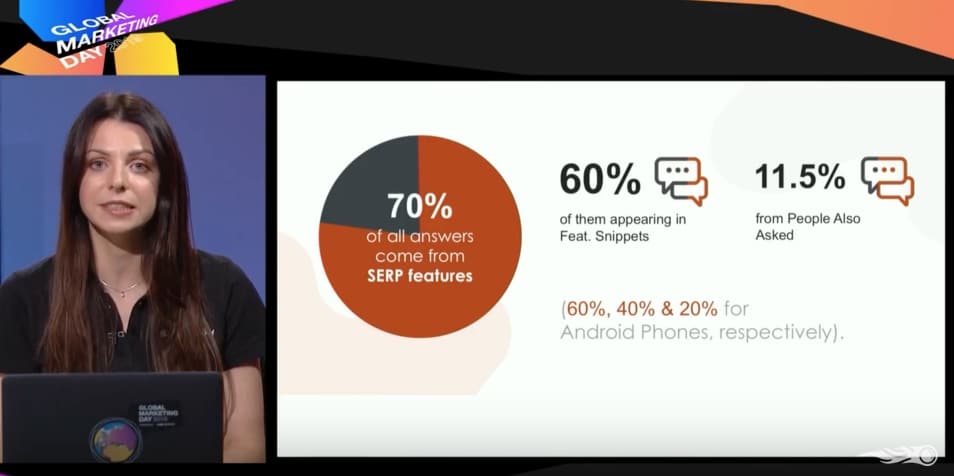 "
88% of consumers would like to use messaging to communicate with businesses.
Yet only 48% are equipped to connect with customers through messaging.
This and other surprising insights on evolving changes in digital marketing from world marketing experts presented in the article.
You don't want to miss out on that incredible knowledge!
Read the post and you will see massive opportunities to reach new customers for your business.
NEXT UP is the guide on how to write a perfect technical specification for CS-Cart customization development by Gayane Tamrazyan.
#2 How to Write a Specification to Save Costs?
The article emphasizes that clear requirements help development teams create the right product.
It is imperative for you as an eCommerce business owner to have an understanding of project development principles and standards. This enables you to correctly lay out your requirements for developing website customizations.
And it is pretty clear that the better you communicate your requirements, the better the result you get.
ROUNDING OUT the top three is another article by Gayane Tamrazyan on emerging eCommerce economies that are already showing potential.
#3 Global eCommerce Market Growth Points for 2020
The article reveals new online markets that are beginning to grow which in turn represents new expansion opportunities for eCommerce entrepreneurs.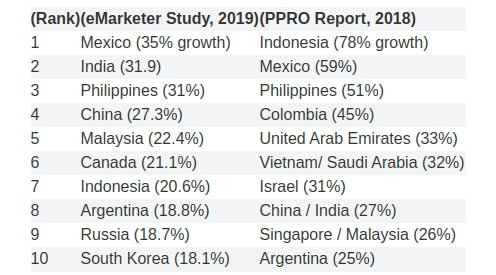 Statistics show that economies where online trade has a long history, now develop at a slow pace providing fewer customers for retailers. So, if you're looking for your business growth points, look at emerging online markets.
In case the articles mentioned above do not look familiar, don't worry. Weekend is in sight and you still have time to catch up on everything you've missed this month!
Enjoy your reading!