Korean gamified marketplace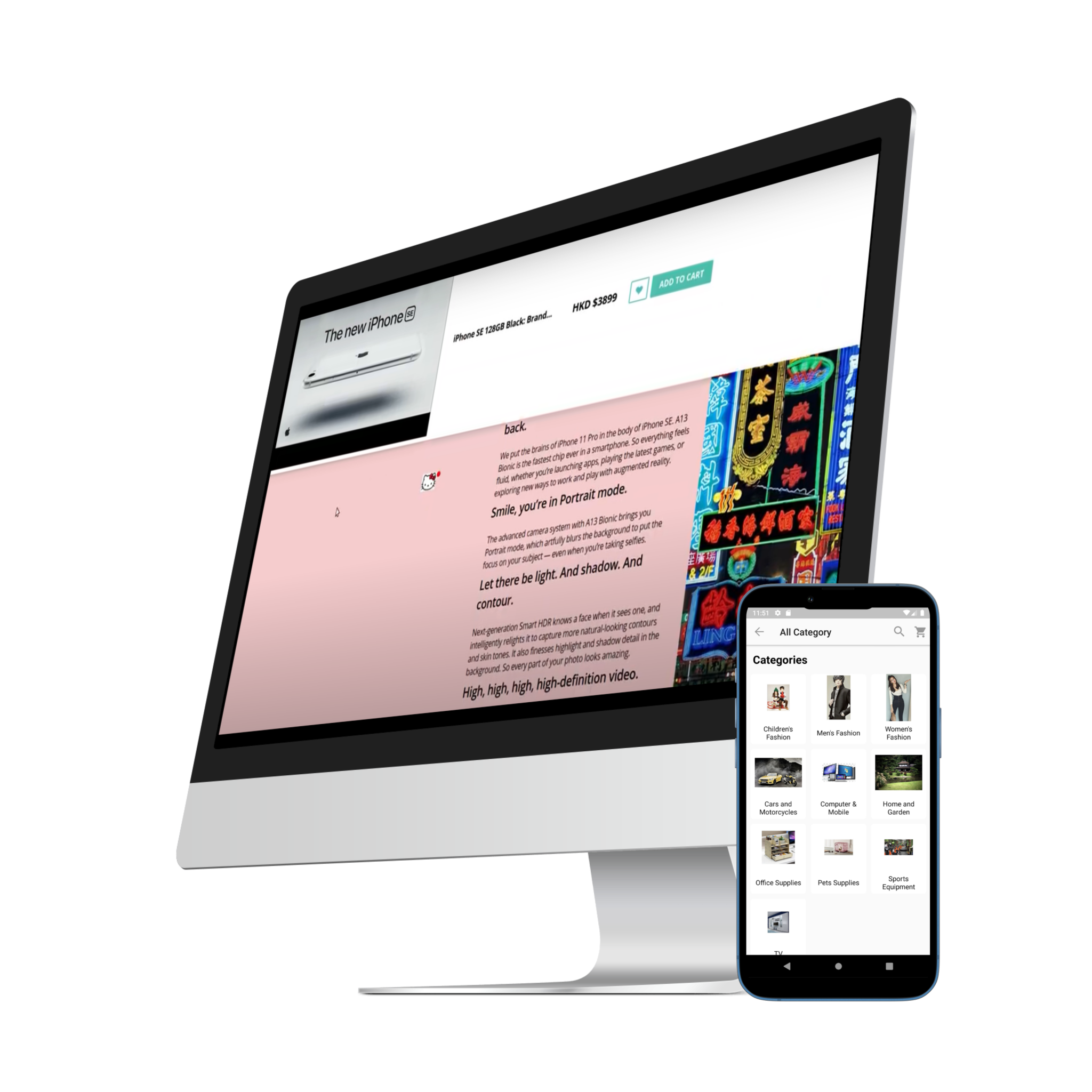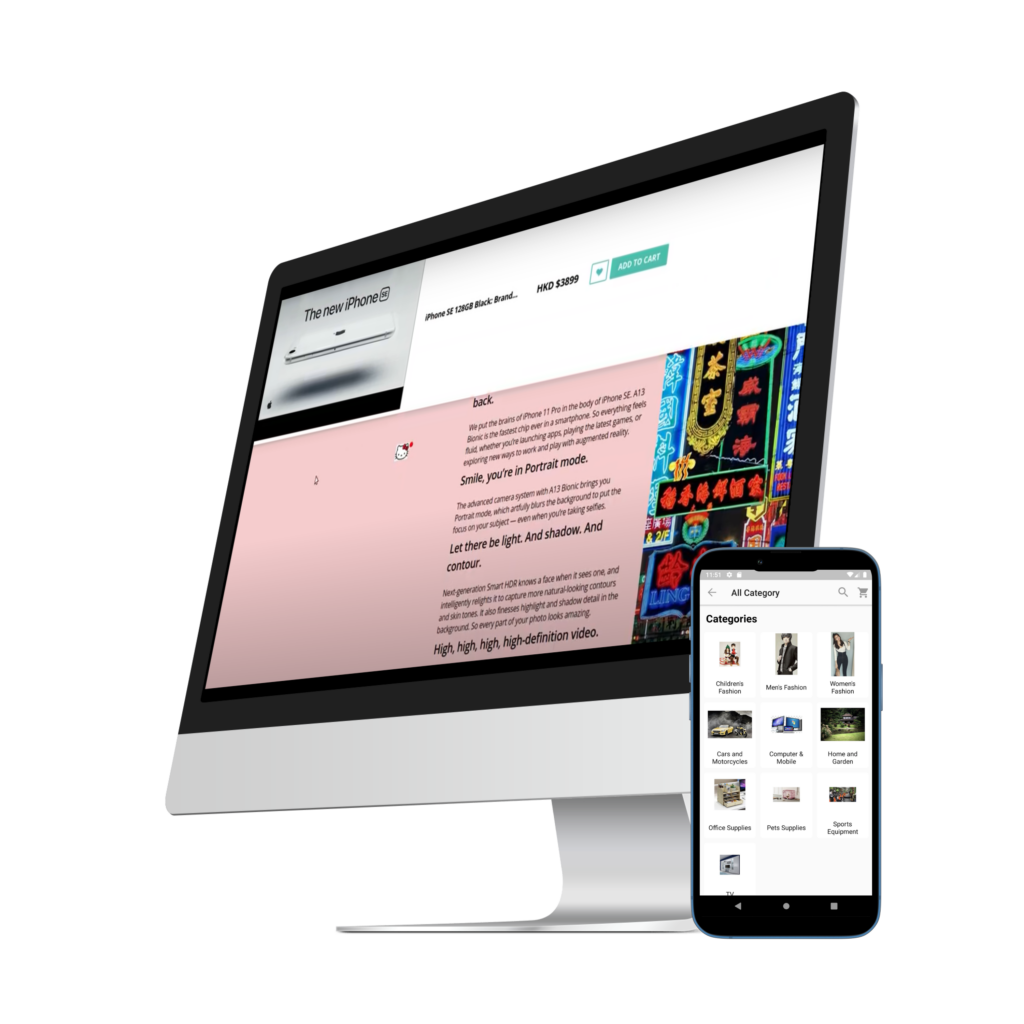 The Hong-Kong My Favourite project (shortly, HKMF) is a Korean Multi-Vendor eCommerce platform that allows customers to buy with confidence as all merchants undergo verified registration according to Hong Kong Business Registration Certification. We helped the company to introduce vendor verification at registration, gamified the site with the Treasure Hunt game, added the auction functionality and made lots of modifications to improve user engagement and customer experience on the site.
Multi-product marketplace
I chose SIMTECH because they are very professional compared with other vendors in the market. What I liked most was their patience and the extra mile service that they provide. I've tried other vendors in the CS-CART Market, but seriously… they are not worth it.. I still prefer SIMTECH overall.
Gamify project to increase traffic
Introduce the auction functionality
Integrate shipping systems
Add an option for document uploading at registration
Hide vendor contacts to protect against fraud
Introduce a new user category for service providers
Sanji came to us with an awesome customization idea to add a game to the site named as the Treasure Hunt to increase traffic on the website. Whoever finds it gets a gift certificate. The treasure is pictures of animals. To catch an animal, the user clicks on it and sees a gift in the popup – a gift certificate. Pets appear at different locations every day at any product or vendor's profile page. Users should collect a defined number of images to get the prize. There could be 5 winners a day. 
That's the best part! Exploring new features and customising features and games like treasure hunt, that was very fun!
We added options for the administrator to set up the hunt:
Location of where the treasure will appear

Time where it will appear

Number of winners per day

Photo and description of the prize

Ability to bind the prizes to the winner's account
We developed the auction feature where buyers can bid for the product with an interactive time counter. The development has got:
Functionality to set auto increment in bid value after each bid. 

Functionality to set Minimum Bid Win Product Price, Starting Product Price and Incremental Price.

Ability for the admin to set auction start and ending time.

Count-down timer on the product page to give the real auction experience.

The top bidder will be declared winner automatically as the timer stops.
Integrating SF Express shipping method
We integrated a new shipping method and added the "Confirm goods received" to the checkout page. When clicked, the customer confirms the receipt of the order and can leave a review. For this, the Leave Feedback button was introduced.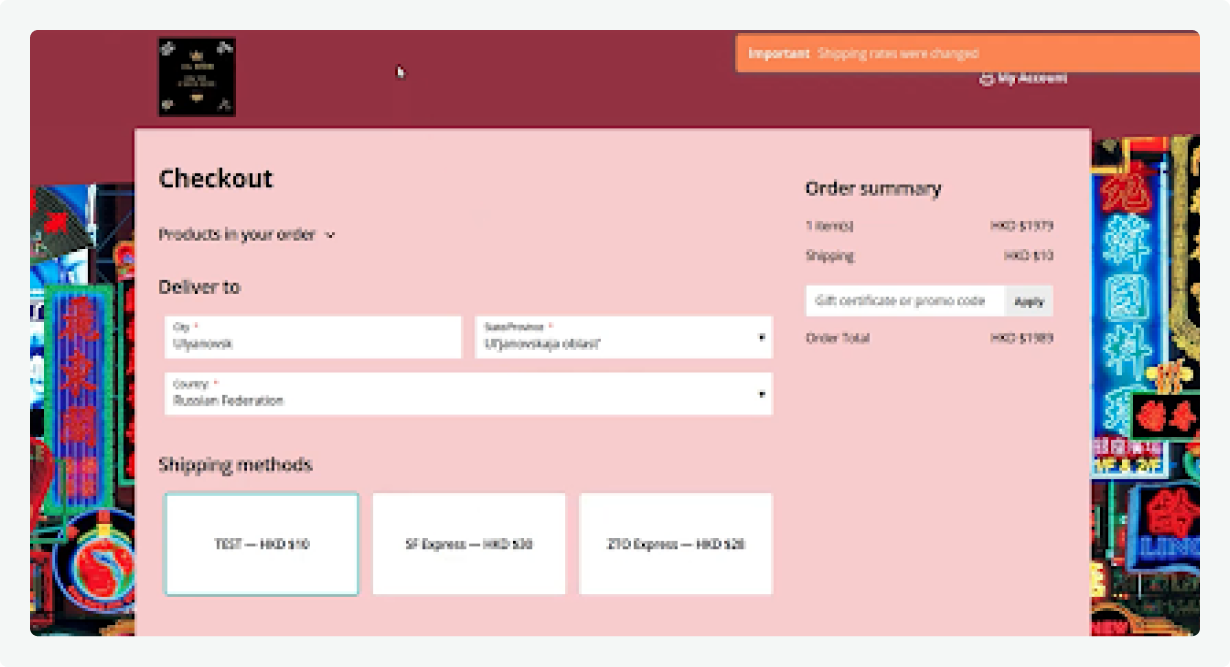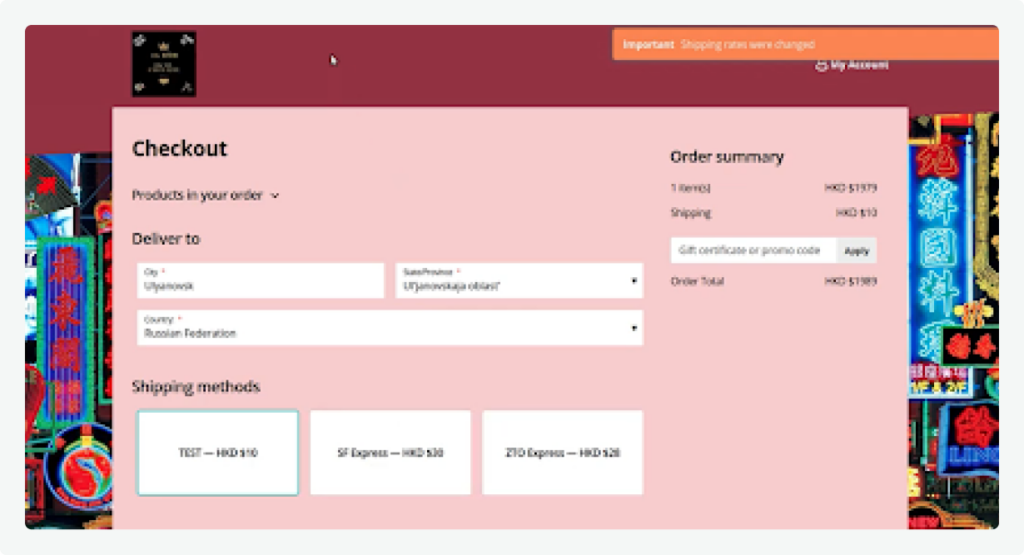 Document uploading at registration
We were asked to add an image upload option to request registered users for additional documents during registration. The user uploads photo documents to verify identity and age. We added a hint text for users and styled the 'Upload files' button for the theme.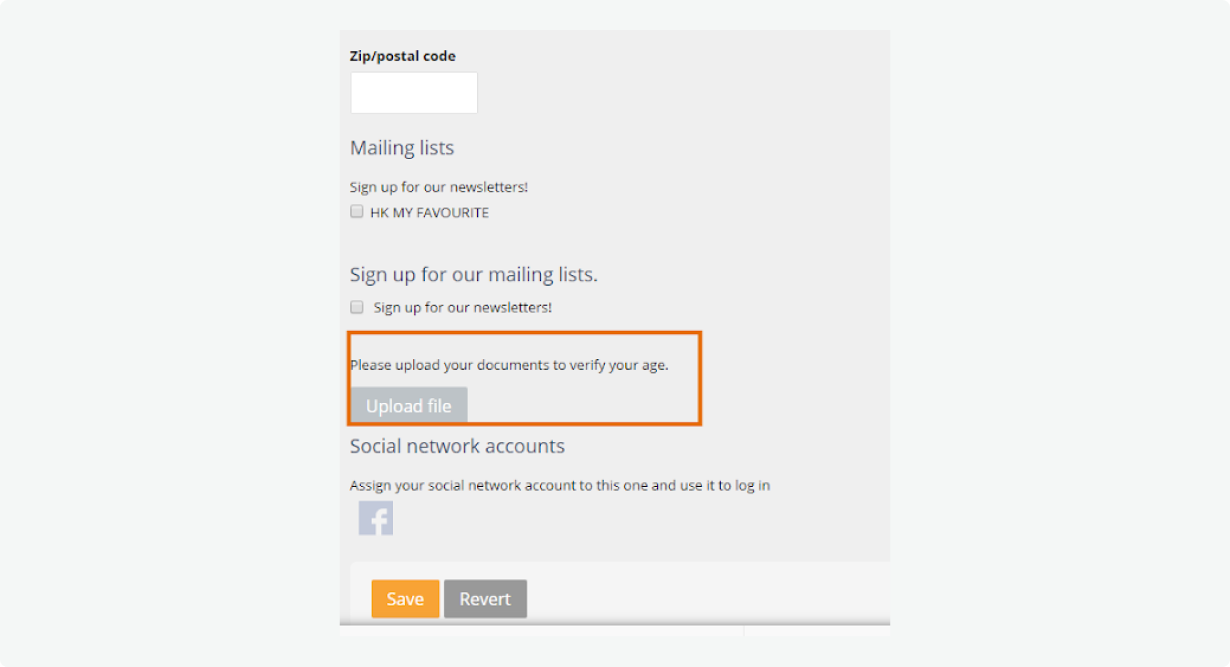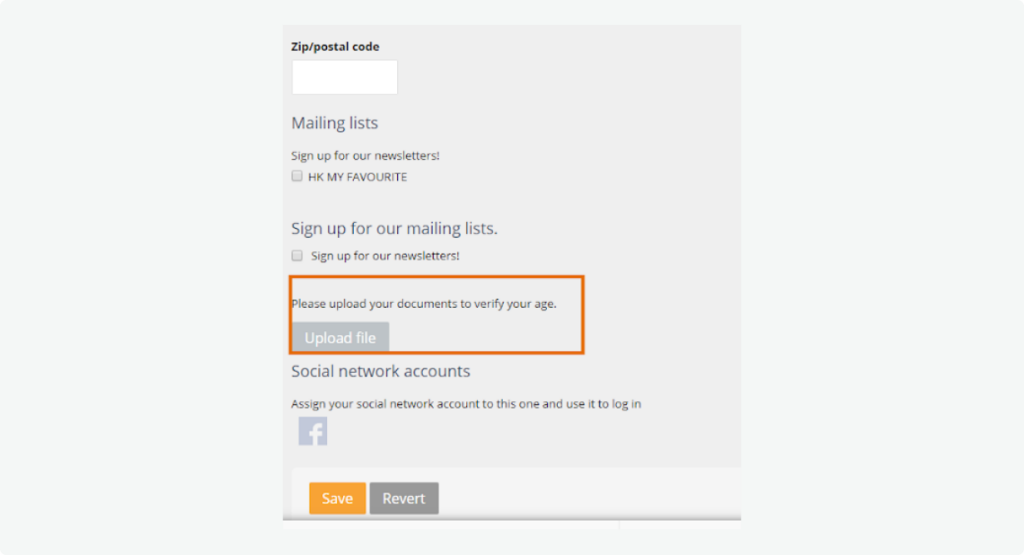 Hiding vendor's contact information
Sanji addressed us for ways to exclude fraud where customers contact vendors bypassing the HKMF platform. We recommended the HKMF CEO to hide the vendors' contact information from the storefront – phone number and email. For customer-to-vendor communication, vendors can use the Real-Time Messenger where the administrator can monitor their correspondence. With this option, the marketplace owner has full control over the on-site correspondence.
There is a special user group on the site – local service providers. This group involves locally registered companies that don't sell products. Sanji added them to the site not as vendors, but as a directory of companies. The companies can be searched and contacted through the HKMF platform. However, self-adding of companies required further customization to introduce an A-Z classifier with clickable links to the brands and their dedicated pages. For such companies, we introduced a category named as the Hong Kong Company Directory. The category allows foreigners to search for service providers in Hong Kong. Clicking a local provider name opens a new page. This page represents the company detail page and includes the company name, description, images and videos, and a map with the location.
Gamified user-friendly and engaging website with auction functionality, catalog of local service providers and convenient shipping methods.
We didn't manage to start off due to the unforeseen situation (internal political) issues going on in Hong Kong that time. But we did get our Social Growth from zero to 10k Facebook followers within a few months. In fact we are still keeping in touch some times, and there are chances that we might collaborate again in future.
Default functionality is not sufficient?​ Let's discuss your idea!
Default functionality is not sufficient?​ Let's discuss your idea!
Just send us your ideas or concerns about starting your online store or marketplace and we will give you the help you need.