We are proud to stay among the top certified CS-Cart developers. They've got 14-years experience in developing online marketplaces and more than 1,600 websites that have chosen this platform as the basis for their businesses. In this post, we share a research-based infographic that was shared with us by a Company insider.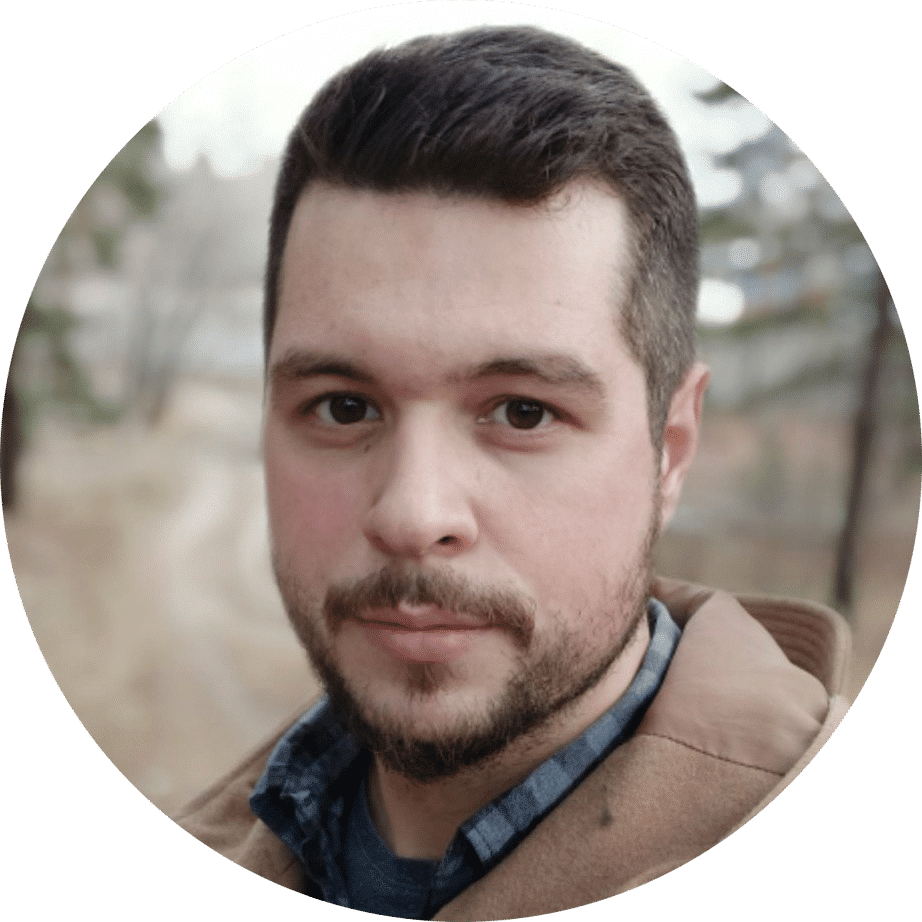 Yan Kulakov is a content and PR specialist in an eCommerce software development company CS-Cart. He's passionate about creating visual content and loves sharing it with the world. Yan can explain complicated things in simple words that's why he runs the company blog and creates content for other eCommerce and marketing blogs.
Closing
Having a skillful web developer by your side can relieve some pains you may face with your website. We work in close cooperation with the CS-Cart original software maker and adhere to its strict code development rules. We can turn your challenge into a growth point.
Related Posts: