Choosing the right storefront theme for your online store will naturally be largely subjective. "Beauty is in the eye of the beholder" as they say. But beauty is only skin deep.
Instead of buying something that just looks good, it's worth being strategic when you choose your theme. The right theme is easy to use, enticing to your audience and helps build your brand.
Before you invest your time and money in a theme, make sure you know exactly what to look for. In this guide, we'll cover our most popular ready-made storefront themes and help you choose the one that would fit your business needs and brand identity.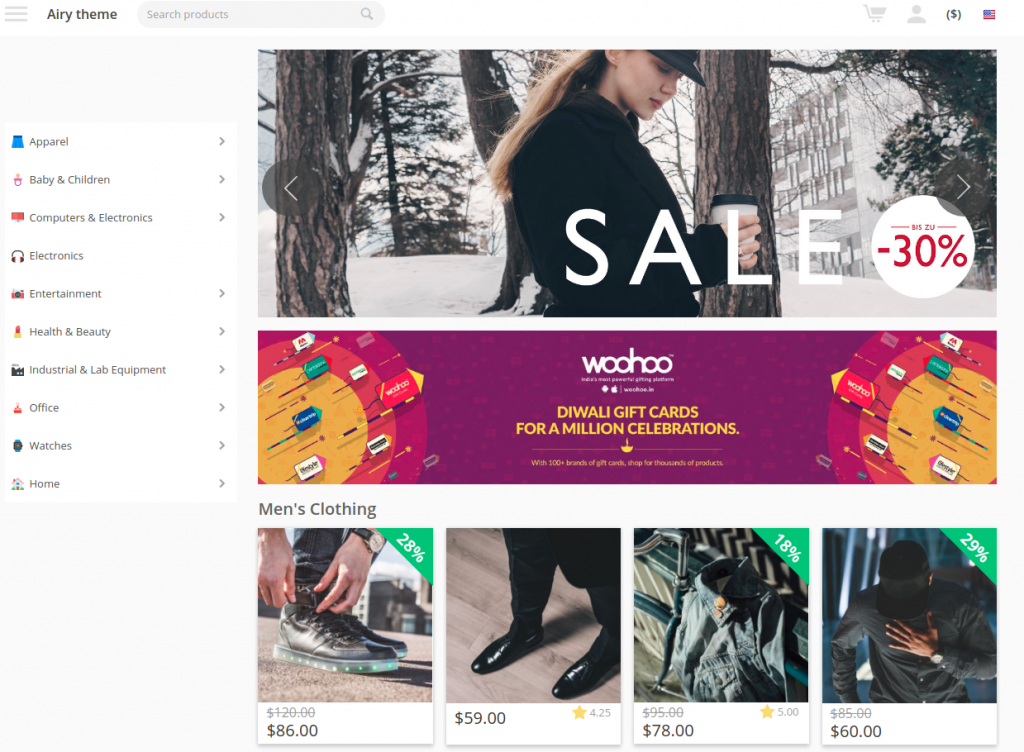 Invite your customers to taste a new experience in shopping online. This theme allows a seamless operation independently on the device: desktop, tablet or mobile. Mobile users will estimate how fast your website is loaded and how easy to surf it with a two-column product feed. It suits any kind of e-malls with vast product inventories: apparel, food, tourism and so on. Amazon style multi-layered menu, easy navigation, product image zoom and rollover, product count-down timer, persistent cart, and quite a large number of other awesome functionalities specifically designed to keep an ongoing buying process on your store. This solution will work better for marketplaces due to its specific configuration for large inventories where multiple items of various vendors can be sold.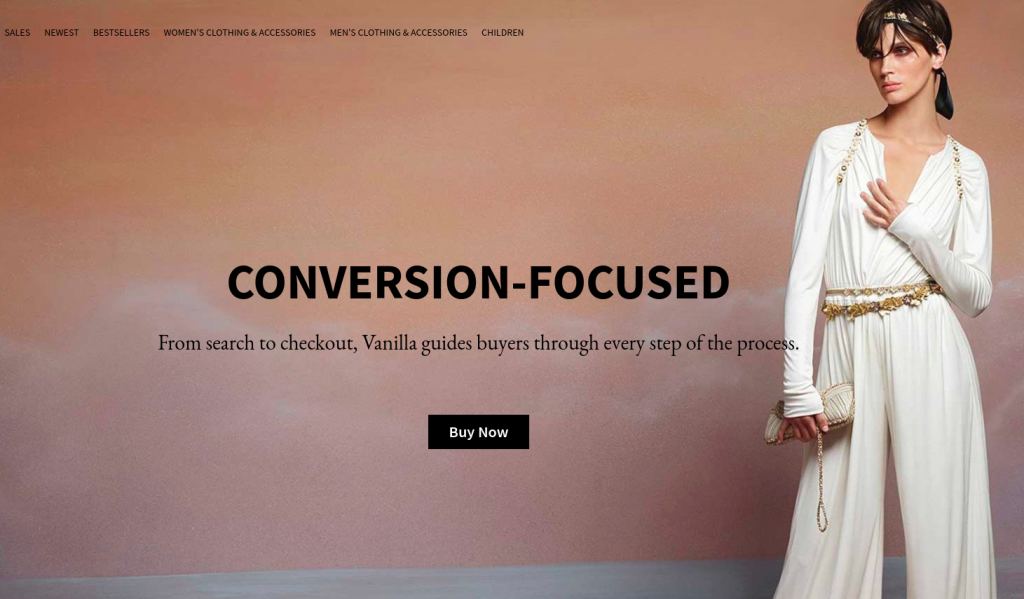 It is a perfect solution for fashion-oriented businesses: garments, jewelry, cosmetics, and similar areas. Clean and stylish template with soft tints attracts avid shoppers without sidetracking. The theme is mobile-friendly and perfectly renders on any screen. Furthermore, it is completed by lots of extensions like social buttons for easy sharing across multiple social channels, and a full-width banner to catch an eye and prompt to buy. Having the main focus on fine pictures, Vanilla is the great choice for a brand representation and mostly oriented for CS-Cart-based stores.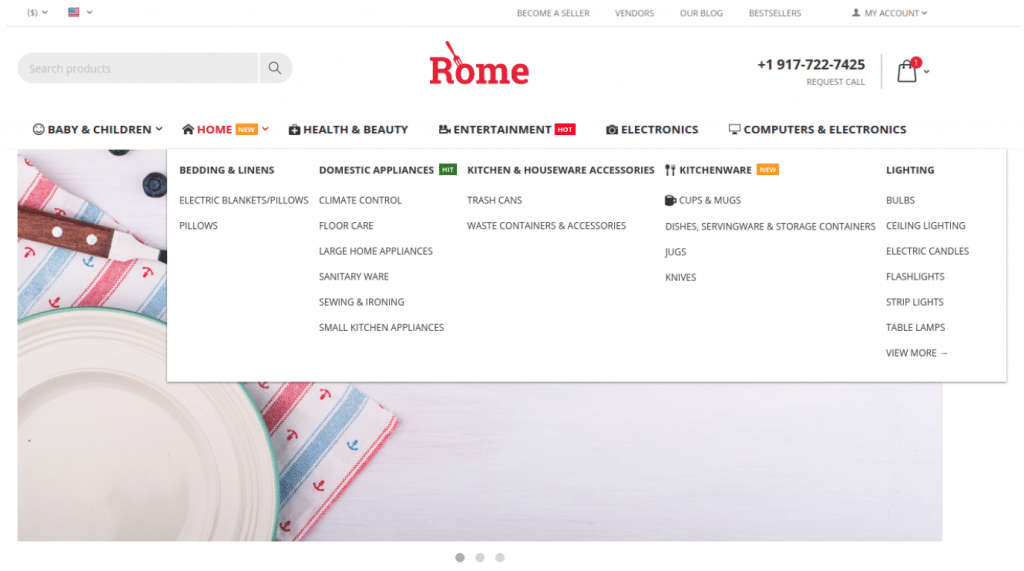 The Rome Theme Front Pack is mobile-responsive and adapted to a wide range of products from tableware to sporting goods. The pack goes together with 10 add-ons and a sea of rich functionalities such as a mega-menu, back-to-top button, animation, wishlist popup, "New", "Hit", "Cyber Monday", "Sale" labels and product likes. This pack was specifically designed to match the Multi-Vendor business model.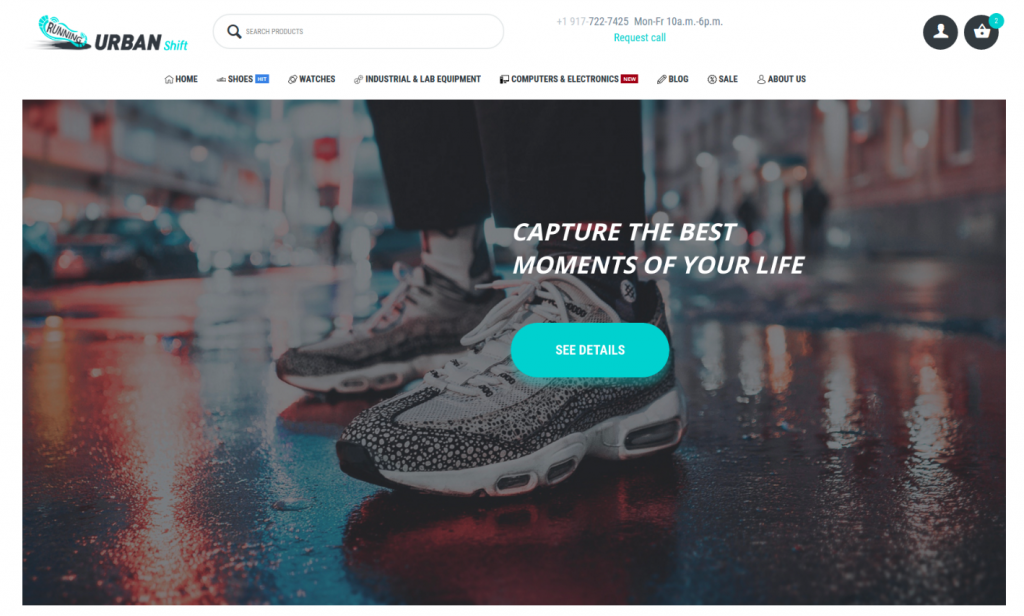 The theme suits any business where the contemporary urban culture matters: clothing and sports goods and equipment, homeware and many more. A packaged solution with 11 extra add-ons providing even more user-friendly and smart design. Its impressive list of features includes a mega drop-down menu like on Amazon, hamburger and sticky menu, parallax background, animation effects, and one-page checkout. Show me more functionality invites visitors to enrich their shopping experience and fill their basket with extra goods. This pack has a look-and-feel of a landing page and serves as a business card for an individual brand.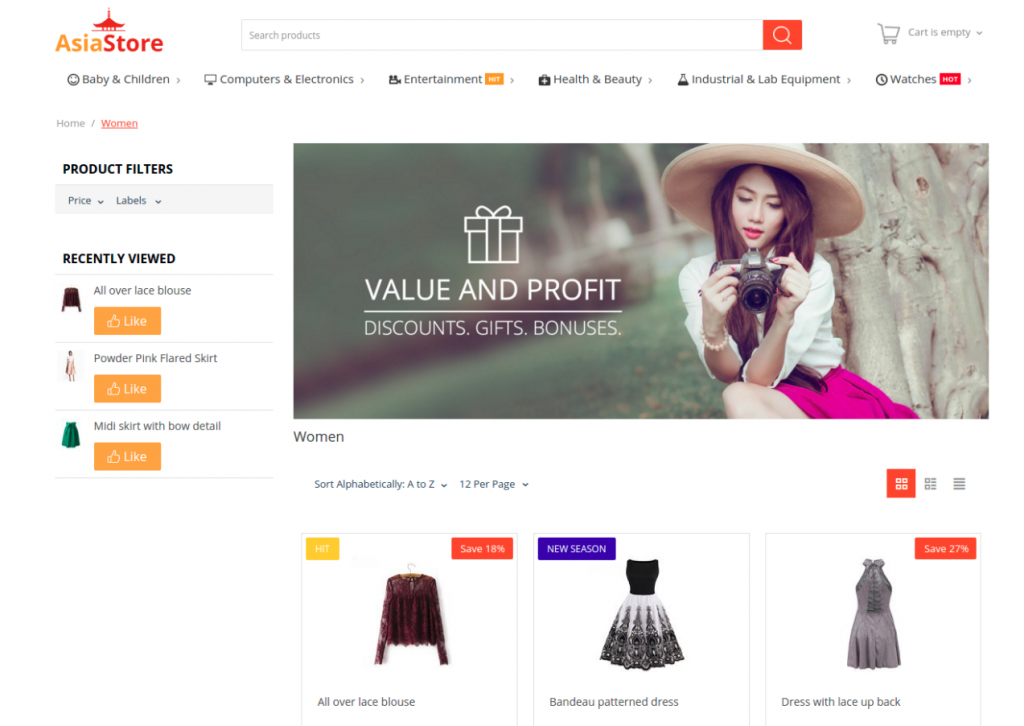 The Asia Theme Front Pack is designed with the eastern minimalism and refined taste and featured with an Amazon-style look, animation effects, wishlist pop-up, sticky menu, product labels, and 5 more enhanced solutions to warm up your visitor and cook a new hot deal in quicktime. It looks perfect in whatever aspect: desktop, tablet or mobile, and whatever environment: food, apparel or gadgets. The Asia Theme Front Pack was tailored basically for marketplaces.
This is the latest theme developed by Simtechdev and currently is the best seller!


What makes it so special? Let's see:
If you are concerned about how to approach the next generation of shoppers, creating a compelling shopping experience is your ultimate goal. But you can do so much with your bare hands, you need a professional tool to power yourself with. The Gen Z theme was designed according to the behavioral patterns of Gen Zers, displays your store in the best light and engages wandering minds of your audience with visual stimuli, resulting in more conversion rates.
Improved mobile:
New mobile layout templates for responsive design,
Hamburger menu,
Enhanced search functionality,
Scrolling with a visual hint that a set of content is horizontally scrollable.

Improved customization:
Elastic blocks in the page layouts,
Background image for sign in & authorization page,
Icons for promotions,
Different theme color schemes,
Highlighting orders with different colors,
Product images in orders,
Manually and automatically closing individual notifications,
The positioning of promotions applied to the order in the shopping cart.
TRY GENERATION Z DEMO FOR MARKETPLACE
TRY GENERATION Z DEMO FOR CS-CART STORE
Cases:
Rome Theme Front Pack
Here is an example of how the storefront looks like with the Rome Theme Front Pack: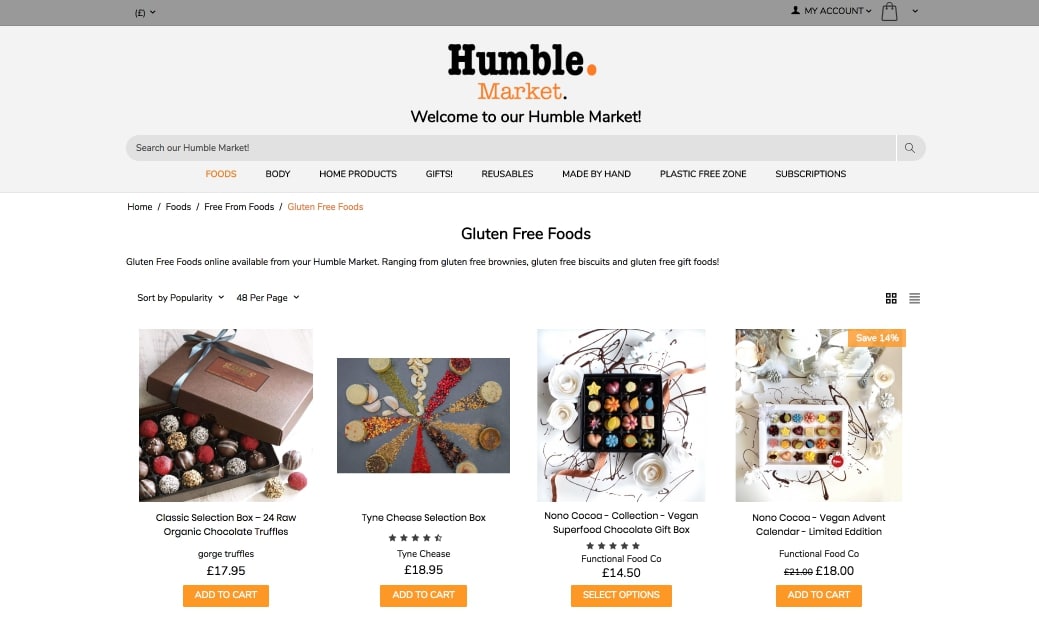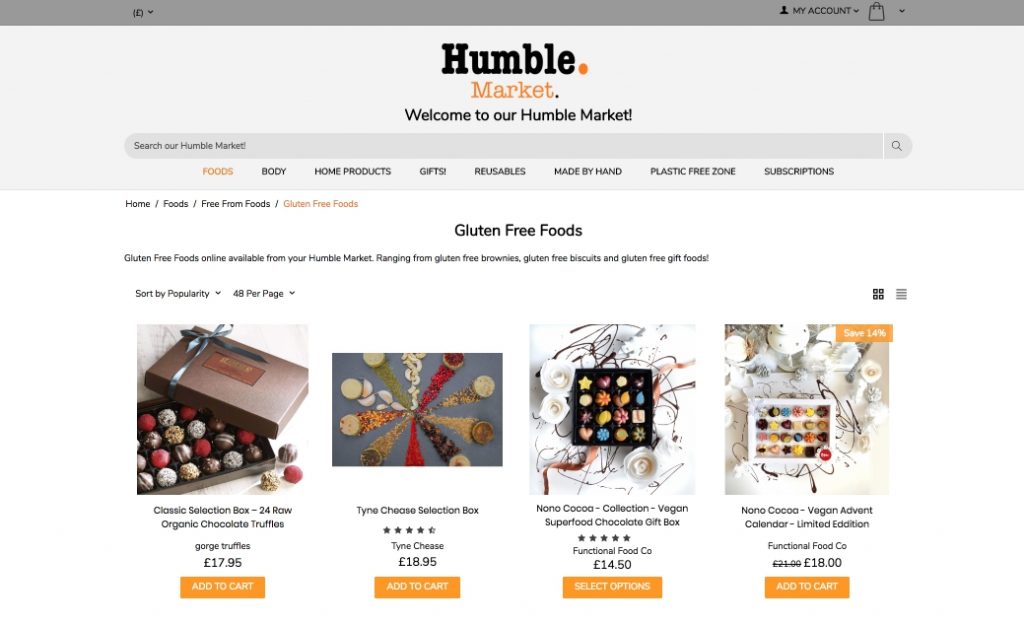 Check out the clean look and feel of the Humble Market marketplace at humblemarket.co.uk.
The project is a socially responsible marketplace residing in the United Kingdom. The store uses Multi-Vendor as a platform to gather environmentally concerned vendors offering a wide range of products in a variety of shopping categories.
The marketplace uses the "Rome" theme as a design template. However, it was customized to suit the specific business needs of the client. We put some changes on the homepage in the product blocks by adding a centered link with a vendor name to drive more traffic to vendor pages: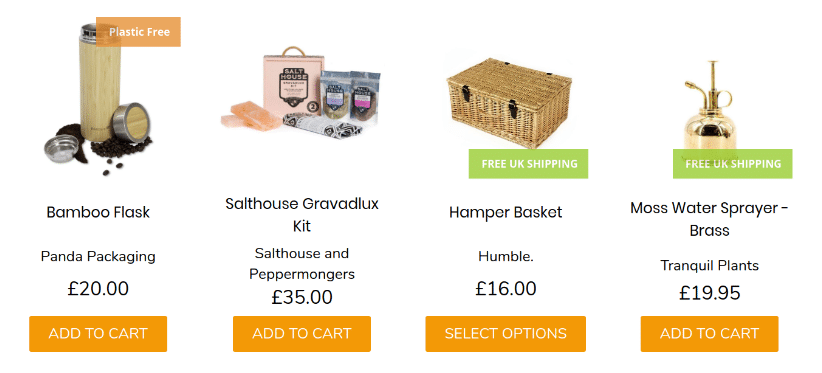 As a result, the engagement with the vendors' pages increased.
Vanilla Theme
Have a look at Profbeauty storefront at profbeauty.ge. They took the Vanilla Theme as a base and customized it according to the local audience: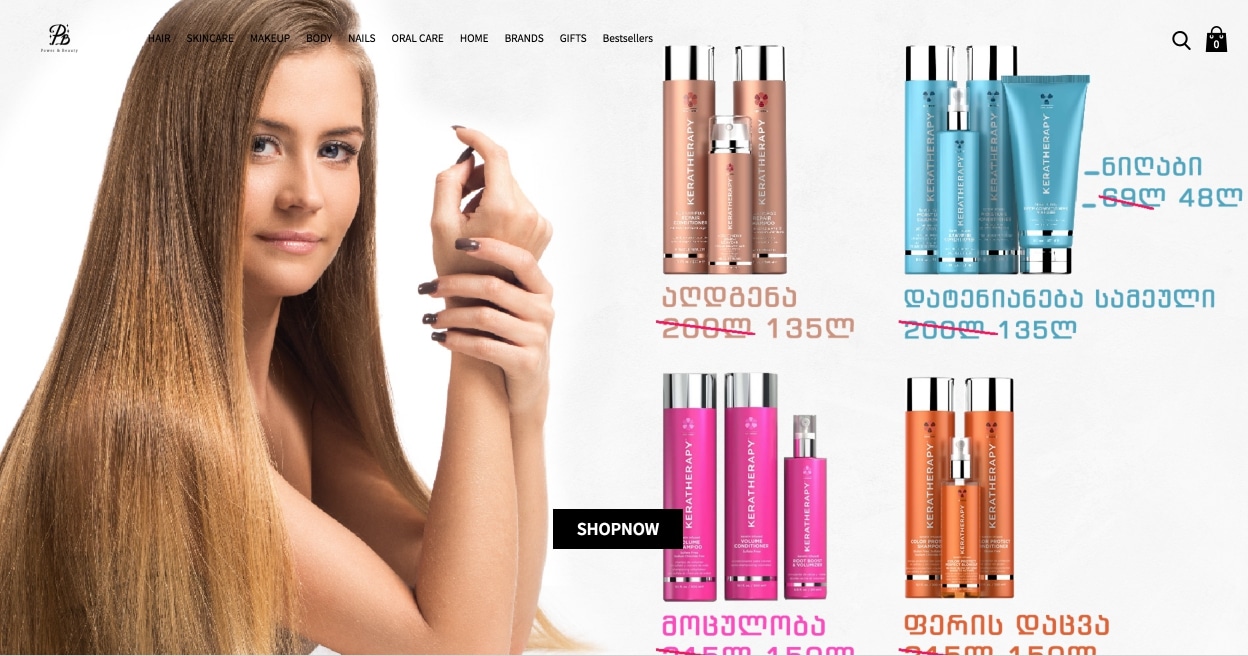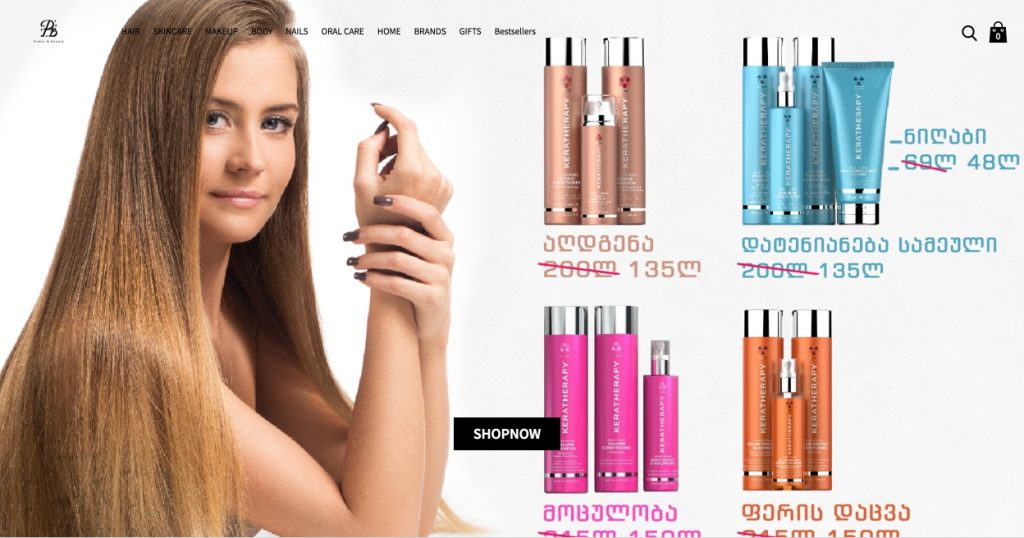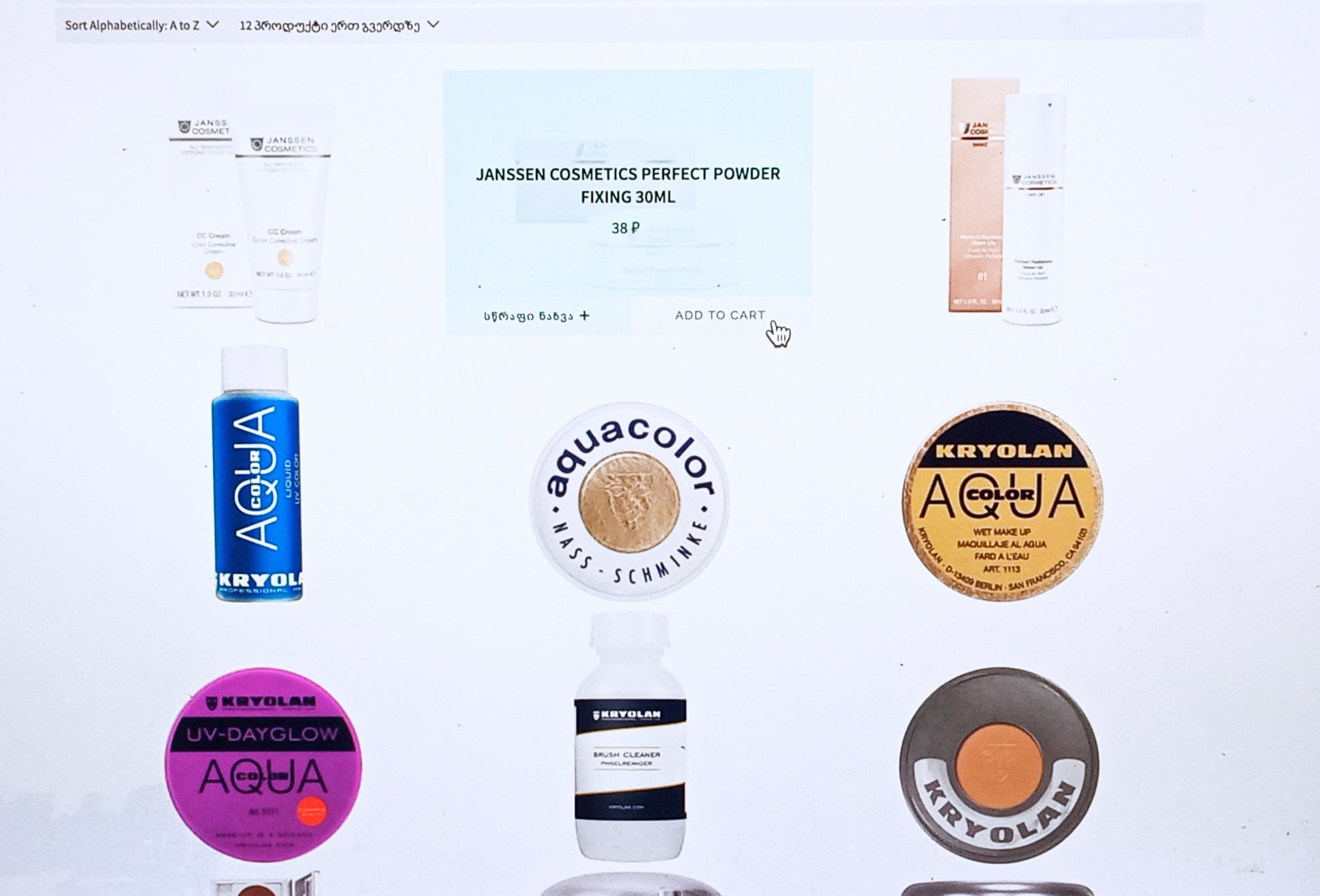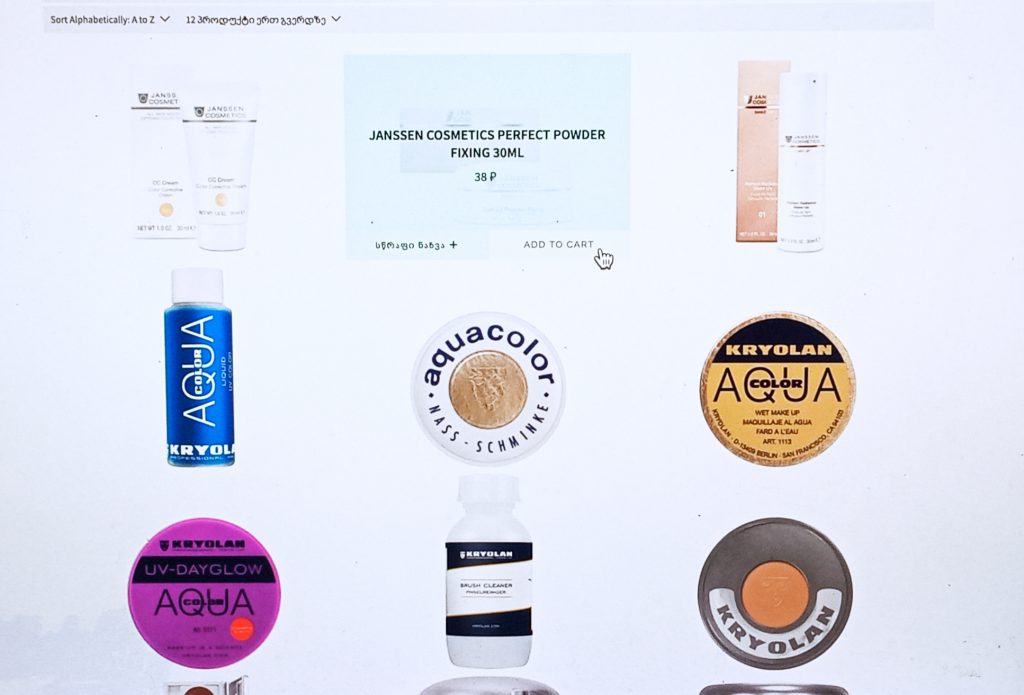 Bottom line
And there you have it! We hope this list of our best themes helped you find what you need to get your CS-Cart website up and running.
Remember, there's no such thing as a perfect fit. You can always request for customization to bring any extra features to light on your website after you've found the best theme for you.