What store is always open on Christmas Eve 2019? – Online Store, of course! Meanwhile, brick-and-mortar shops close, online shopping never stops. Why not delight your customers with something new? Christmas Eve is the time to make the magic happen! The moment when changes are so natural and awaited! A brand new skin of your online store will be the perfect gift! And what if the new skin is extremely powerful for converting every visit into a purchase? Don't waste this awesome opportunity granted by the festive season and take advantage of the modern theme for CS-Cart stores – Generation Z. Shortly after its release, we brought about more changes to turn it into a real game-changer for eCommerce market domination. We are proud to introduce Generation Z, 2nd Edition! In this article, we provide insights into the process of forging the Generation Z theme so that you could see with own eyes these killer features hidden inside!

Below is the list of changes in Generation-Z for CS-Cart 4.11 and Multi-Vendor 4.11:
Improved Forms
Take this example of the 'Contact Us' form: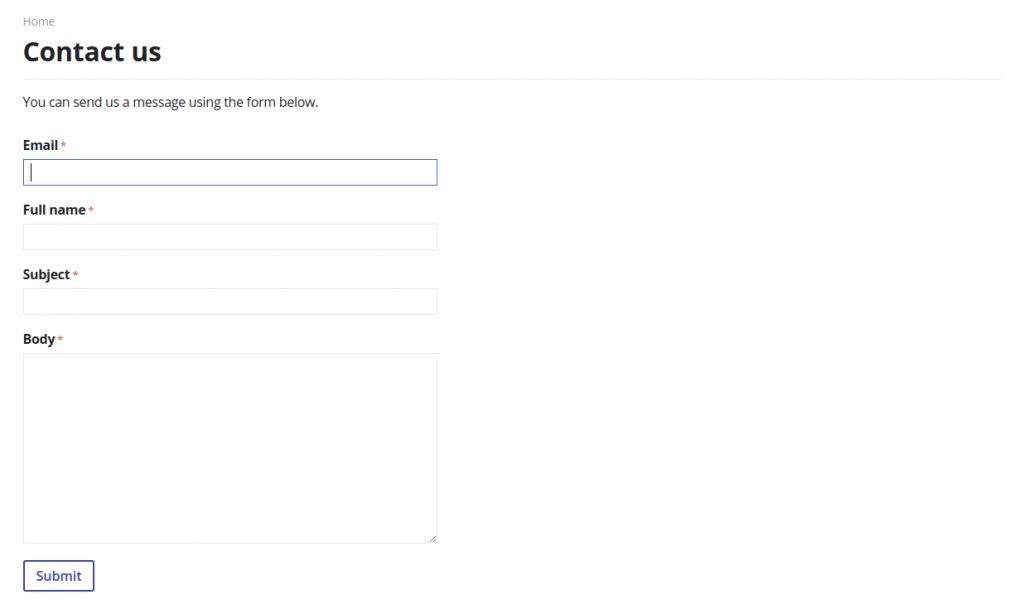 More Fields With A Greater Efficiency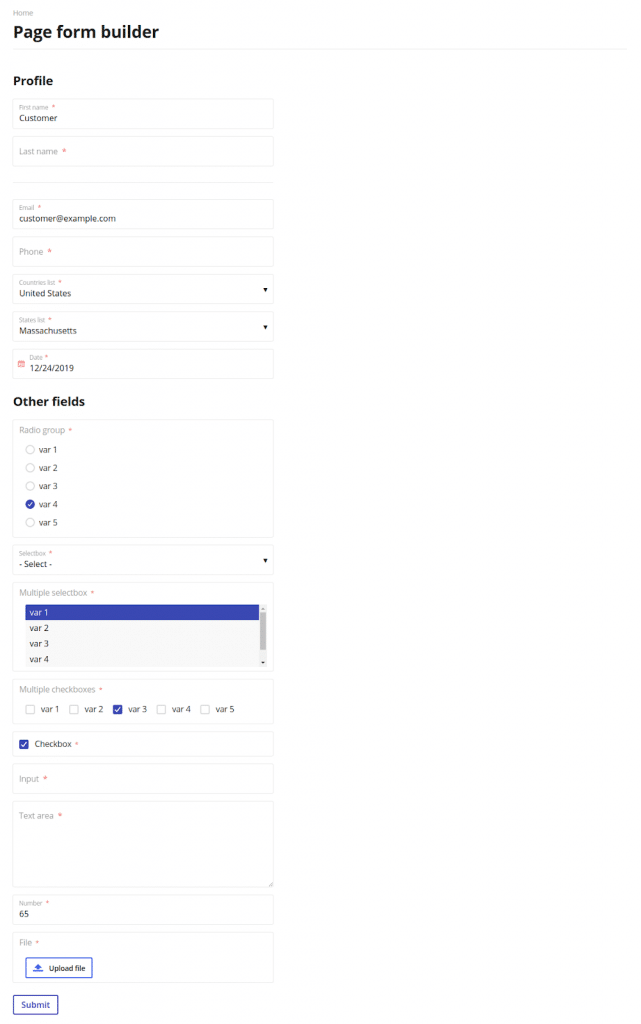 Better Profile Editing Page
Before: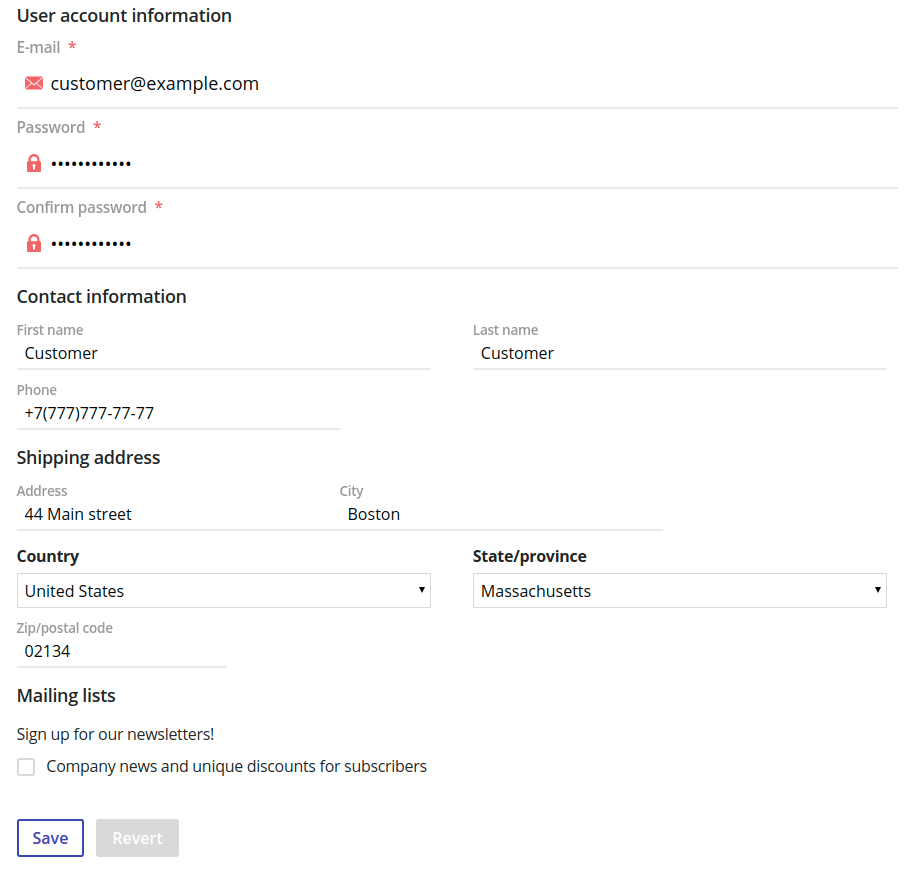 After: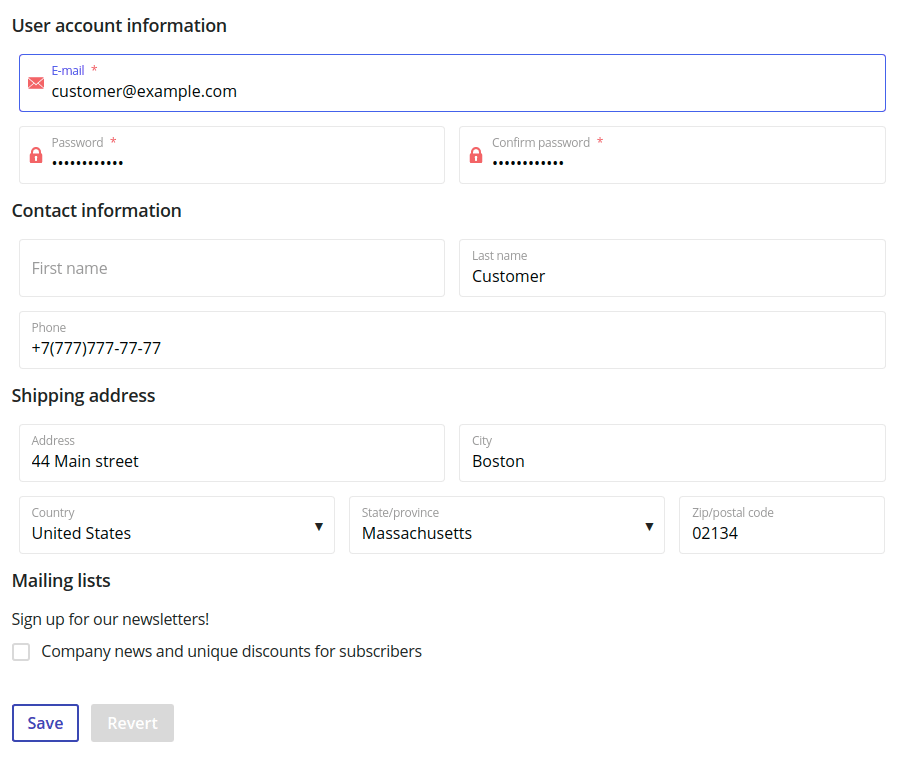 Apply For a Vendor Account Updates
Before: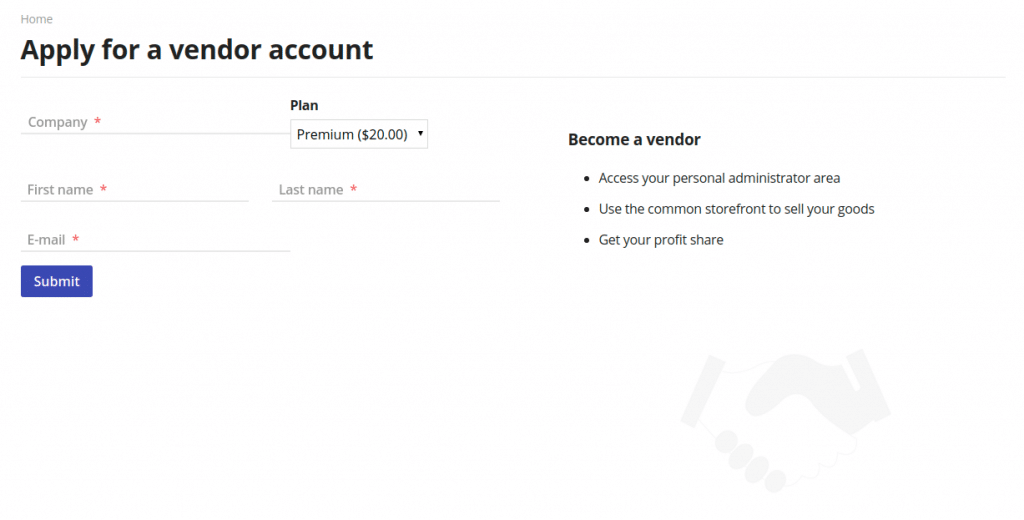 After: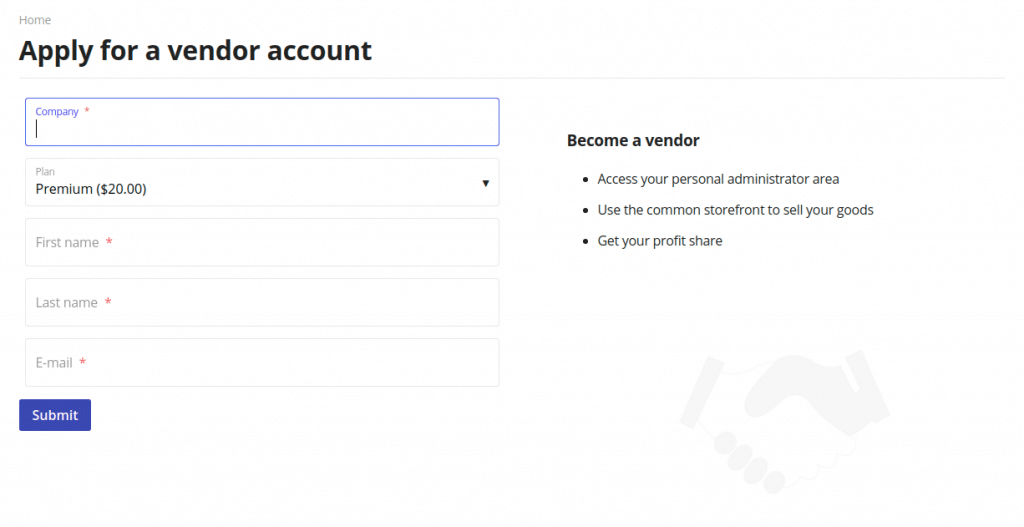 New User Account Login
Before: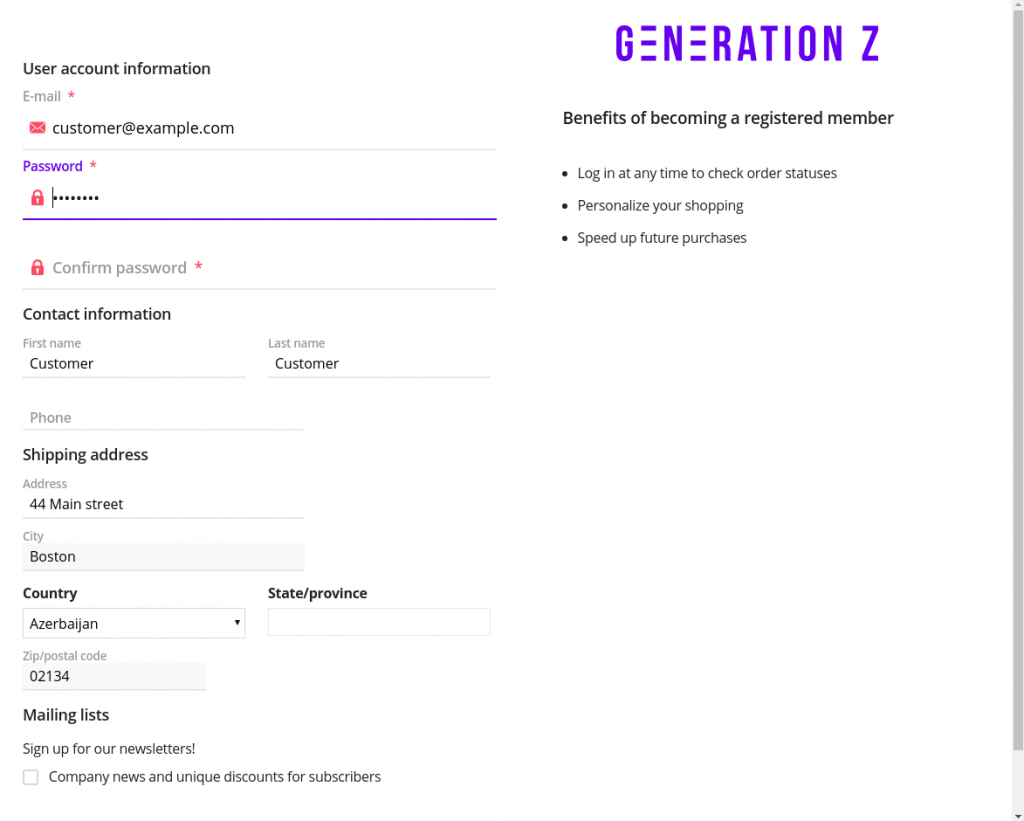 After: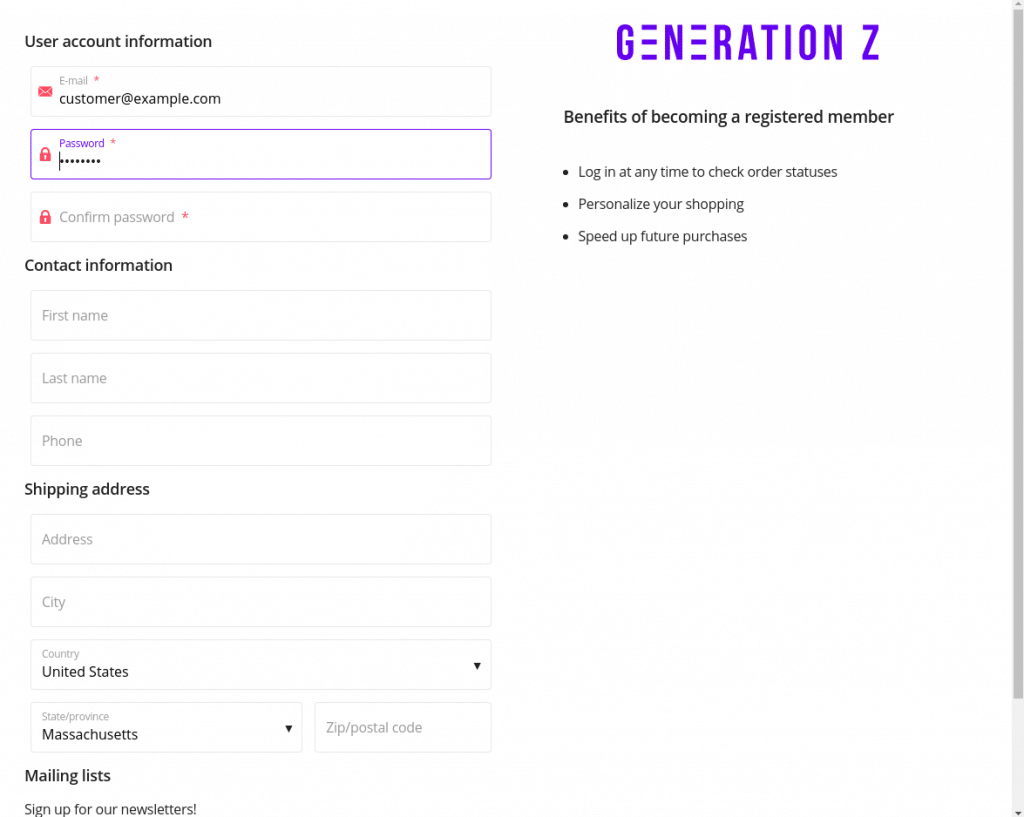 Delightful Style of Ask a Seller on Product Page
Before: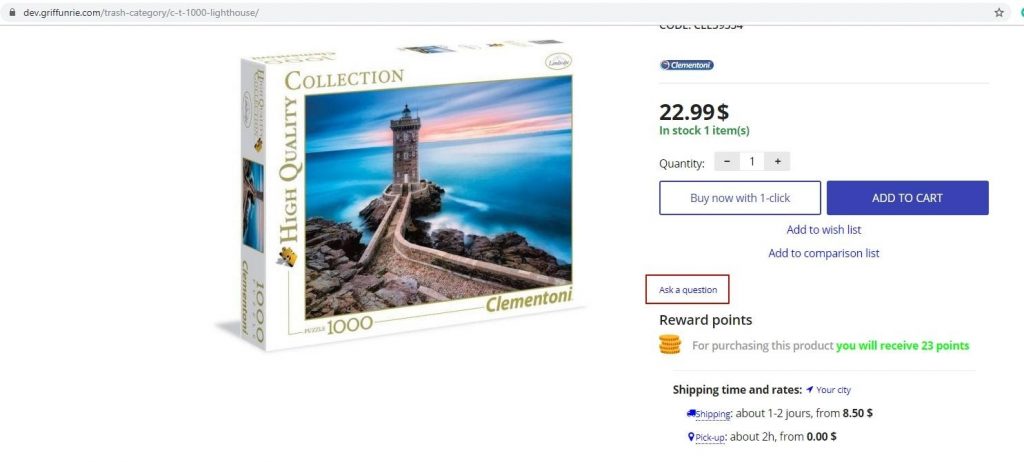 After: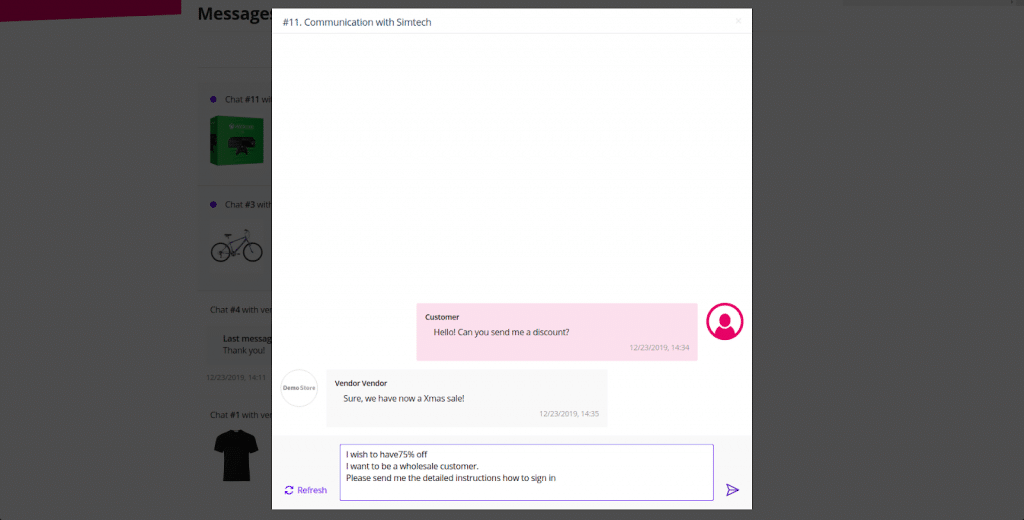 Redesigned Pop-Ups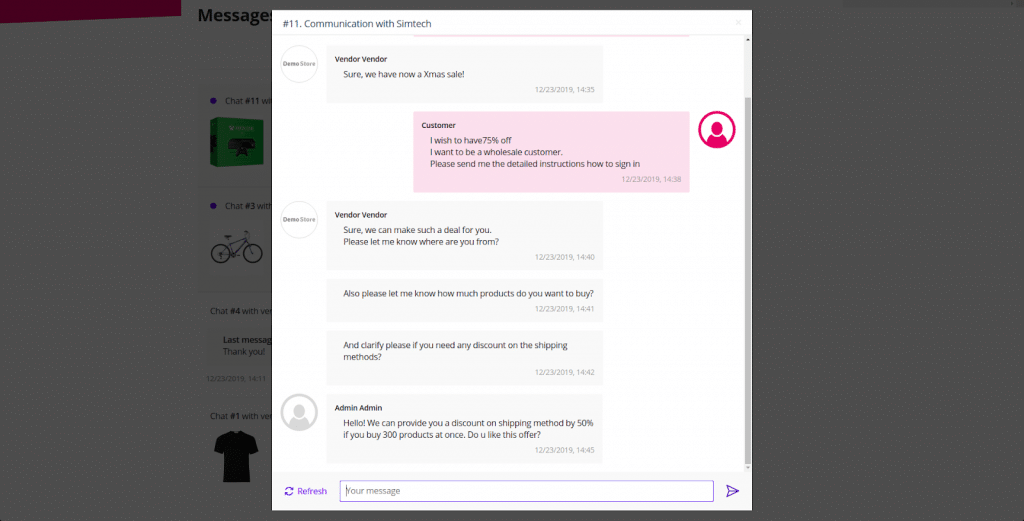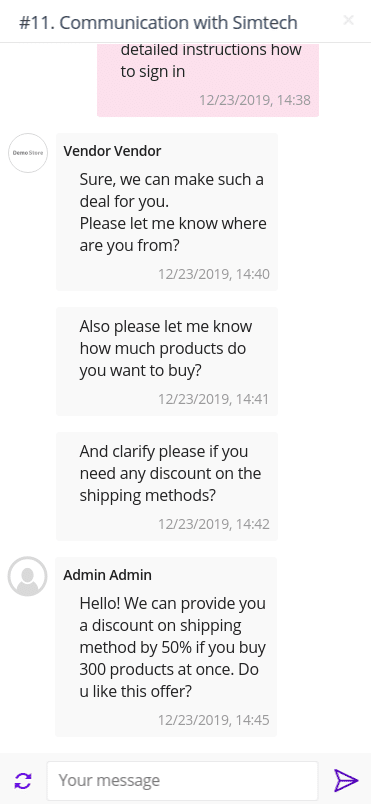 Added Lazy Loading For Images
The speed was tested on CS-Cart platform of the Multi-Vendor edition. Both platform editions, single-seller and multi-seller ones, have the same number of add-ons enabled. Homepage blocks have identical settings. The detailed product page applies the Default Template. HTTPS is used.

Testing Results (Mobile and Desktop)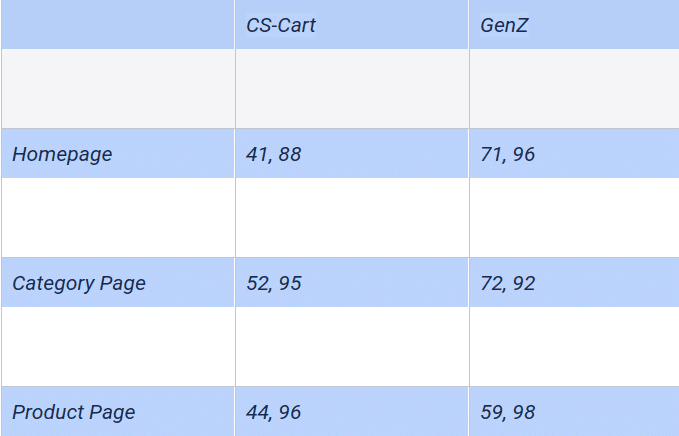 Improved Tag Design on the Blog and Static Pages
Before: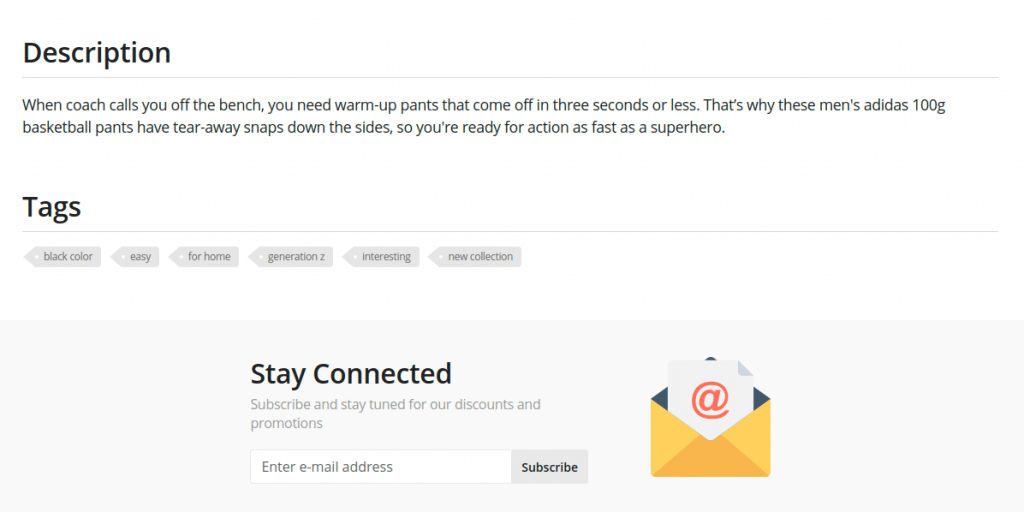 After: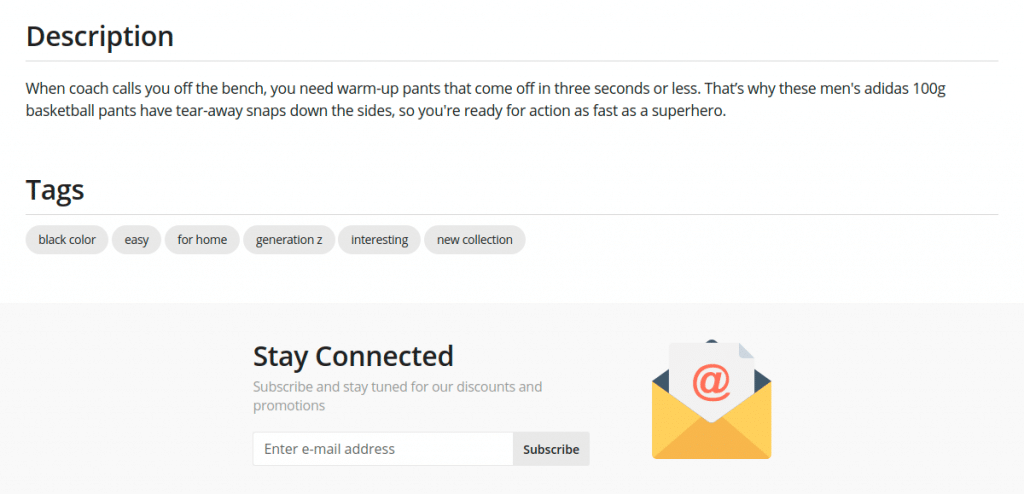 Removed Redundant Elements: Back Button
Before: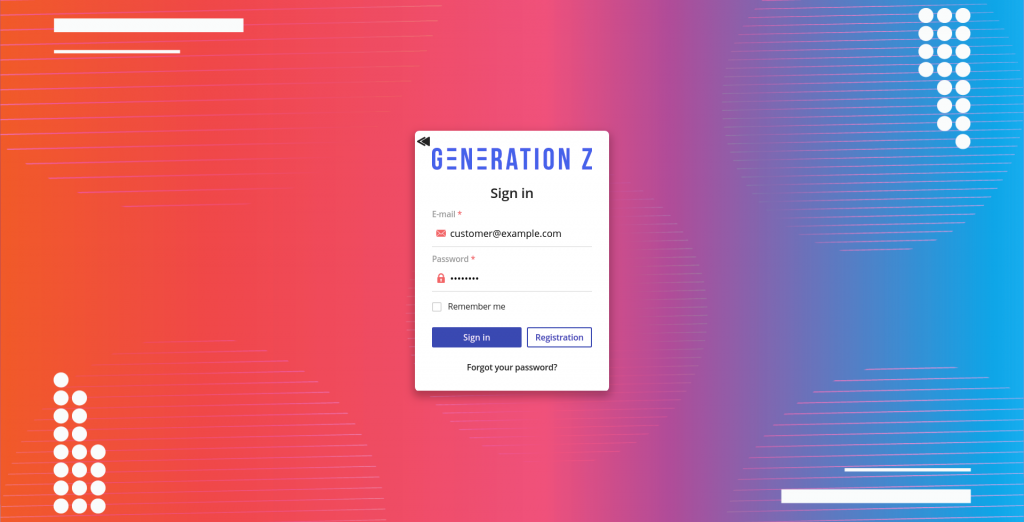 After: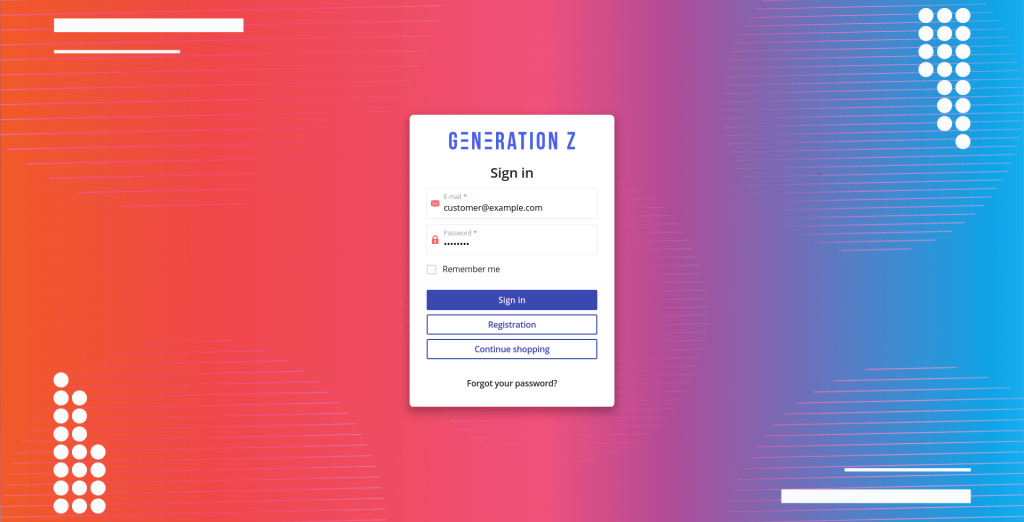 Added Functionality: Continue Shopping
Before: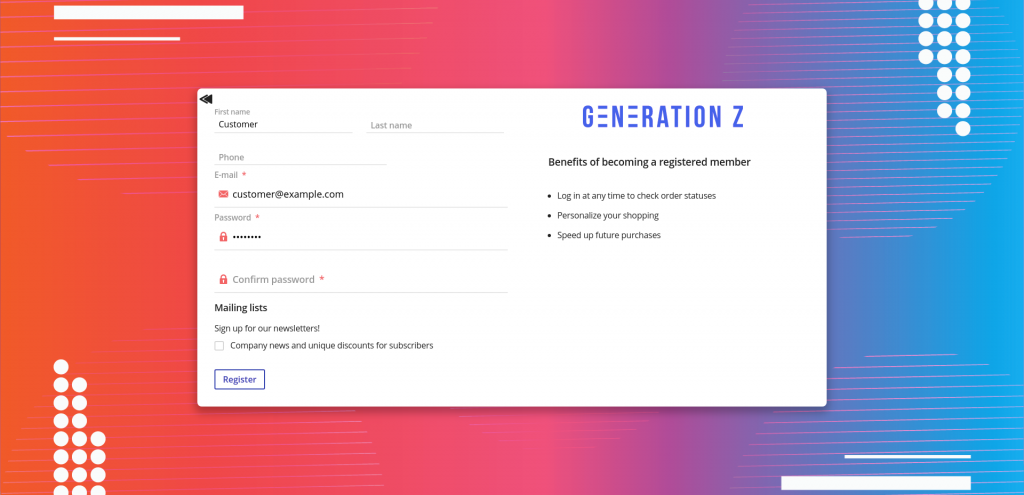 After: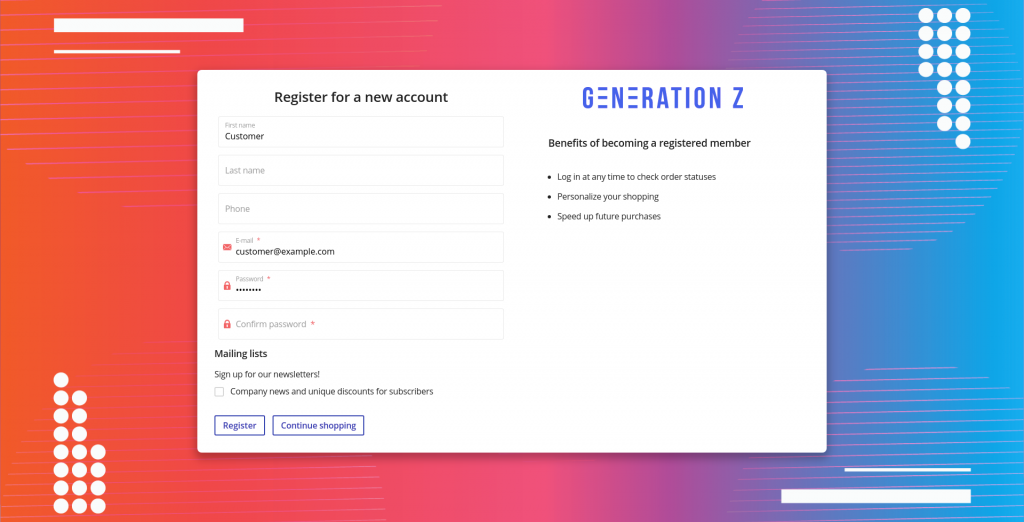 Closing
Todays' shoppers expect more: a more individual approach, quicker response, or a more personalized experience. No wonder, brands need to become more creative to maintain the interest with customers adding new elements and features into the buying process. In this context, the online environment stands out against the background of physical stores that face a continued decline in footfall. However, online retailers should think about how to stimulate shoppers to purchase more.

Pop-ups that highlight seasonal openings or limited stock and features that add a sense of novelty and urgency will gain more attention if designed properly. The possibilities are endless with the updated Generation Z theme. Renovate your online shop or marketplace to come into the spotlight!