Also known as Buy Now Pay Later (BNPL), the installment payment method offers an option to pay in parts for products to customers of online stores and marketplaces. As an eCommerce platform owner, you can link it through API to provide the audience with a more flexible way to pay for orders. In our previous article, we examined the benefits of connecting an installment service for retailers:
Consumers can pay in fractions and get an item right away
Merchants increase their AOV and improve loyalty with customers
In other words, installment is a win-win for an eCommerce business. The only thing you should do is to partner with an installment payment service that matches your business needs and the level of customer care. Here, we'll examine what installment provider to choose and how to connect it to your site.
Most popular installment payment providers
Installment payment option is provided by fintech companies like Klarna, Affirm, Splitit and others. To set up an installment payment option for online shopping, you will need:
Research on a provider that fits your goals
Register in your merchant account
Connect the service to your eCommerce site
Finetune the payment method
If not an expert, get one
What installment payment system to connect for your eCommerce site
There are a number of installment payment providers and services you can choose from depending on your business needs. You can try this list to get some information about integration abilities:
How to choose an installment provider depending on a business goal
Splitit. It is an interest-free installment payment solution that works with credit cards Visa or Mastercard. Payments can be extended to 12 months depending on the merchant. No credit card check or app needed.
Klarna: The service is omnichannel and available in multiple countries. It offers three options for installment payments: 4 interest-free monthly payments, financing (from 0 to 29.99% depending on the credit rating) or an in-full payment in 30 days.
Affirm: It is available in the US and requires a credit check and the application to be in place. Affirm reports to credit bureaus and calculates interest rates (from 10 to 30% APR) based on the applicant's creditworthiness. Installment options vary from 3 to 36 months depending on the merchant.
Every installment payment solution has its specifics that can attract different audiences.
For instance, Splitit is best for higher value orders like jewelry or exercise equipment. It allows customers to extend the payment and have more time to pay in full. As Splitit deals with customers' available credit, it's a secure way to keep up with a budget and enjoy high-value purchases right away.
Klarna better suits customers who like multiple payment options, rewards and in-app shopping. Shoppers can spread their payments for day-to-day items like clothing, home goods, or electronic appliances.
How to finetune an installment method in your CS-Cart based site
At Simtech we can connect the service of your choice and finetune the integration further. For example:
Add the installments information block to the Product and Product Detailed pages.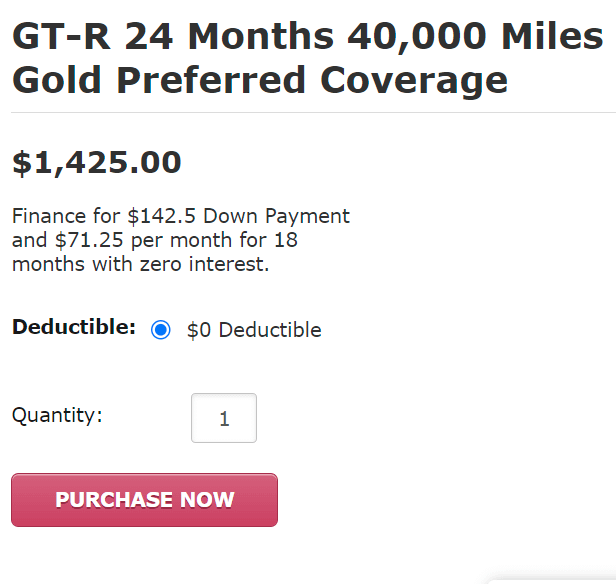 Add a checkbox "Available for installments" to show items available for payments within installments conditions.
Introduce the Period input field specifying one or several default periods for the newly created products. For example: 3, 6, 9, or 12 months.
Add calculation of the installment option: Price/Installments.
Change the Order summary block display to comply with your requirements.
Develop the payment workflow based on the payment documentation.
Depending on the service you select, your eCommerce site customers will be able to choose an item to pay in installments, pay for their orders by credit card or using their existing credit card limit. We can make this integration seamless, worthy for vendors and customers, and perfectly designed to fit your project needs.