Hello! You're with the Add-Ons Development Department. Look what awesome updates and useful improvements in CS-Cart and Multi-Vendor extensions we've got for you here for the second half of September 2021 and the first half of October 2021!
New handy functions
XML & CSV Import
We expanded the add-on settings with a new handy solution – an ability to manage the number of imported products within one iteration. Previously, this amount was limited to 500. Now, you can set your required number. Besides, XML & CSV Import Pro was adapted to the standard Warehouses add-on. You can indicate the quantity of the products in the warehouses.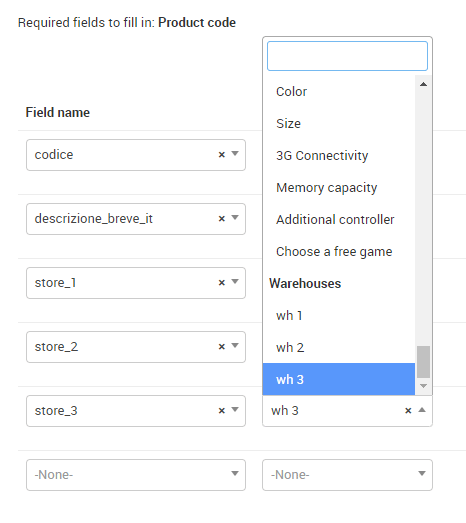 The add-on got improved modifiers, category mapping, and correct notifications.
Hamburger Menu
We added an ability to set up a multi-level horizontal menu for better representation of your products.
Show Me More
We introduced a new option into the add-on settings: to hide the Show Me More Button. Now, you can switch it on/off whenever you need it.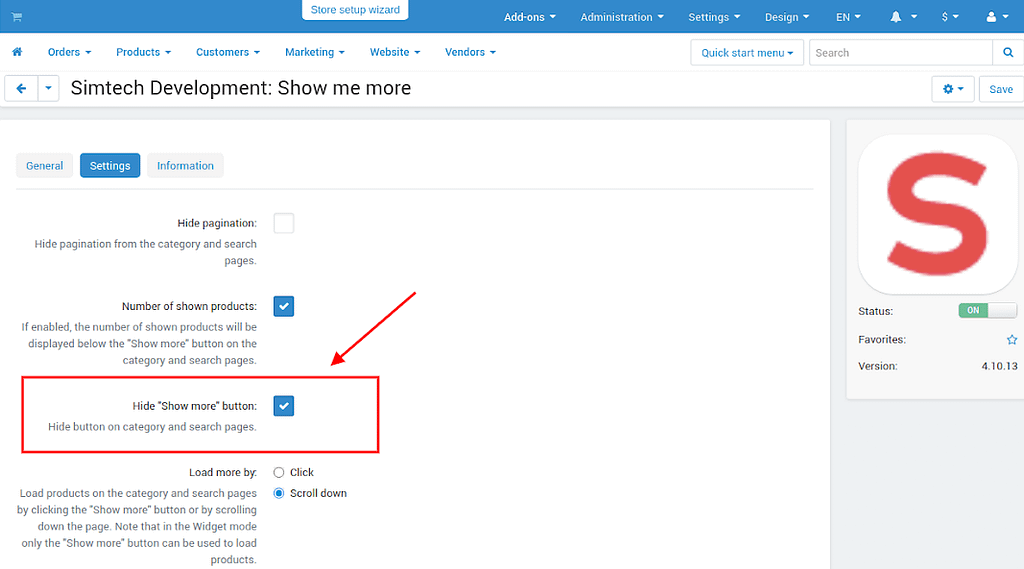 MailChimp Ecommerce
We limited the amount of API requests from the store to the MailChimp service to reduce the load and make the site loading speedy.
Vanilla Theme
Our developers styled the variations taking into account the state and the availability of the product.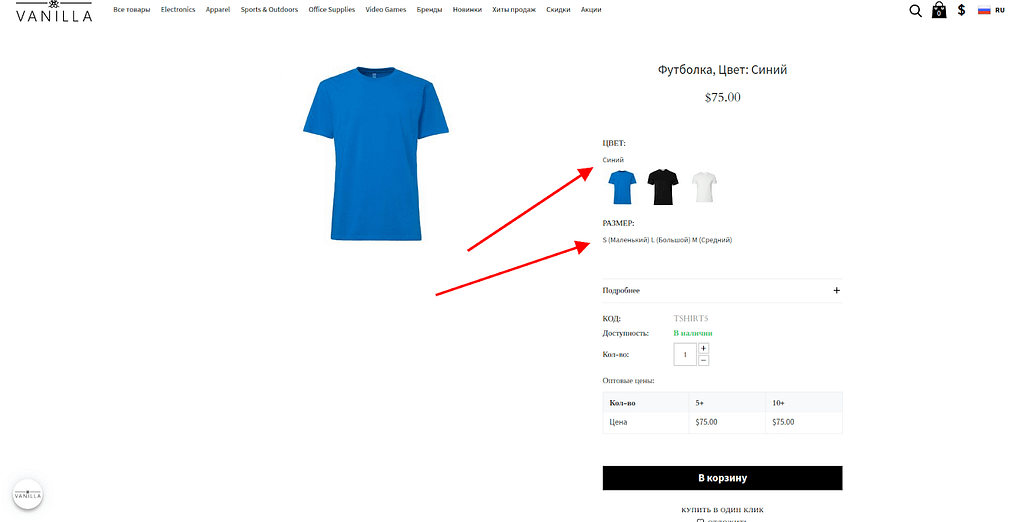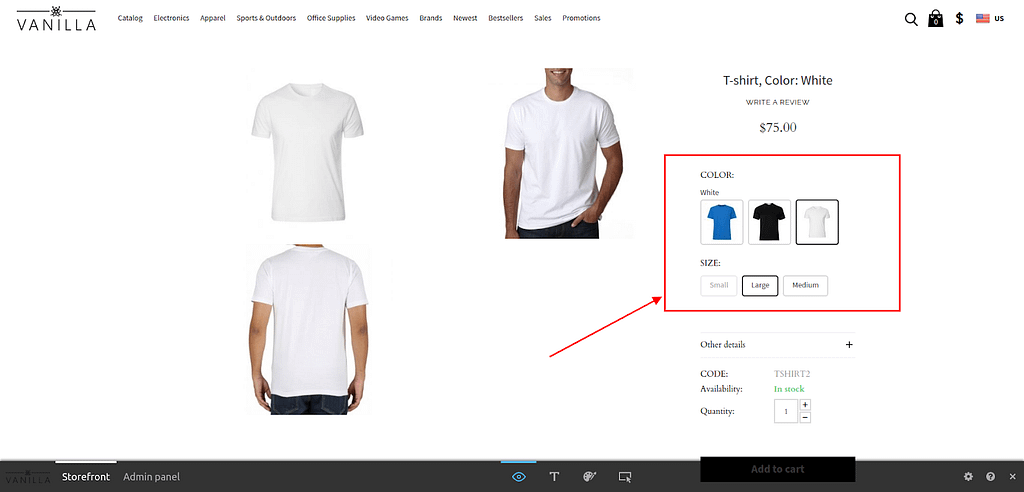 Urban Shift Theme
The theme got lots of design updates. We redesigned the Product Detailed and Cart pages, and adapted the theme to the Smart Mega Menu add-on.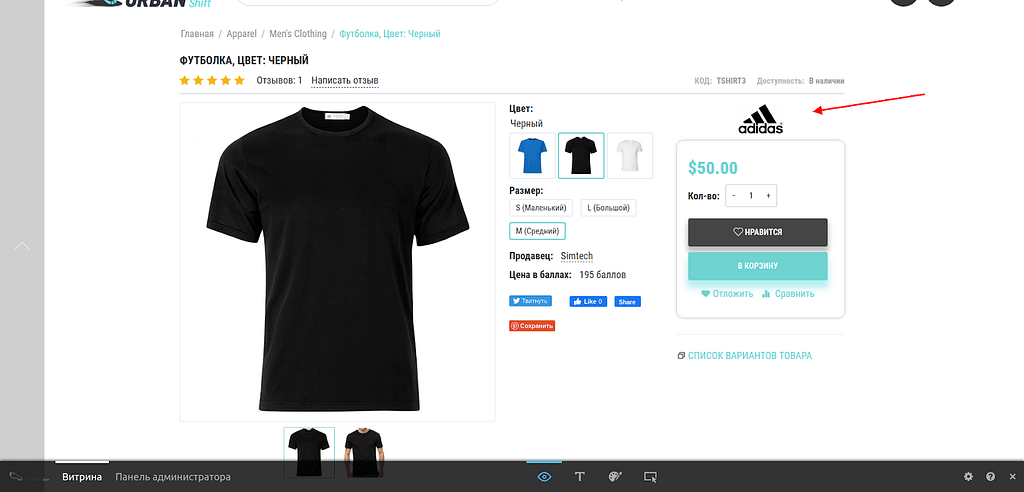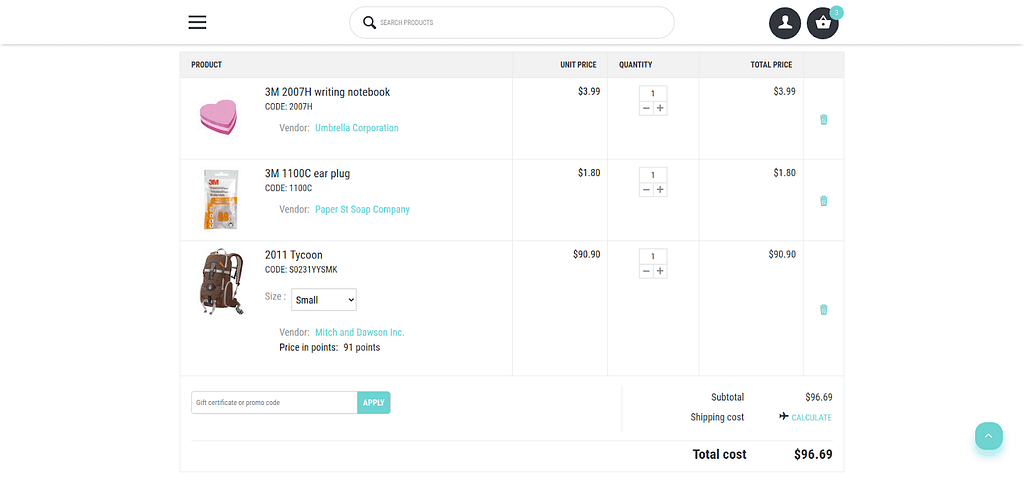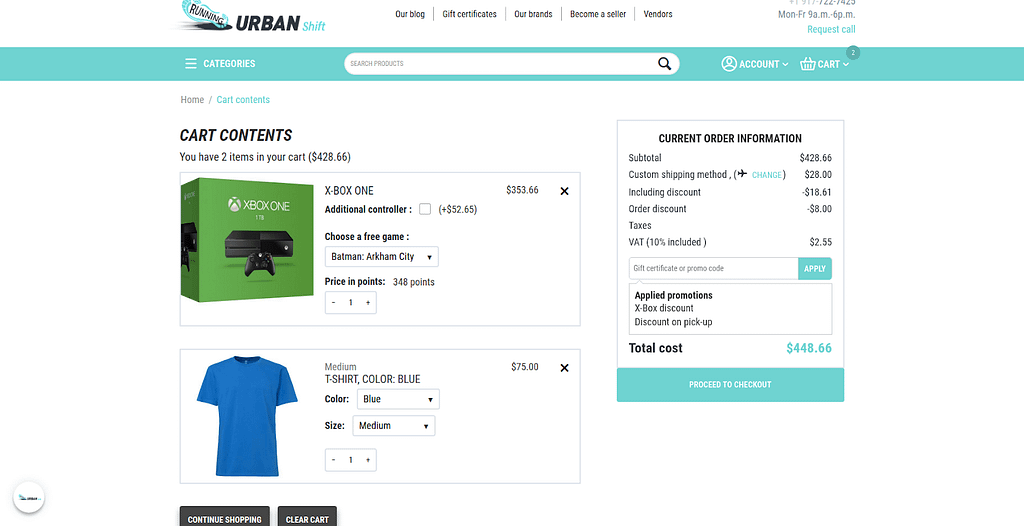 We optimized the add-on code to effectively track the vendor events and get product categories.
Follow Vendor
You can now view the vendor subscribers right from your dashboard.
Product Labels
We added a new label – 'Product is running out – to enrich options you have with labels for your storefront.
Points and Cash
We introduced an option to disable point awards for the products with discounts. This new handy option allows you not to double award points where a discount is available.
UNFOLD TO SEE MORE CHANGES…
If you want to see what has been added or fixed in add-ons, you can follow the links below and have a look at the changelog section.
XML & CSV Import
v.4.10.11
[fixed] Warehouse modifiers workability is fixed
[fixed] Automated category mapping error is fixed
[fixed] The modifiers are correctly applied to the product features
[fixed] The create import error occurred in case no categories are present in the store is fixed
[added] New add-on parameter, that allows changing the amount of products to be imported per iteration, is added
[added] The ability to mention the quantity of the products in the warehouses is added
Order Status Restriction
v. 4.10.4
[fixed] The list of statuses available on shipping method creation is fixed
Hamburger Menu
v. 4.12.6
[added] Labels and icons display featured by Amazon Style Menu add-on is added
Show Me More
v. 4.10.14
[added] 'Hide "Show More" Button' feature is fixed
Buy More
v. 4.10.1
[changed] The add-on is adapted to CS-Cart v. 4.10.1 – 4.11.5
Full-Width Banner
v.4.12.2
[removed] Outdated license check is removed
Archer Theme
v. 4.10.3
[changed] Header is changed in the theme layout
Airy Mobile Theme
v. 4.13.3
[changed] Smart Mega Menu demo menus are added to the theme layout
Rome Theme
v. 4.13.1
[changed] Smart Mega Menu demo menus and Sticky Header sticky panel are added to the theme layout
MailChimp Ecommerce
v. 4.9.11
[fixed] The amount of api requests from the storefront to mailchimp is reduced
Affiliate and Referral
v. 4.9.22
[fixed]The successful coupon code appliance notification is displayed correctly
Vanilla Theme
v. 4.13.4
[added] Product variations stylization is added
Urban Shift Theme
v. 4.13.3
[fixed] Paginal navigation and the "Show more" button are aligned on the search and category pages
[fixed] Terms and Conditions block layout is fixed on the checkout page
[fixed] Gift certificates are correctly displayed on the Wishlist page
[fixed] Gift certificates are correctly displayed in the QuickView
[fixed] The gift certificate edit button is aligned on the cart page
[fixed] The profile paragraph is correctly displayed in the hamburger menu
[fixed] The footer is correctly displayed on the mobile devices
[fixed] The vendor logos are correctly displayed in the vendor list
[added] The label styles are added to the non-option product list
[fixed] The QuickView button position over the labels is fixed
[fixed] The "Contact Vendor" block is aligned on the product page
[removed] The "Like" button is removed in the "Compact List" and "View all variations as list" templates
[changed] The "Vendor store" page layout is changed
[changed]Standard detailed product page template is reworked
v.4.13.4
[changed] The cart page design is changed
[changed] The header design is updated
IP Geolocation by MaxMind
v.4.9.16
[fixed] The category page is displayed correctly if Set customers language option disabled and Set customers currency option enabled
Google Analytics Enhanced Ecommerce
v.4.10.14
[changed] The add-on code has been optimized for the tracking vendor events
[changed] The add-on code for getting product category has been optimized
Follow Vendor
v.4.9.12
[fixed] Button background color changes correctly in Vivashop theme
[added] The subscriber list in the admin and vendor panels is added
Product Labels
v.4.10.16
[added] The 'Product is running out' label is added
SEO Auditor
v.4.11.3
[fixed] The long URLs on the SEO Auditor report page are displayed correctly
Points and Cash
v.4.12.2
[added] The option of disabling point award for the products with discount is added
Product Bundles
v.4.10.14
[fixed] The product bundle duplication in the cart is fixed
Asia Theme
v.4.13.2
[changed] Theme layout is updated